Read our stories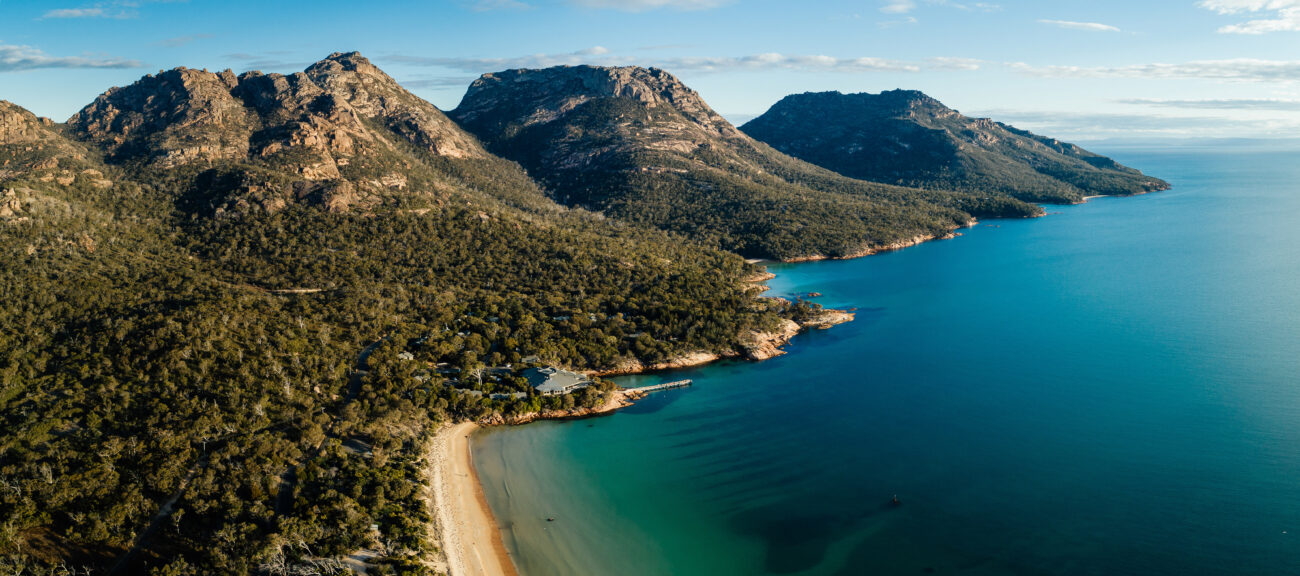 Sleep Outside the Box
With stunning, modern accommodation options, it is THE place to stay on Tasmania's east coast.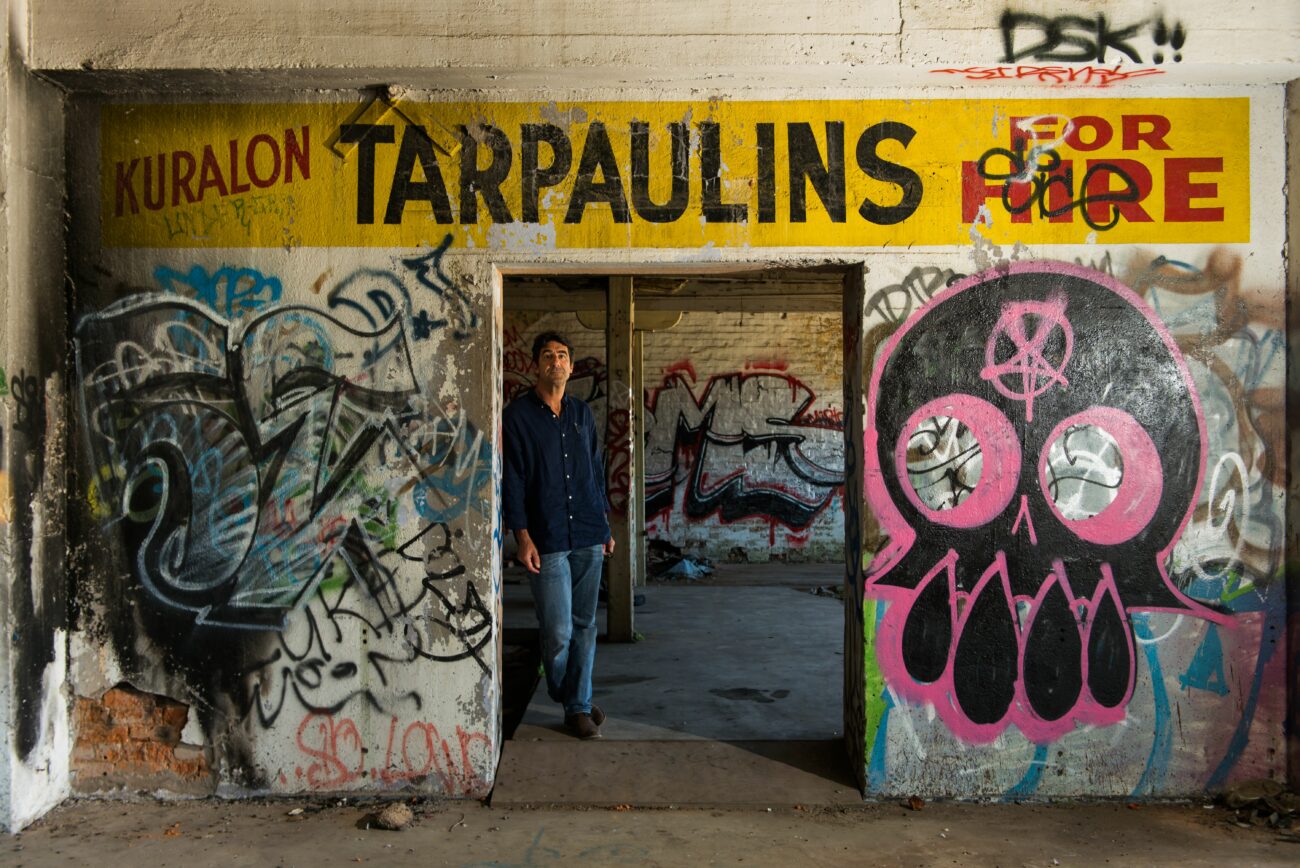 Launceston – The Accessible City
Tasmanians tend to fly under the radar but there is a terrific commitment to quality design and not accepting that because we are regional we can't create something magnificent.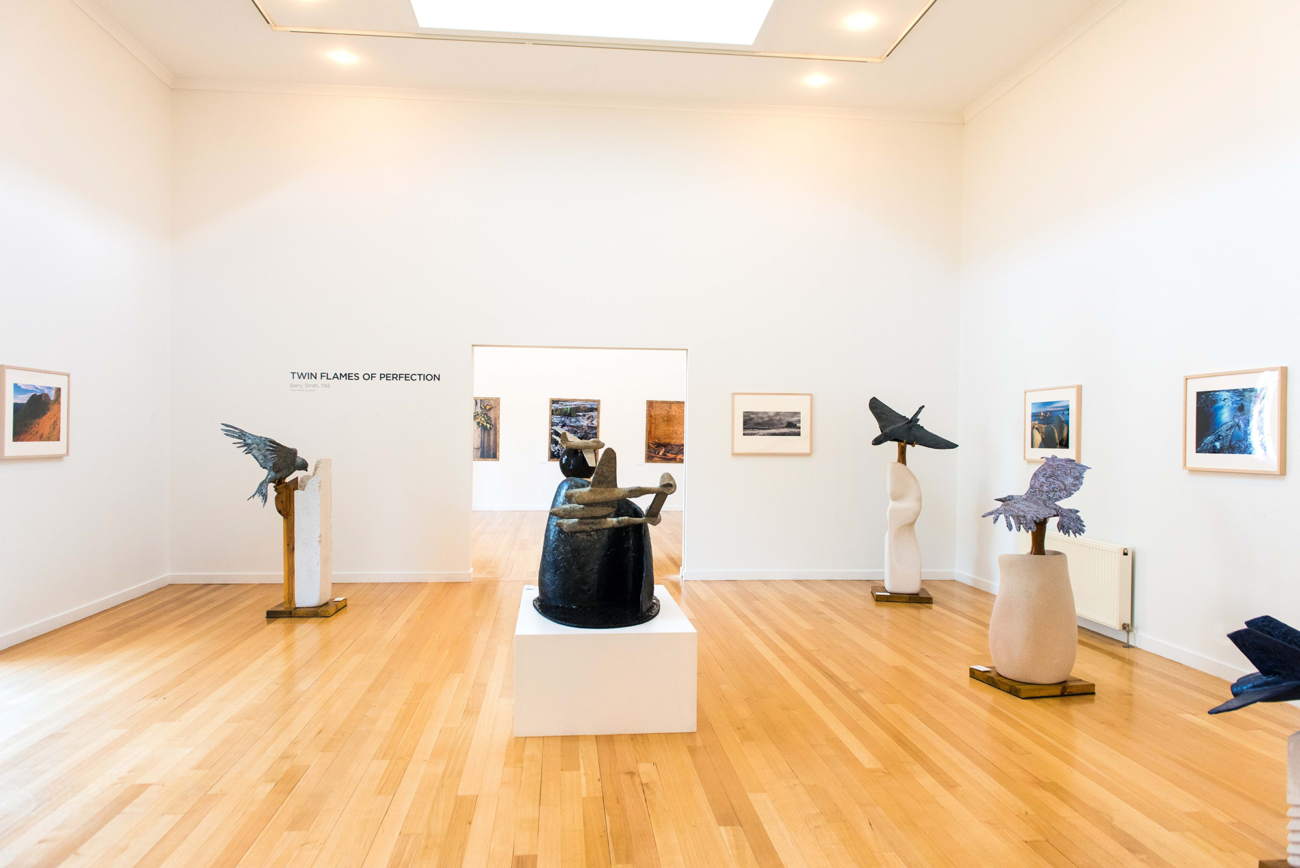 Art on the Wild Side
If you are thinking of taking a group to the region for a conference or meeting, make sure there is time to visit the Cradle Mountain Wilderness Gallery. Here you will find a large and eclectic collection of art inspired by the wild landscape that surrounds it – and the wildlife that inhabits it.