Read our stories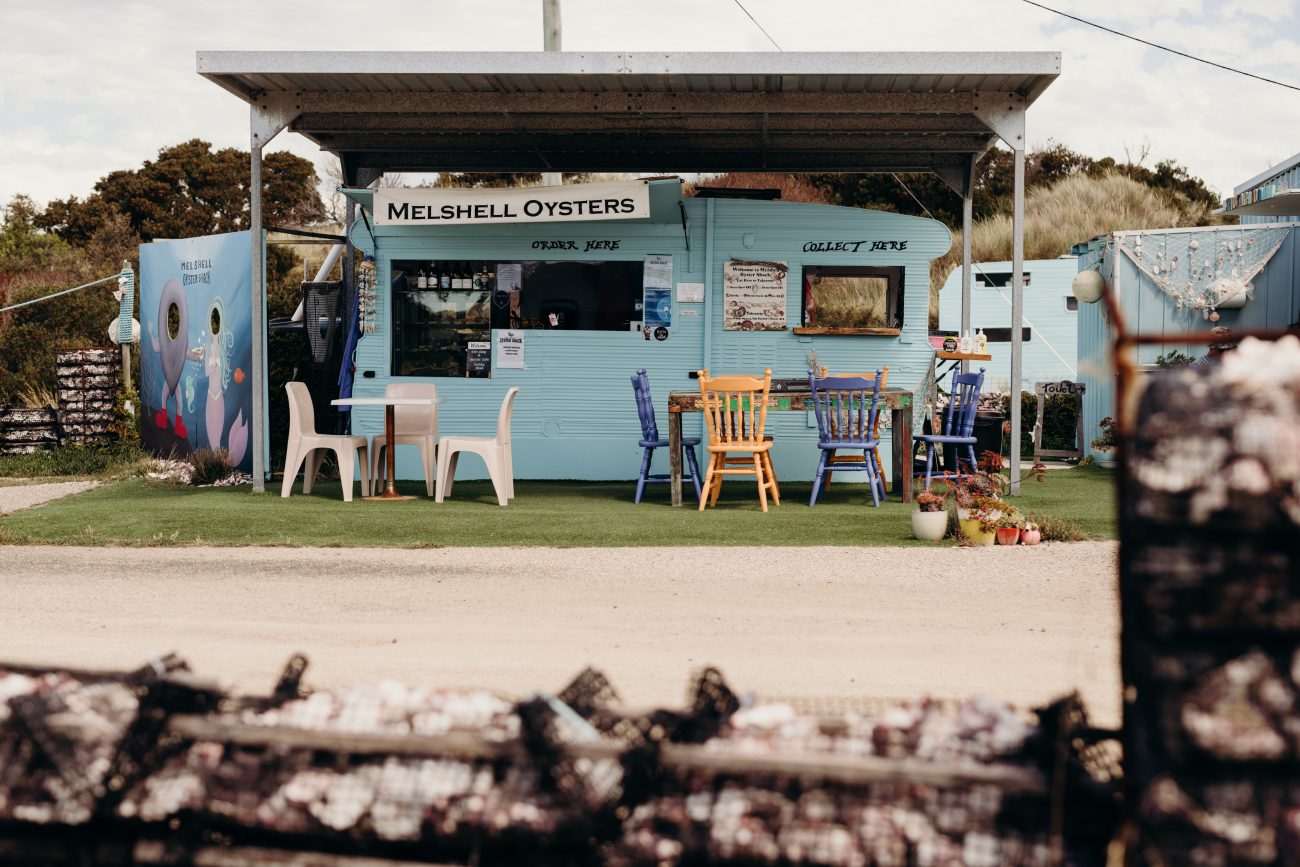 ADVENTURE with us
We at Business Events Tasmania are a passionate bunch of Tasmanians, fortunate enough to have one of the best jobs in the world – helping our clients discover all that our special island home offers!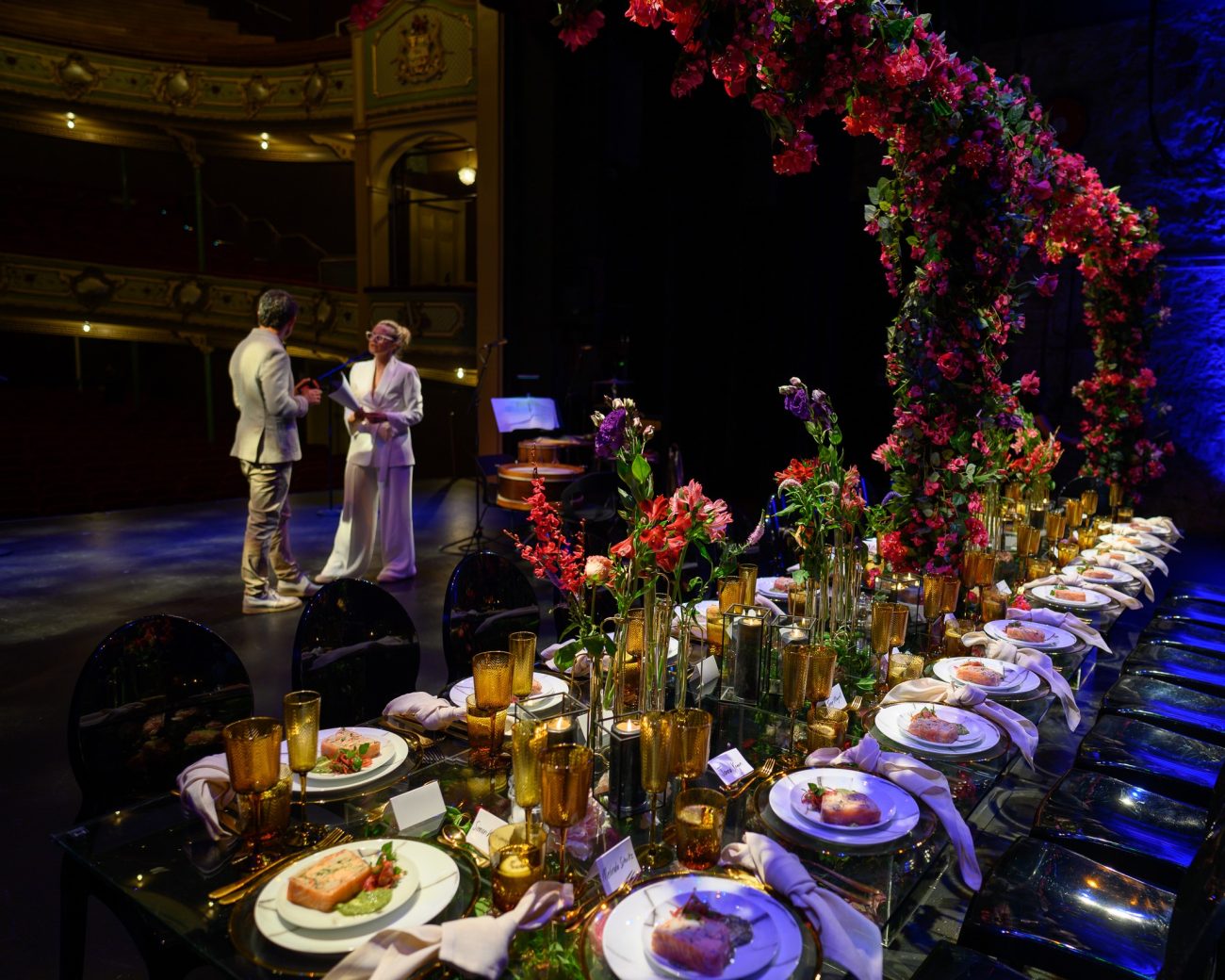 Business Events Tasmania Magazine Autumn 2022 Edition
Business Events Tasmania Autumn 2022 Edition is filled with articles to inspire your decision making for upcoming events.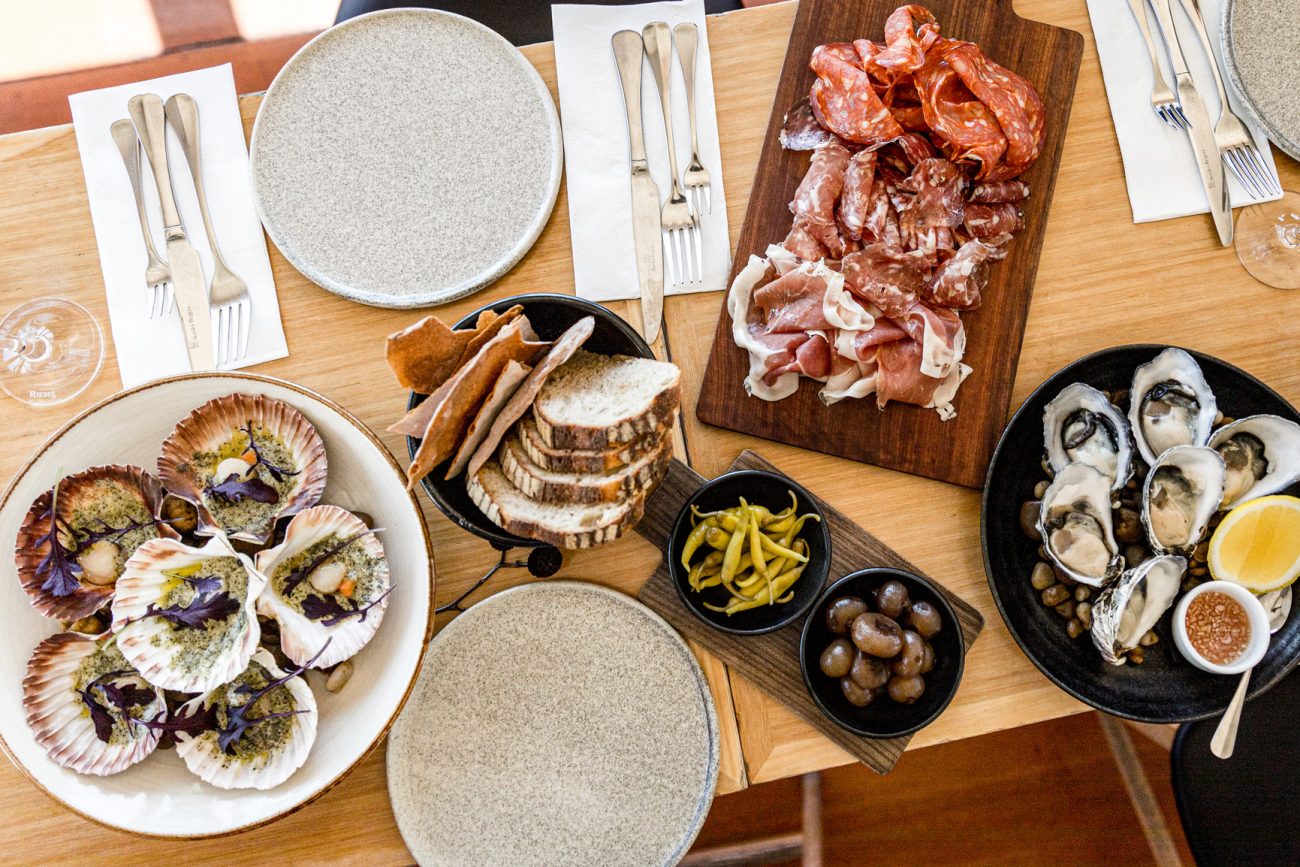 LAUNCESTON – CITY OF GASTRONOMY
Launched in 2004, the UNESCO Creative Cities Network aims to strengthen cooperation among cities and help guide economic, social, cultural and environmentally sustainable development.