Read our stories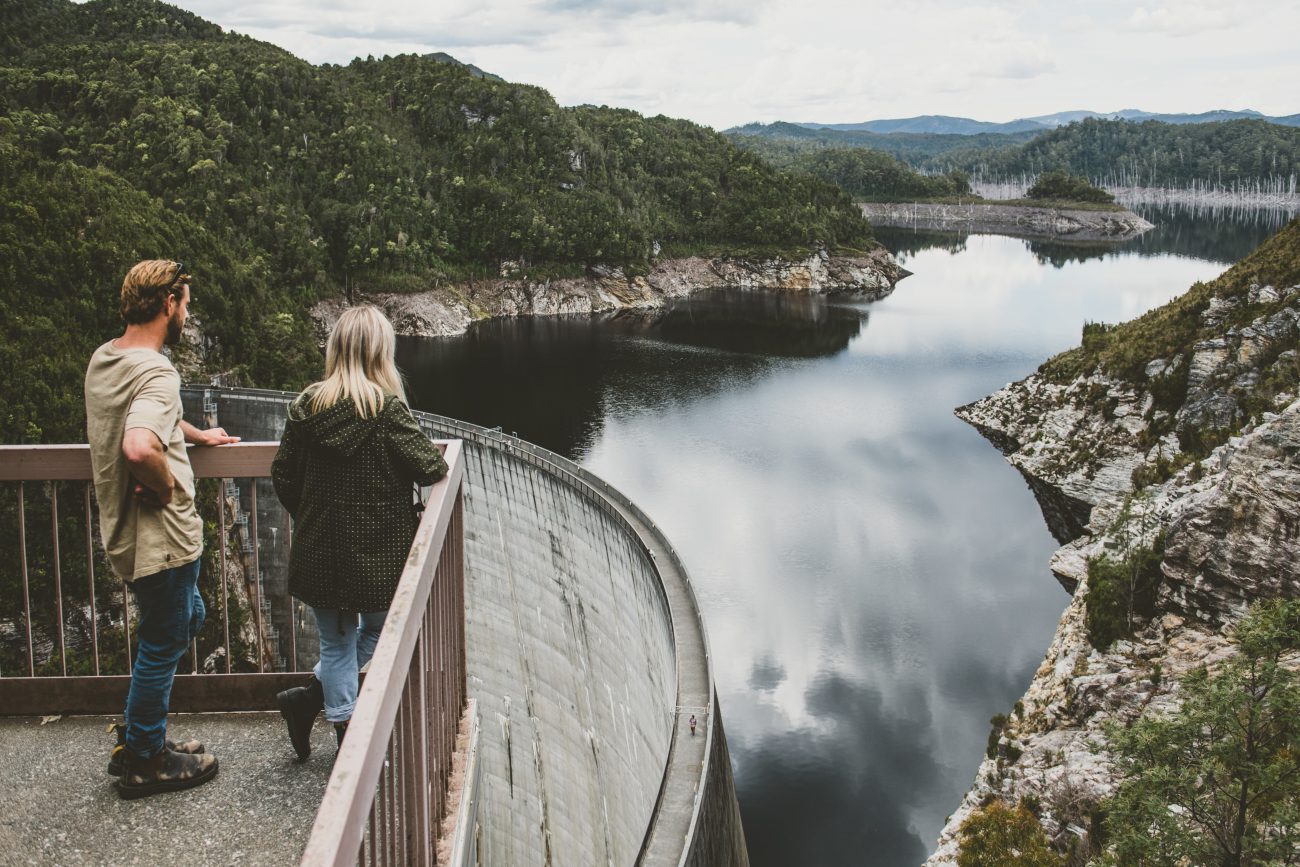 NET CARBON NEGATIVE
For the seventh consecutive year, Tasmania has achieved net carbon negative status according to the latest State and Territory Greenhouse Gas Inventories 2020 released in early June.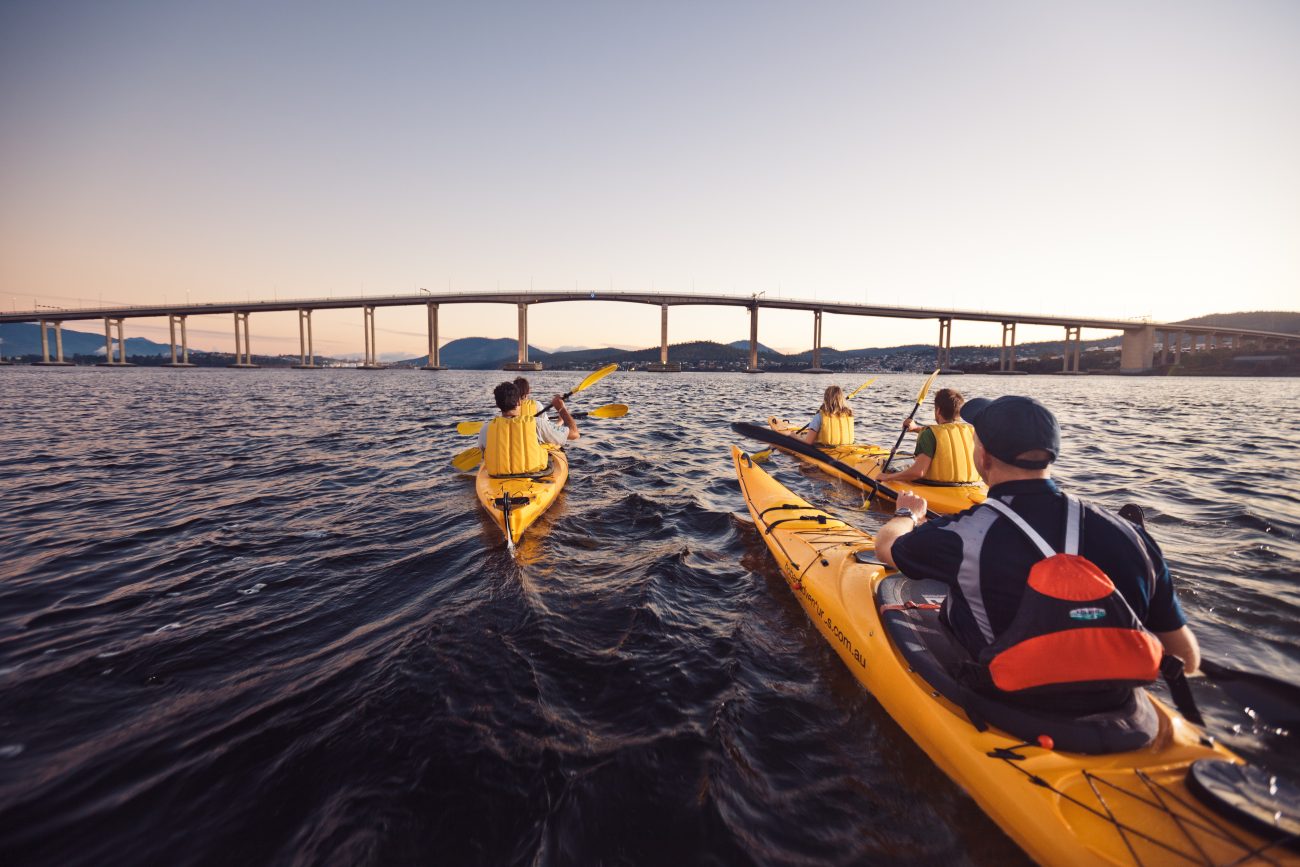 ADVENTURE with us
Adventure has long been synonymous with Tasmania, an island of contrasts sought out by thrill seekers looking to connect with our pristine wilderness.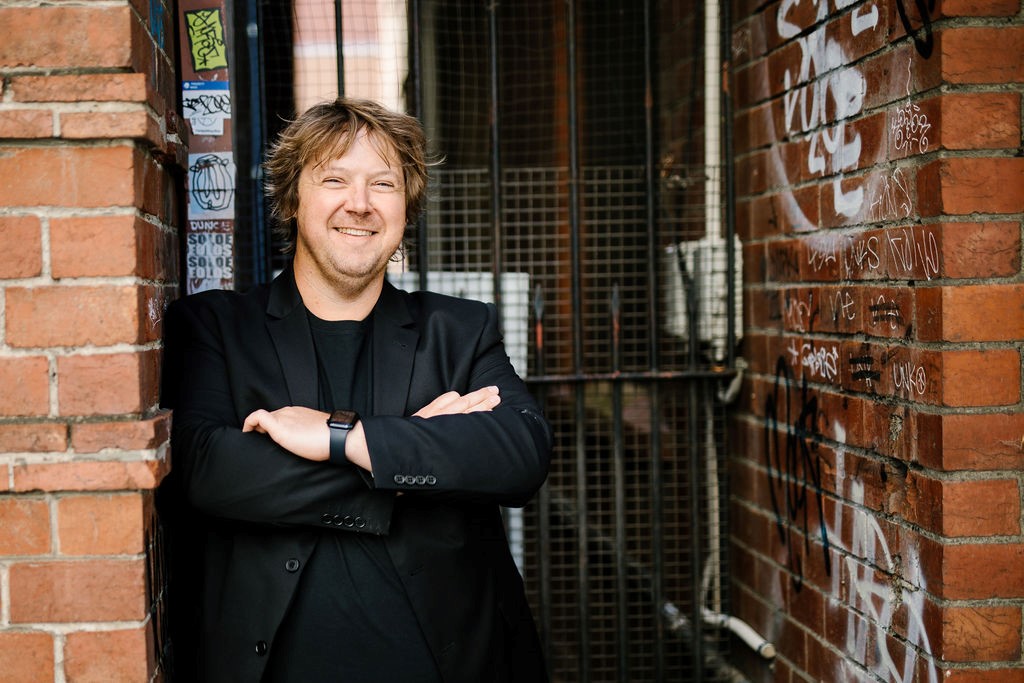 CHAT WITH A LOCAL: Peter Walker
Awarded nationally and internationally for his high-profile tourism project portfolio, Director and Principal Architect of Cumulus, Peter Walker uses design to better understand the world around him.