Read our stories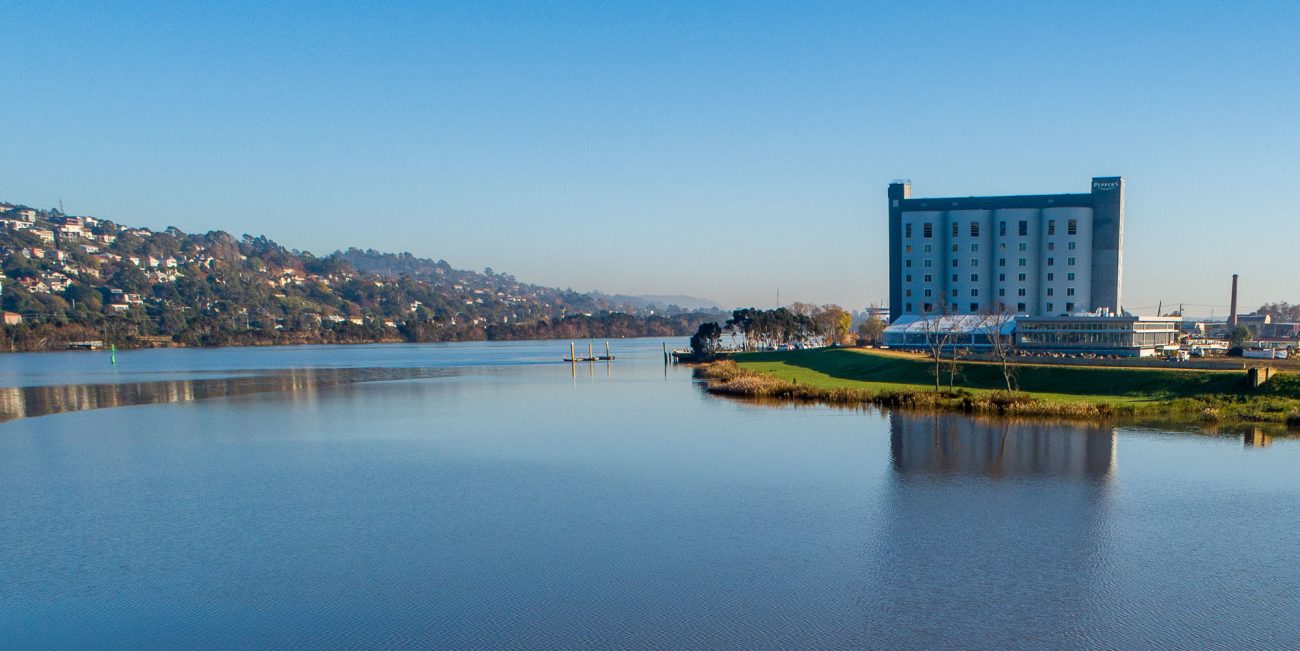 From Agricultural landmark to modern hotel
Launceston's Peppers Silo Hotel is somewhat of a beacon for the city - physically and metaphorically. While the facility stands proudly on the edge of the Tamar River, commanding your attention upon entry to the city from every angle, for years the cylindrical 1960s grain storage facility stood idle.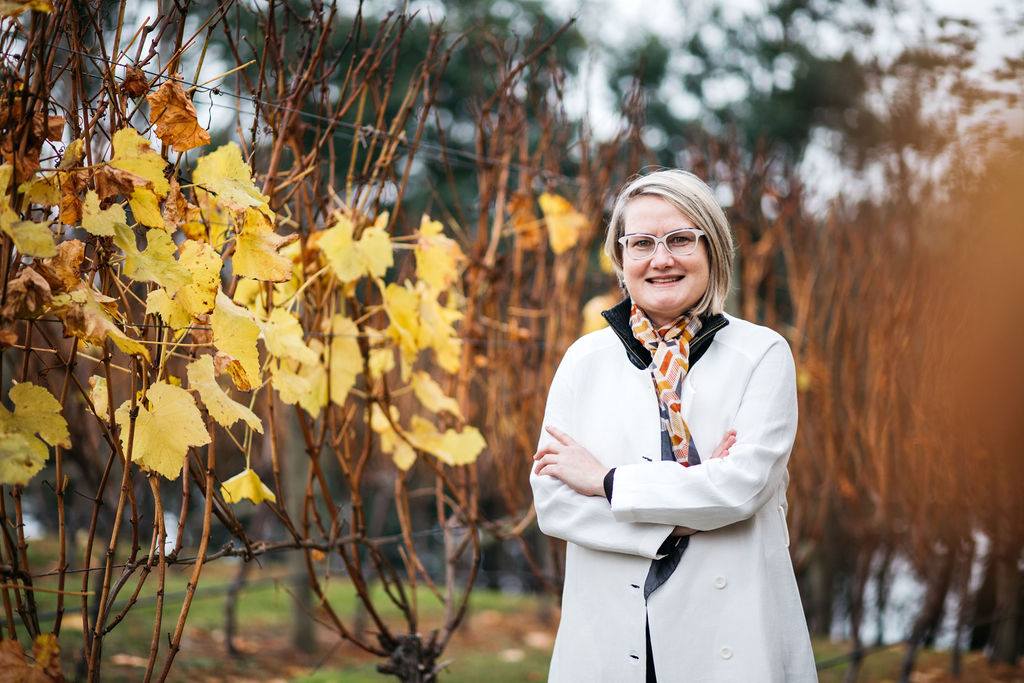 Tassie's Wine Queen
Quality over quantity is a mantra Tasmania has honed over history and it's paying dividends for our boutique wine industry. It's also a rich reward for those lucky enough to visit one of the 30 cellar doors within the Tamar Valley Wine Trail, which stretches from Relbia, just south of Launceston, through to the iconic Pipers River Region and both sides of the East and West Tamar.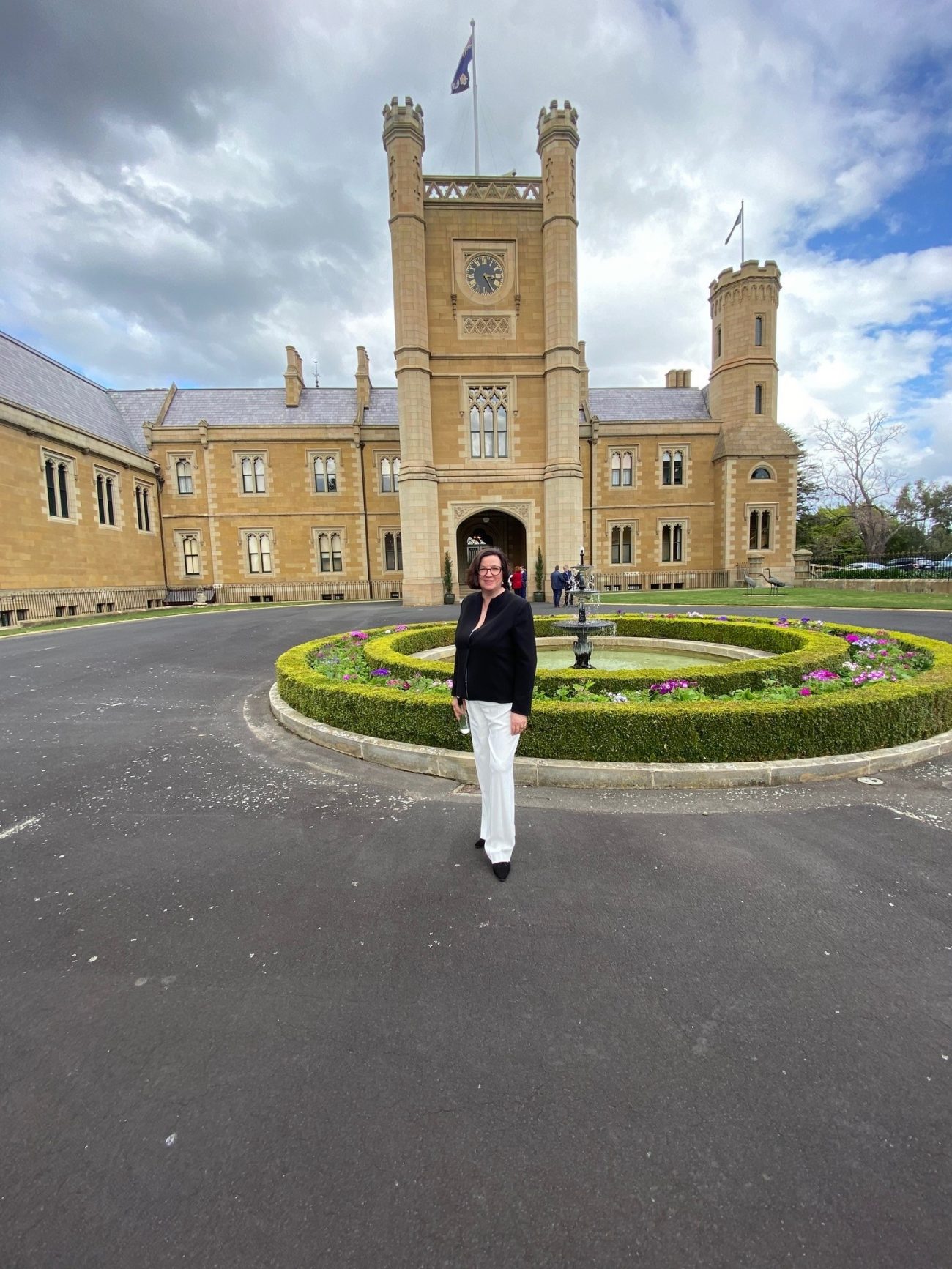 World-leading infrastructure for bubbling industry
Given the effervescence that emanates from Kim Seagram, it's no wonder her latest ventures are bubbling away with vigour. From her own distilling business to a global-first agri-food project she is pioneering for the state's north, the queen of Tasmanian hospitality is as busy as ever.