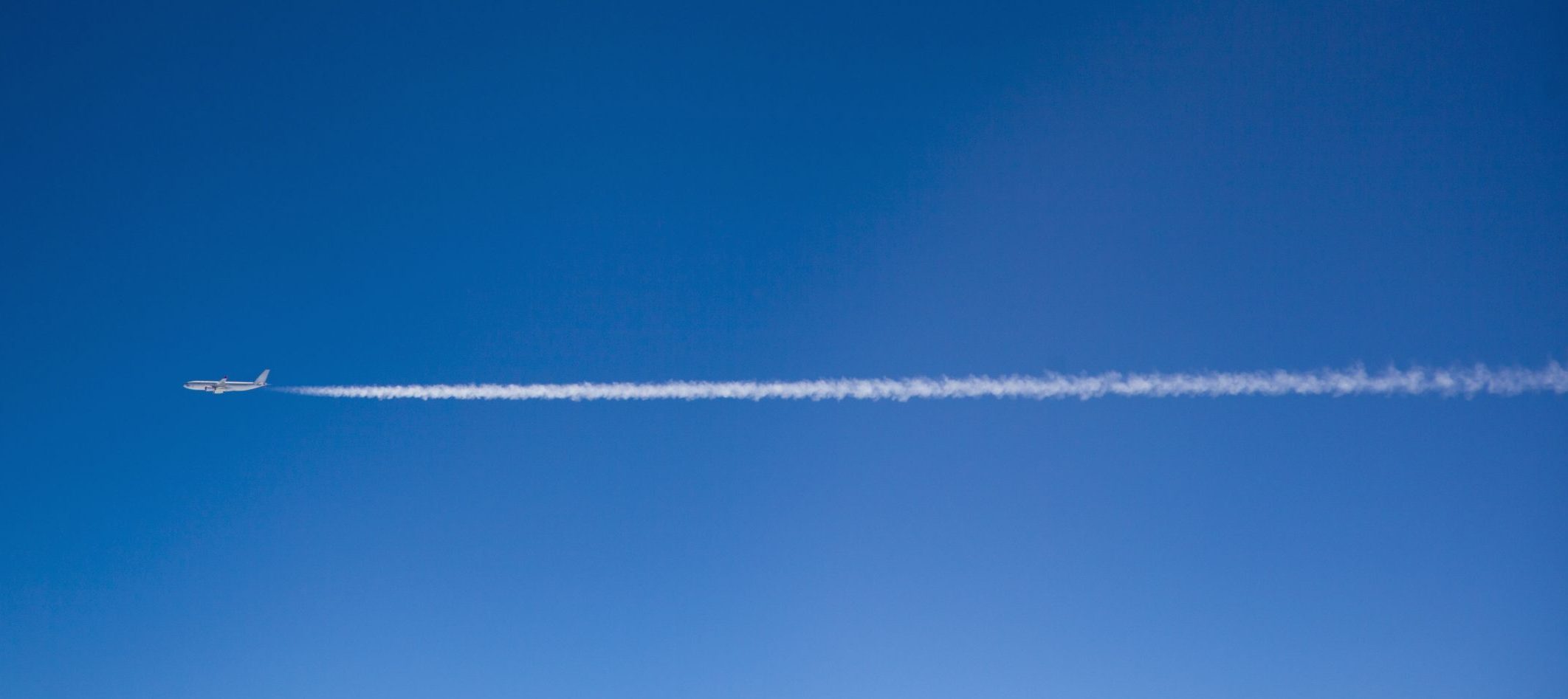 Partners
Bidding Partners
Business Events Tasmania has created a small pool of professional conference organisers, specializing in the international conference market, that are available to assist conference hosts from the initial bid and budget development through to full organisation services.
 

 

 

 

Since we began in business in 1996 we have been involved with bidding for and organising many international conferences across a range of sectors including corporate clients from a variety of sectors, Universities around Australia and New Zealand, national and international Associations, and not-for-profit organisations. Leishman Associates has a proven track record in successful international conference management. The diversity of our clients means that we have extensive knowledge across many sectors, industries, and business types, which allows us to cater specifically to our clients' needs.
Incorporated in 1990, Conference Design has over 30 years' experience in providing unrivalled organisation dedicated to the production and implementation of conferences in all formats. Our team, led by Managing Director, Ben Thiessen, includes experienced conference managers, specialists in IT, financial management, marketing, and logistics.

Conference Design has managed more than 600 conferences across Australia and internationally. We have extensive expertise in managing international academic, education and scientific conferences.

ASN Events has a long history of successfully managing domestic and international conferences, scientific meetings and corporate events ranging from 100 to 25,000 participants, throughout Australia and internationally. With over 27 years of event management experience and conference organisation, as well as an all-encompassing approach covering planning, administration, logistics, accounting and revenue optimisation, ASN Events builds solid foundations for successful and enjoyable events.