Read our stories National Road Safety Conference heading to Hobart in 2024
The Rockliff Liberal Government is working hard to improve road safety around Tasmania. In a coup for our State, more than 600 delegates are expected to head to Tasmania next October for the 2024 Australasian Road Safety Conference in Hobart.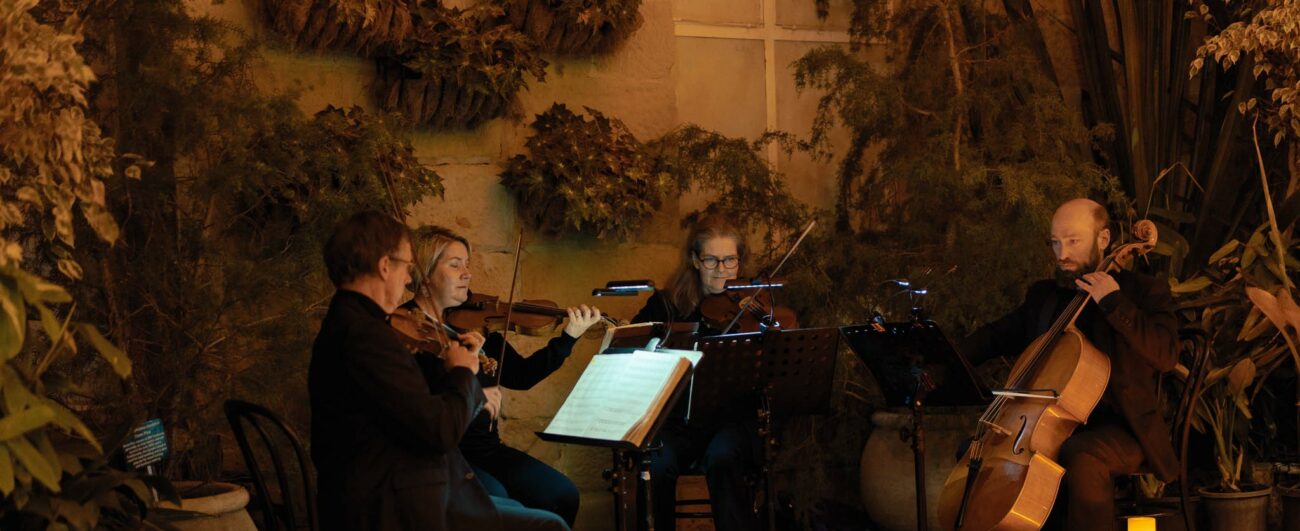 Unlocking Tasmania's Potential: Creative Places
From ornate ballrooms to open parklands, Tasmania is filled with venues that encapsulate the state's vibrant culture, creative products, and desire to connect with the land and each other.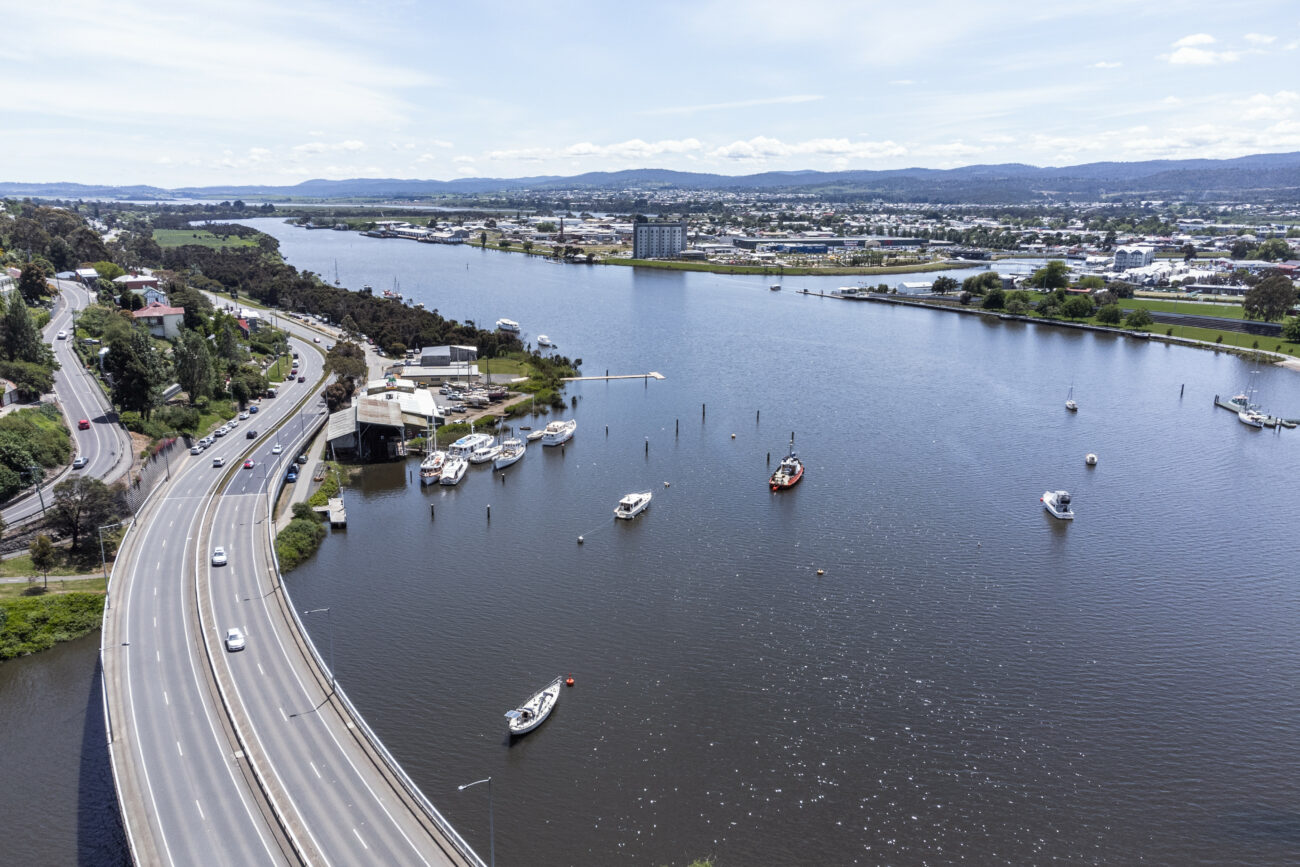 News and Noteworthy: Launceston Business Events
The North of Tasmania is a state built upon a culture of conviction, a place where people back themselves and support each other to pursue their goals.