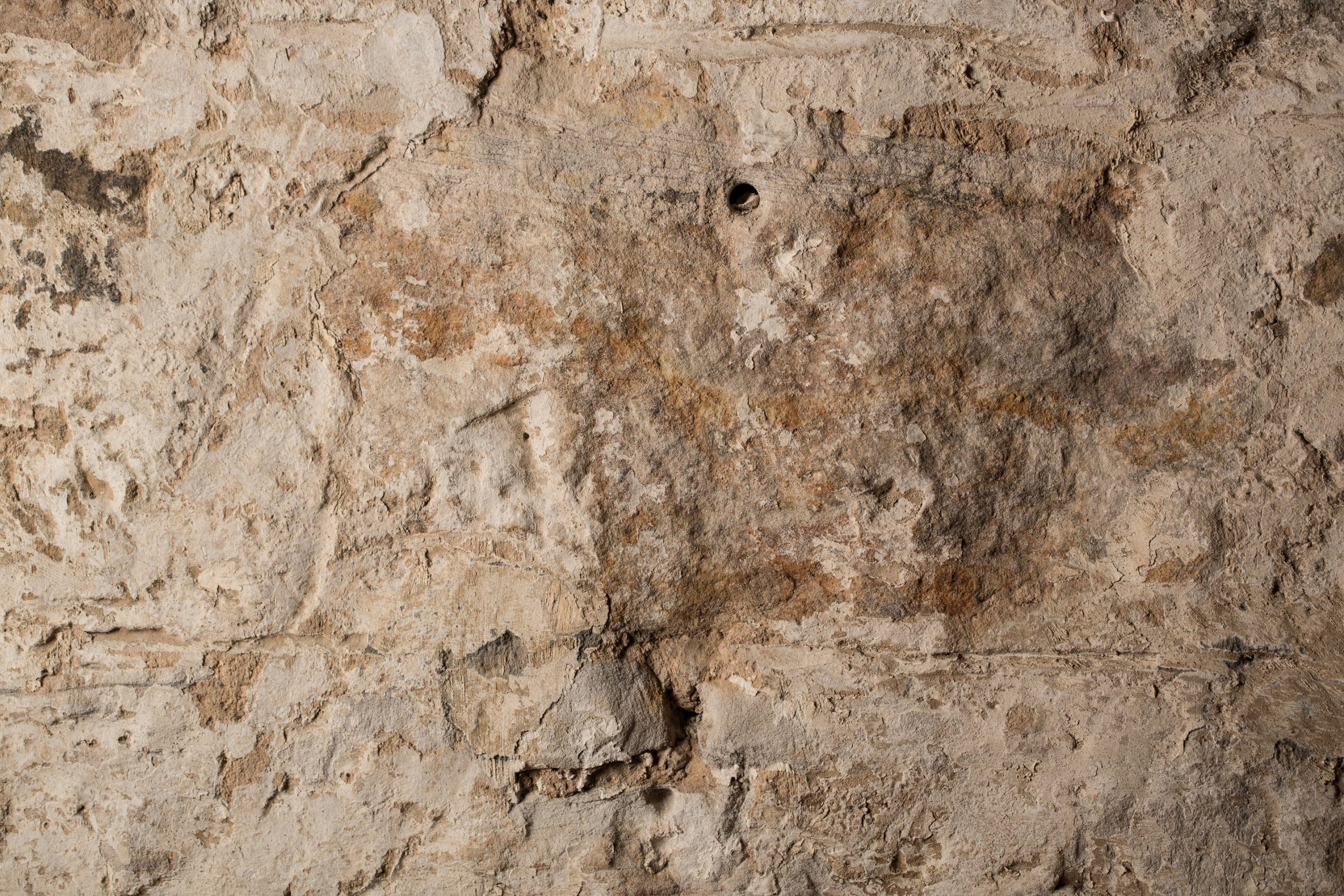 Become a Member
Join Us
As Tasmanians we are a part of a culture where we can't help but connect to this place, to each other, and what truly matters. The passion shared by all Tasmanians makes us all advocates, with every local instinctively promoting Tasmania as a place to live, work and visit. 
At Business Events Tasmania (BET) we have made promoting Tasmania our mission. By offering specialist bidding services as a not-for-profit organisation, we provide access to a valuable market not easily accessible. 
Success in this brings with it tangible benefits to the visitor economy, our members, and drives long lasting legacies that ensures Tasmania continues to prosper. 
A partnership with us will provide a range of measurable benefits to your business. Providing access to new business opportunities generated by the major conventions, conferences, corporate and incentive travel groups secured by BET. 
For more information get in contact with us today.