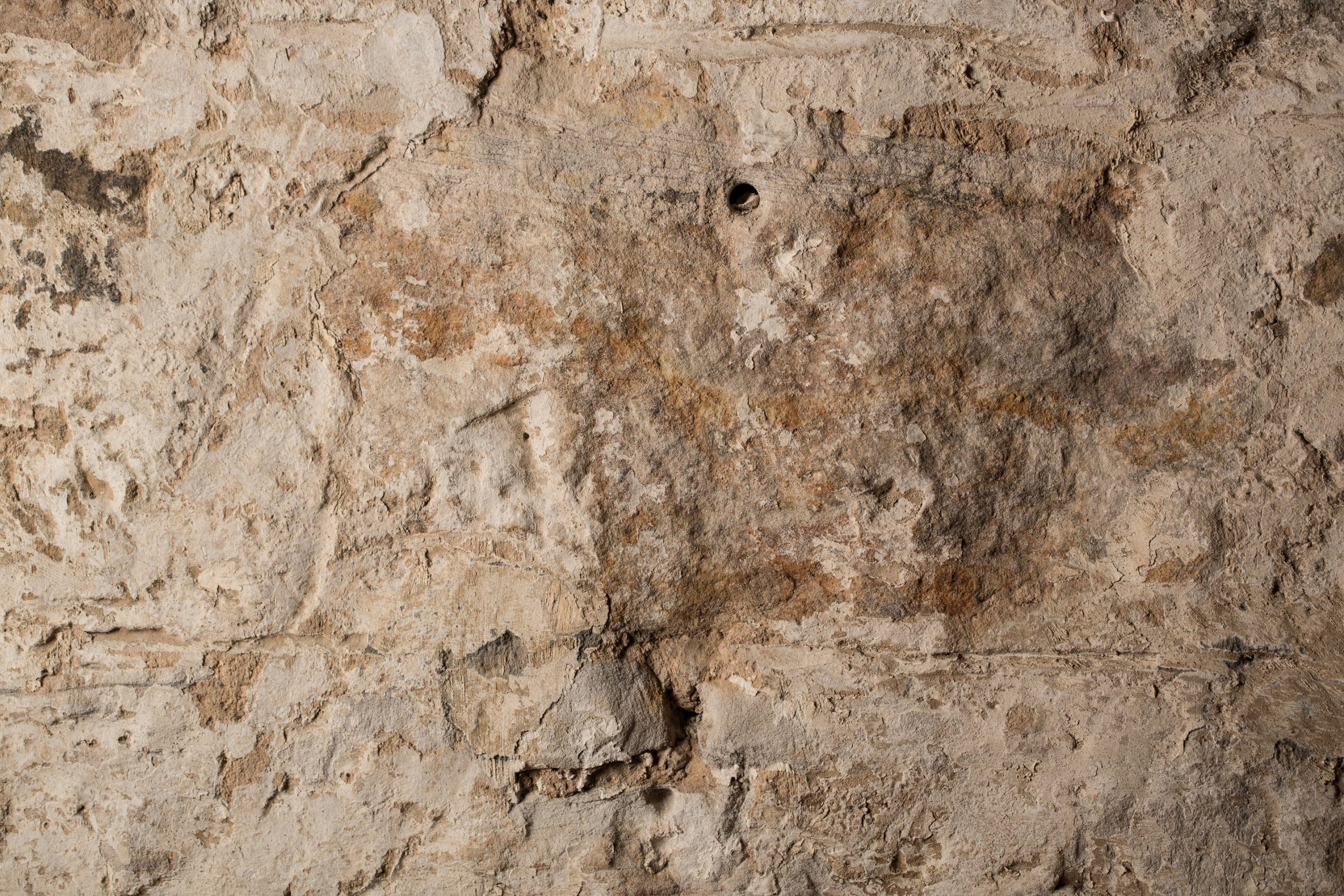 Hobart and the South
Hobart/ nipaluna is a city that embraces its history, while working towards a better future. Here you will find a culture that celebrates innovation, the arts, and the natural beauty of our state. With its rugged mountains as the backdrop, you will walk our cobblestoned laneways, as you admire the historical Georgian sandstone warehouses. The time spent with the passionate locals will be a perspective expanding experience as you are challenged by people who understand that surface level thinking just isn't enough. 
Down here, taking a different look at the world is the rule of the day.
Hobart's expanding accommodation capacity now includes hotels The Tasman, a Luxury Collection Hotel, Crowne Plaza, Mövenpick Hotel and Vibe Hotel; adding over 700 rooms to Hobart's offering. 
There are venues to suit all needs and budget, including conference facilities for up to
1,100 delegates, flexible exhibition spaces for trade shows and exclusive, boutique retreats for smaller corporate and incentive groups.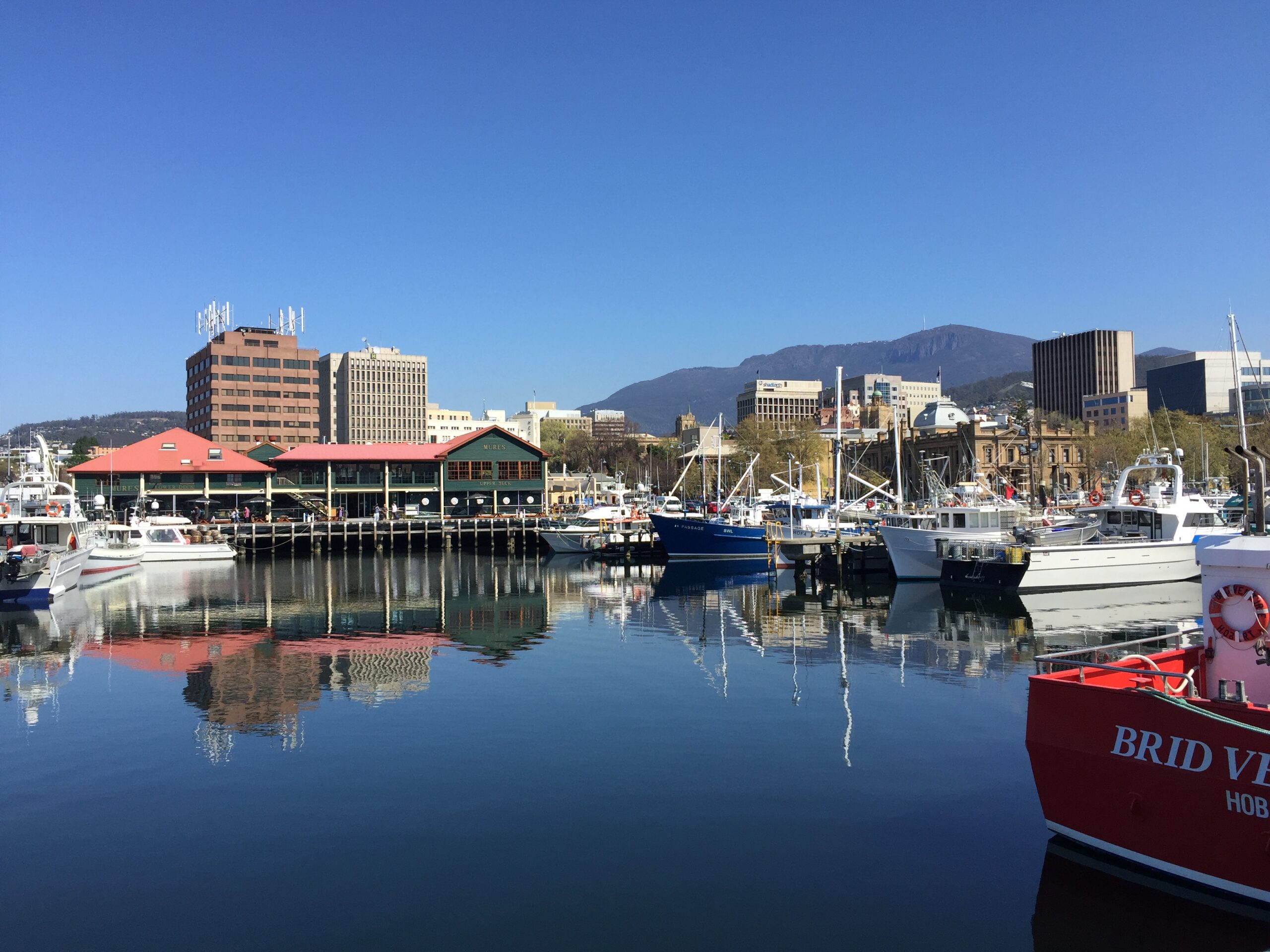 Industry Experts in Hobart and the South
Visiting Hobart and the South puts you in the room with some of the world's brightest minds; people who have persisted and pushed through with the goal of creating a better future. They may come from a variety of industries, but they all share a connection with this place, to each other, and to what truly matters. Through our Visionary Program BET has built a network of professionals to ensure events in Hobart and the South have access to speakers and onsite tours from a variety of industries. 
Science Research
The geographical location and the pioneering spirit of the locals has resulted in Hobart being a gateway for the French and Australian programs for Antarctica and the Southern Ocean. Making Hobart home to some of the world's most renowned researchers and scientists in areas such as oceanography, marine sciences, climate change and maritime engineering.  And when we say you will see clear down here, we mean it. With some of the clearest skies in the world, Tasmania and more specifically Hobart is becoming a centre for human spacecraft training, testing and research.
Agriculture
The rich soil and neoteric industry experts of the southern state has resulted in world renowned produce and artisan products. A 40min drive from Hobart's CBD; The Huon Valley possesses the perfect climate and soil for the production of pinot noir, chardonnay, reisling, shiraz and pinot gris. You will not only be able to taste the wide range of local produce in South Tasmania, you will likely talk with and learn from the growers and makers themselves, as many of the hands that serve you are also the ones that grow it.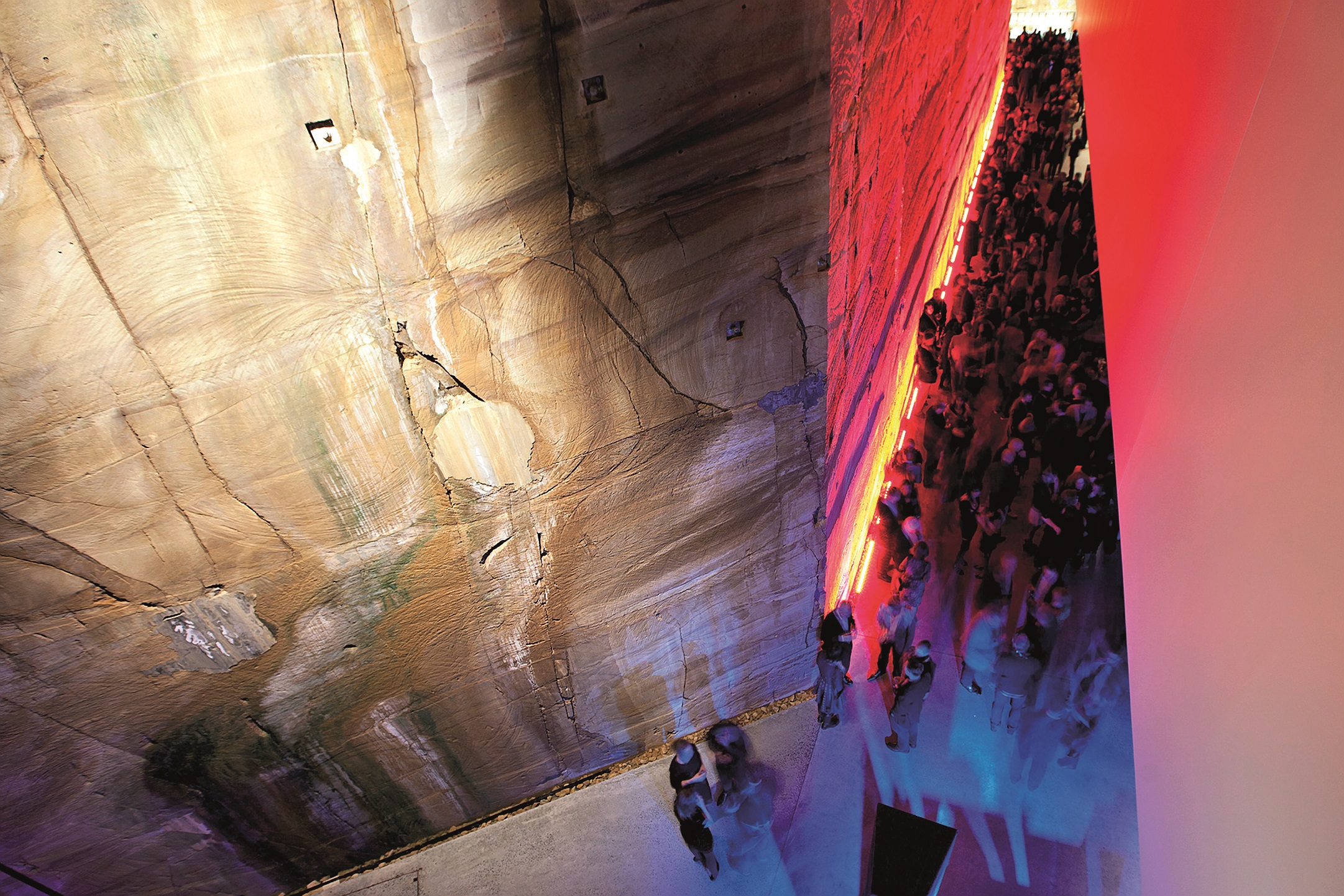 Exploring Hobart and the South
While exploring Hobart and the South it will become clear that down here, the locals push themselves and those who visit to take a different look at the world and open their minds to new perspectives.
Delegates arriving for pre and post touring have access to a wide range of art exhibitions and sites to get a taste for Tasmanian culture. The state's leading natural and cultural heritage organization, Tasmanian Museum & Art Gallery (TMAG) holds items that are indicative of our state's natural and cultural heritage. Alternatively, MONA (Museum of Old and New Art) offers a unique cultural experience that is a must when visiting Hobart. 
While dining in Hobart and the South, you will find many of the restaurants pride themselves on using locally grown and sourced ingredients. This means many menus change regularly to align with the season, resulting in new culinary experiences every time you visit.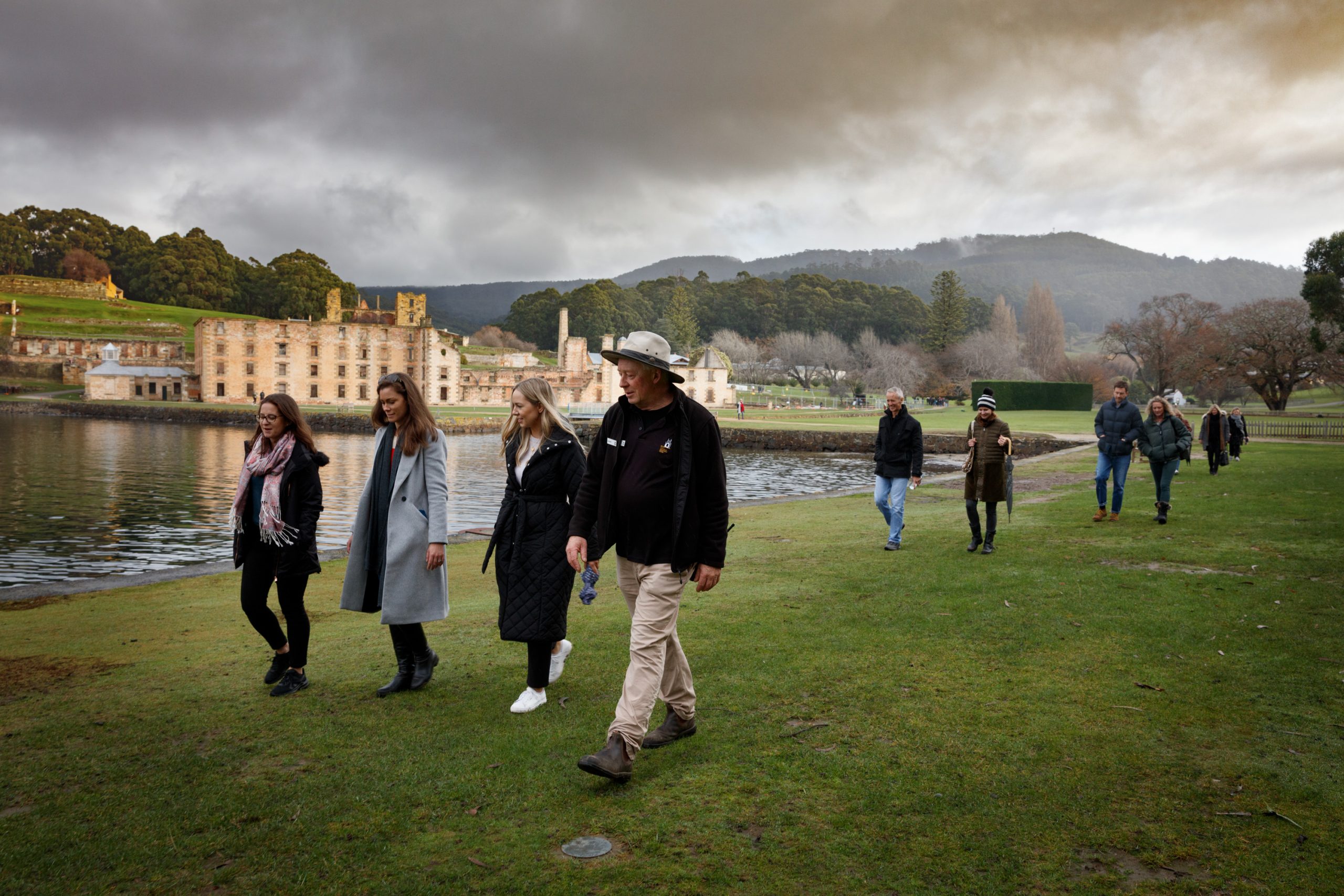 Surrounding Hobart
Venturing further out from the city of Hobart you will find many of the surrounding experiences of the South are in close proximity and can be incorporated into conference and corporate incentive programs.  
One (of many) perfect destination for such a program would be Bruny Island. Cruise alongside some of Australia's highest sea cliffs in stunning pristine waters with Pennicott Wilderness Journeys or for an unforgettable meal take a "Deep to Dish" tour with Tasmanian Wild Seafood adventures. These tours will see you feasting on the freshest seafood possible! As you cruise in style, taking in the beautiful sights your meal will be caught and prepared before your eyes. 
Stories about our nation's earliest and darkest times can be learnt about at the Port Arthur Historical site or at the Cascade Female factory; a preserved historical site that tells the story of displaced and mistreated convict women forced to leave their country. Wherever you go in South Tasmania you will discover exciting and novel experiences that can only be found here.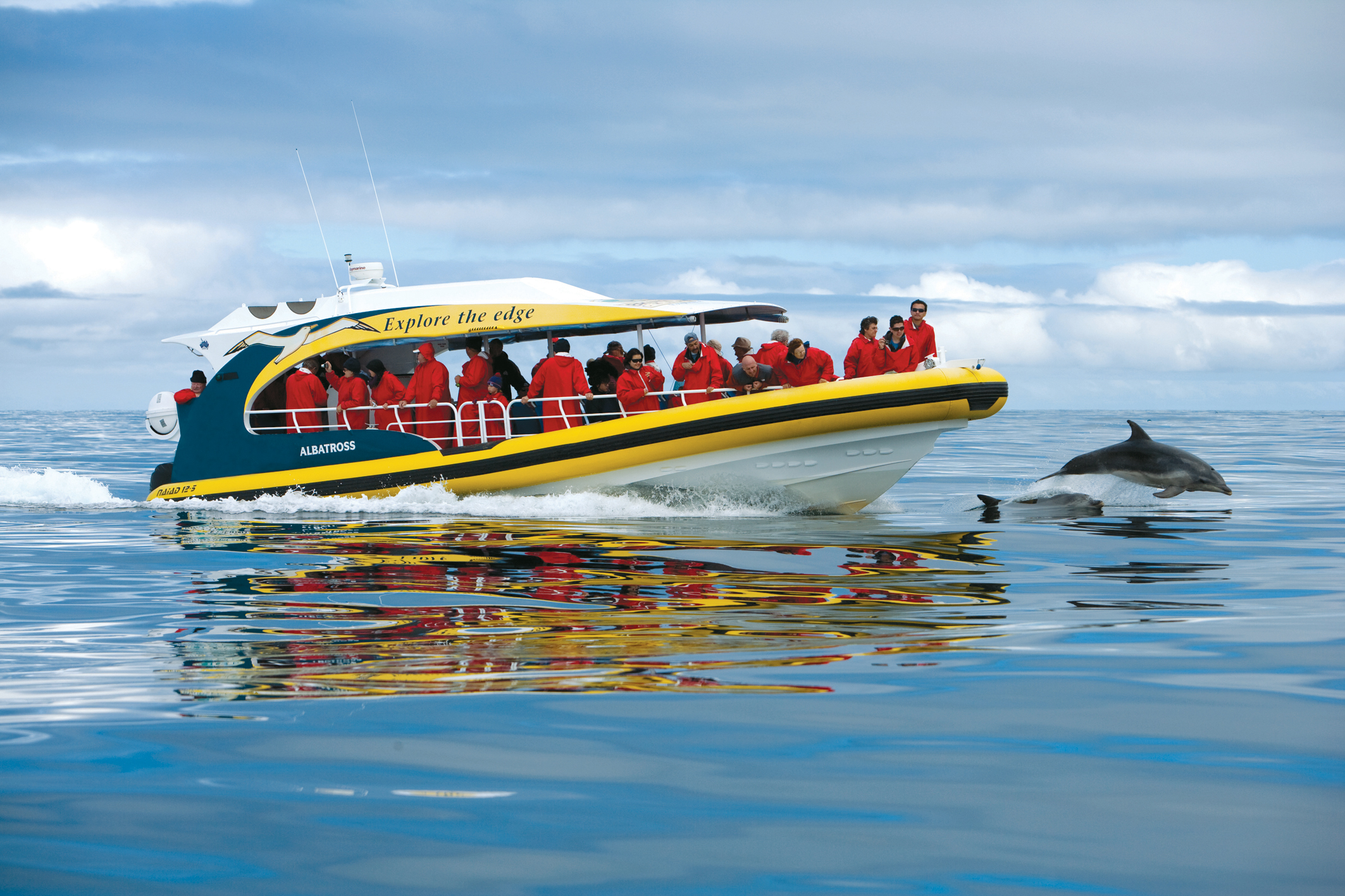 For a different look at the world consider making Hobart and the South the next destination for your business event. Contact Us for more information or Request a proposal. 
Hobart and the South – See Clear Here.