Why Tasmania?
An opportunity to take a different look at the world; to stop, breathe in, and exhale. That's what Tasmania offers. The locals here challenge those who visit to expand their perspectives and challenge the status quo. You will be welcomed by a culture where the people can't help but connect to this place, to each other and to what truly matters. It won't take long before you too feel connected to this place and will be aching to return. 
Business Events Tasmania specialises in catering for small meetings, large conferences (from 10 to 1,100 people) and trade shows that provide a world-class business event experience. 
Tasmania's two major cities Launceston and Hobart are accessible via direct flights from many major cities or a 50-minute flight from Melbourne. 
The experience on offer will delight the senses and captivate your mind, from stunning views to expertly crafted spirits characterized by the state itself. The incentive programs are hand crafted by expert operators to ensure exclusive experiences that are sure to inspire, motivate and reward. 
The accommodation and venues on offer allow for conference and incentive groups of varying sizes to explore and discover the many offerings of our state with both major cities acting as hubs to explore the surrounding regions.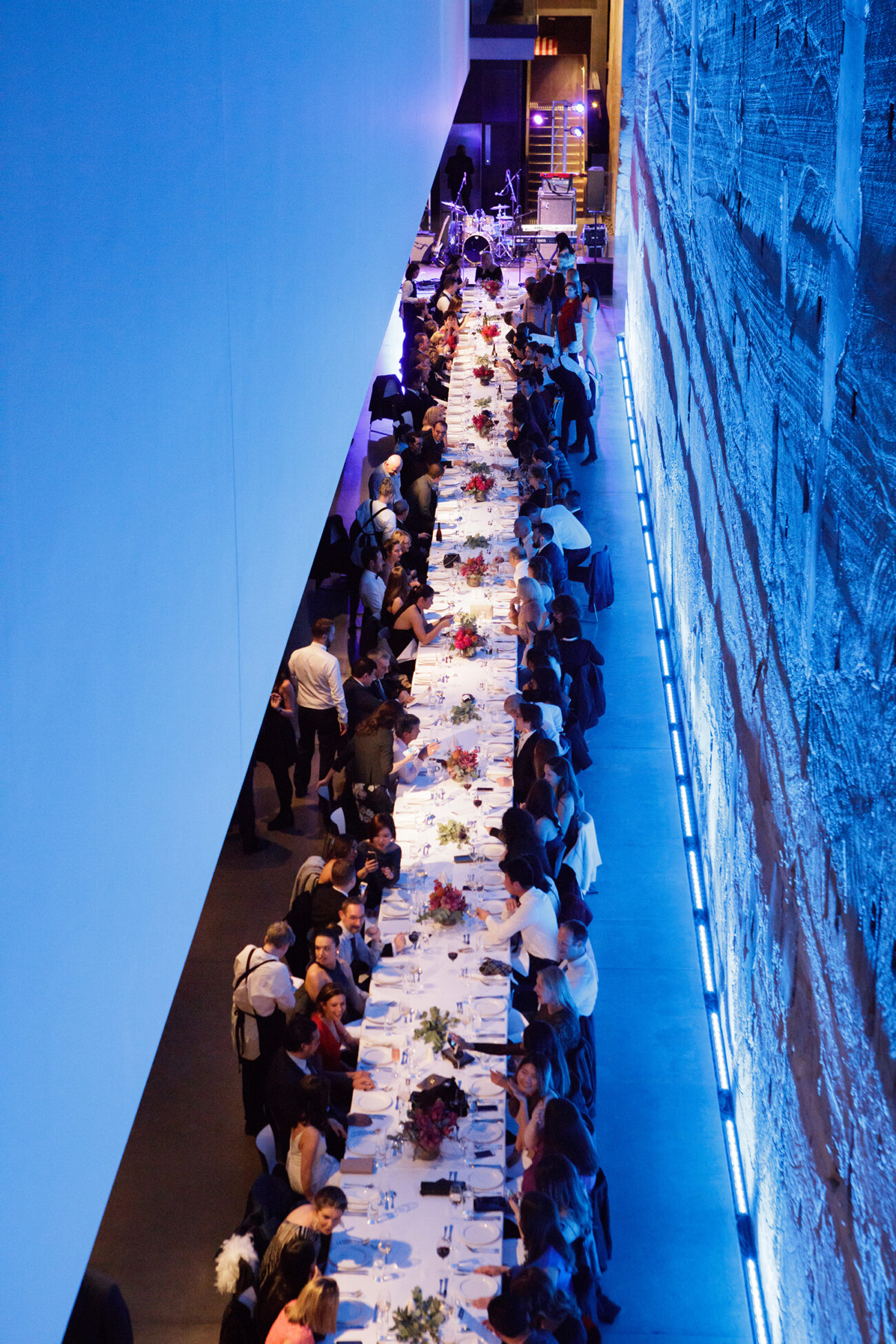 Conferences
Whether it's a large conference in the capital or a business event in a regional area, we can help you to produce the right experience for your delegates, connecting you to the accommodation, venue, hospitality and production partners you require.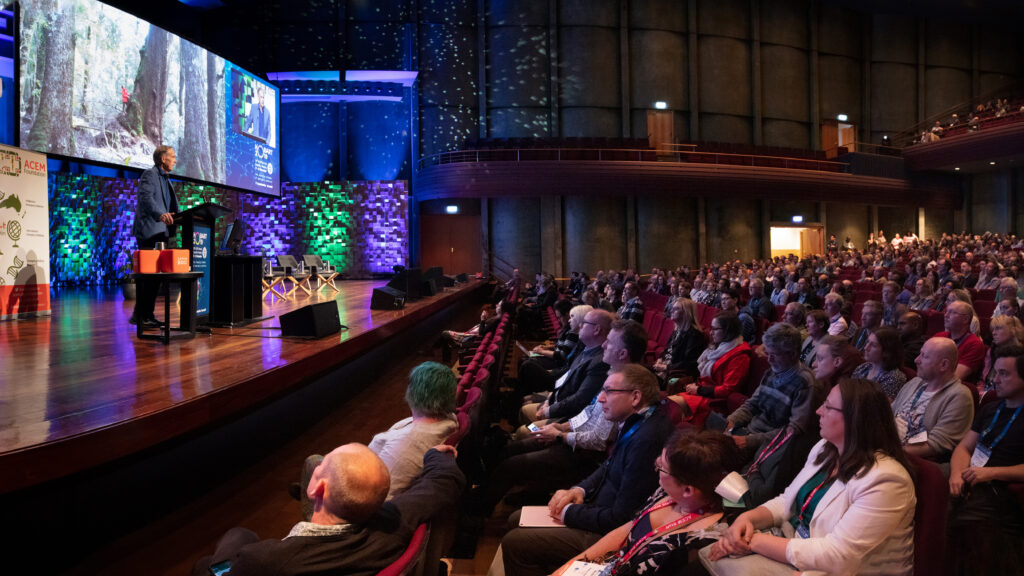 Hotel Grand Chancellor Hobart, Paul Redding Photography
Conferences
Incentives
Tasmania is an island of dramatic beauty and world-class outdoor experiences. It's where you'll find unspoiled wilderness, farm-fresh produce and award-winning wines. With an ever-growing reputation as a must-see destination on the world map, Tasmania provides enviable, accessible experiences set amongst breathtaking scenery – sure to impress even the most discerning group.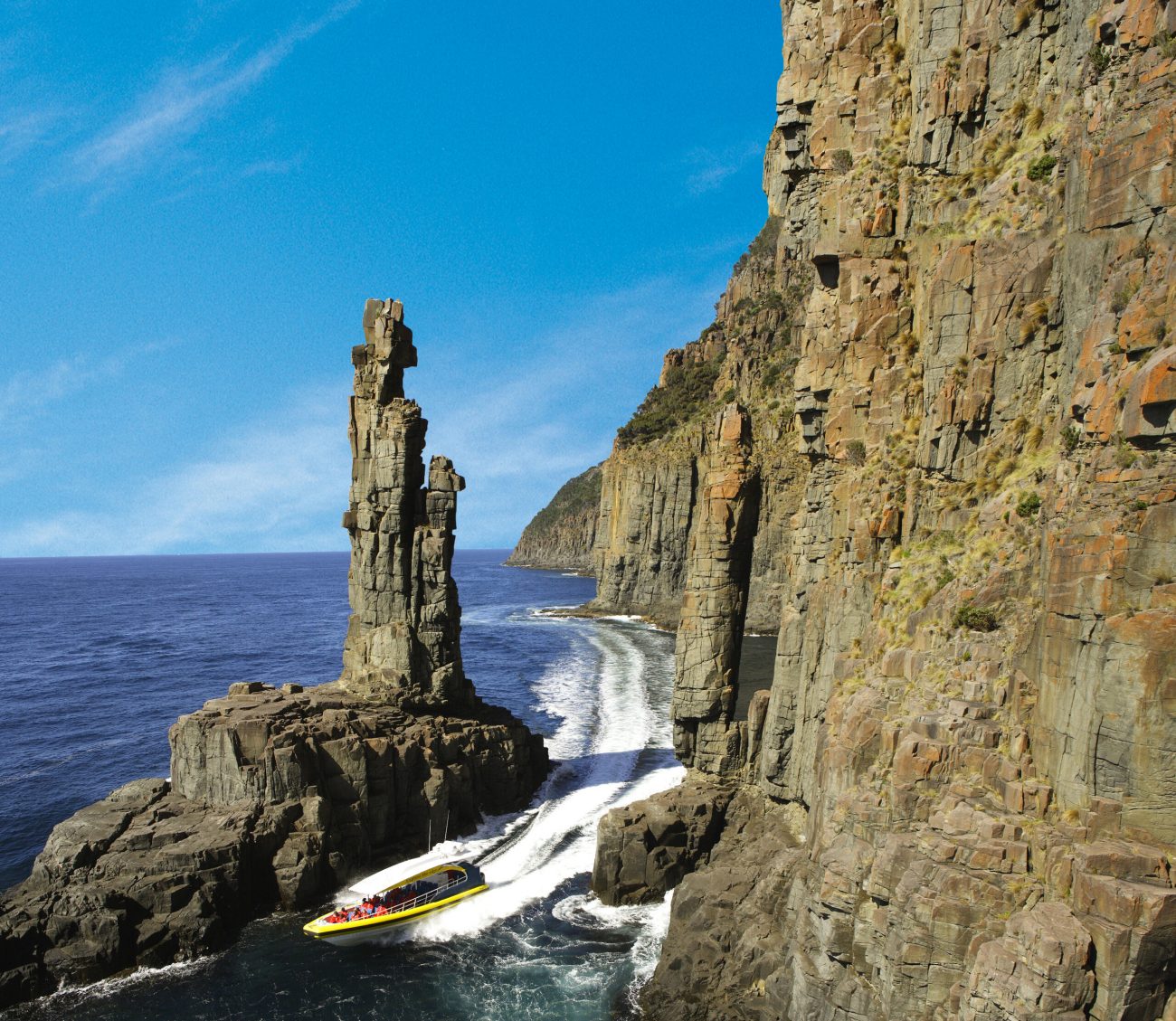 Incentives
DISCOVER AN ISLAND OF POSSIBILITIES
Tasmanian Wild Seafood Adventures
Key Industries
The Tasmanian Government and Business Events Tasmania are dedicated to supporting business events that will have long lasting benefits to the state. The Tasmanian Business Events Attraction Fund (BEAF) allows Business Events Tasmania to offer financial support at the critical bidding stage, to help secure strategic national and international conferences that align with Tasmania's key industry sectors.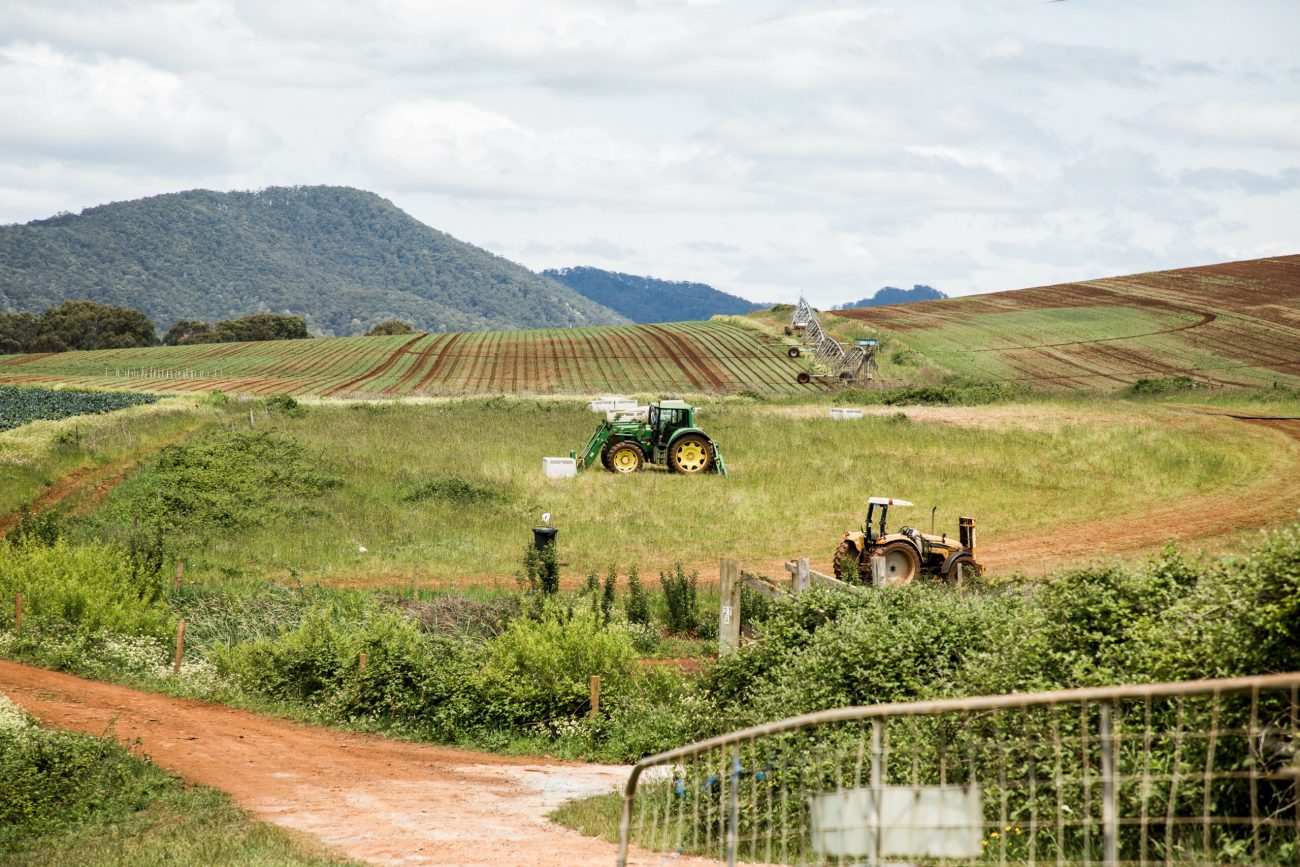 Key Industries
Sustainability
Business Events Tasmania recognises the value of sustainable practices for meeting organisers and delegates and is very supportive of Tasmania's capacity for delivering sustainable events.
We understand the importance of being a sustainable state that considers its economic, social and ecological footprint as it moves into the future. Our major cities and local councils are committed to finding practical and effective ways to improve energy use throughout the organisation and reduce greenhouse gas emissions.
There is an increasing public consciousness around the reduction of waste recycling and business events are no exception. Providing a waste conscious service at business events will not only have benefits for the natural environment but can also enhance the profile of your business or event and has the potential to save you money.
We encourage the use of recyclable, refillable and reusable products, support the promotion of your sustainable message and recommend sharing waste management reports to inform future planning. Together we can make a difference in reducing waste and taking responsibility for the future of our environment.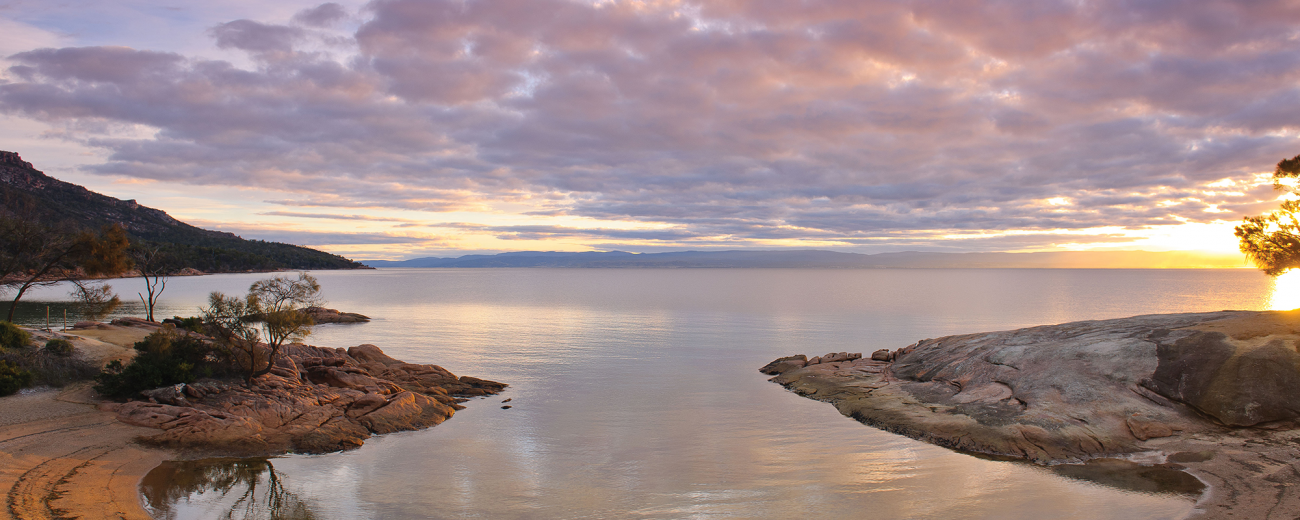 Read our stories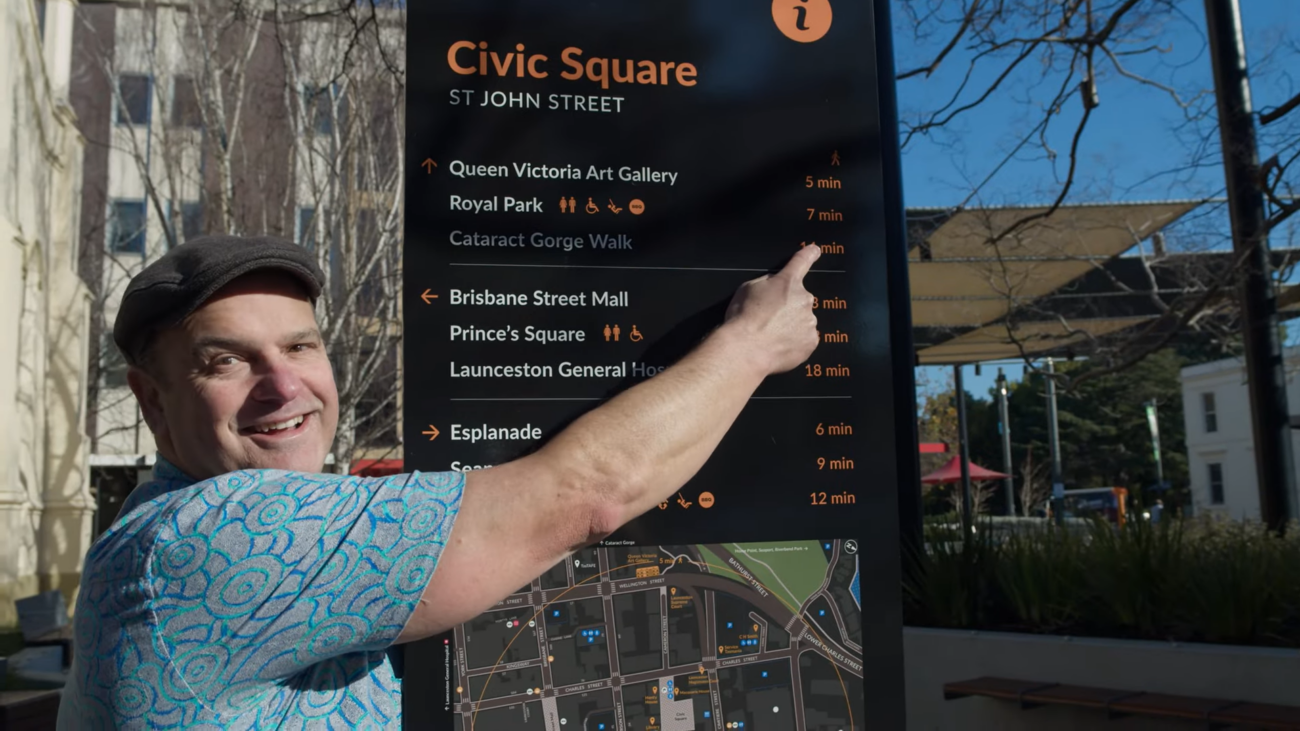 Case Study Story – MERGA 44
When business events are held in Tasmania, local experts are offered the opportunity to connect with fellow professionals in their fields, share research findings, and cultivate collaborations that aid with progression in industry. National Road Safety Conference heading to Hobart in 2024
The Rockliff Liberal Government is working hard to improve road safety around Tasmania. In a coup for our State, more than 600 delegates are expected to head to Tasmania next October for the 2024 Australasian Road Safety Conference in Hobart.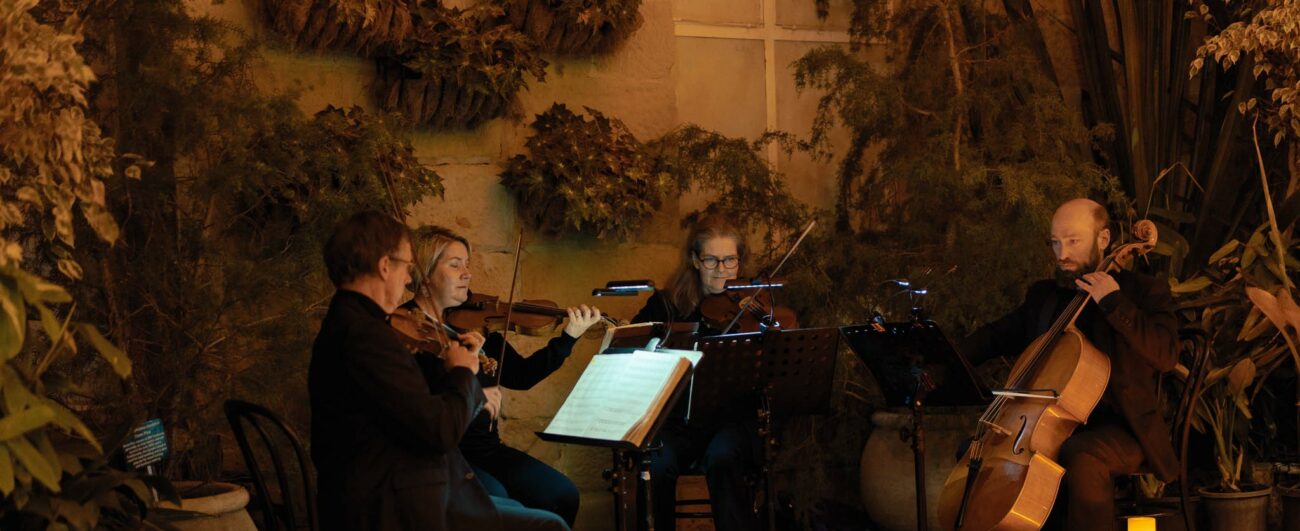 Unlocking Tasmania's Potential: Creative Places
From ornate ballrooms to open parklands, Tasmania is filled with venues that encapsulate the state's vibrant culture, creative products, and desire to connect with the land and each other.