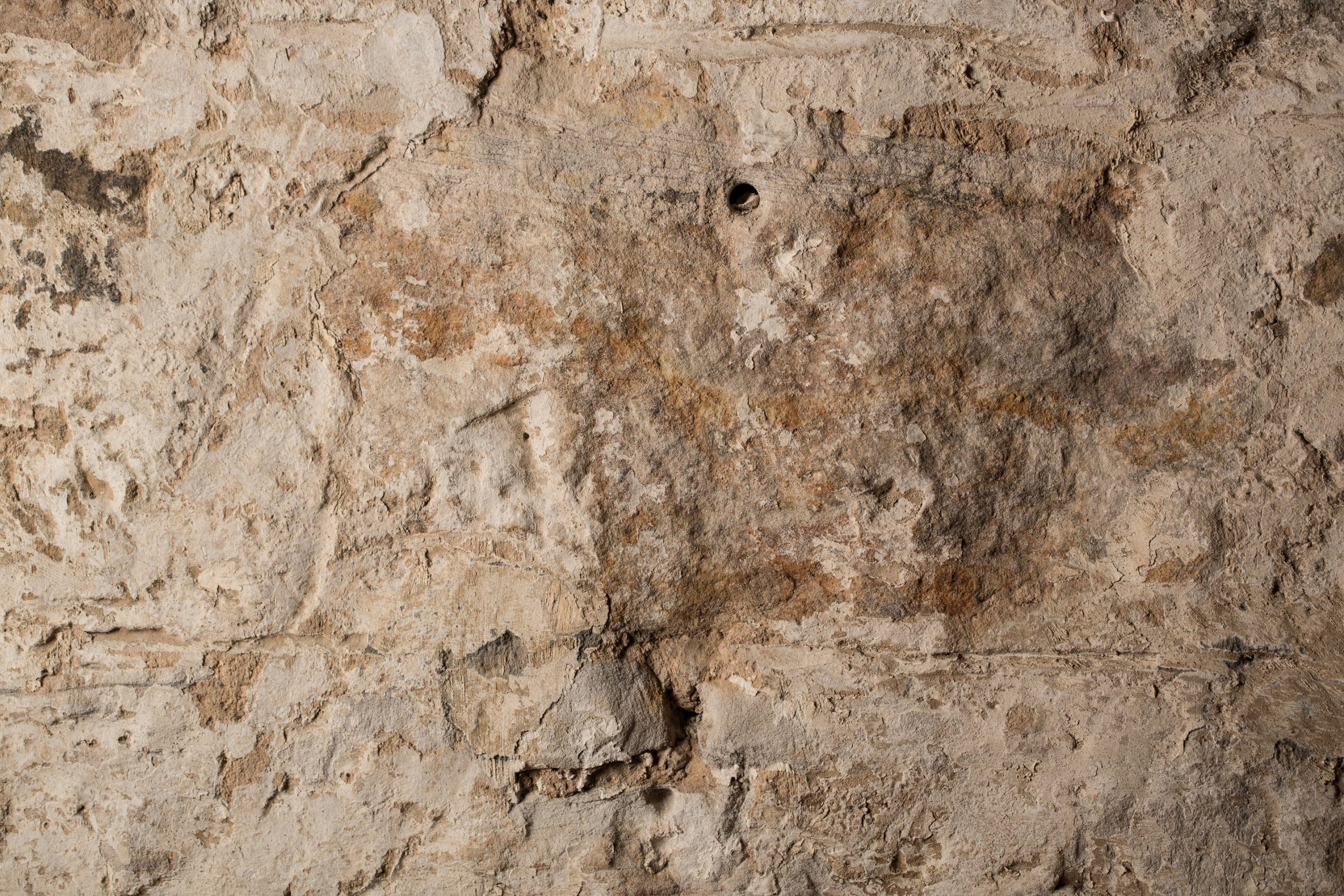 Resources
A collection of digital resources to use in your presentations about Tasmania as a destination for the next conference or work event.
Digital Library
Help boost your event attendance with inspirational Tasmanian imagery. To access the best imagery available, visit the Tourism Tasmania Visual Library. When submitting a request for images, please include conference and event details including name, dates and location.
For conference and business event related imagery, contact us directly with details of your requirements.
The inspirational power of moving images cannot be overlooked when promoting your conference or business event in Tasmania- the videos below can be used to help you boost delegate attendance.