Read our stories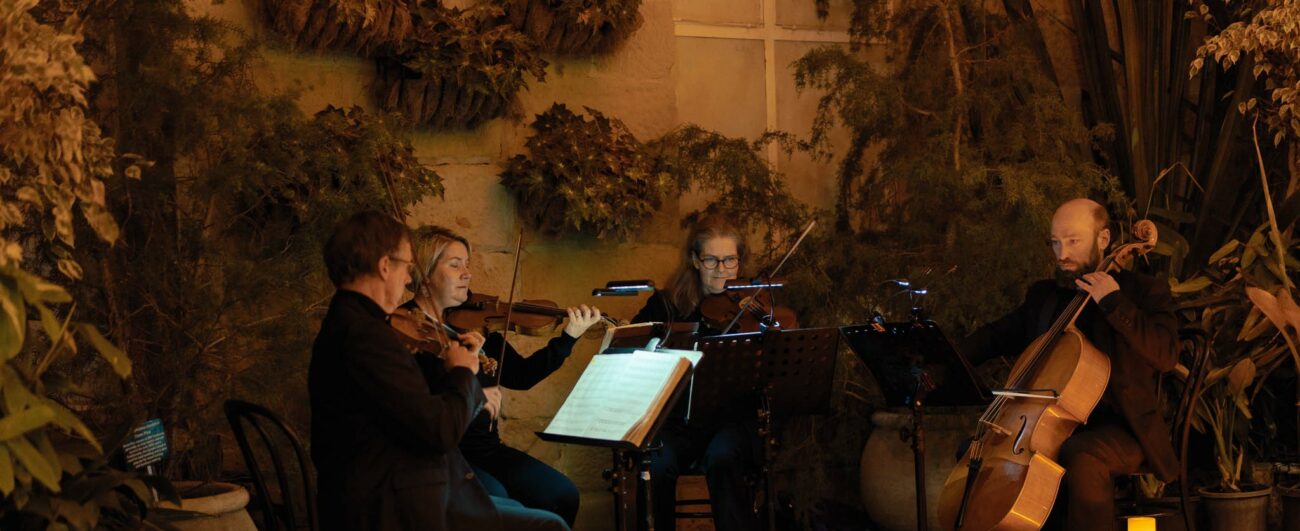 Unlocking Tasmania's Potential: Creative Places
From ornate ballrooms to open parklands, Tasmania is filled with venues that encapsulate the state's vibrant culture, creative products, and desire to connect with the land and each other.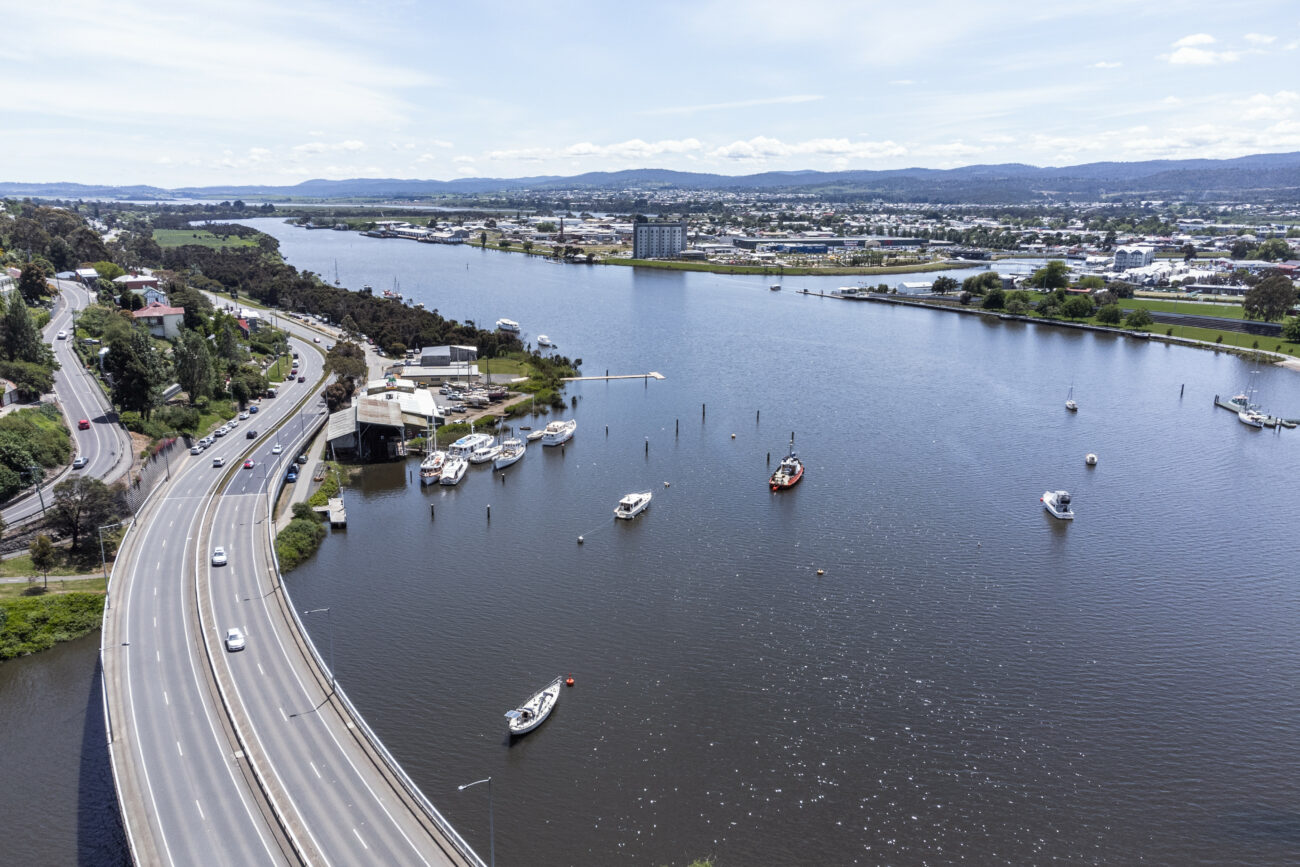 News and Noteworthy: Launceston Business Events
The North of Tasmania is a state built upon a culture of conviction, a place where people back themselves and support each other to pursue their goals. Business Events Tasmania Magazine – Spring 23 Edition
Welcome to the Spring 23 edition of Business Events Tasmania Magazine. Our magazine has evolved into one of our most effective tools for showcasing member product, promoting our Visionary Program, and highlighting the many unique attributes of Tasmania as a business event destination.