Hotel Grand Chancellor Hobart
1 Davey Street, Hobart, TAS, 7000
Features
Theatre pax 100-300
Theatre pax 300-500
Theatre pax 50-100
Theatre pax 500-1000
Theatre pax over 1000
Theatre pax under 50
Banquet pax 100-300
Banquet pax 300-500
Banquet pax 50-100
Banquet pax 500-1000
Banquet pax under 50
Cocktail pax 100-300
Cocktail pax 300-500
Cocktail pax 50-100
Cocktail pax 500-1000
Cocktail pax over 1000
Cocktail pax under 50
Plenary pax 500-1000
Plenary pax over 1000
Plenary pax under 500
Offsite venue 500+ pax
Hotels
100-150 accomodation rooms
150 – 200 accomodation rooms
200 + accomodation rooms
50 - 100 accomodation rooms
Under 50 accomodation rooms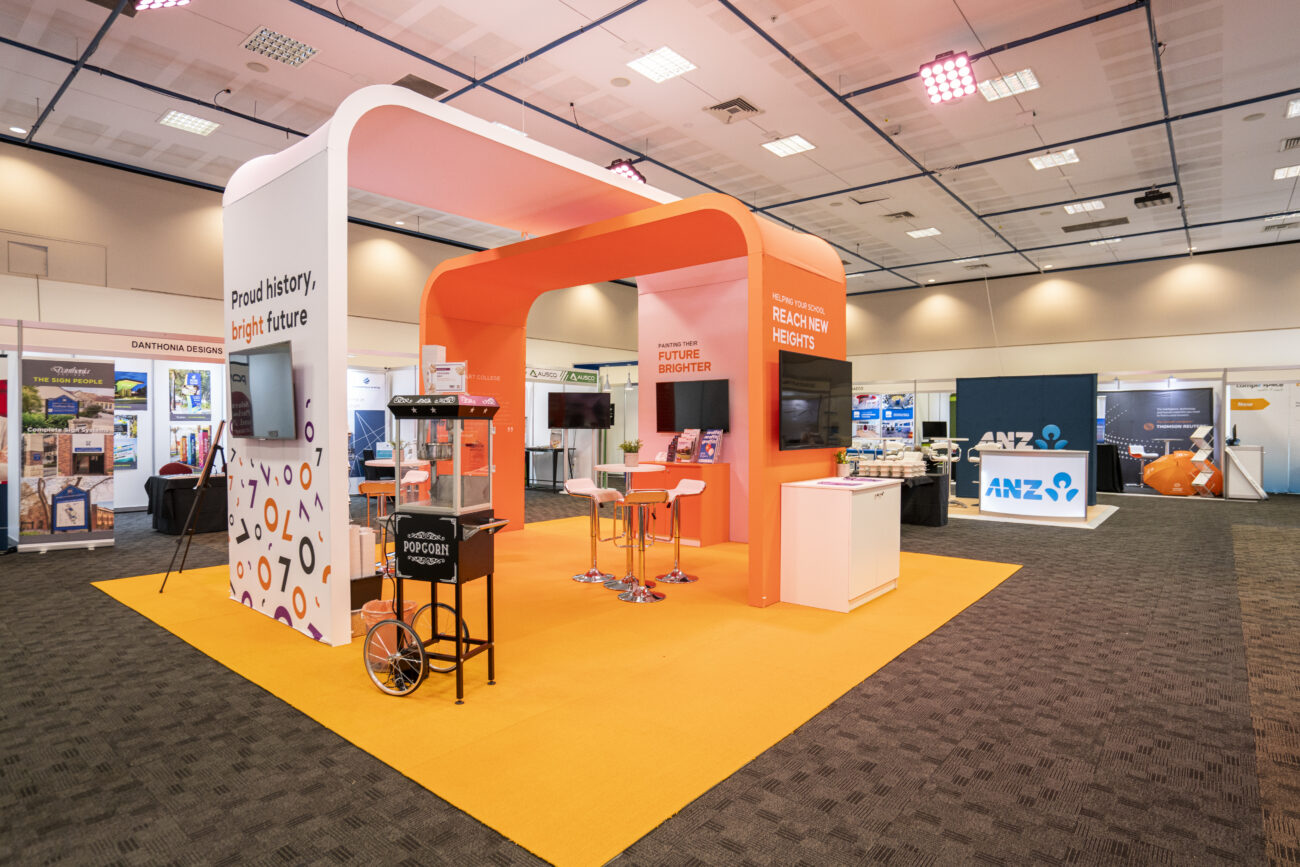 Conference
The Hobart Convention & Exhibition Centre (HCEC) at the Hotel Grand Chancellor Hobart is Tasmania's premier conference & events venue.  As the largest purpose-built conference and event facility in Tasmania, we have a space to suit and the experience you can count on to ensure the success of your event.
Located in the heart of Hobart's historic and picturesque working waterfront, delegates can't help but feel that they're somewhere different and special. A short walk from HGCH are a range of offsite social function venues, attractions and overflow accommodation options.  Getting around a conference city has never been this easy.
With facilities that include a plenary for 1,100 delegates, 11 flexible function spaces and space for 125 trade exhibition booths, HCEC is the ideal venue for events, be it association, corporate or franchise based.
HCEC at the Hotel Grand Chancellor Hobart consistently provides exceptional service to conference and business events while continually adapting the business to industry needs, including technology and sustainability practices.
At HCEC, they pride themselves on being the convention centre that does big things for its clients.  They are all about providing personable and memorable service, focused on all levels of the event from delegates to client to the event manager.  Their speciality is bringing the destination into the event, using local produce and suppliers to heighten the delegate experience.
The Hotel Grand Chancellor Hobart is the 2019 MEA National Event Hotel of the Year.
Stay
With uninterrupted views of the Hobart waterfront and walking distance to the CBD and City attractions, the Hotel Grand Chancellor Hobart offers guests exceptional comfort and personalised service.  Each of the 244 guest rooms (4.5*) at the Hotel Grand Chancellor Hobart is designed for pleasure and wired for business with every amenity you will need for a perfectly relaxing stay.  For guests wanting a little more from their stay, the Hotel has a pool, gym and sauna available for use as well as secure undercover parking onsite, restaurant and bar.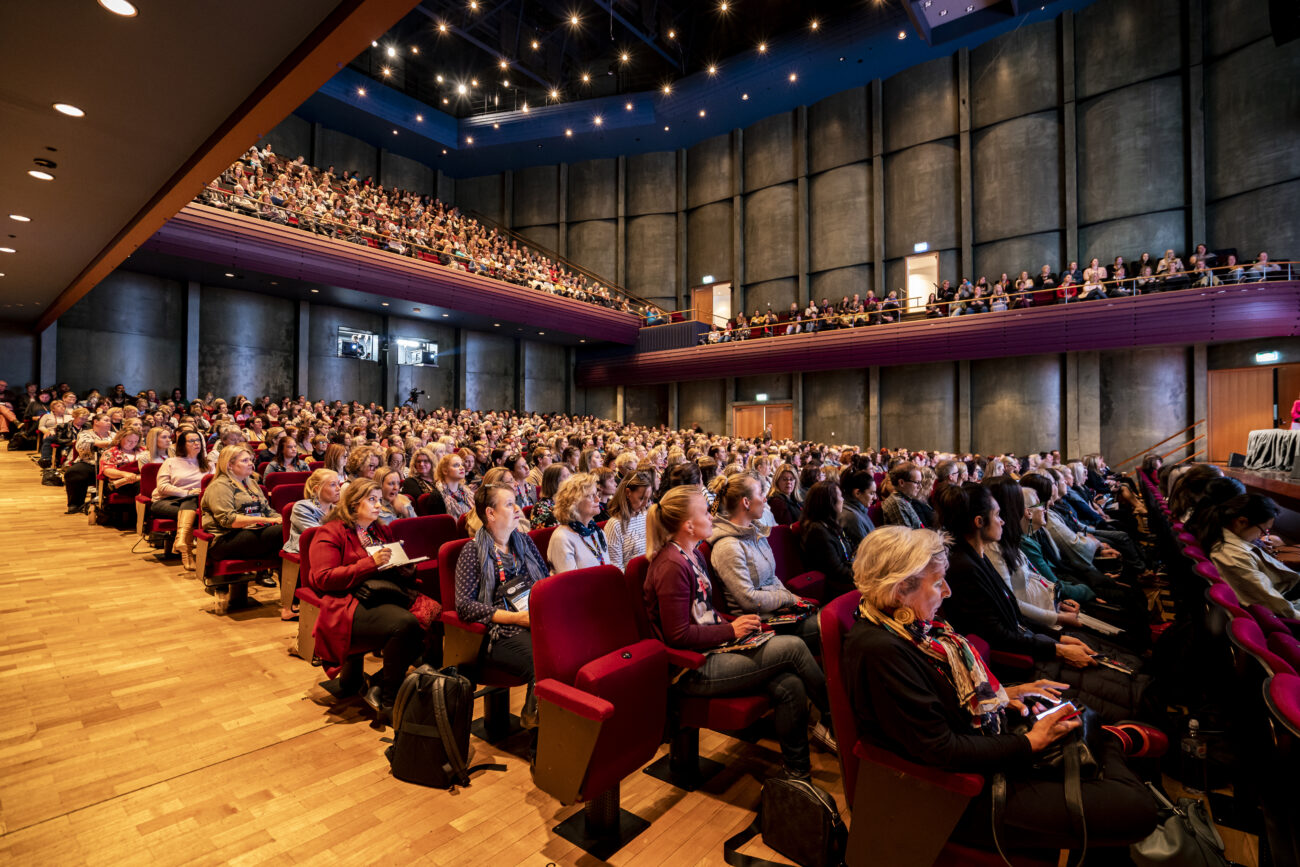 Eat & Drink
With an ethos focussing on using the freshest, local produce available, the team at Hotel Grand Chancellor takes pride in delivering a sensational dining experience to your delegates. Extensive menu options for all your event needs from day catering, to cocktail functions or dinners, the HCEC will have a menu to impress and satisfy.
If your event is looking to go offsite for a function, then the team at HCCH can assist with offsite catering options. They have the expertise to deliver a seamless dinner or cocktail party on site or at an offsite venue of your choice. Experience is our key strength as we have delivered faultless events at various venues around Hobart – Princess Wharf No.1, Mac 2, TMAG and City Hall.
Their promise is to deliver expertly cooked food and great service to all delegates, just as they would on site at the hotel, and will work with your theming and audio-visual supplier for a successful event.