Hotel Grand Chancellor Launceston
29 Cameron Street, Launceston, TAS, 7250
Features
Theatre pax 100-300
Theatre pax 300-500
Theatre pax 50-100
Theatre pax 500-1000
Theatre pax under 50
Banquet pax 100-300
Banquet pax 300-500
Banquet pax 50-100
Banquet pax under 50
Cocktail pax 100-300
Cocktail pax 300-500
Cocktail pax 50-100
Cocktail pax 500-1000
Cocktail pax under 50
Offsite venue under 500 pax
Hotels
100-150 accomodation rooms
150 – 200 accomodation rooms
50 - 100 accomodation rooms
Under 50 accomodation rooms
Conference
The Hotel Grand Chancellor Launceston is located in the heart of the city, with easy access to local activities and experiences in one of Tasmania's most walkable cities.
The hotel offers the largest and most versatile conference facilities in picturesque Launceston. Choose from eight dedicated conferencing and event rooms ideal for conferences, incentives, trade shows, and gala dinners, all of the event spaces are located on the ground floor of the hotel, with two spaces perfect for board meeting, located on the mezzanine floor.
With a range of audiovisual equipment to assist you, the dedicated team at the Grand Chancellor Launceston is passionate about delivering a unique Tasmanian experience.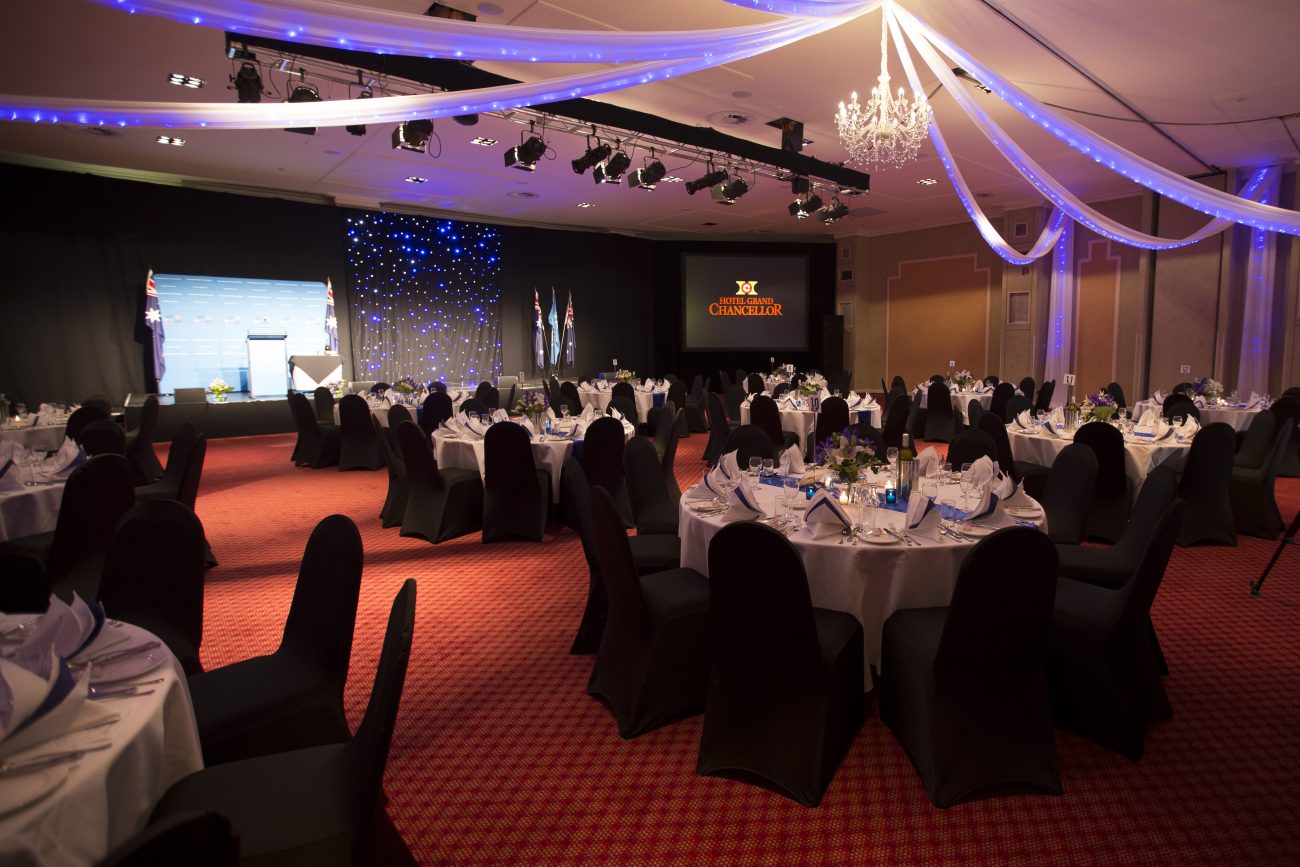 Stay
Enjoy the contemporary style of Hotel Grand Chancellor Launceston while relaxing in the perfectly situated rooms and suites overlooking the city. Surrounded by notable attractions like City Park — Launceston's picturesque public gardens — Design Tasmania, the Queen Victoria Museum and Art Gallery, the Princess Theatre, the James Boags Brewery and UTAS Stadium, the Launceston hotel is the perfect choice for exploring the many splendours of Northern Tasmania.
The hotel boasts 165 rooms and suites, with all accommodation featuring a full range of modern travel luxuries.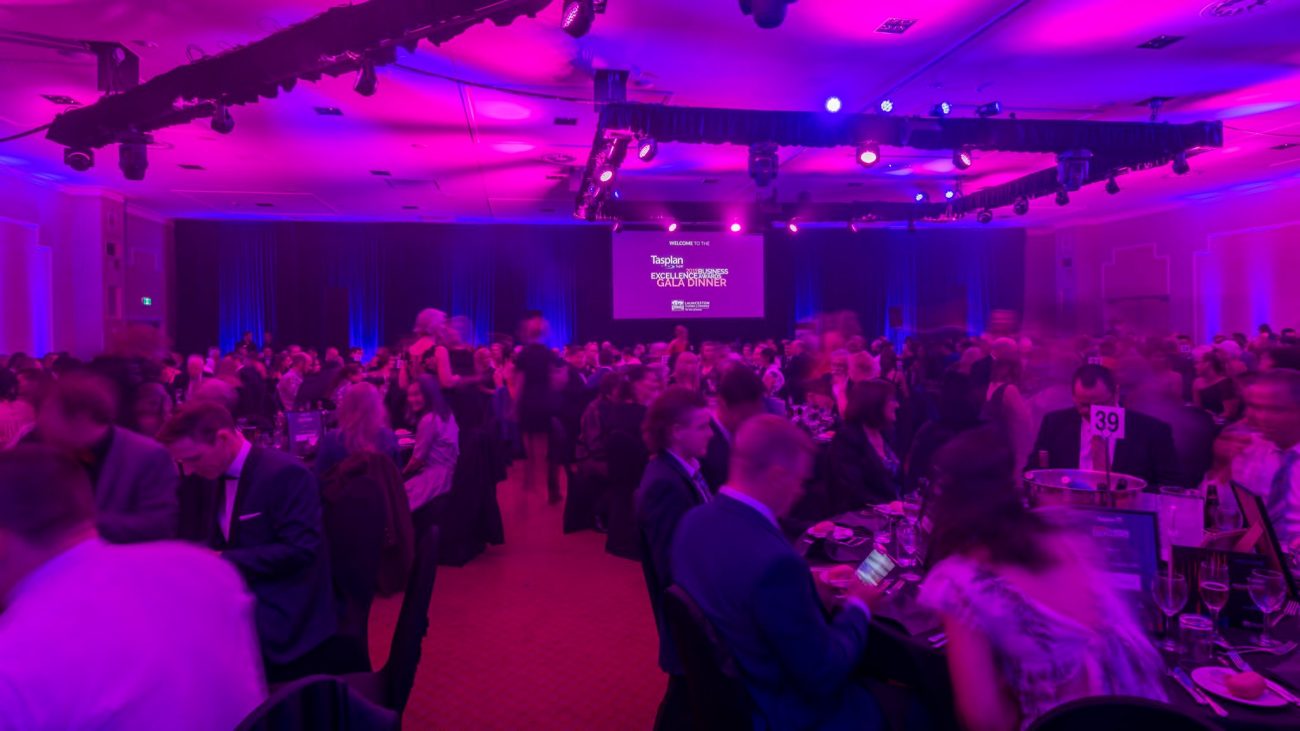 Eat & Drink
The Avenue Restaurant offers all day dining and is an ideal casual option for delegates. The Hotel Lobby Bar is open seven days a week and is the perfect spot to unwind at the end of the day and relax with other delegates in front of the open fire.