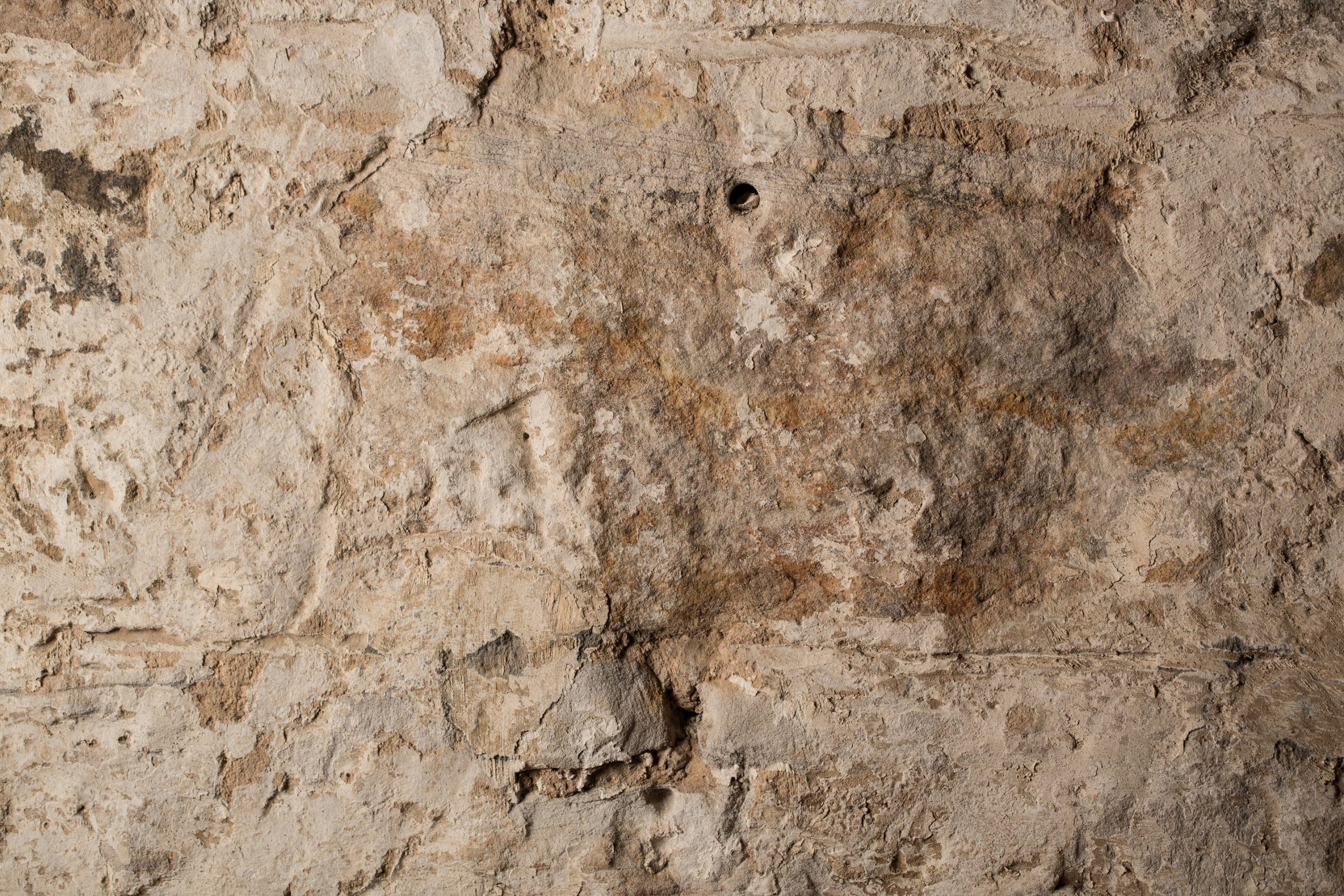 About Us
Business Events Tasmania
Business Events Tasmania (BET) is a specialist bidding organisation responsible for marketing Tasmania as a business event destination.
We are a not for profit member organisation, offering specialist bidding services to deliver tangible benefits to the visitor economy. We also drive long lasting legacies through the attraction of strategically valuable business events to Tasmania.
We pride ourselves in the collaborative approach we take with members, key stakeholders and local partners. Working with BET means you will receive the most extensive, up-to-date information that ensures the success of your next conference, without price restrictions or commission levies.
For over 30 years, we have taken a lead role in promoting Tasmania as a business event destination to national and international associations, corporate organisations and event planners. Conference connections underpin knowledge creation and in exchange, attract global talent, encourage trade and investment, nurture collaboration, foster innovation and provide social benefits. And so, backed by strong local relationships, we also work in collaboration with the Tasmanian State Government to attract and support strategically valuable business to the Tasmanian economy.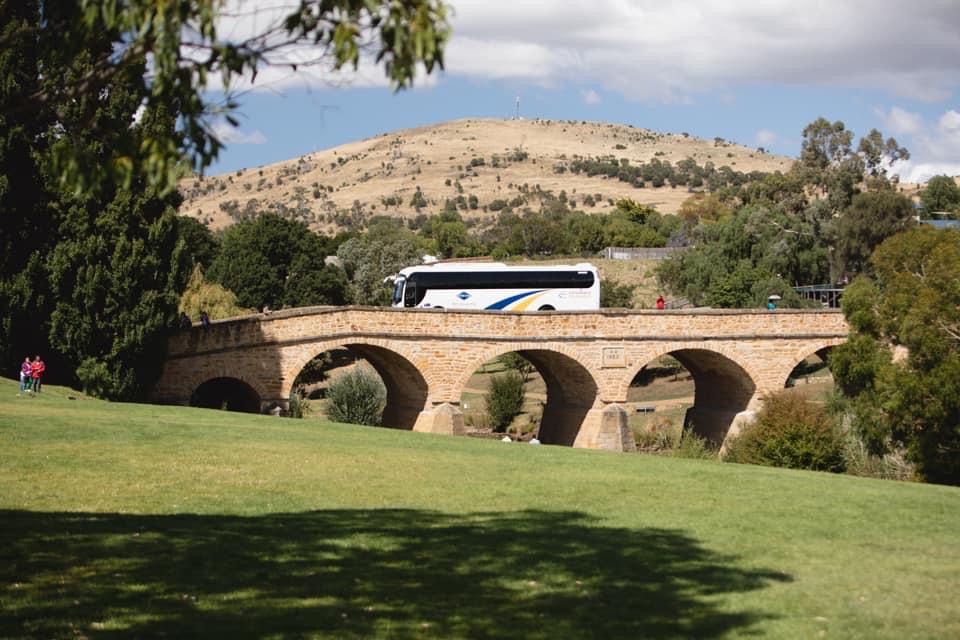 Richmond, Experience Tasmania Tours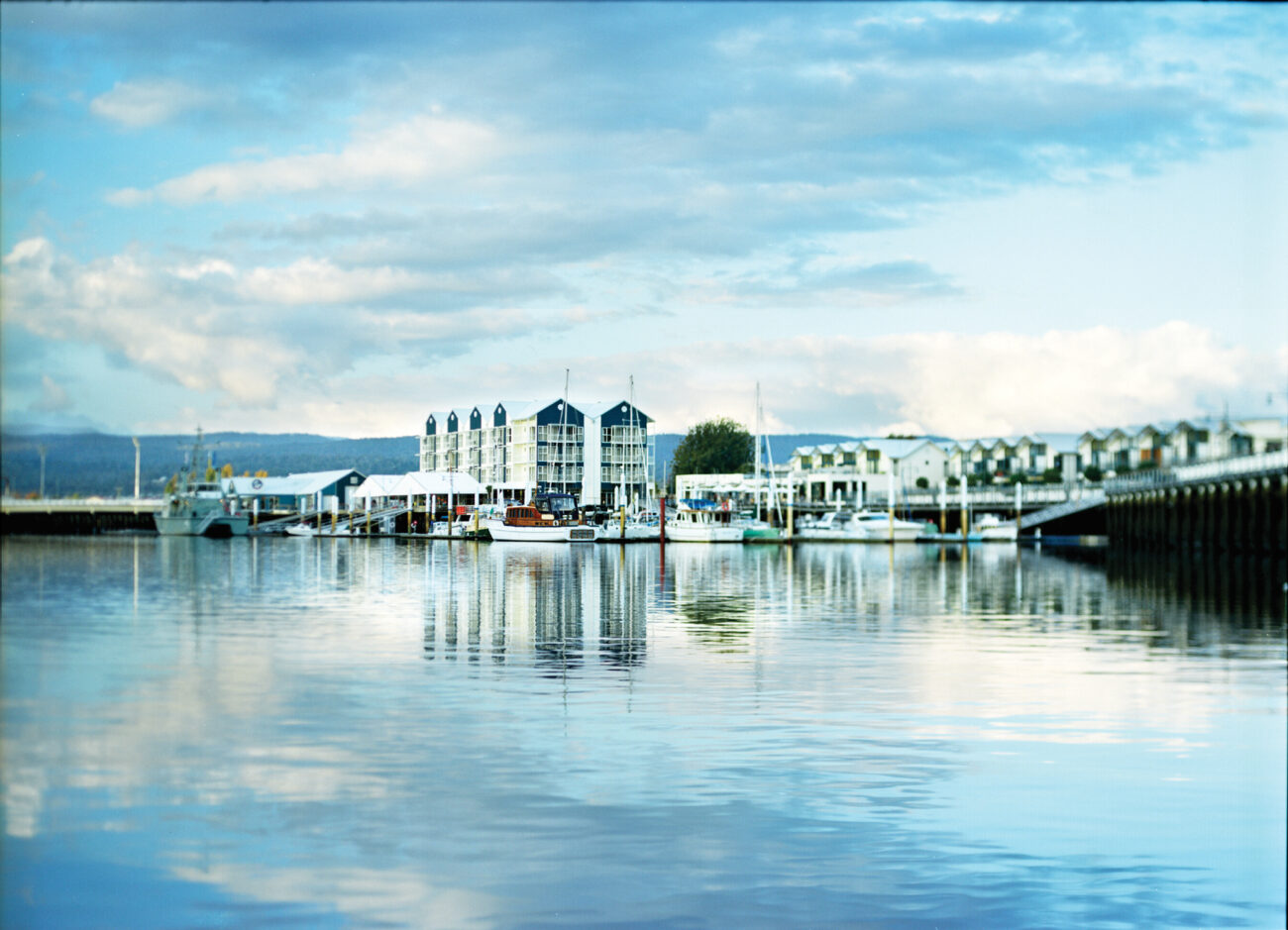 Peppers Seaport Launceston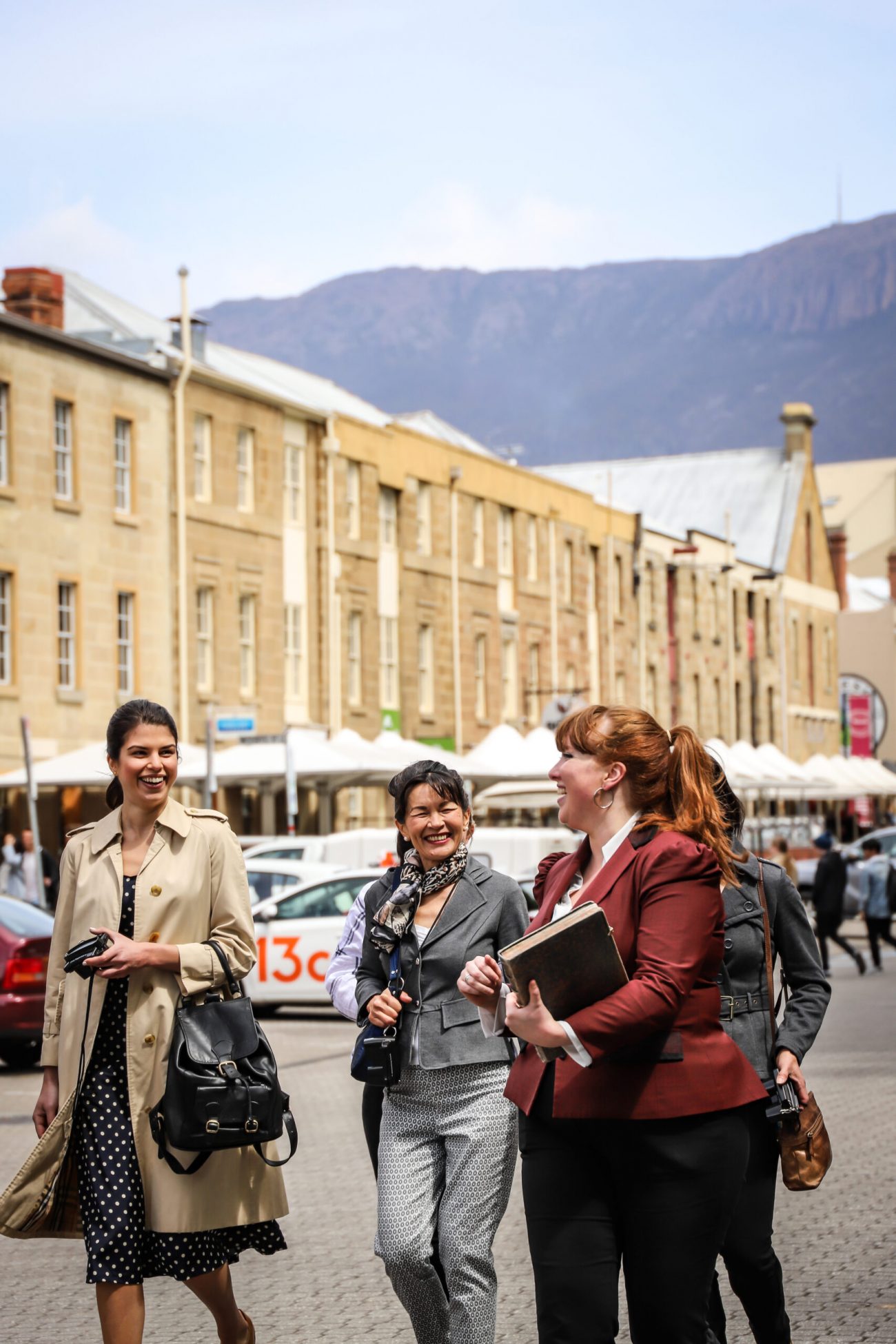 Salamanca, Hobart
"Our team will provide local knowledge and insight into the best venues, service providers and experiences along with fully costed proposals."
Our Role
When asked what they like most about Tasmania as a business events destination, event planners say, "the standard of service from Business Events Tasmania".  We make a point of it. Our complimentary services are available to anyone organising a business event with 15–1,100 attendees, including professional conference organisers, corporate event managers, personal assistants, association committees and association members or local hosts. Our approach is always friendly and professional, our team is extremely knowledgeable and what's more, our services are complimentary.
We'll prepare a comprehensive proposal for you to present to your client or committee, including quotes from the venues and service providers that meet your event specifications. Site inspections and famils are welcomed. We can support you across all aspects of your Tasmanian conference, convention or business event, thanks to our extensive range of resources, sample itineraries and tools to boost delegate numbers. Corporate social responsibility opportunities are also available to include in your event plan and budget.
Marnie Craig
Chief Executive Officer
Marnie oversees operations and works closely with stakeholders and industry organisations; focusing on the ongoing strategic development of the business events sector in Tasmania and raising the profile of the organisation locally, nationally and internationally.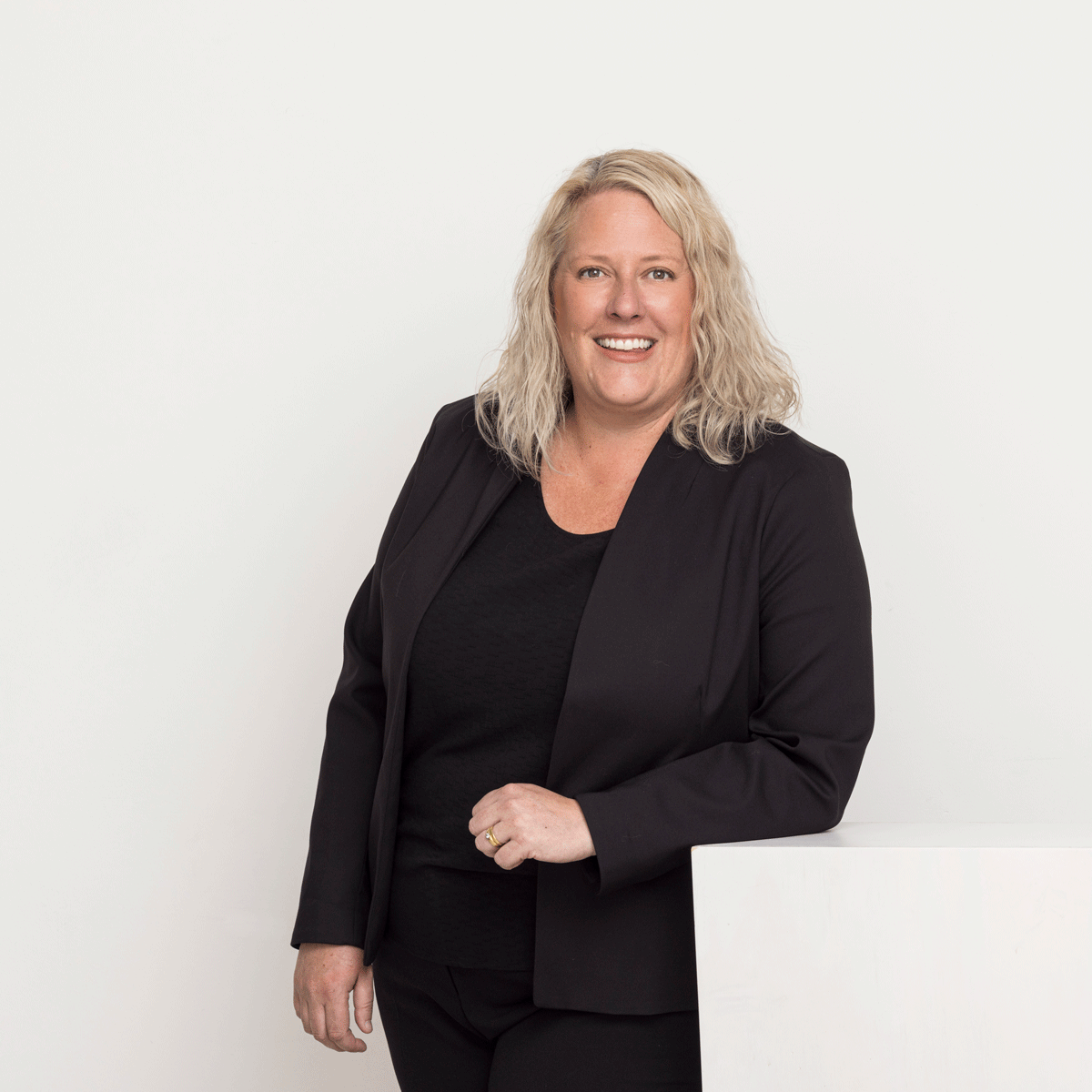 Leah Muir
Commercial Manager
Leah joined BET in 2015 with 10 years' experience representing venues statewide and working with corporate and association business events. Leah is responsible for the management of all commercial activity across BET, particularly engaging with clients.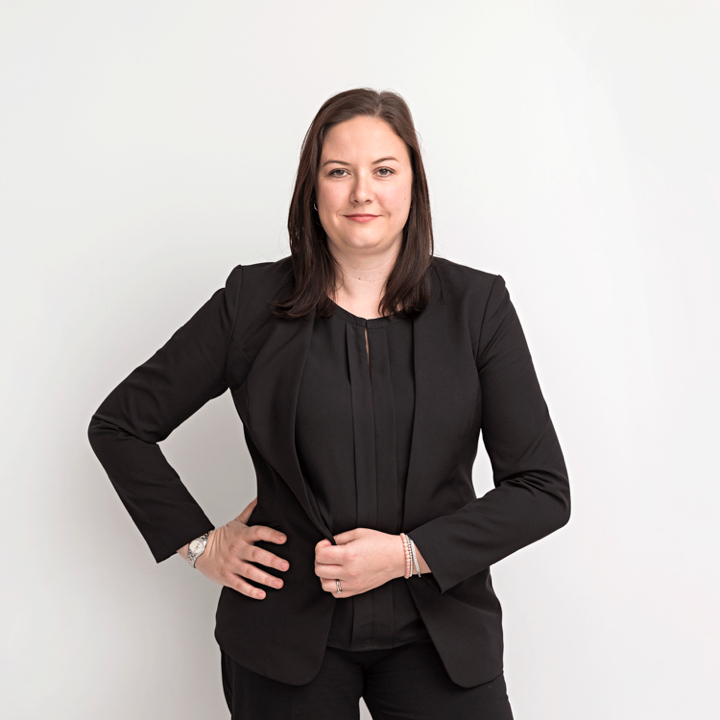 Krystal James
Manager – Stakeholder Engagement
Krystal joined the BET team in 2010. Krystal is responsible for managing all stakeholders as well as communication engagement with funding partners and ambassadors. Krystal supports industry aligned sales activity as well as the execution of the BEAF.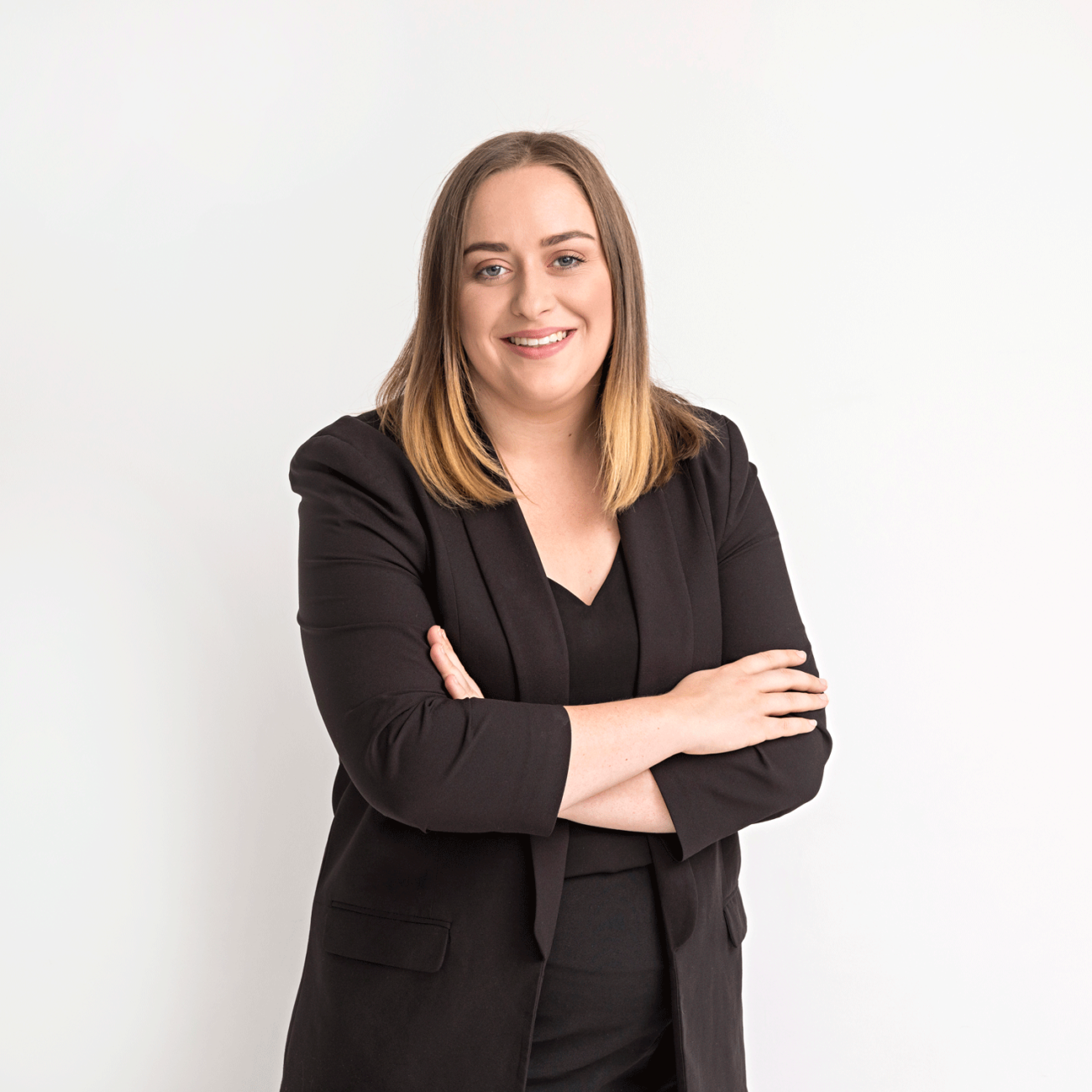 Taryn Reid
Experience and Engagement Manager
As Experience and Engagement Manager, Taryn is responsible for client and member engagement. Taryn organises and runs BET's Famil program and In-market activity including tradeshows, member education and events, onboarding new members and assisting with site inspections and sales. Taryn works within the sales team to develop concepts to achieve engagement for both clients and members.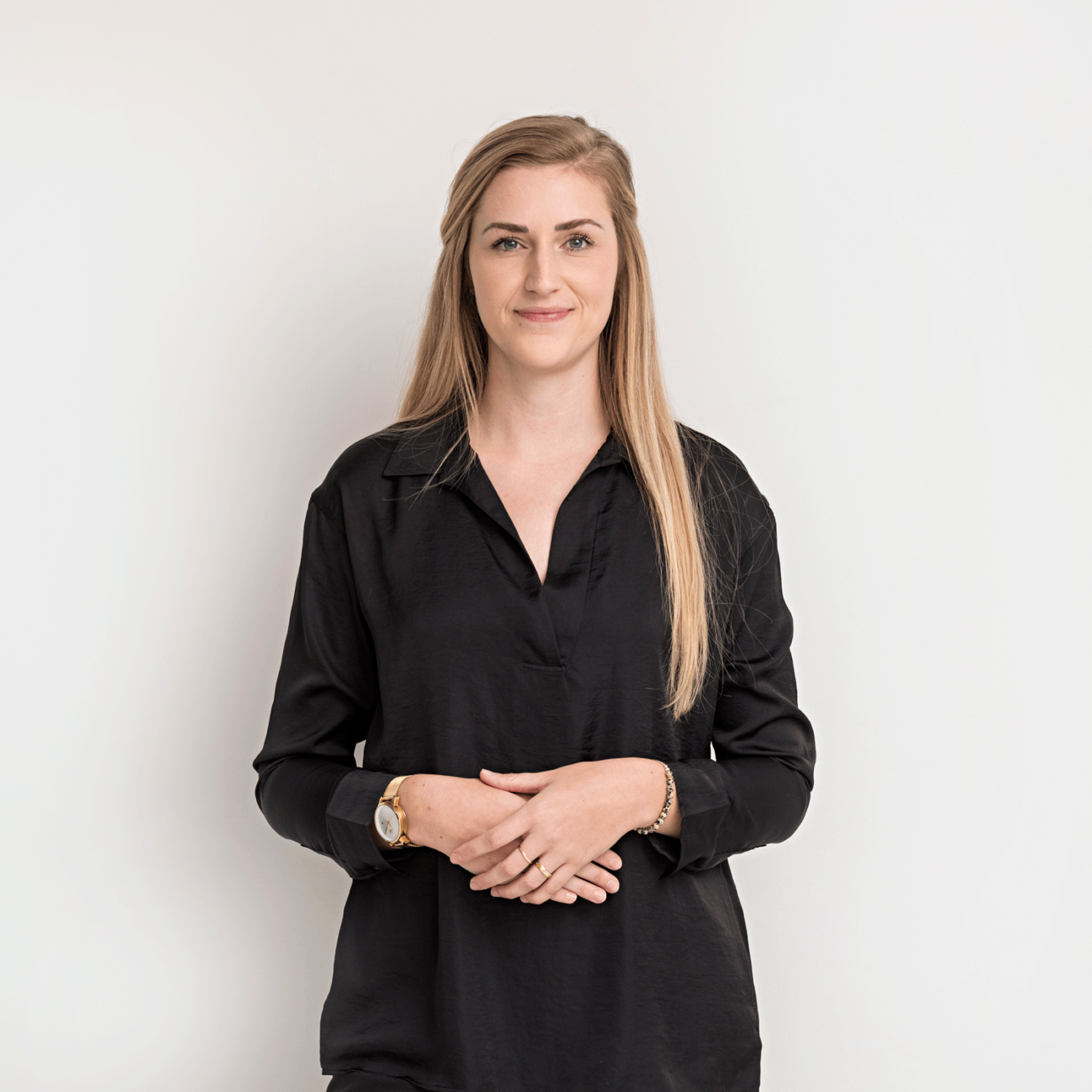 Elise Devereux
Marketing Manager
In the role of Marketing Manager, Elise manages the marketing and communications activity across the whole organization. Elise manages BET's digital assets, campaigns and major projects and BET's social presence.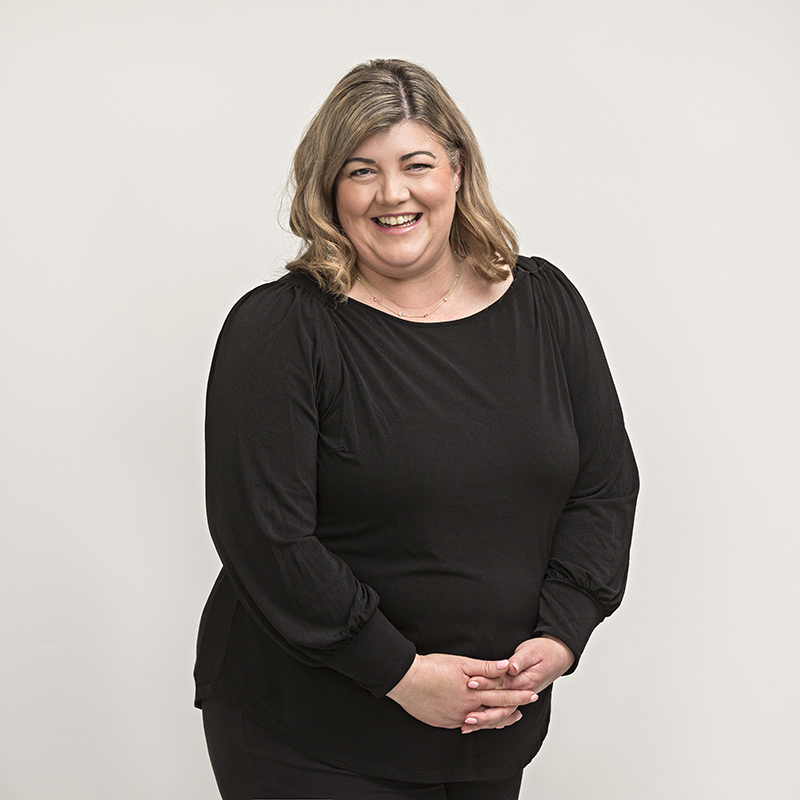 Emma Mapley
Business Development Manager
In her role as Business Development Manager, Emma's responsibilities are building relationships that will support the VP program and creating new bidding opportunities within these areas along with supporting our current clients and sales team targets. Emma works closely with BET members, clients and all parts of the BET team.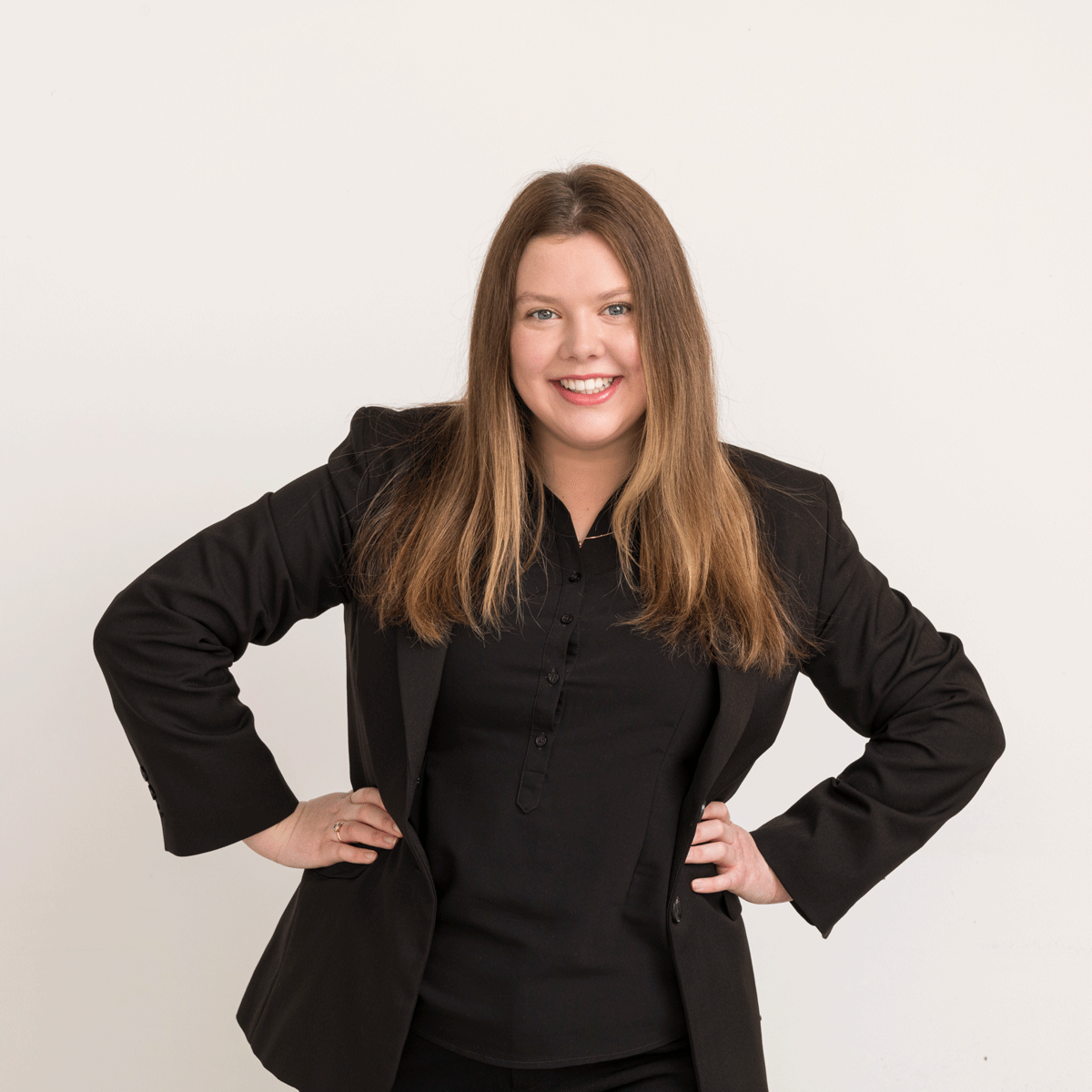 Annie Dooley
Marketing and Sales Administrator
New to the business events industry having just finished her qualifications at TasTAFE Drysdale, Annie is willing to learn and delighted to be a part of BET team. Annie will be providing administrative support to the marketing team and assisting with sales and bidding requirements. As well as handling phone enquires, updating website platforms, assisting with site inspections, CRM reporting and managing content requests.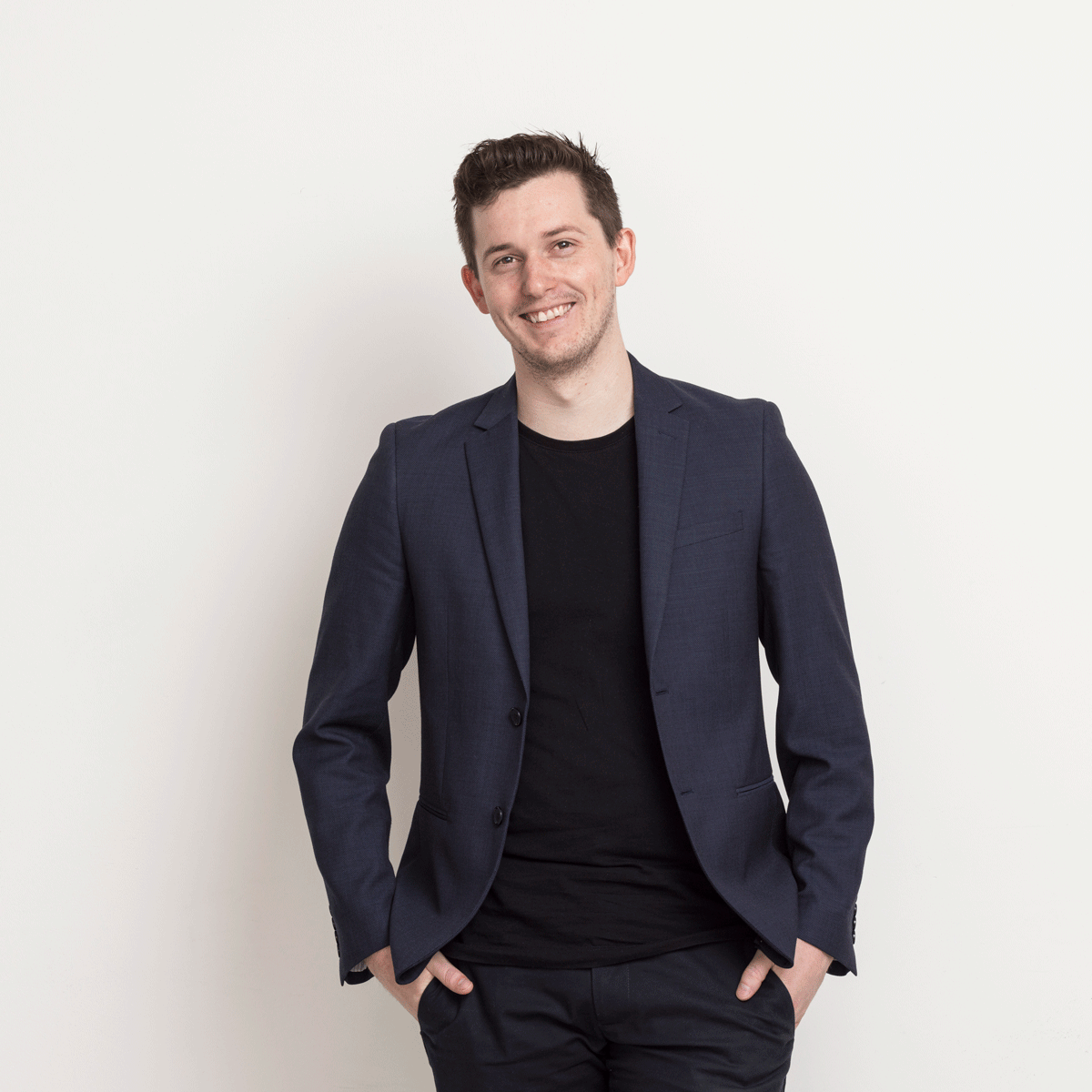 Brayden Medhurst
Content Coordinator
Brayden is a University of Tasmania graduate, having completed his Bachelor of Business. In the role of Content Coordinator, Brayden is responsible for the creation of content to be used across BET's digital and social channels. Brayden will be supporting Elise (the Marketing Manager) to bring a voice to the BET brand position and maintain consistency across all touchpoints. Brayden is based in our Launceston office.
Our Board
Dominic Baker brings significant experience in tourism and hospitality to the BET Board. Prior to his current role as Chief Executive Officer of Cricket Tasmania, Dominic spent thirteen years with the Federal Group in a number of roles, most recently as the General Manager Casino Resorts and Entertainment. Leading the strategic direction and successful operations of Tasmania's Wrest Point Hotel Casino and the Country Club Casino and Resort, Dominic was responsible for almost 1,000 staff.
As General Manager of Tasmania's largest conference venue, Hotel Grand Chancellor Hobart, Ralph is well placed to actively contribute to the Business Events Tasmania Board. His experience brings relative and current skill sets around event management, sales and marketing, IT, finance, governance and business management.
Professor Dominic Geraghty
Professor Dom Geraghty holds the position of Pro Vice-Chancellor (Launceston) at the University of Tasmania, driving delivery of the Northern Transformation's vision and strategic objectives for the city and region. Originally from Ireland, where he obtained a BSc (Honours) from the National University of Ireland, he completed a PhD at Deakin University in 1988. Dom moved to UTAS in 1991, researching and teaching for almost three decades.
Paula is the founder and Managing Director of Leishman Associates and Tasmanian Destination Events, an industry leading conference and events business based in Hobart and Melbourne. Paula has over 25 years' experience in Conference and Event Management and is a Certified Event Manager through the Professional Conference Organisers Association; she is the Tasmanian Director of this peak industry body, and was the 2012 Telstra Business Women's Awards Business Owner of the Year for Tasmania.
Tom McDevitt is the Principal Director of TM Management Group. This venue & events business was awarded the highly sought-after Princes Wharf 1 management contract by the Tasmanian Government in 2015. Tom attended the Hutchins School, going on to complete a Bachelor of Business Management and a Bachelor of Marketing. Tom is a passionate Tasmanian and a highly motivated individual. Tom is a member of the Variety Children's Charity Tasmanian board and is their Grants Committee Chair.
Matthew Cocker has an extensive career in aviation spanning across the last twenty years. Currently working as Chief Operating Officer at Hobart International Airport, Matthew has formerly held positions at Darwin International Airport and Qantas.
Sarah is an established leader with broad industry experience, from working in front-line roles to trade, marketing and general management. With a passion for sustainable tourism, Sarah has over 20 years of experience working in the tourism industry. Sarah was the General Manager for Asia Pacific and spent time working abroad as Global General Manager, based in London and Vice President for STA Travel in Dallas, Texas. Sarah is currently the Chief Executive Officer of Tourism Tasmania.
Andrew brings extensive knowledge regarding hotel and casino operations in both city and resort properties. Having gained experience working in a diverse range of roles for both national and international properties, Andrew is currently the General Manager at Wrest Point.