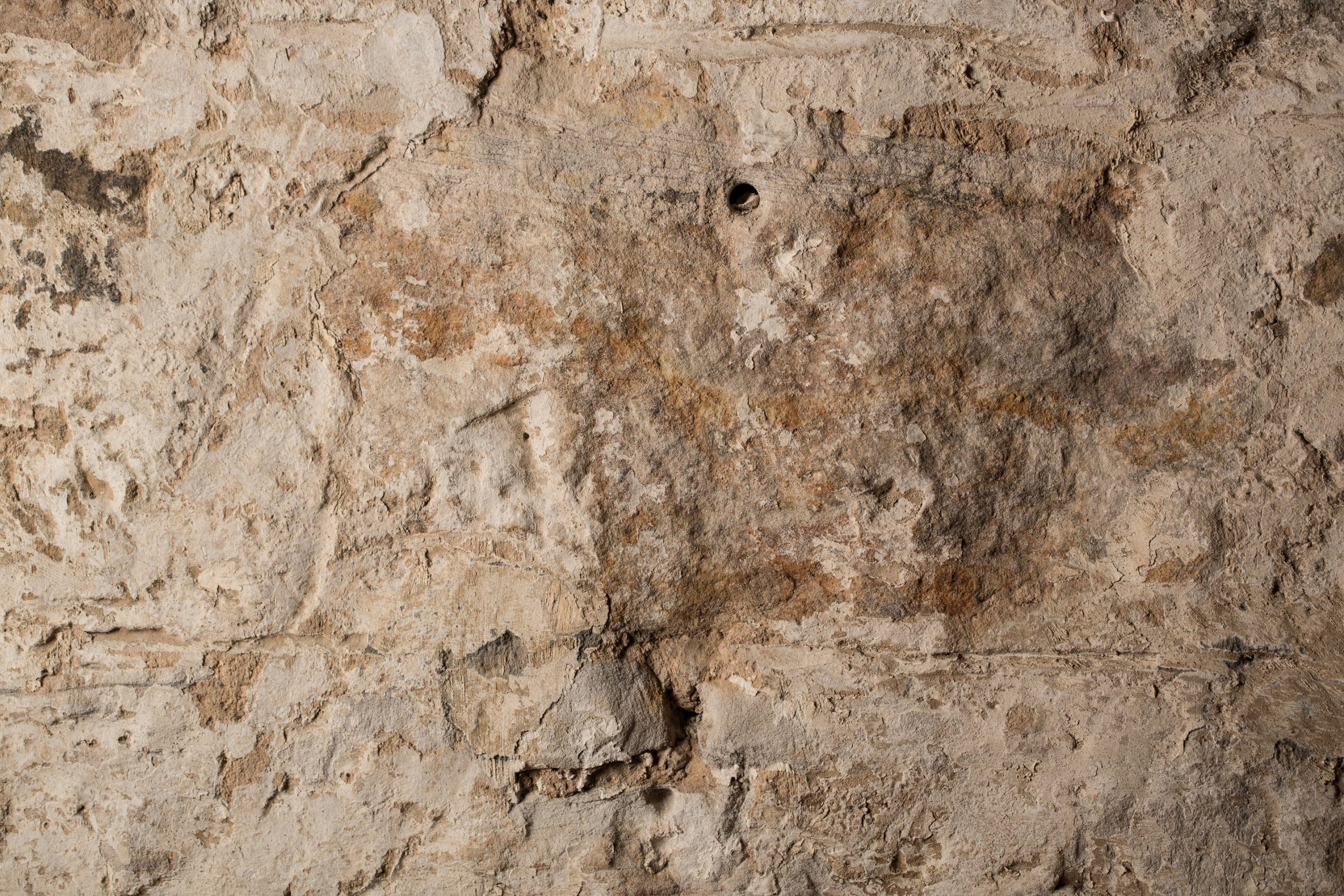 Launceston and the North
Anywhere you go in the North of Tasmania you will find a culture of conviction, a place where the people back themselves and pursue goals, no matter what stands in their way. 
And Launceston is your gateway to this exhilarating part of Tasmania. With the CBD only a short 20 min drive from the airport and with regular direct flights from many of Australia's capital cities, it couldn't be easier to host your next business event here.  
When you arrive you will find a city that embraces the natural beauty of the state.
Much of the architecture is seemingly pressed into shape by nature itself and at the very heart of the city lies the Cataract Gorge, a natural oasis that splits the towering cliffs surrounding it. The locals who reside here are passionate about what this state has to offer and love nothing more than to share with visitors what exactly it is that makes it so special to us all. 
With venues capable of hosting events for up to 500 delegates, Launceston is becoming an increasingly popular business event destination. Visitors will find themselves in an easy to navigate city with accommodation, conference facilities and offsite venues all within close proximity of the CBD.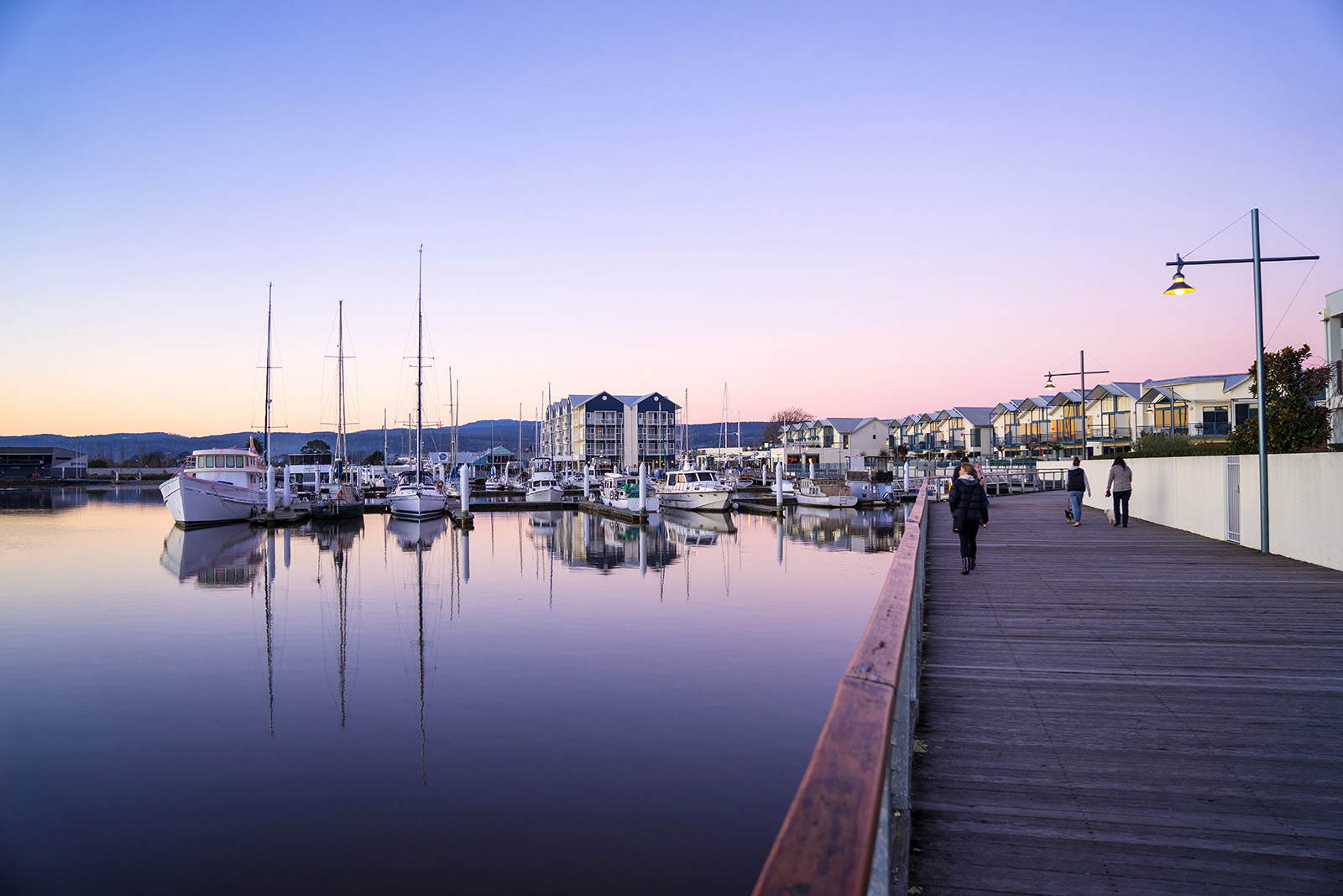 Industry Experts in Launceston and the North
Those who call northern Tasmania home have thrived under pressure; they have succeeded in a competitive environment that many would have considered impossible. As many Tasmanians would tell you, this has been achieved thanks to a culture felt throughout this state; one that encourages connecting and supporting each other.  
This eagerness to support and share isn't exclusive to locals, those who visit will have access to a plethora of professionals from a variety of industries set on sharing their knowledge with visitors. 
Agriculture
As a state with four distinct seasons, a relatively mild winter and no extreme summers, Northern Tasmania is the perfect location for a prospering agricultural industry, and prospered it has. 
With much of state having a deep connection with the agricultural industry, techniques and strategies have been improved upon over generations. Once a year the state host agriCULTURED, a weekend that celebrates the sector and its contribution to the states culture, community, and economy. The event attracts industry experts from across the country as practitioners come to connect and challenge one another in a state with an inspiring agricultural industry. 
Events held in the North won't only have access to guest industry expert speakers but will likely be offered on-site tours, allowing delegates to step on to the fields and processing plants to receive true tangible knowledge about the innovative work being done in Tasmania.  
Maritime Research
Based in Launceston, the Australian Maritime College (AMC) is a leading institute for maritime education, training, and research. The college possesses state of the art research facilities used by defence, industry, and government organisations world-wide. As a state that has already cultivated an impressive list of researchers and experts in the field the institute continues to attract talent from around the world, many of which now call Tasmania home. 
Exploring Launceston and the North
Launceston and the North offers great experiences for pre and post touring in the state. 
The Tamar Valley Wine Trail is a beautiful stretch of rolling hills and green pastures that have become home to some of the state's most superlative wineries.
As the headline winery of the Tamar Valley, Josef Chromy Wine is located just south of Launceston at Relbia. The philosophy for Josef Chromy is to produce wines that celebrate the unique characteristics of each vintage and express a true sense of place, creating wine only possible in northern Tasmania. The winery offers a variety of experiences from an introduction to fly fishing, yoga classes and tasting tours which offer the opportunity to learn about the history and practices of the winery.  
If gin is more your style, Turners Stillhouse distillery is a local brewery that utilizes Tasmania's pure waters and exceptional produce to create bold and flavorful spirits. Offering tours daily, visitors will learn first-hand how the gins and whiskies are produced before a guided tasting of all their core spirits. 
Peppers Silo Hotel is one of Launceston newest additions. What was once four 35-meter-high silos that dated back to the 1960's has since been converted into a sophisticated and modern nine story hotel. The hotel is the perfect accommodation setting for those visiting for business events as it is situated close to the CBD and provides extensive, outstanding services. 
When deciding on where to eat throughout your visit, the options are far from limited. As a newly named UNESCO Creative City of Gastronomy, delegates staying will be treated to uniquely Tasmanian cuisine. The culinary experiences will demonstrate the connection the people of Tasmania have with this land, with many bringing a pasture-to-plate philosophy to every dish.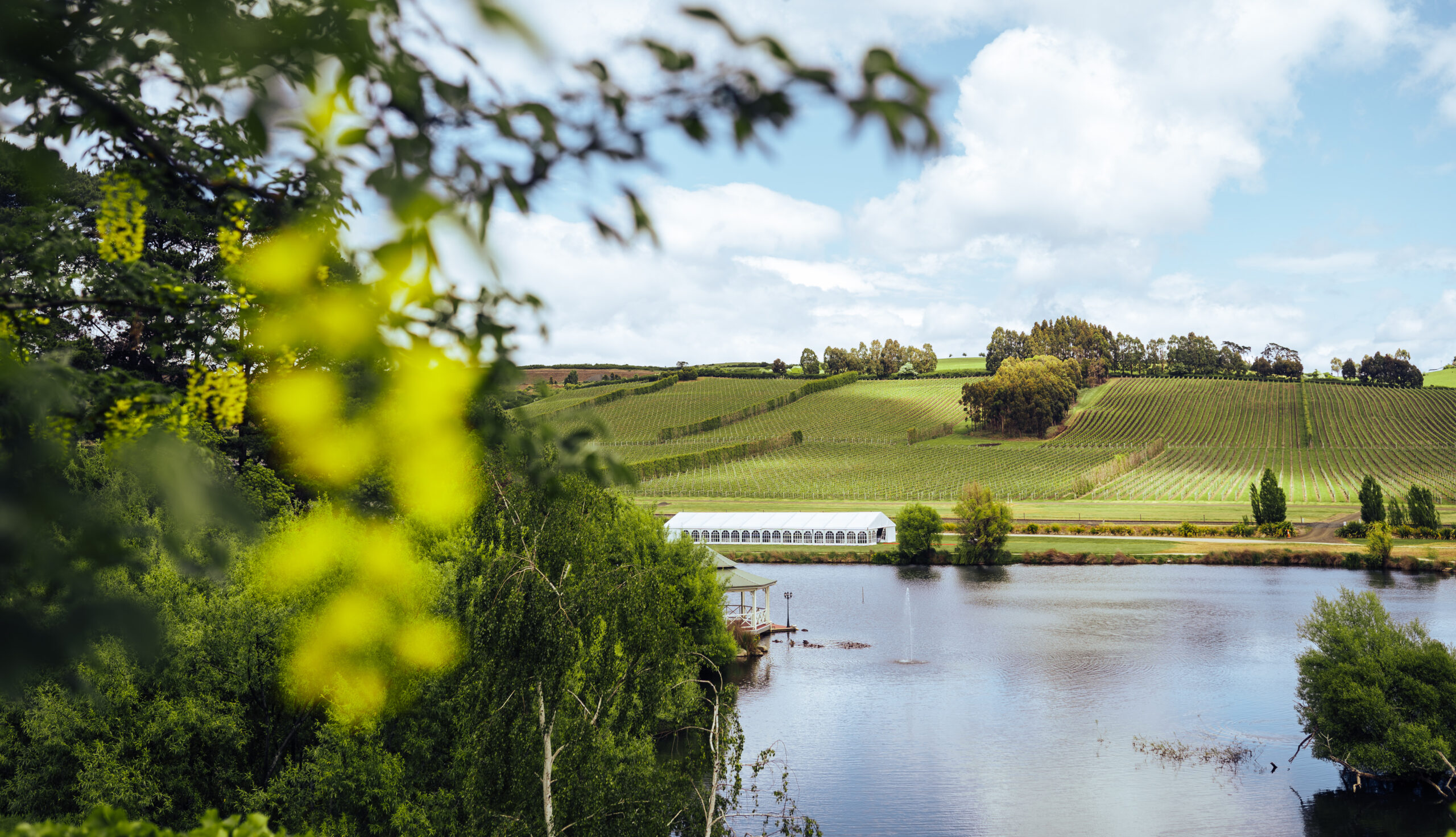 Surrounding Launceston
Traveling further out from the city of Launceston there are plenty of riveting experiences perfect for incorporating into conference and corporate incentive programs. 
Along the northeast coast sits Bridport. A beautiful coastal town with gorgeous beaches, it also has three of the world's best golf courses, The Dunes, Lost Farm and Bougle Run. These courses were designed to complement and celebrate the beautiful surrounding landscape rather than detract from it, a philosophy you will come across countless times during your visit to Tasmania. 
Half an hour drive north of Launceston sits George Town, here delegates can take a deep dive into the maritime history of our state. With the Bass and Flinders Centre offering visitors the opportunity to get up and close to both original and replica boats used by explorers in the 1800's. 
If Launceston and the North sounds like the perfect destination for your next business event Request a Proposal or if you would like more information, Contact Us today! 
Launceston and the North – See Clear Here