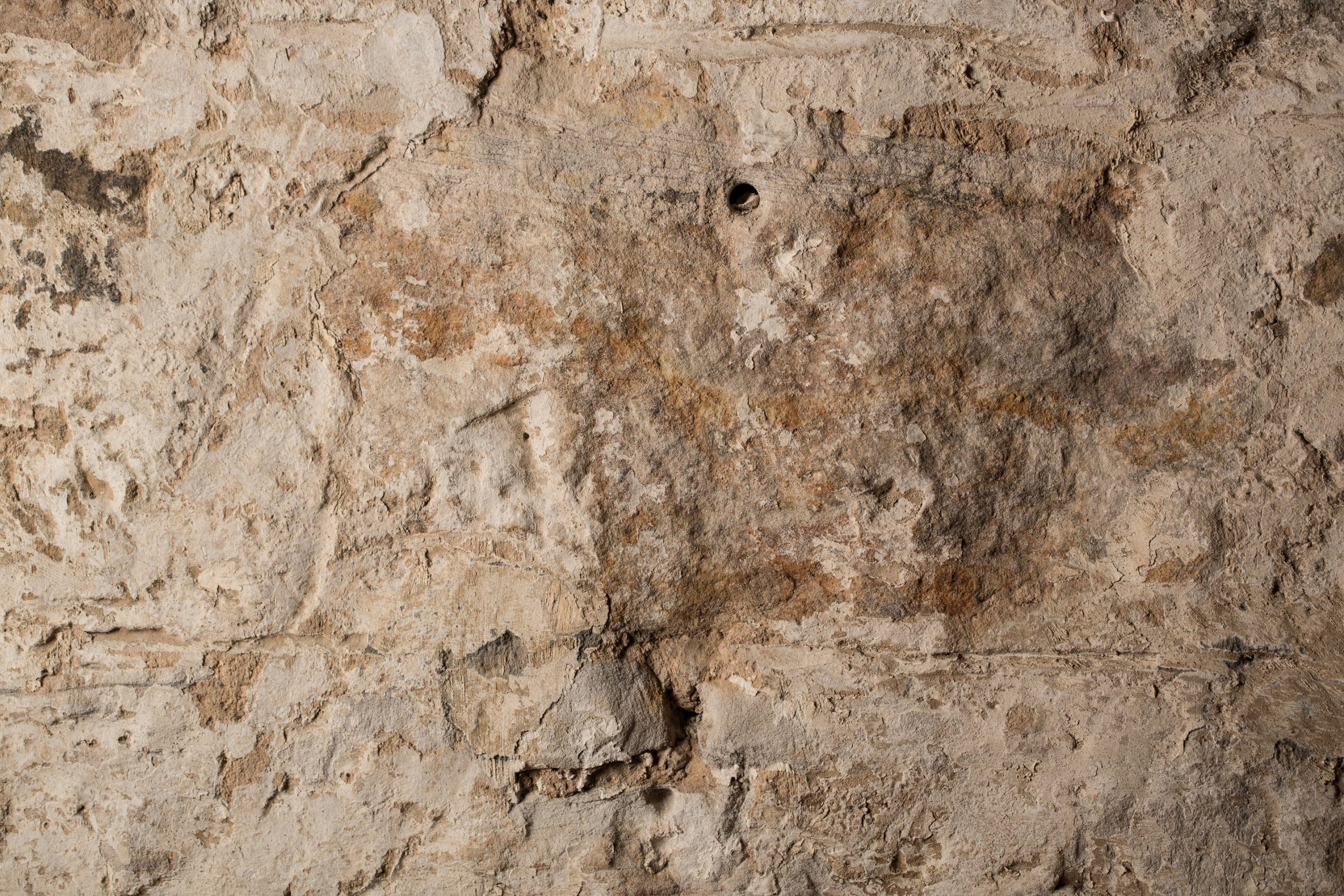 Incentives
Incentives
Tasmania is known for its mountainous terrain, lush green flowing hills, and breathtaking views. The experiences here inspire deep contemplation, a change in perspective and appreciation for nature and one another. 
Our local's connection with this land and each other has resulted in artisan products and experiences that bring out the best of our unique natural environment, celebrating it in a way that demonstrates great respect and profound admiration. Those who visit are quick to return, as the time spent here is rarely enough. 
The incentive programs will offer delegates exclusive opportunities to experience this in its fullest. With carefully tailored experiences by the state's most experienced operators, delegates will have access to opportunities not easily provided in other circumstances.  
Whether it be private wine tours, time spent on one of the world's best golf course or exclusive 5-star retreats nestled within awe-inspiring forests. The experiences had in Tasmania are sure to motivate, reward and inspire.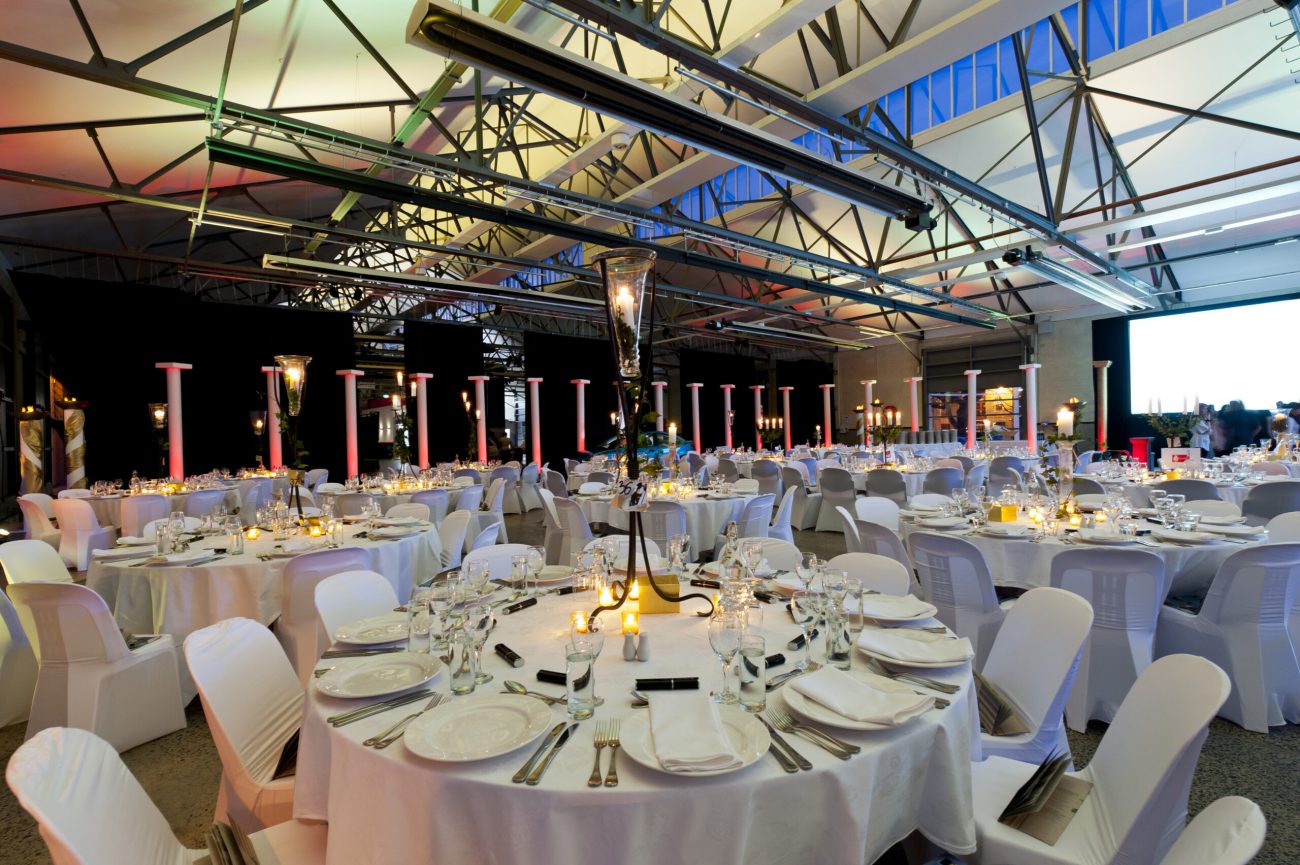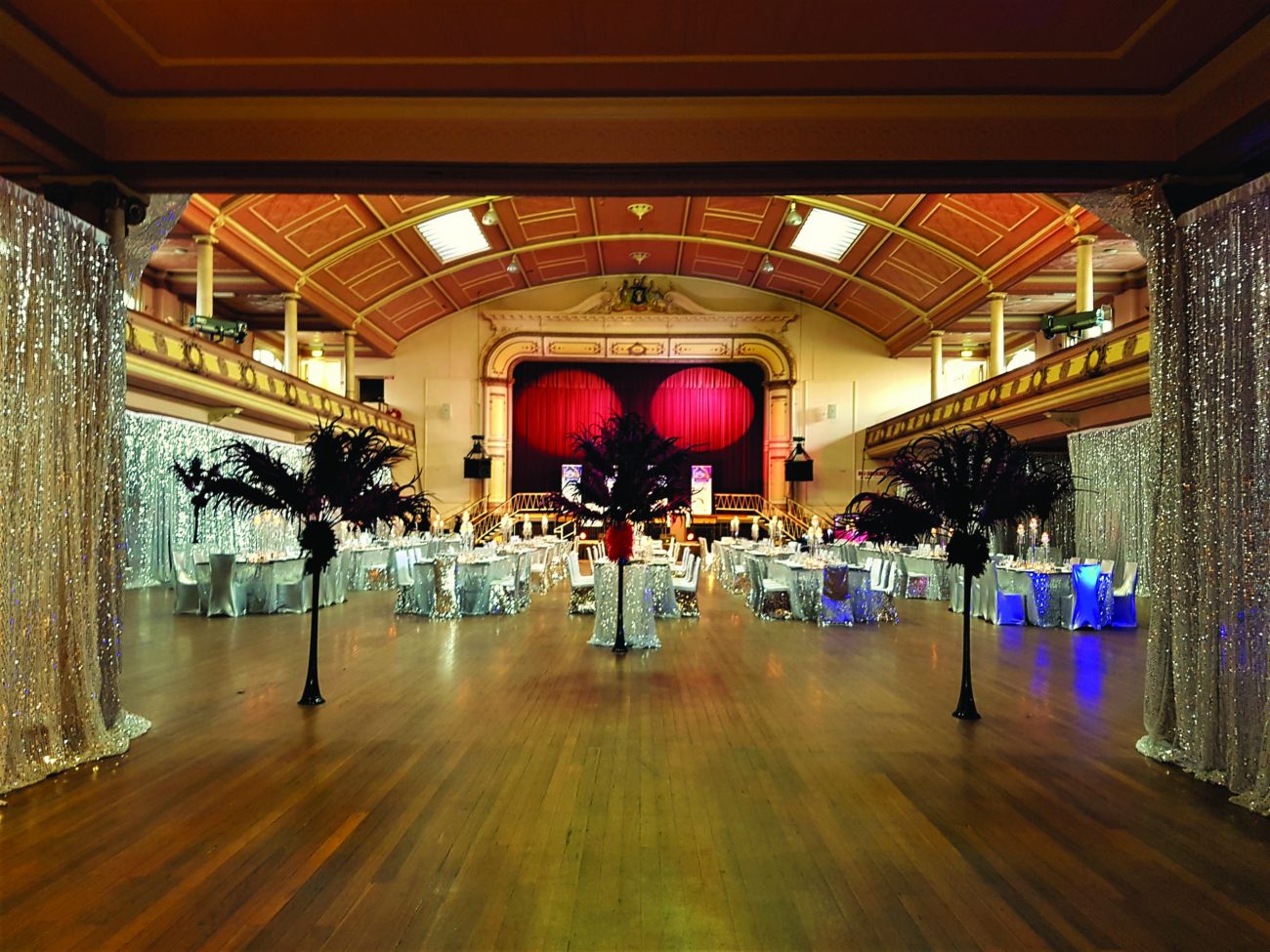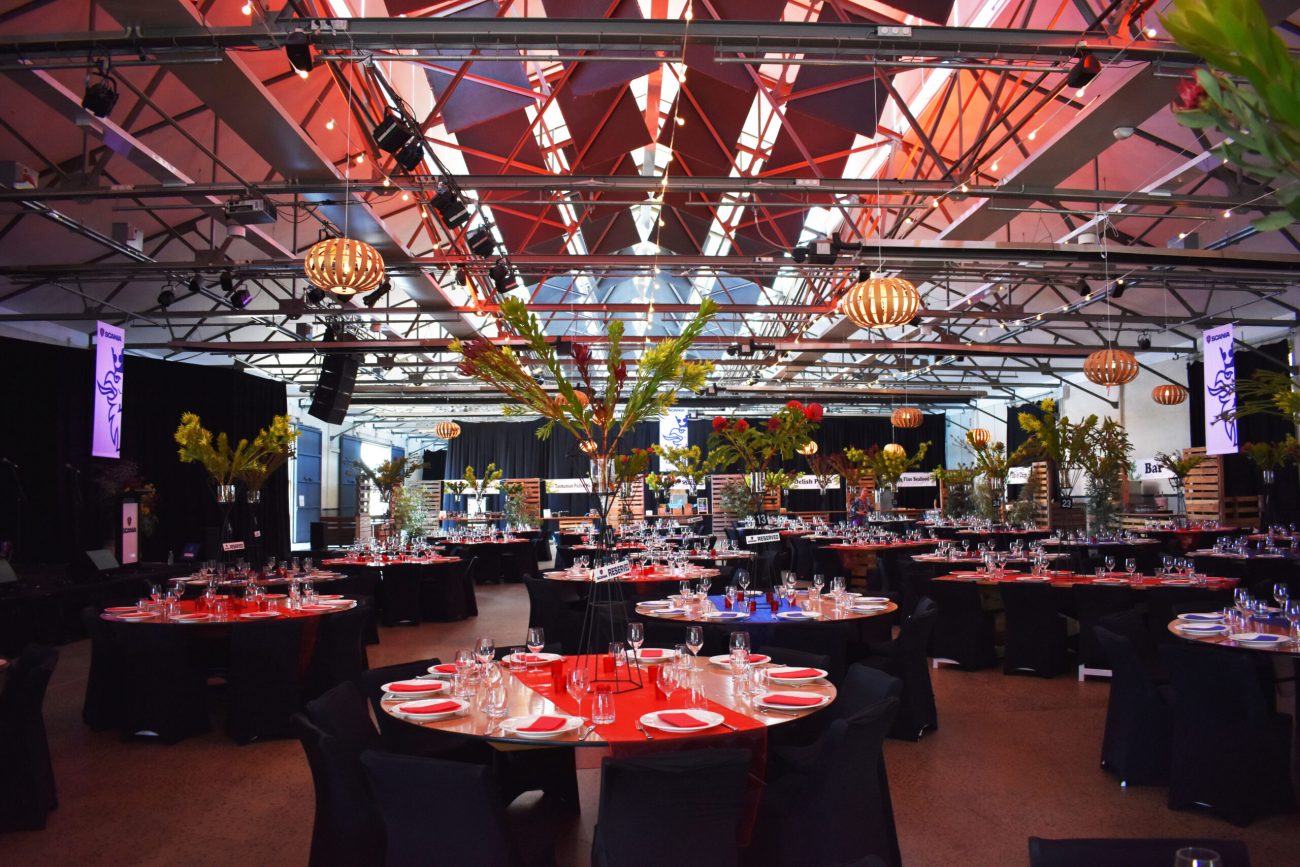 "We work with your imagination and our innovative expertise to generate an unforgettable setting and experience for your guests. "
– BW Events
And once delegates get a glimpse of what's on offer, we suspect that many will be looking to extend their stay. For this reason, BET offers services to help arrange everything delegates might need for pre and post touring in this amazing state. 
Extraordinary incentive travel experiences await your guests in Tasmania, a place where you will be able to take a moment to breath and begin to see clear. 
Request a Proposal