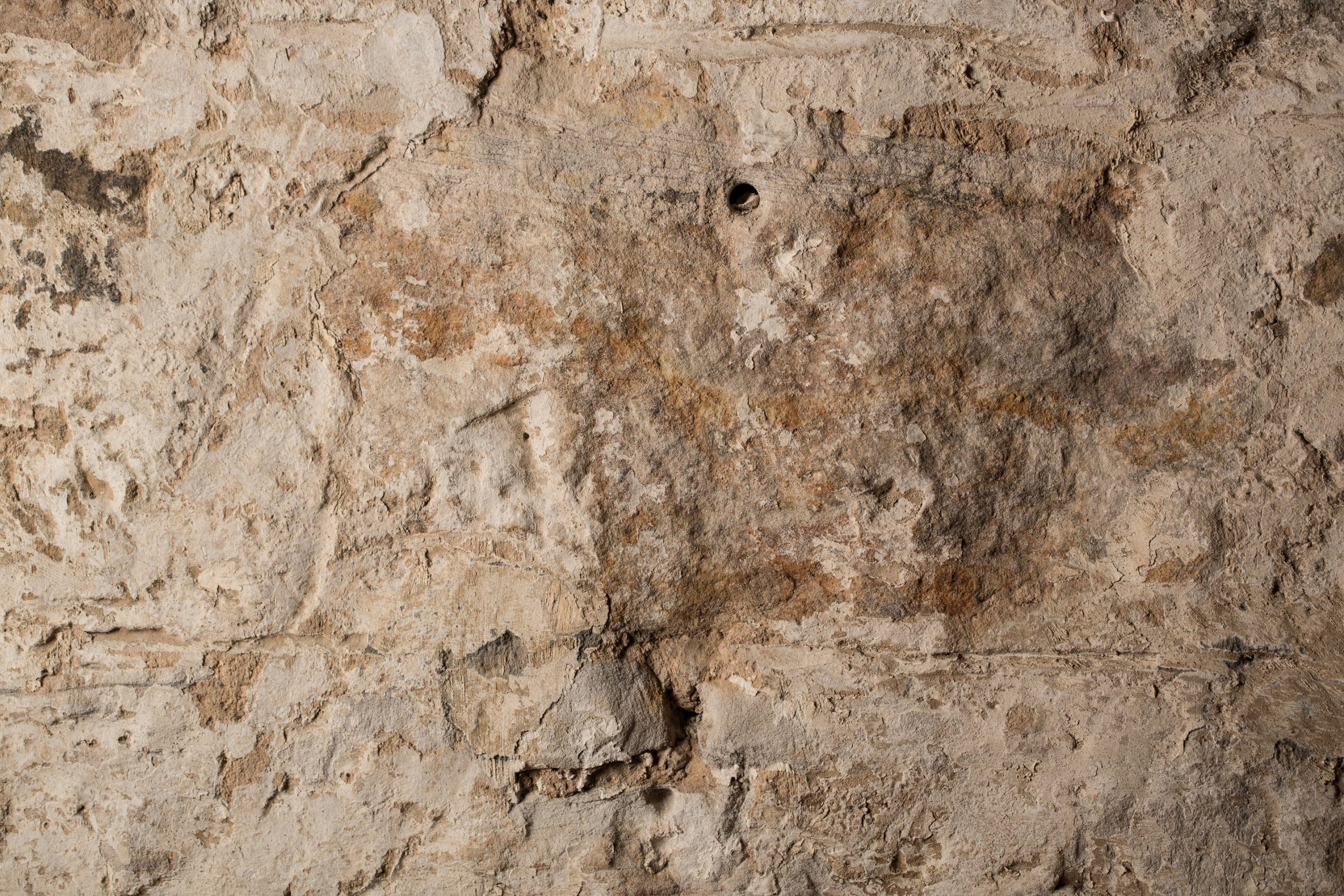 East Coast
The East Coast of Tasmania is one of the most unique regions of the state. Here you will find pristine white sand beaches that meet with the quintessential Tasmanian forest. Your time spent here will involve embracing the simple luxuries sauntering down beach tracks, sipping on fine local wines, and feasting on freshly caught seafood while you bask in the warmth of the Tasmanian sun.
The locals you meet during your time on the east coast are distinctive in the way they view the world. They understand the significance of taking time to sit and connect with those around you as you appreciate the sun setting over the ocean.  
And once you are exposed to this way of life, you won't be able to help but feel as though you too are beginning to see things differently, in a way that they were truly meant to be seen. 
As the bond that connects both major Tasmanian cities, Hobart and Launceston, the east coast is perfect for incorporating into incentive programs, pre/post touring, or smaller conferences. 
Why Tasmania?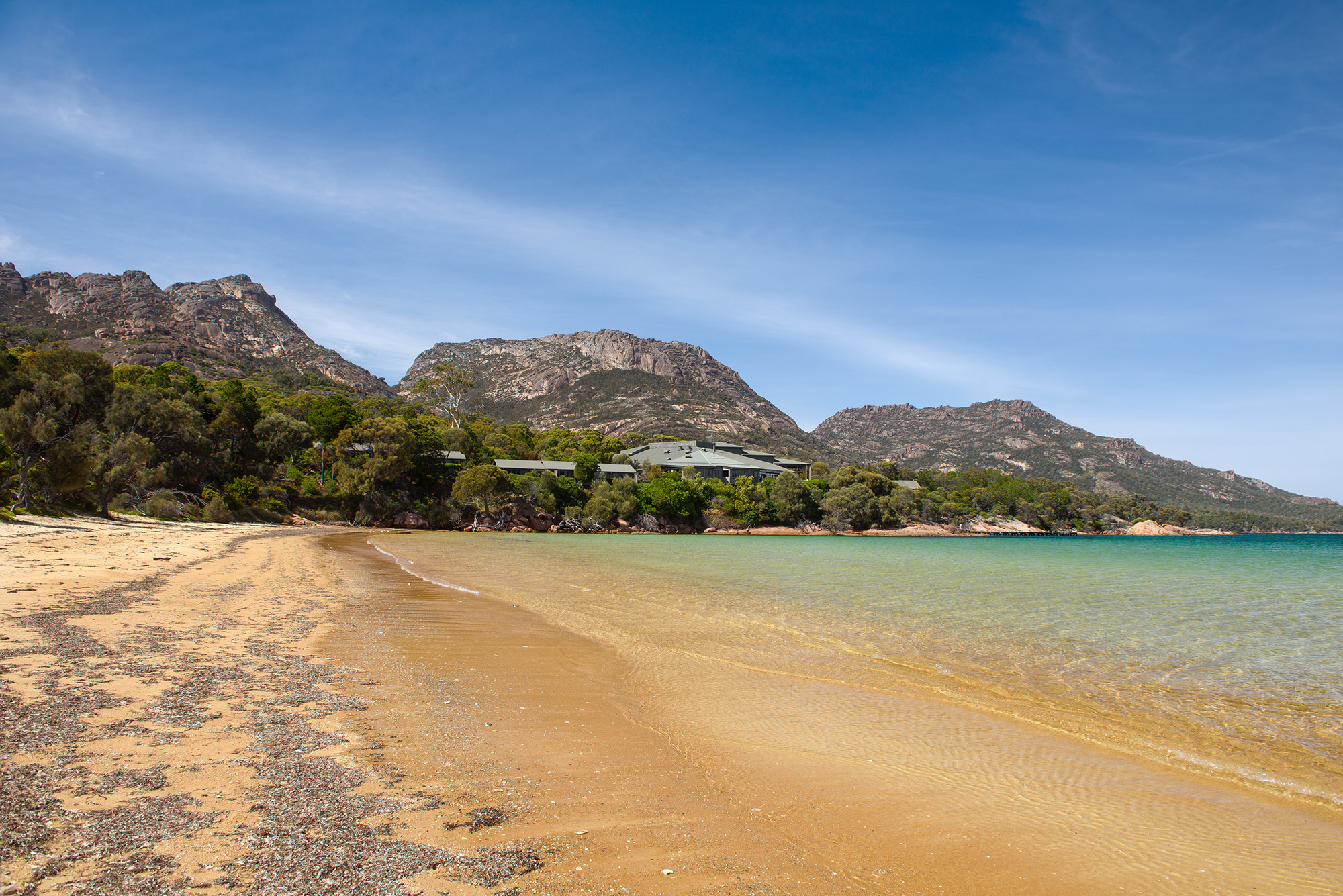 Staying on the East Coast
With so much to offer, one day is rarely enough and fortunately the east coast is filled with amazing hotels and lodges to allow a longer stay. 
Located on the edge of Georges Bay in St Helens, is Panorama Hotel. Within walking distance to the main street of St Helens and 10 min drive to Bay of Fires, Panorama has an accommodation capacity of 60 rooms and four conference and function rooms. 
Traveling further down south is the jewel of the east coast, the Freycinet Peninsula. Headlined by Tasmania's most famous beach, Wineglass Bay, this breathtaking coastline boast dramatic pink granite peaks, secluded bays, abundant wildlife, and picturesque beaches. 
Nestled amongst the trees and overlooking the clear blue waters of the Great Oyster Bay sits Freycinet Lodge. Here you will be able to connect with the natural environment as you spend time exploring the national parks and beaches. 
Alongside the same bay sits Saffire Freycinet, one of Australia's most luxurious lodges. With its alluring views of the bay, beautifully appointed suites, and complimentary range of activities, Saffire Freycinet Saffire offers many opportunities, both guided and not, for delegates to connect further with Freycinet's stunning environment. Witness the natural phenomenon of honey making through a guided tour of the onsite Saffire apiary.
For a meet and great with our state's iconic Tasmanian devil, Saffire's knowledgeable tour guides staff will lead you through their free-range Tassie Devil enclosure where you will be able to observe the small creatures as they feed and interact with one another in a natural environment. 
Both venues are idea locations for conferences, corporate retreats, board meetings and incentive programs.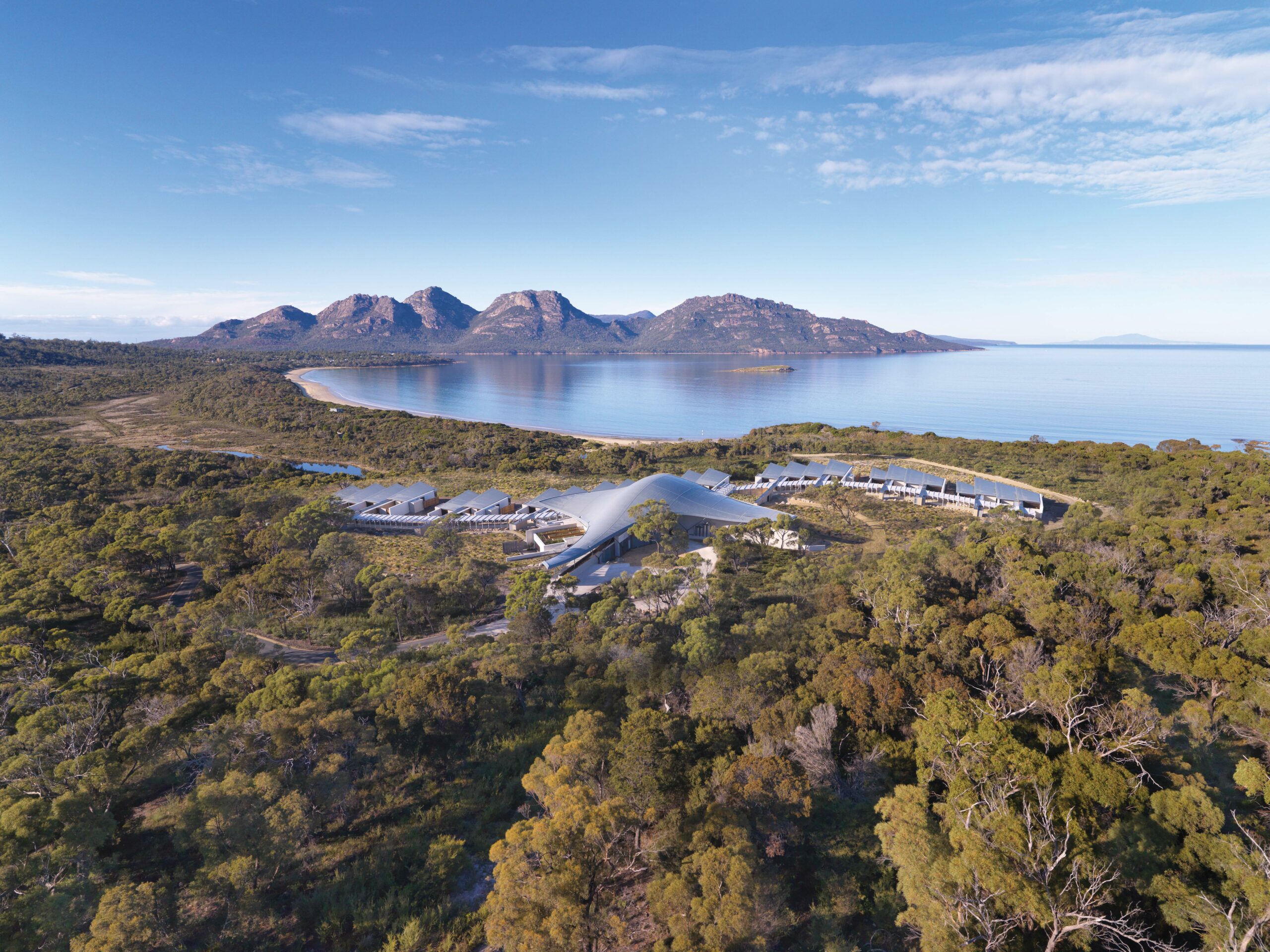 Exploring the East Coast
Many of the other smaller towns along the east coast offer experiences perfect for day trips or excursions. 
Sitting just above Coles Bay is the relaxed beachside town of Bicheno, home to one of Australia's most prominent snorkelling and diving locations – Governor Island Marine Reserve. Here delegates can witness the spectacle of kelp-covered reefs and sponge gardens or cruise along the reserve on Bicheno's Glass Bottom Boat. 
Take a guided tour to Rocking Rock during dusk for a chance to get up and close to the little blue penguins that reside here.  
No Tassie experience would be complete without a taste of our state's exceptional wines. The Craigie Knowe Vineyard is the oldest on the east coast and is a perfect location for conferences. Meet the operators Glenn and Alex as they take you on a guided tour of the vineyard, tasting the handcrafted wines while you learn about their vineyard management practices.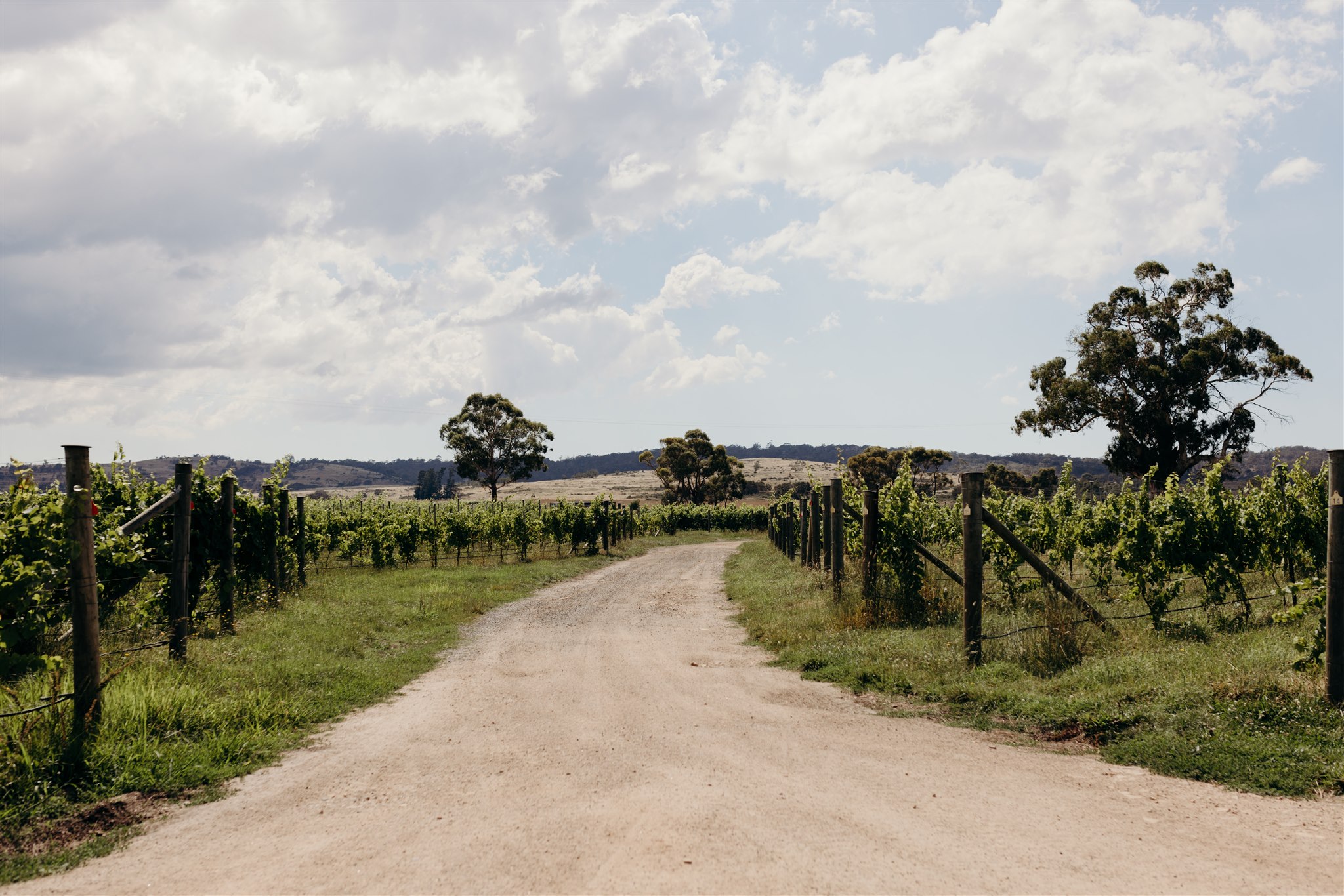 For a chance to take some time to slow down and begin seeing things for how they truly are, consider the East Coast as your next business events destination. Contact Us for more information or Request a Proposal. 
The East Coast – See Clear Here