555 Freestone Point Road, Triabunna, Tas, 7190
Conference
Once home to the world's largest wood chip mill, this 43 hectare waterfront site on the east coast of Tasmania is being transformed by a bunch of provacaterus intent on charting a more sustainable path. We've upcycled the Mill's industrial past into spaces both stunning and functional. The edgy, rustic vibe of architecture is balanced by the natural beauty of the surrounding landscape.
Two large indoor spaces offer flexible options for events, meetings, presentations, performances, and dining. The open air Amphitheatre has been upcycled from the former woodchip slew wall.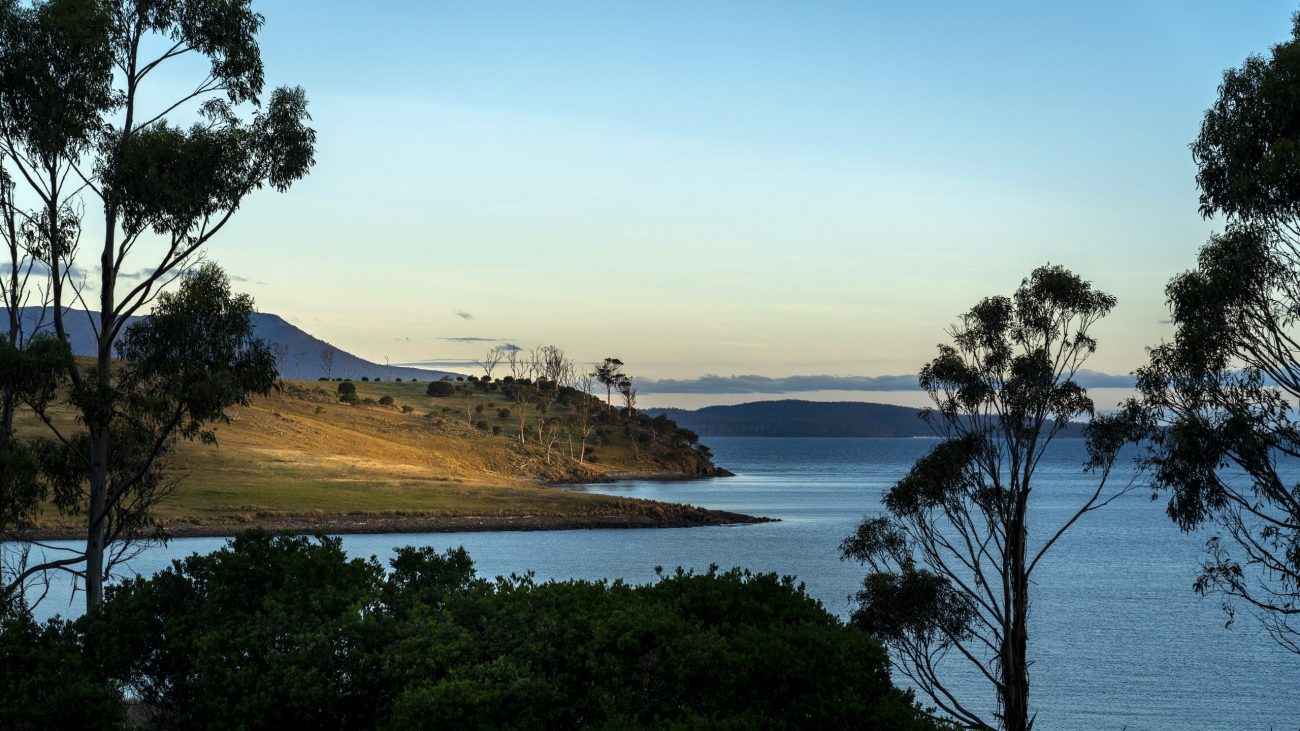 Do
Spring Bay Mill is more than just a venue for hire. The unique 43 hectare property and waterfront location provide a range of inspiring outdoor experiences from tree-planting to free-diving in the giant kelp forests.
A team of professional wilderness guides and horticultural experts allow you to incorporate learning experiences such as guided walks and workshops before, during or after your event.
Stay
With off the grid, self-contained eco shacks and warm cosy glamping tents, Spring Bay Mill can accommodate over 70 people onsite. Keep a lookout for more accomodation options available from March 2021.