Read our stories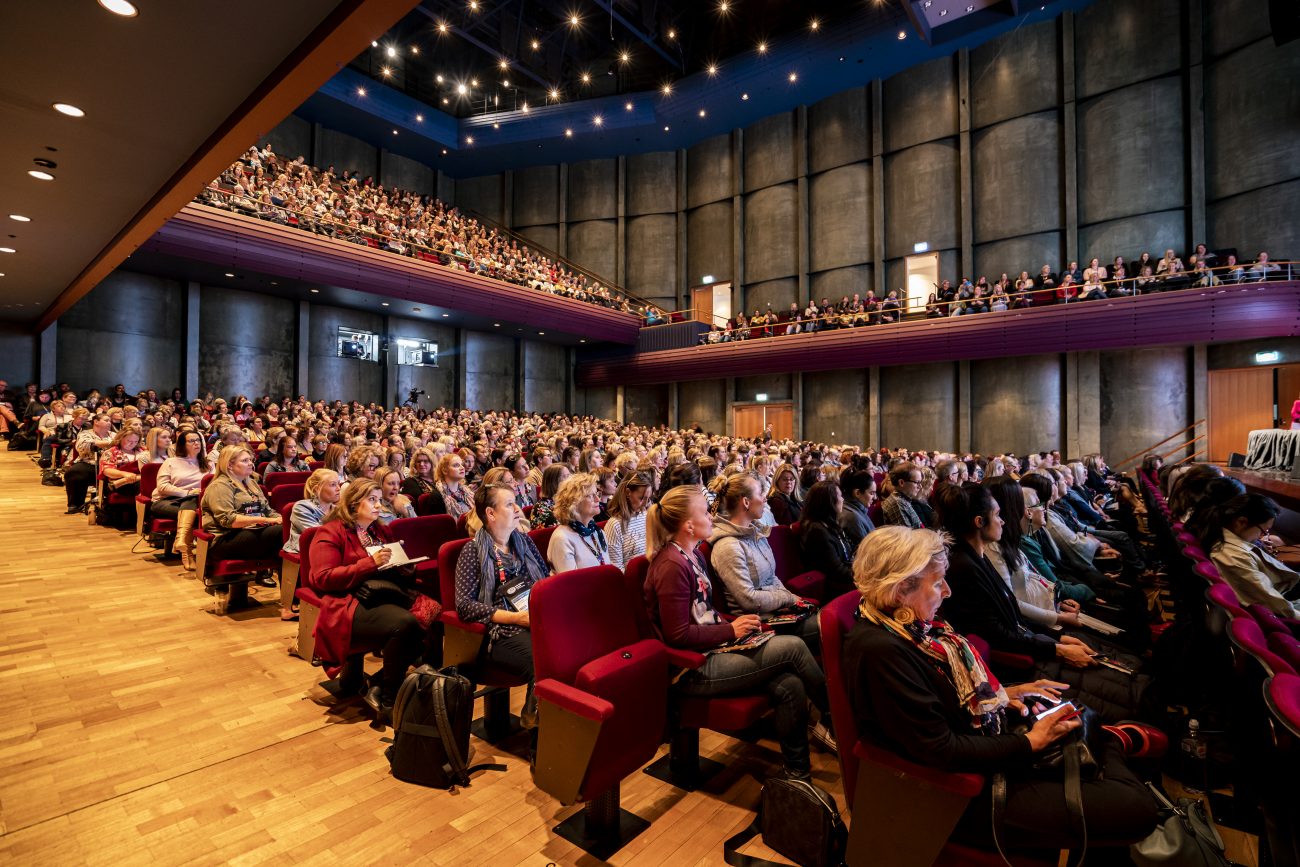 CONFERENCE with us
Not so very long ago, Tasmania was viewed by the rest of the world as that tiny little island at the bottom of the map, known primarily for apple production (earning us the moniker The Apple Isle) and the Tasmanian Devil (although usually the cartoon version as opposed to the world's largest surviving carnivorous marsupial version).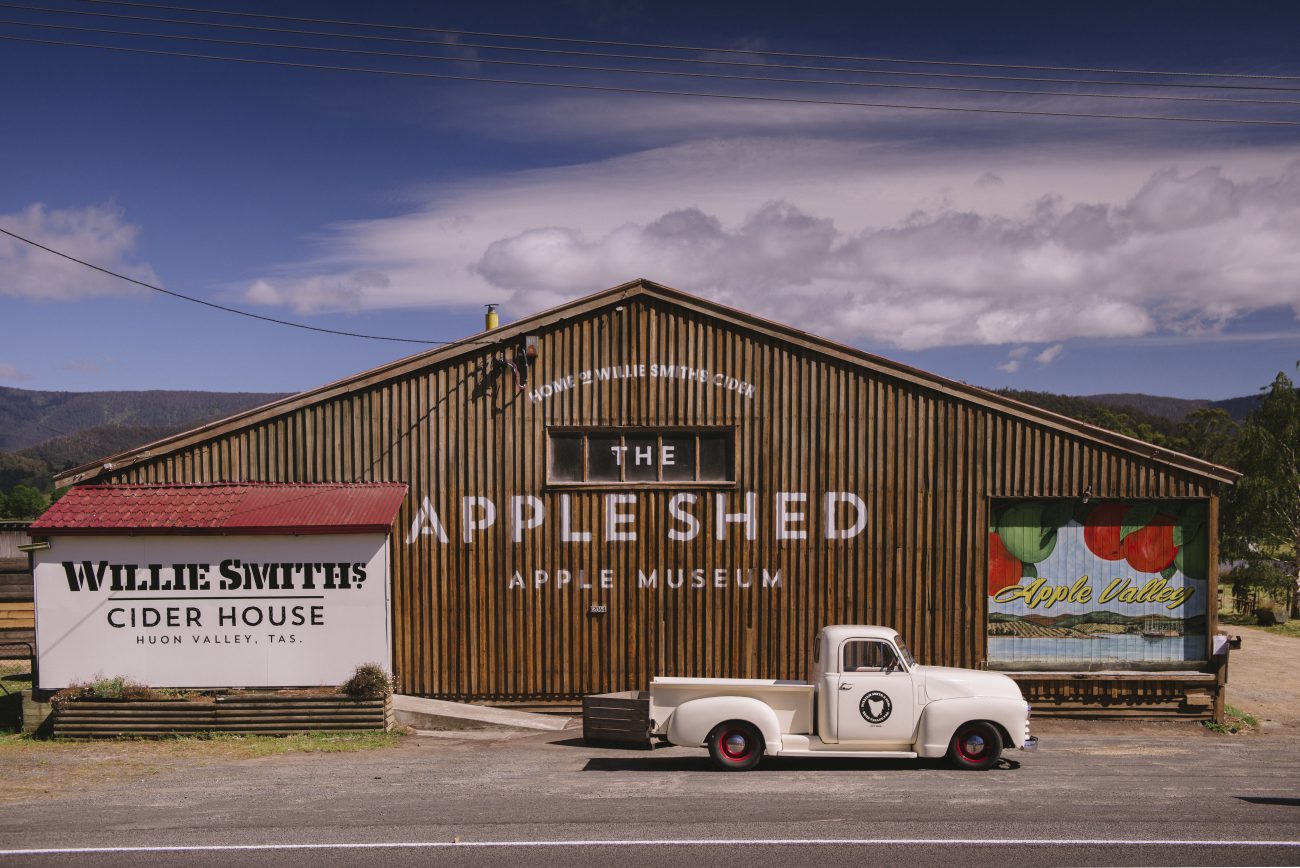 EAT with us
Just 30 minutes south of Hobart lies the picturesque Huon Valley, a once thriving apple growing region that used to export apples right across the world, earning Tasmania the moniker of the 'Apple Isle'.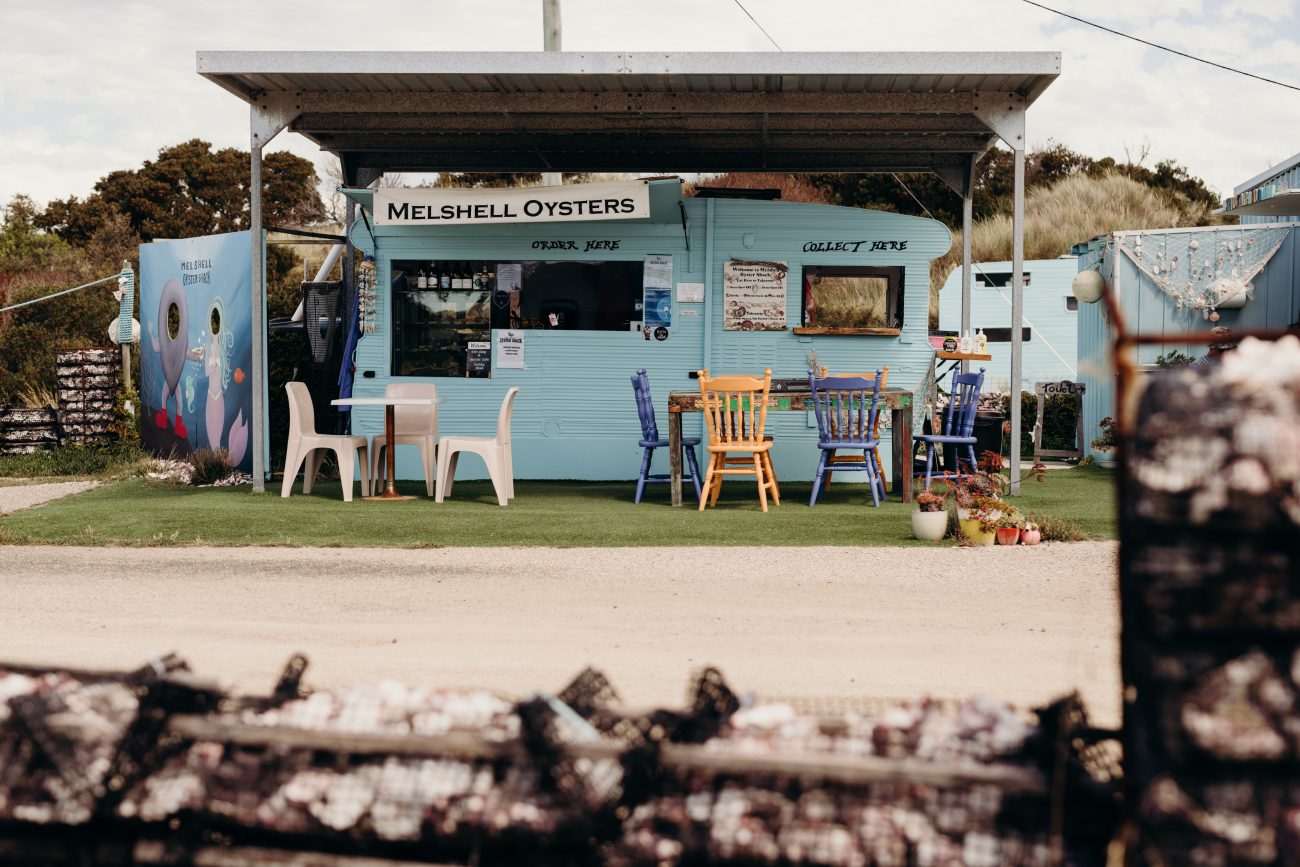 ADVENTURE with us
We at Business Events Tasmania are a passionate bunch of Tasmanians, fortunate enough to have one of the best jobs in the world – helping our clients discover all that our special island home offers!