Read our stories
TASMANIA'S LATEST HOTELS
Hobart's sky was full of cranes with new hotel developments popping up around the city, and Launceston was hotly anticipating the opening of Hotel Verge, all set to provide much needed extra bed nights to keep up with the unprecedented demand for visitors flocking to the island state for their own unique Tasmanian experience.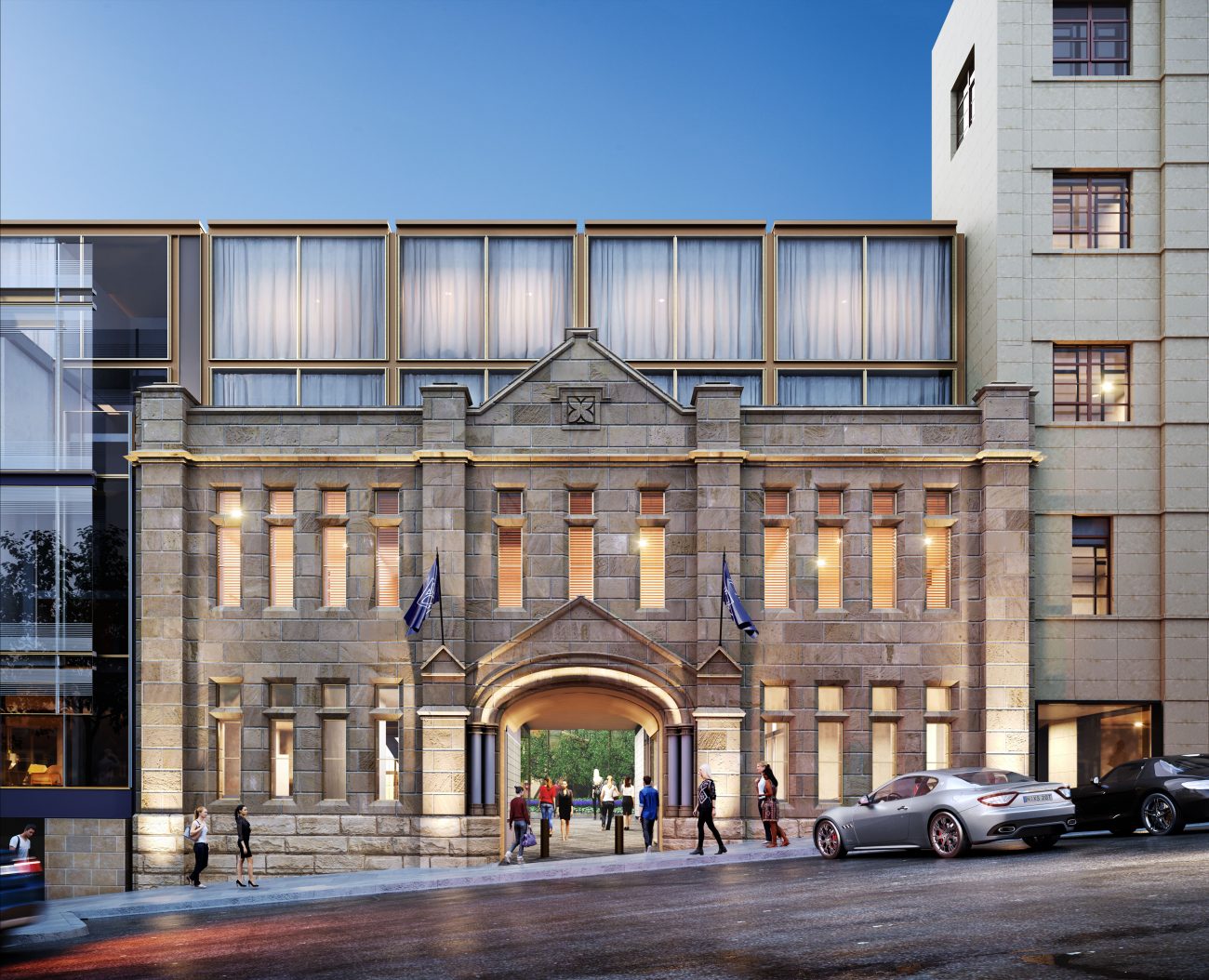 Business Events Tasmania Magazine Summer Edition
We are excited to share the very first edition of the Business Events Tasmania magazine. The magazine highlight's what is new and exciting in our state, covering everything from restaurants and distilleries to luxury hotels. We cant wait for you to catch up on everything you might have missed.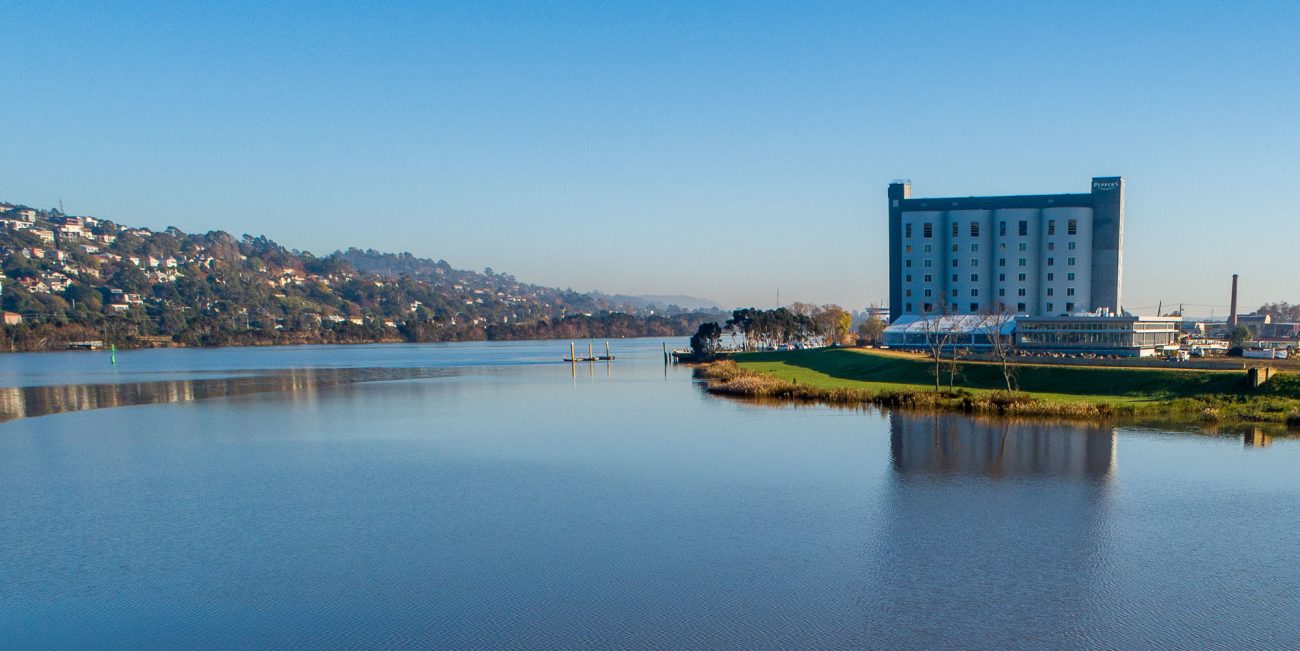 From Agricultural landmark to modern hotel
Launceston's Peppers Silo Hotel is somewhat of a beacon for the city - physically and metaphorically. While the facility stands proudly on the edge of the Tamar River, commanding your attention upon entry to the city from every angle, for years the cylindrical 1960s grain storage facility stood idle.