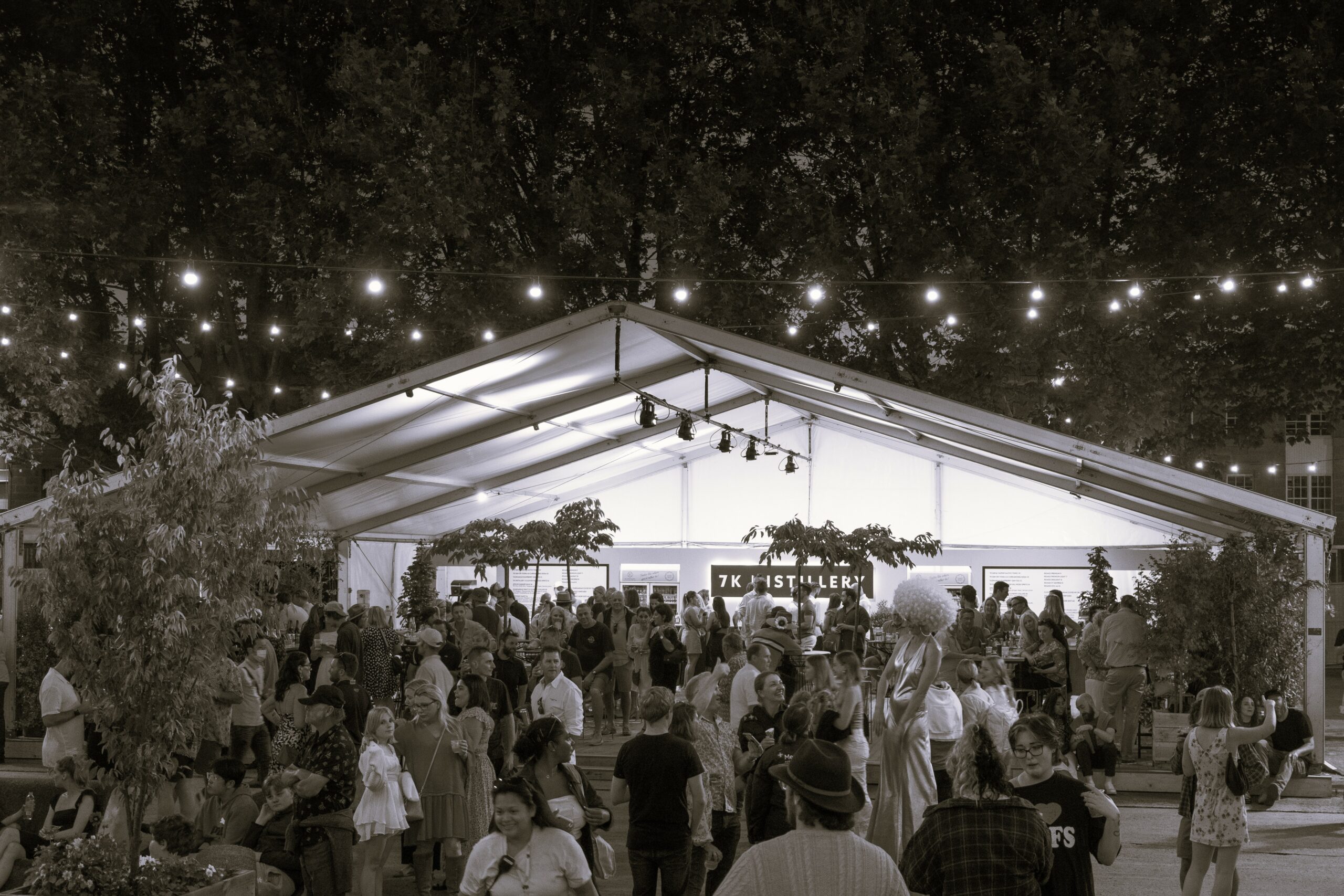 Tasmanian Off-Season Experiences – August
Long table feasting, Tasmanian Whiskey, contemporary landscape art and much more on offer this August.
The Tasmanian Off-Season is time of celebration for our state, a period where our communities gather to enjoy each other's company and the many gifts this incredible island state provides. August is a month filled with countless annual experiences perfect for incorporating into incentive programs, conferences and for those taking part in pre/post tours before business events. 
Find below a handful of experiences we recommend for this coming month. 
Fire & Fog 2023 - Launceston
Launceston Central's signature winter event, Fire & Fog, brings together fire pits, live music, food vans, and entertainment for two nights only on 4-5 August in Civic Square. 
Established in 2022, Fire & Fog aims to bring people together to un-hibernate, enjoy some of the best food and drink Launceston has to offer and celebrate Tasmania's cool season. 
Musically, the festival offers a diversity of entertainment from electronic through to Americana blues and jazz.  
The Friday program runs from 5pm until 10pm and featuring headline acts Medhanit, emi emi, and Akouo.  
On Saturday, the gates open at midday, with music by Pete Cornelius, Evan Carydakis, and comedy by Josh Earl across the day.  
The program also features fire shows, circus performances, and family-friendly fun, offering plenty of reasons to embrace the winter chill. 
To find more events happening in Launceston, head over to City of Launceston's Events Calendar: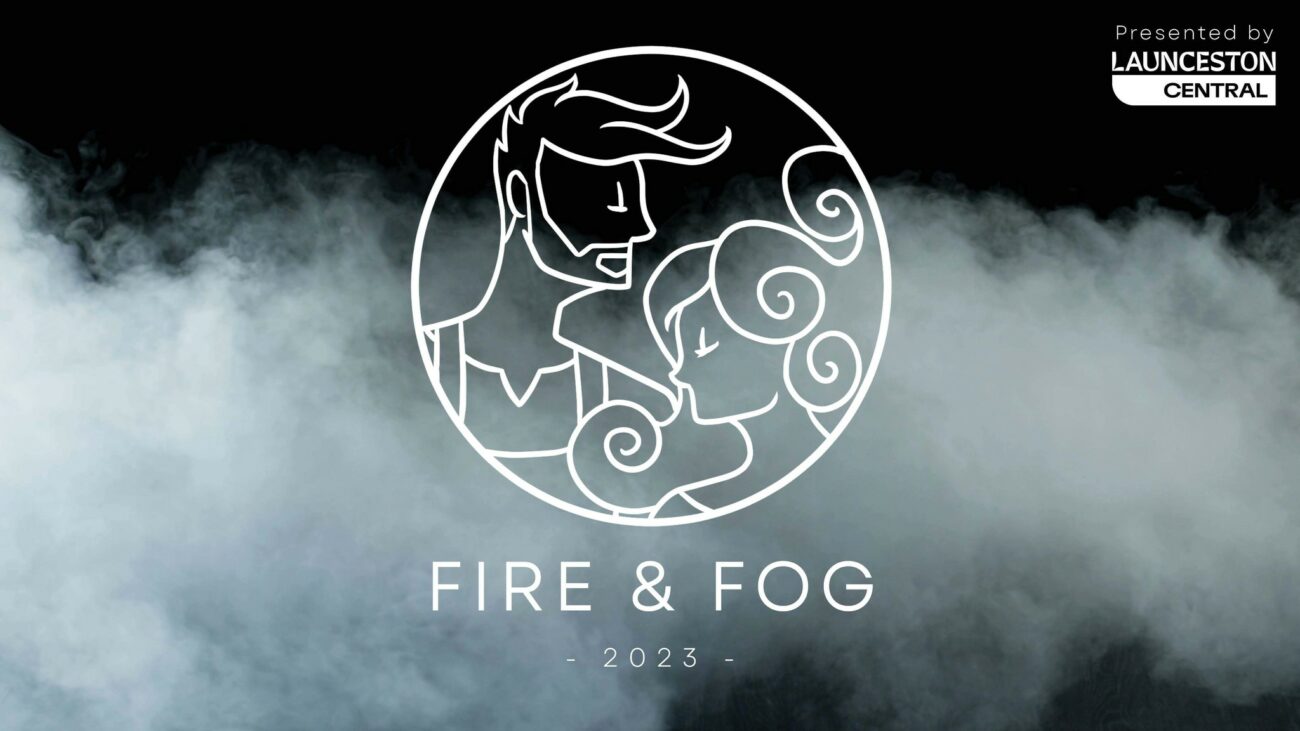 Hadley's Art Prize - Hobart
Hadley's Orient Hotel has a long history with art starting with art-loving landlords in the late 1800s. The Hadley's Art Prize, Hobart contributes to the art community, celebrates excellence in contemporary landscape art, promotes cultural tourism in Tasmania, and restores art to the historic walls of Hadley's Orient Hotel through a landscape prize like Howard Hadley won in 1895. 
Judged by a panel of art specialists, the prize – which offers $100,000 to the winning entry – is open to Australian artists over the age of eighteen working in two-dimensional media.  
More events can be found on City of Hobart's Upcoming Events Page: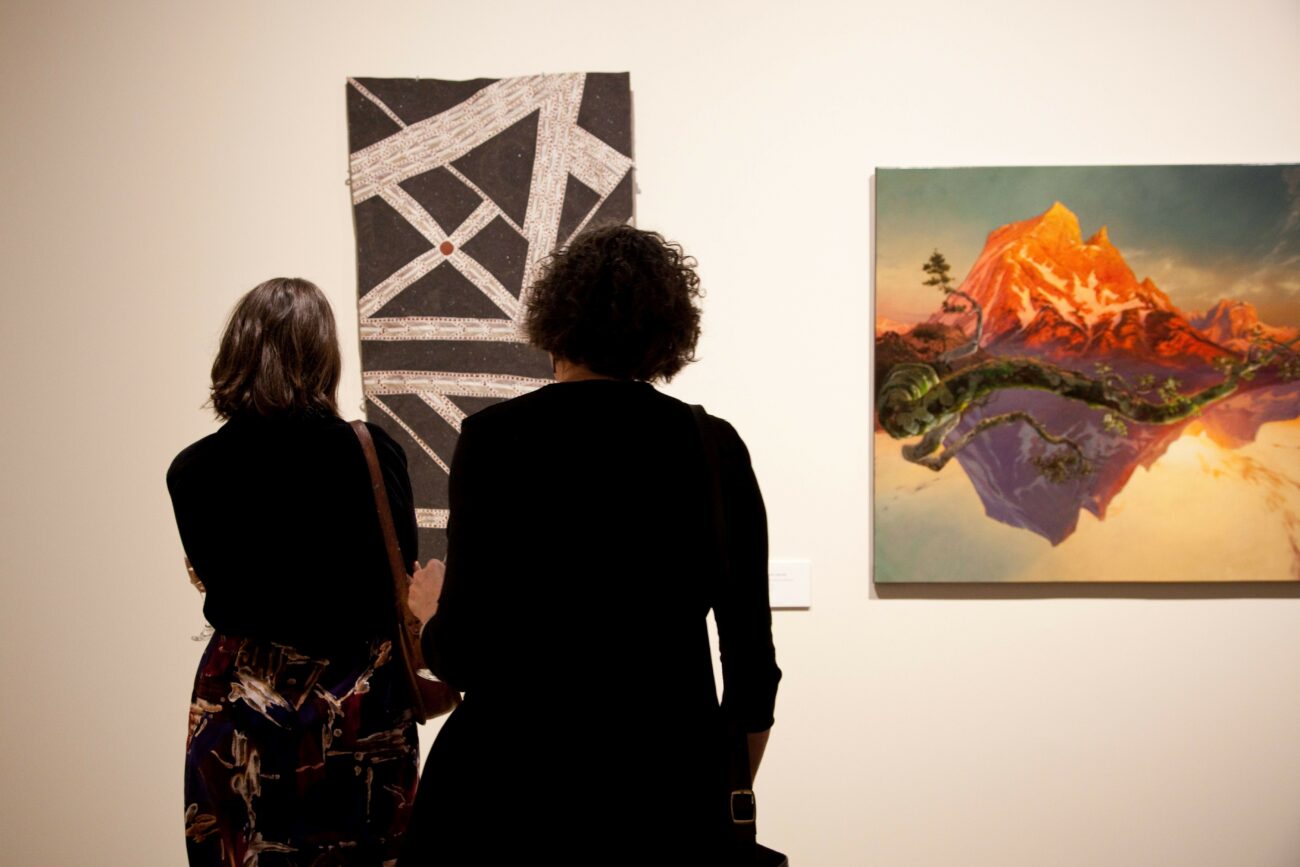 Long Table Feast - East Tamar Valley
Enjoy the paddock to plate philosophy of Fork It Farm with this intimate feast hosted by the producers in Tasmania's picturesque East Tamar Valley. 
A feast for all your senses, you will dine in the paddock overlooking the farm, enjoying multiple courses showcasing the delicacies of the pig, all matched with boutique Tasmanian beer, wine and cider. In between courses you'll be taken through the various parts and processes involved in creating the feast. Fork it Farm not only grows the produce but also transforms it into quality, traditional small-batch artisan charcuterie on farm. 
Head over to Visit Northern Tasmania's Events page to find more events happening in Northern Tasmania: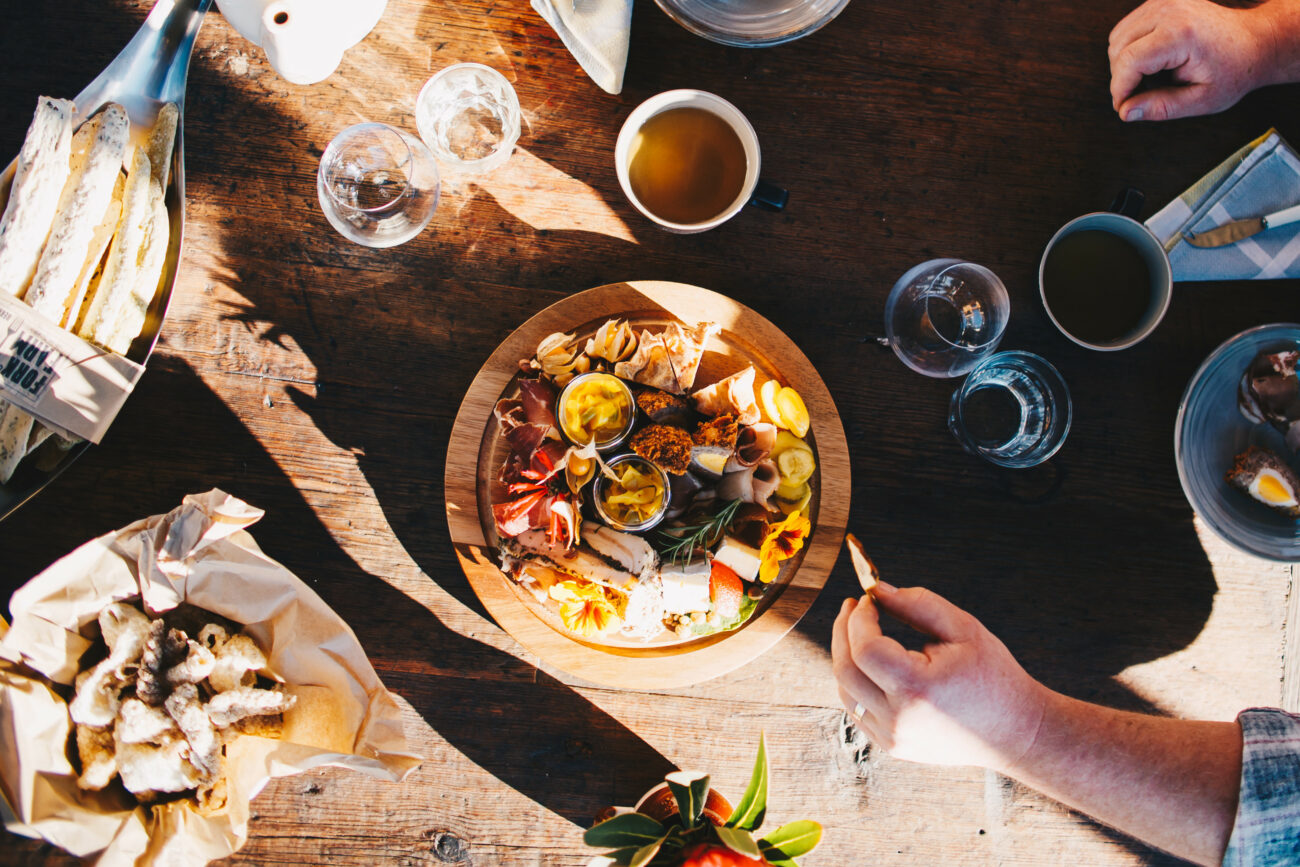 Tasmanian Whiskey Week: Statewide
For one week, every year, whiskey makers and connoisseurs come together to share their stories and passion for whisky and spirits with people from around the world.  
It is a time of a celebration and recognising the craft and achievements of Tasmanian distilleries, providing an opportunity to welcome visitors to the state, host events, and showcase Tasmania as a whole. 
This event showcases some of the state's best whiskey makers, with events hosted at some of the best venues. Distilleries such as – Lark Distillery, Old Kempton and 7K Distillery. 
For more incredible experiences on offer during the Tasmanian Off-Season read the article below: 
Or head over to Discover Tasmania to find out everything about the Tasmanian Off-Season: