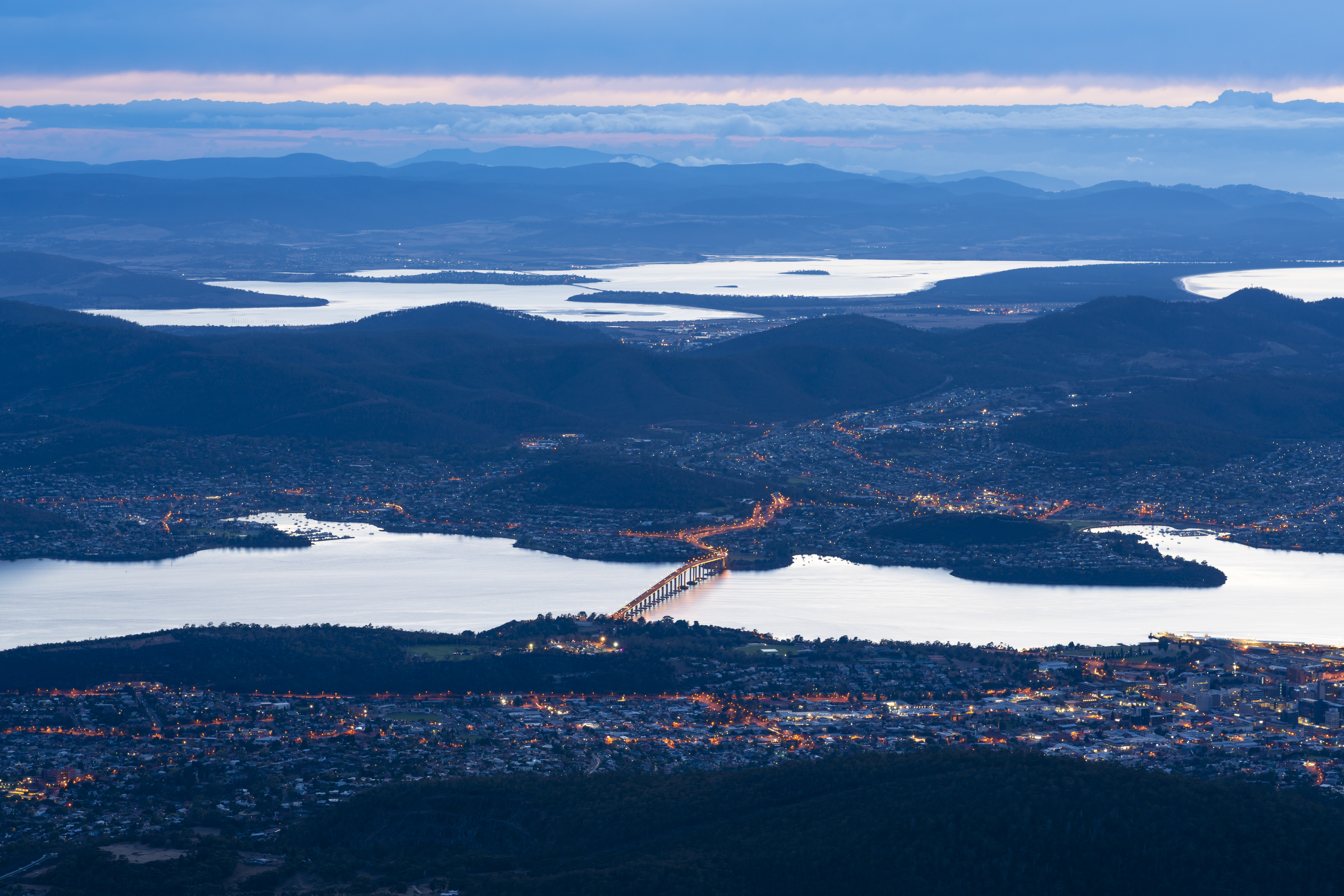 Tasmanian Off-Season
Breathtaking colours, joy filled festivals, natural getaways, and wildlife encounters; the Tasmanian "off-season" delivers some of the most spectacular experiences.
As the colder months begin creeping in, many instinctively begin hiding away or finding ways to escape the winter. For Tasmania however, this is a time of the year we embrace, with many uniquely special experiences emerging that capture a feeling rarely found anywhere else but here. Experiences such as the "Turning of the Fagus", a natural spectacle of vibrant colour painted across our alpine regions or the iconic Dark Mofo winter festival our flagship cultural event that takes over Hobart throughout June. 
Find below a small collection of the experiences that are exclusively on offer during this time of year. 
Willie Smith's Mid-Winter Fest - Celebrating 10 Years 'Into the Light'
"Big Willie Burns, Roving Performers, Tassie's Best Bands & a rollickin' good time." – The Willie Smith's Mid-Winter Festival is a two-day event held from the 14th-15th July, delivering talented local musicians playing everything from Irish and nautical tunes to power pop rock'n'roll, rogue clowns, folk bush dances and a range of elegantly designed products on offer from some of Tasmania's truly gifted artisans. 
Follow the link to find out more about Willie Smith's.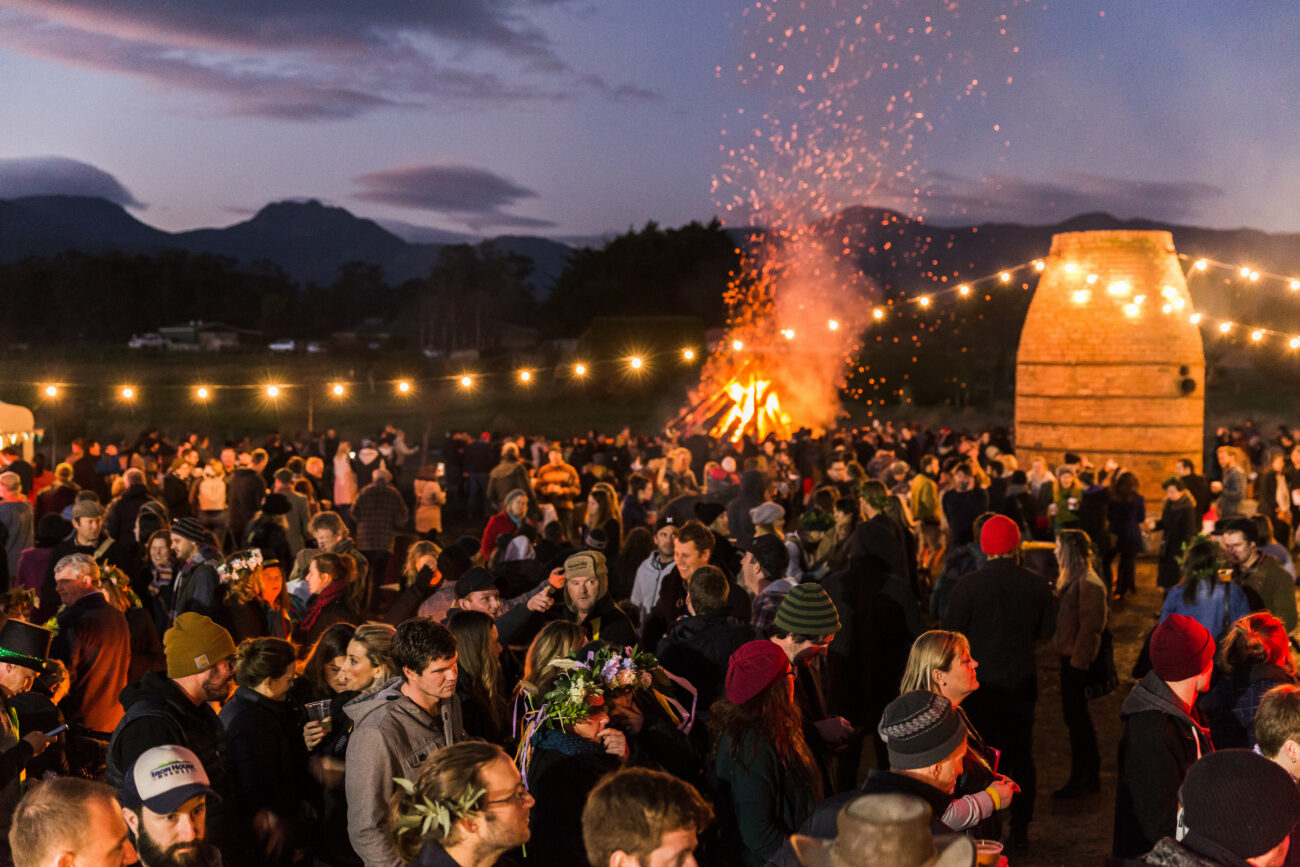 Explore Tasmania through the crystal clear skies of winter with Tasmanian Air Tours
"Flight and Feast at Frogmore Creek Cellar Door and Restaurant" – Take in the stunning views of Hobart and the River Derwent before flying over the Coal River Valley wine region on your way to lunch at Frogmore Creek.  
An experience perfect for smaller incentive groups, delegates will enjoy a bird's eye view of a breathtaking part of Tasmania before indulging in fine Tasmanian food and wine. Follow the link to find out more about Tasmanian Air Tours.  
Taste Tasmania's finest at Freycinet Lodge
Sample the finest of Tasmanian produce at Freycinet Lodge. Enjoy a hosted food and wine tasting, a four-course dinner with a bottle of Tasmanian wine and escape to Tasmania's east coast. Throughout the off-season Freycinet lodge have a variety of special packages on offer, perfect for incentive groups. Visit Freycinet Lodges' page to learn more about this venue.  
Pennicott Wilderness Journey
Explore Tasmania's southern coast with Robert Pennicott and his team as you take in the beauty of the national parks and experience close encounters with wildlife. During these colder months you just never know what you might see. 
For more information on how the Tassie Off-season is the perfect time to host your event or conference get in contact with us today.