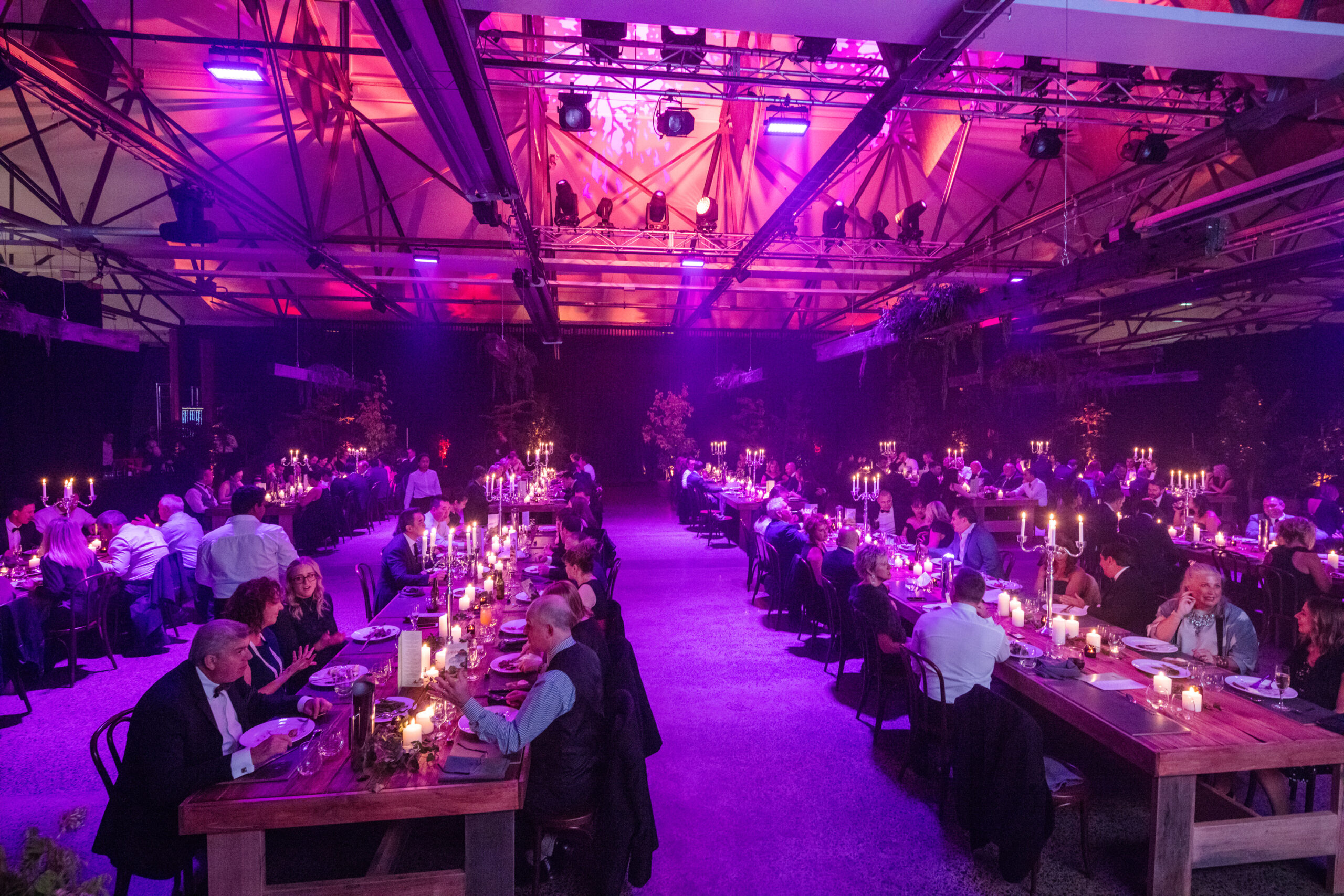 Member Highlight – Tasmanian Destination Events
Based in Hobart, Tasmania (nipaluna, lutruwita) Tasmania Destination Events delivers unique experiences for business events held throughout this state.
Inspired by Tasmania's natural beauty, produce and passionate people, Tasmanian Destination Events are a full-service event and destination agency with decades of experience committed to crafting tailored MICE (meeting, incentives, conferences and exhibitions) experiences on our wonderful and wild island. This includes complete event planning solutions, venue management, program design, financial management, registration and delegate management, marketing and merchandising. 

Tasmanian Destination Events reflects the state's tendency for collaboration. Tasmania is home to a culture where people readily look to work together to succeed collectively not individually. We lean on each other's strengths to complement our own, resulting in outstanding local produce, products and experiences that exceed expectations. This can be seen in the long-standing relationships Tasmanian Destination Events holds with local and international suppliers whom they regularly collaborate with resulting in events that leave lasting and meaningful impressions. 
With appreciation and knowledge of this land that only a local could have, Tasmanian Destination Events deliver extraordinary event experiences that connect and inspire. Head over to their website for more information. 
To hear about some of the past and future events taking place in Tassie follow the links below. 
Mainstreet Australia National Conference