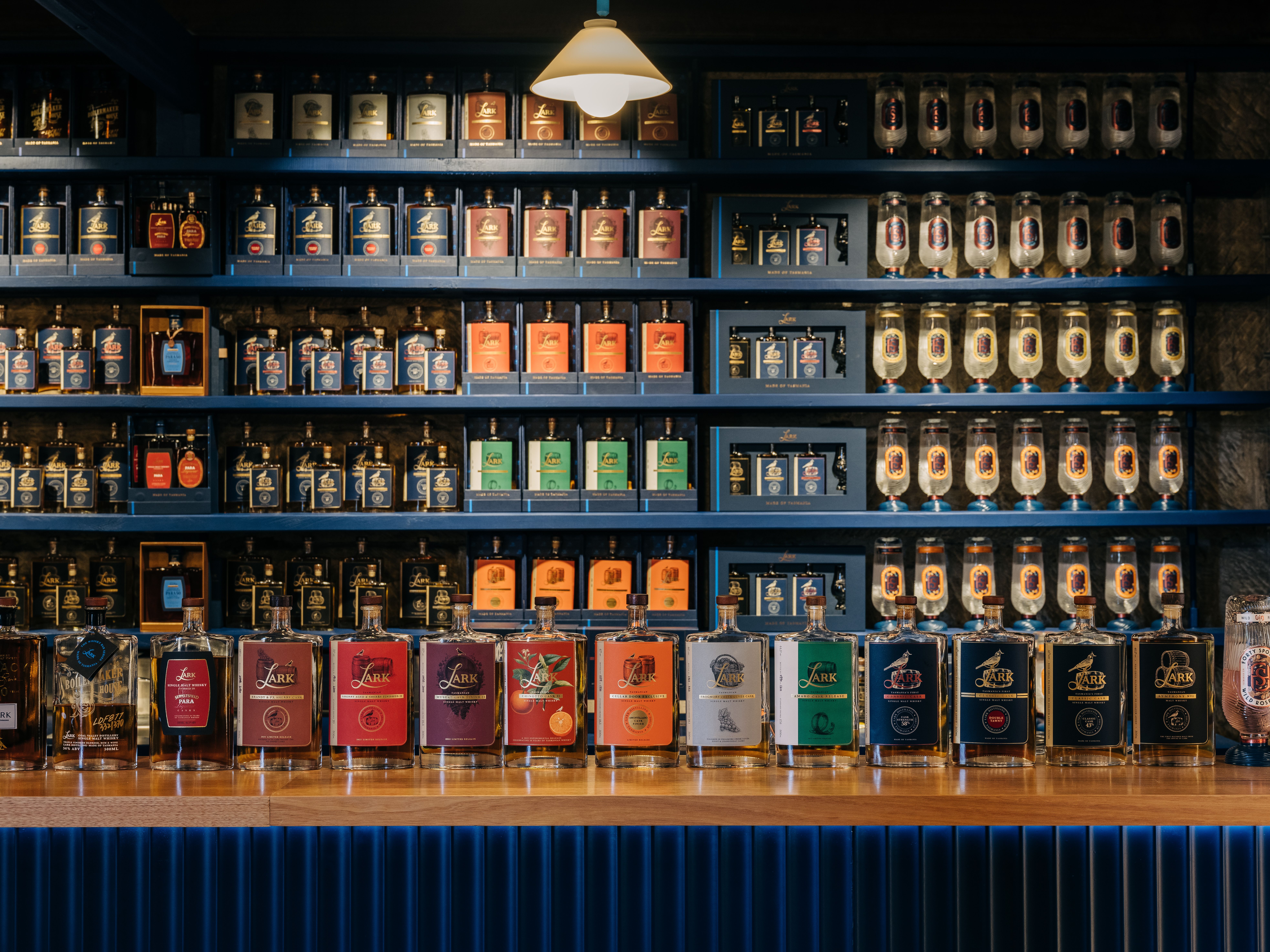 Institute of Brewing and Distilling Asia Pacific Convention
Tasmania's ever-growing reputation for producing high-quality beers, spirits and ciders continues to gain international attention.
Hobart has been confirmed as the host for the 38th Asia Pacific Institute of Brewing and Distilling (IBD) Convention in 2025. An annual event that has been taking pace since 1953, the Asia Pacific IBD convention delivers a technical and social programme for local, national, and international delegates involved in the brewing, distilling and associated industries. 
The decision by IBD to bring the convention to Tasmania reinforces the work the sector has done over the past 30 years to become one of the key whisky producing regions in the world. Placing itself alongside Scotland and Japan as one of the three major whiskey-producing regions in the world. 
The event will be an incredible opportunity to provide a space for knowledge creation and exchange of information, opportunities for talent acquisition, future research collaboration and trade and discussion of possible investment opportunities. It is expected that 450 international and domestic delegates will be attracted to the state for the event, taking part in an itinerary that will showcase the state's breweries, distilleries, and food scene. 
Tasmania is home to more than 60 distilleries and 40 craft breweries alongside the iconic Cascade and Boag's Breweries. We also boast two members of the Australian Hall of Fame – Bill Lark and Patrick Maguire.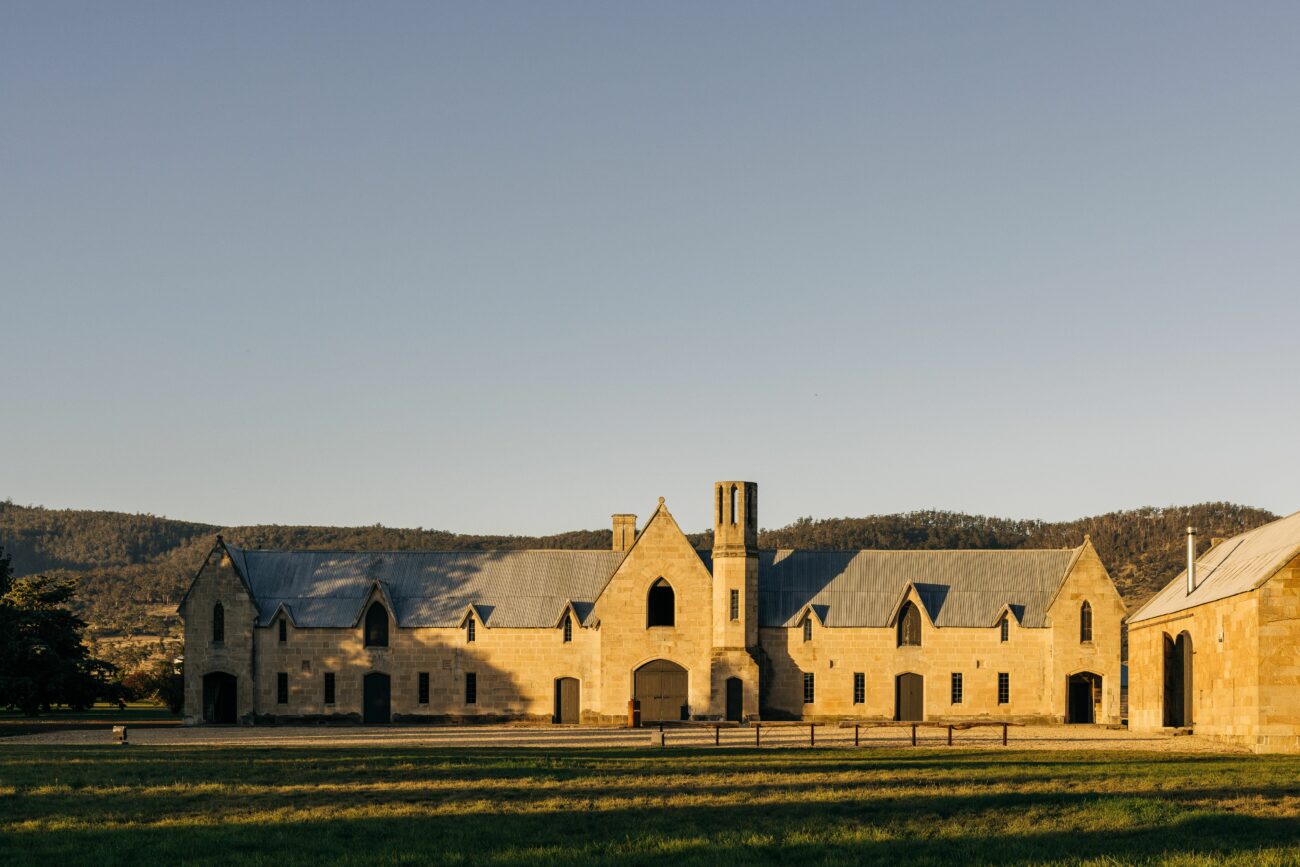 Some of State's Very Best
Lark Distillery: 
Tasmania's oldest single malt distiller, Lark Distillery has been pursuing excellence in all thing's whiskey for over three decades now. Pushing the boundaries of convention in pursuit of discovering the best styles and flavours, while remaining committed to only ever crafting Tasmanian spirits has resulted in Lark becoming a world-renowned whiskey distillery. 
This year Lark won big at the Australian Whiskey Awards. They came away with Distillery of the Year, Personality of the Year (Bill Lark), Distiller of the Year (Chris Thomson), Lark Cellar Door (Hobart) took home silver for Best Whiskey Venue and finally the big one… Single Malt of the Year – Dark Lark.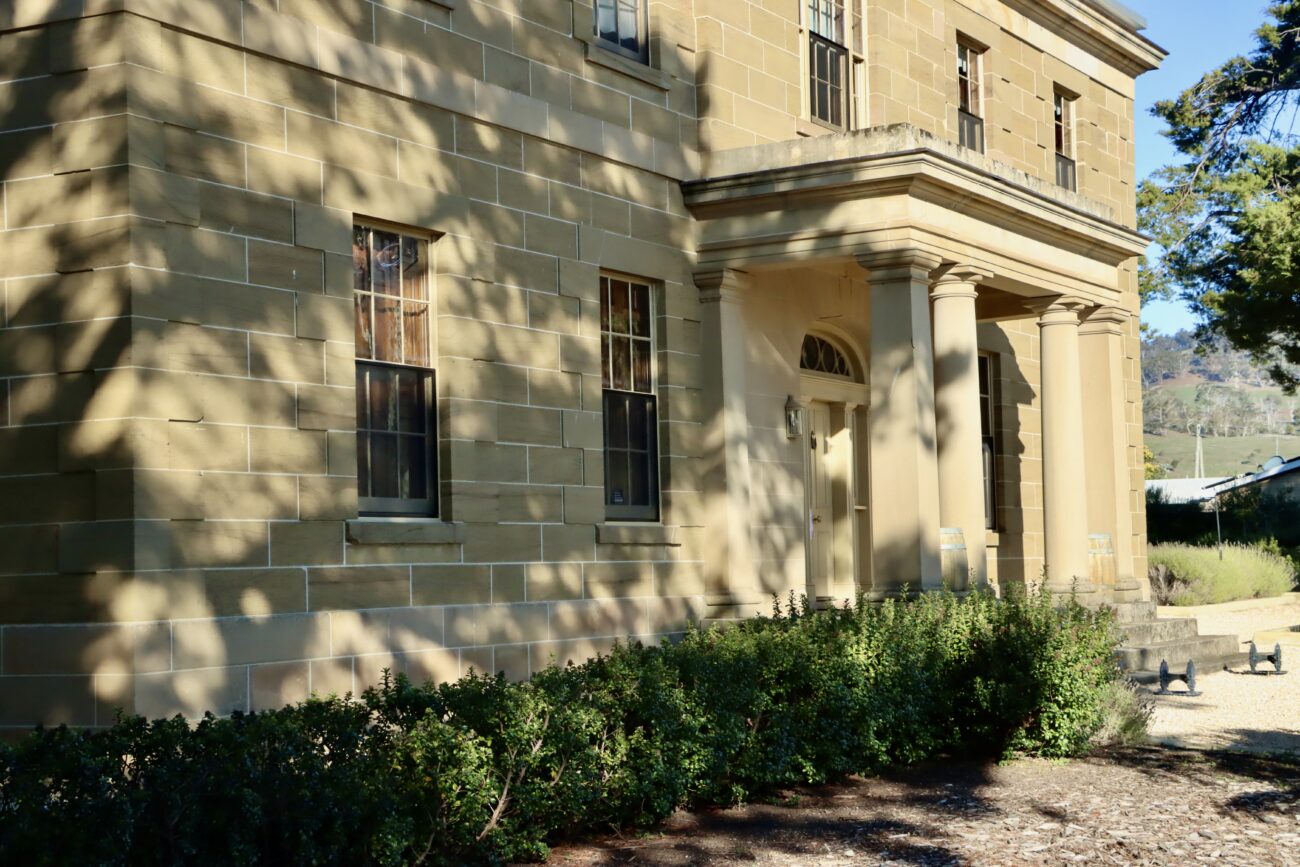 Old Kempton Distillery: 
Located in and around the beautiful 1840's colonial inn known as Dysart House in Kempton. Old Kempton Distillery produces exquisite single malt whiskey only ever made in small batches, with never more than 300 bottles per release. Over the past three years they have won Gold, Silver, and Bronze at the World Whisky Awards.  
Turner Stillhouse: 
One of Tasmania's newest additions to the distillery industry, Turner Stillhouse carefully utilizes Tasmania's pure waters along with a unique blend of locally grown and internationally sourced botanicals to produce bespoke gins. 
The distillery itself is an incredible place to visit. Nestled within the heart of the Tamar Valley wine region overlooking the stunning kanamaluka (Tamer River) Turner Stillhouse offers tours daily. Here visitors can learn first-hand how the gins are produced before taking part in a guided tour of all their core spirits. 
With such an incredible distilling and brewing industry Asia Pacific Institute of Brewing and Distilling (IBD) Convention is sure to provide an incredible opportunity to further showcase this to the world.