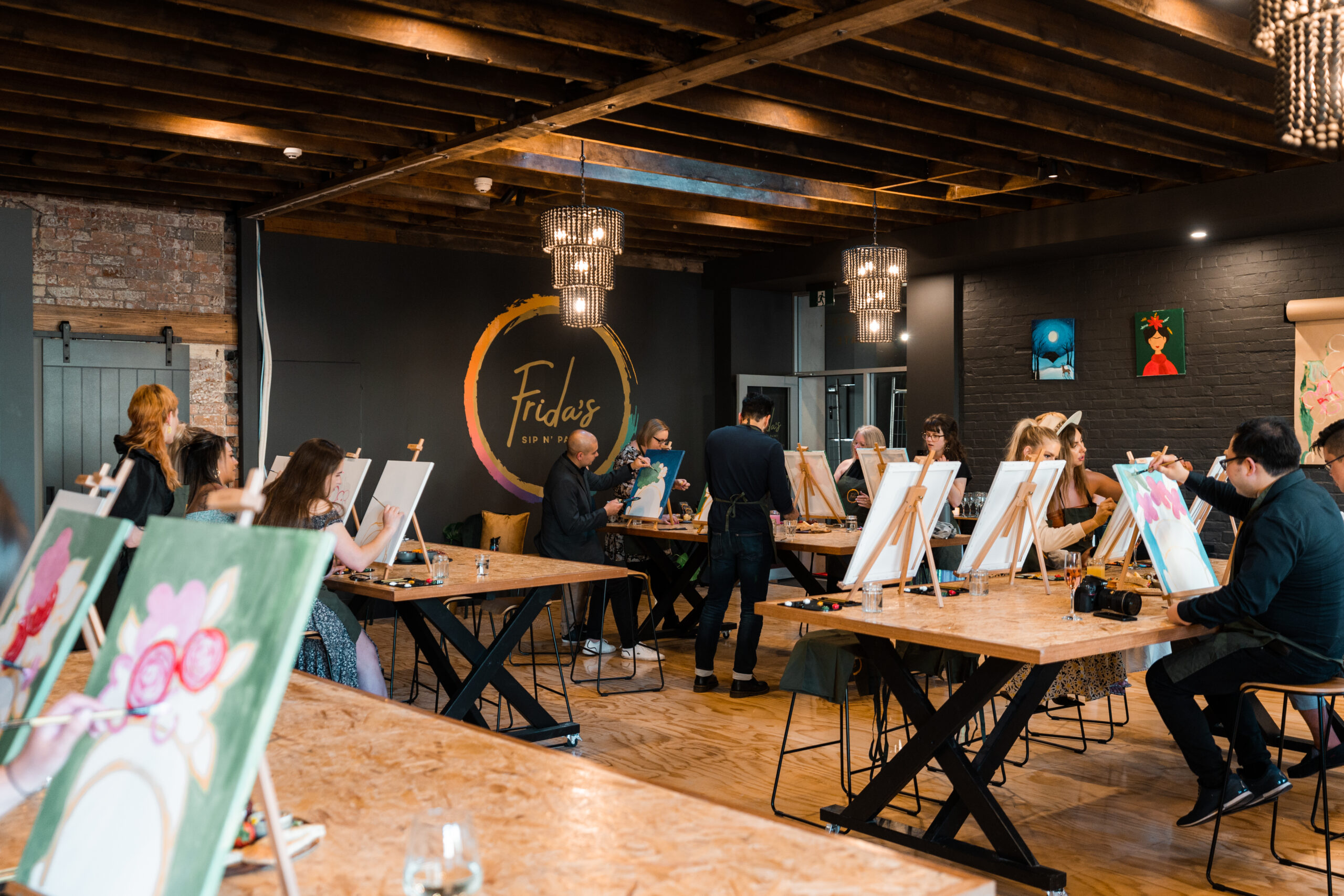 What's Happening – NORTH Festival 2023
Launceston Central is excited to unveil the program for the eagerly awaited third edition of NORTH Festival 2023. From October 11th to 25th, the heart of Launceston will transform into a haven for culinary enthusiasts, offering a huge selection of gastronomic experiences that showcase over 60 local businesses.
Following the resounding success of the past two years, NORTH Festival 2023 is set to elevate Launceston's gastronomic landscape to new heights. The two-week program promises a curated ensemble of events, experiences, and menus, each embodying the spirit of the city's vibrant food culture. 
The NORTH program invites locals and visitors to pick and choose what they'd like to go through from the program and eat their heart out, between the 11th and 25th October. The festival lineup includes exclusive 'meet the maker' luncheons and dinners, immersive workshops, bespoke tours, outdoor markets, artistic sessions, and elegant high teas – a testament to Launceston's thriving culinary scene. 
The festival proudly shines a spotlight on Launceston's UNESCO Creative City of Gastronomy designation, fostering a harmonious relationship between local businesses, hospitality professionals, and regional producers.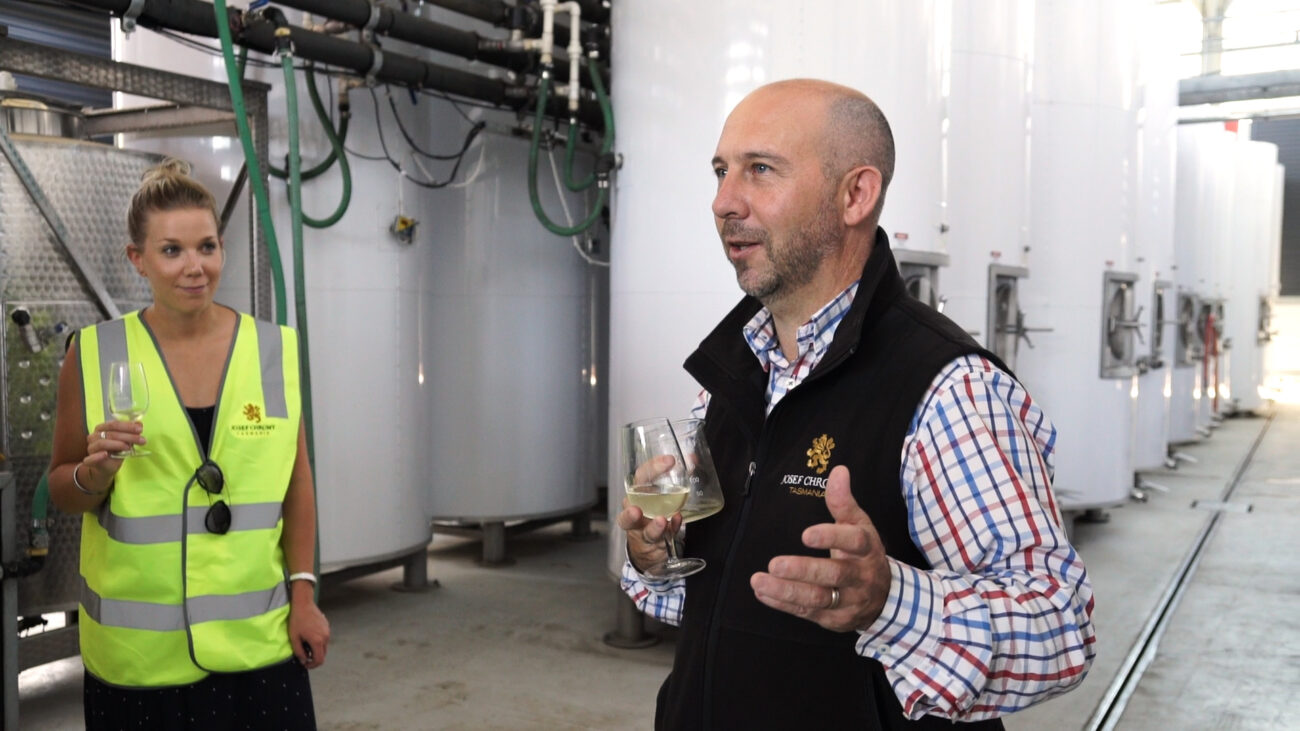 "As we enter the third year of NORTH Festival, it's evident that this platform has become a cornerstone for local businesses to shine, while showcasing our distinctive Tasmanian food culture," says Amanda McEvoy, Executive Officer of Launceston Central.  
"With unwavering support from our business community, we're confident that the festival will continue to evolve into a highly anticipated annual tradition." Madi Biggelaar, People and Promotion Manager, commends the innovative collaborations among local businesses.  
"The festival serves as a testament to the innovative and community-centric approach of North Tasmania's hospitality professionals. NORTH Festival not only introduces patrons to delectable new menu offerings featuring Northern Tasmanian produce, but also deepens the symbiotic relationship between eateries and suppliers," she notes. 
The festival's inception was marked by a collaborative effort between Launceston Central and Erica Sheldon-Collins. "The dedication and creativity of North Tasmania's hospitality professionals continue to inspire. The NORTH Festival program showcases the city's growing reputation as a culinary hub, exemplifying the exceptional quality and diversity of gastronomic experiences," highlights Erica Sheldon- Collins. 
NORTH Festival 2023 recently earned the distinguished Mainstreet Australia Award for "Best Main Street Place Activation, Event or Initiative 2023", further cementing its significance in enhancing the vibrancy of Launceston's urban landscape. (Read more about this award here)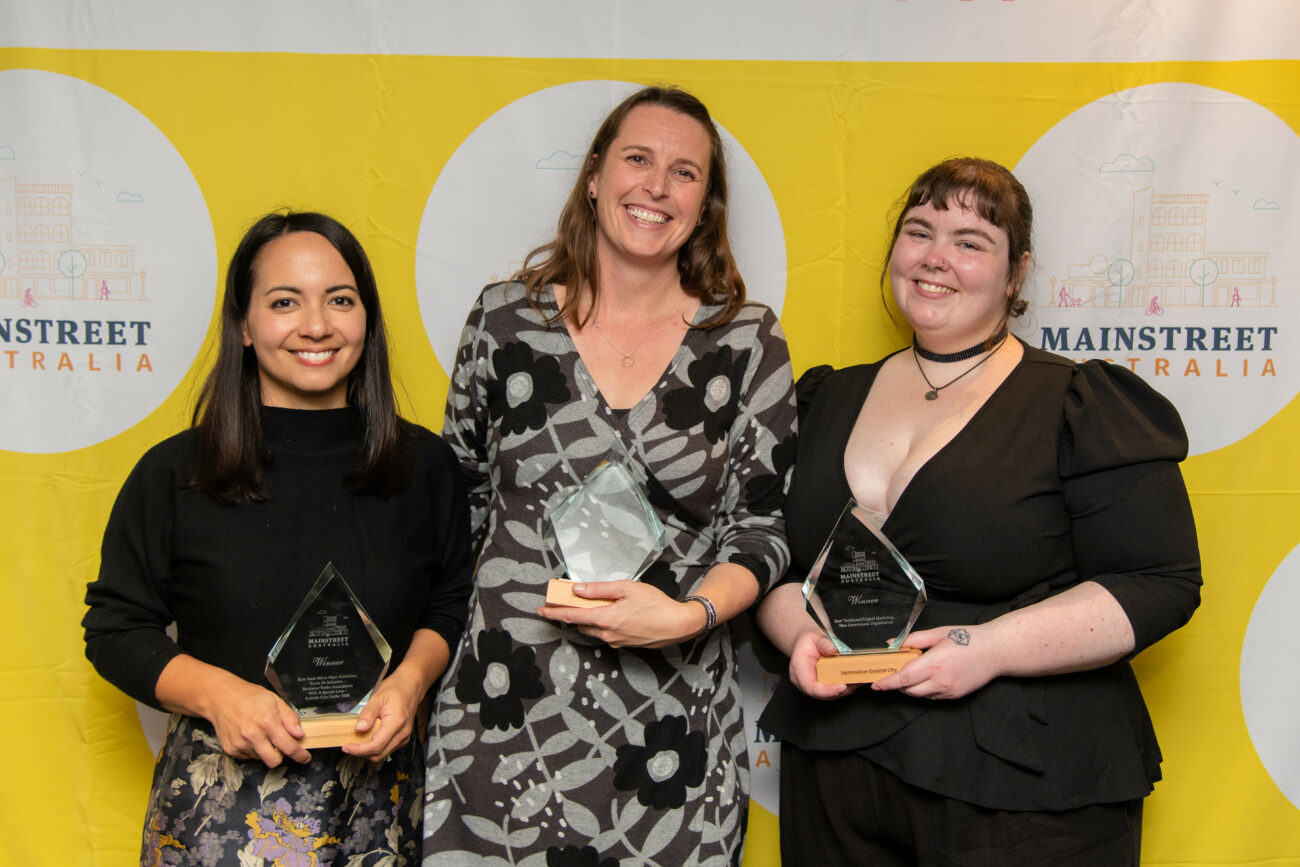 NORTH Festival presents captivating events hosted by esteemed establishments such as Stelo at Pierre's, The Metz and Brisbane Street Bistro, as well as bars like Tenebris, The Royal Oak, and Kingsway Bar. Additionally, experience-based ventures like Paint The Town Red, Glazed and Confused, and Frida's Sip and Paint will add a touch of creativity to the festivities. 
The festival's offerings extend to cater to all age groups, with special activities for kids, including Junior Masterchef experiences, a spring floral installation and a pizza making workshop for the whole family. 
Attendees can also indulge in special menus, happy hours, ticketed dinners, and lunches throughout the festival period. 
The program can be found from 5pm Friday 25th August at northfestival.com.au and up to date information and more details can be found by following Facebook or Instagram @NorthFestLaunceston.