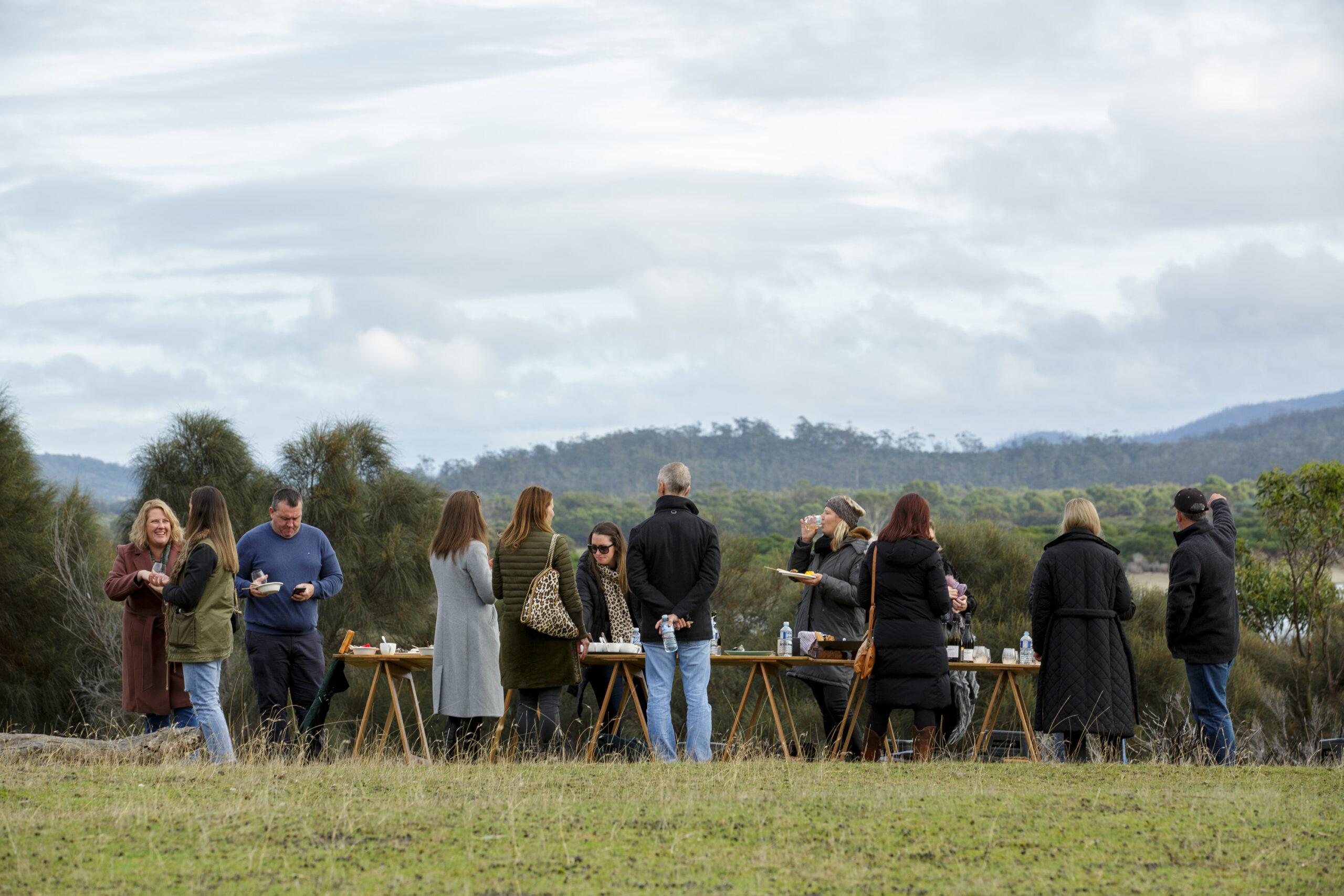 August, an off-season month in Tasmania? Not for business events
The winter months can be considered a slow period of the tourism industry, leisure tourist numbers may begin to drop, and many locals lean towards staying in instead of venturing out.
It's periods like these that the benefits business events bring start to truly shine. Delivering at the perfect time, this month is one of our best August we've seen in 10 years. With 1692 delegates expected to attend one of 9 events this month (a 29% increase on the 10-year average), we have room nights sitting at 6,120, and an estimated economic impact of $5.1m in direct expenditure for the month.  
Some of the conferences taking place that stand out include: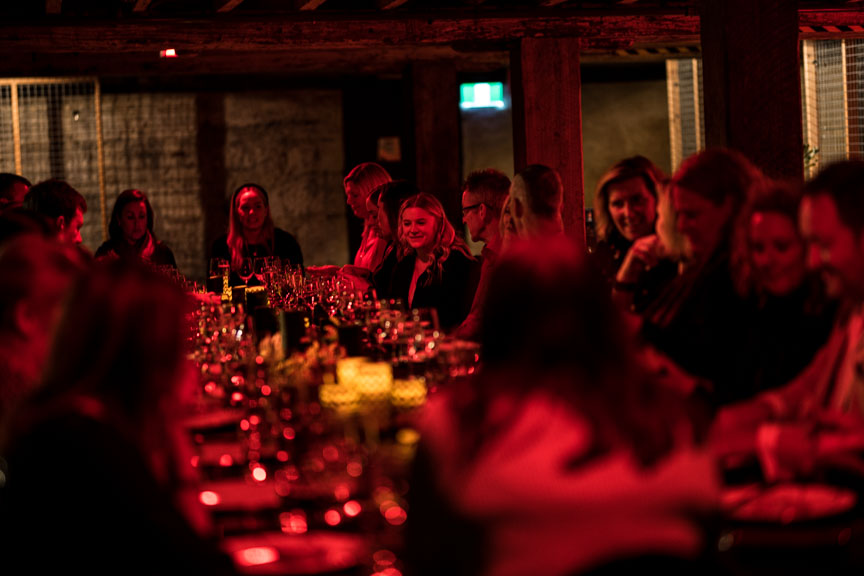 The Southern Ocean Observing System Symposium 2023
This conference is seeing 280 delegates visiting our state with 41% of them visiting from overseas. 
The theme for this year's event is "Southern Ocean in a changing world", with the focus being on recognising the importance role of the Southern Ocean in the Earth's system. 
The symposium provides an opportunity to address the challenges faced in providing long term observations that address policy and societal issues, as well as advancing our scientific understanding of the Southern Ocean. 
Find out more about this event by heading to their website.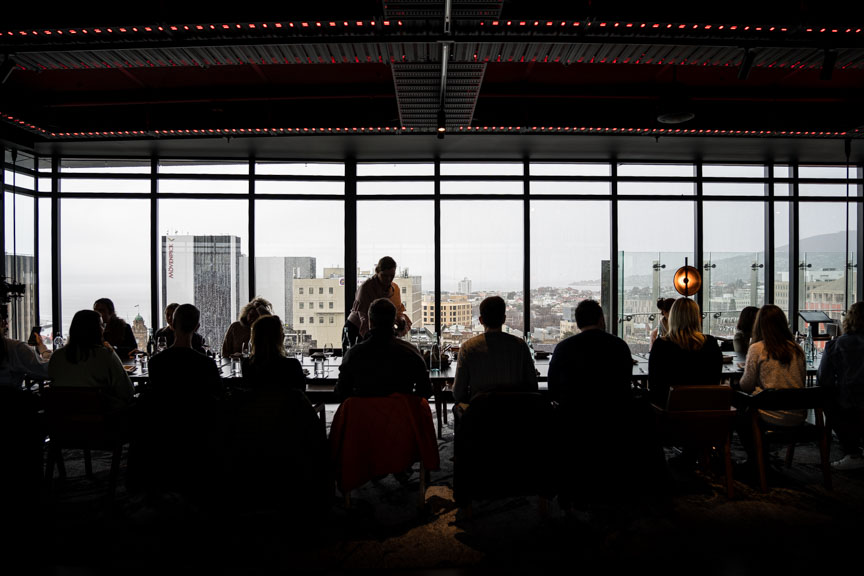 Pacifica Congress Conference: Helping Children and their families overcome the harm caused by family conflict 2023
Taking place at the end of the month, this event sees 180 family law professionals from across the country coming together in Hobart. This includes a welcoming address by Her Excellency The Honourable Barbara Baker AC Governor of Tasmania. 
A BEAF recipient, this annual event focuses on finding ways for professionals to better meet the needs of the children and families they serve in the family court process. 
Find out more here. 
Want to see what else is on offer in Tasmania this Off-Season? Read our story highlighting some of our favourite seasonal experiences: