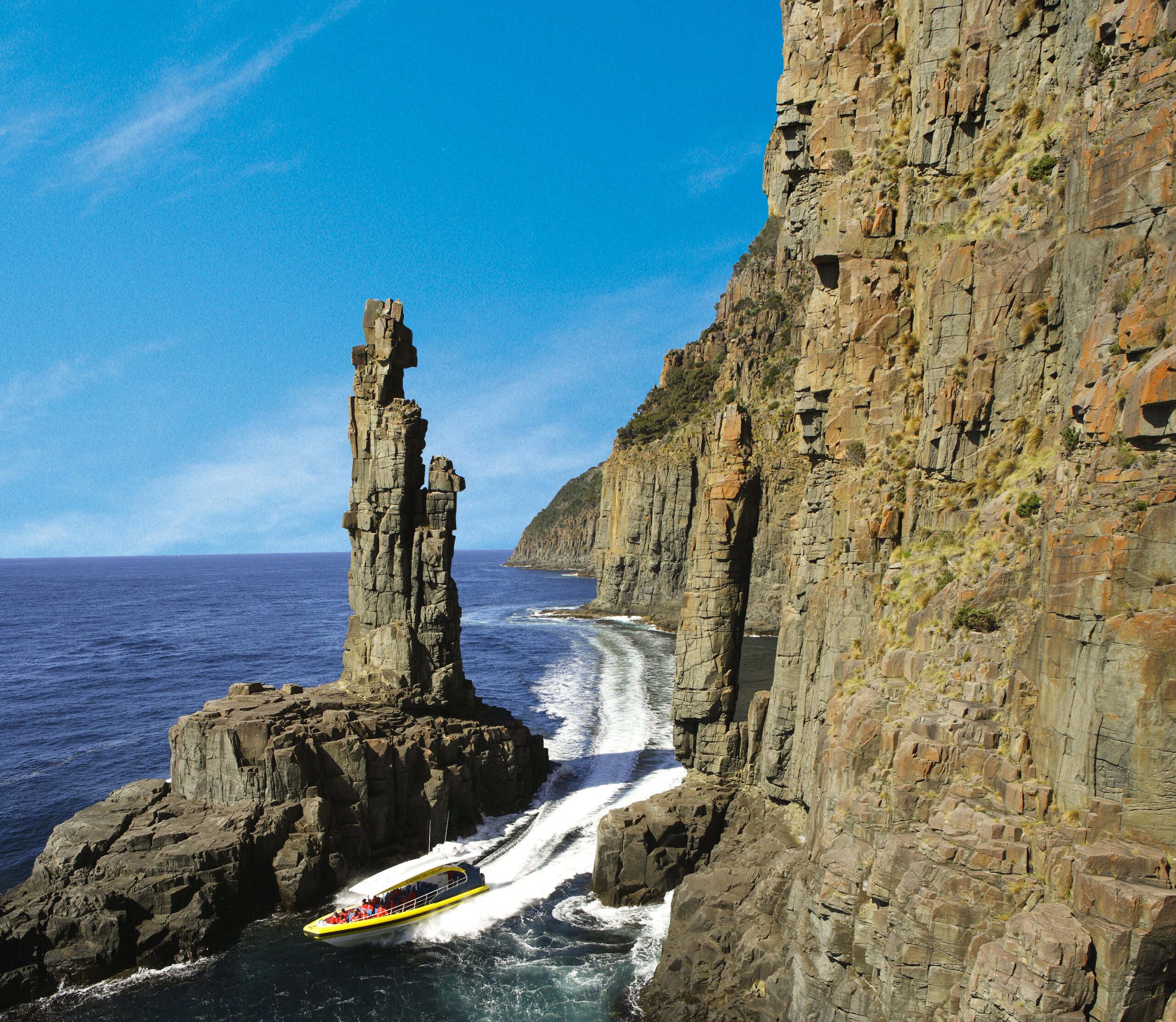 Rachel Power
Rachel Power 
Owner, Mt Field Retreat, Waterfalls Cafe & Gallery  
During her time as writer for one of Australia's first ever family travel blogs – The Great Aussie Road Trip – that was designed to inspire families to experience Australia; Rachel and her family fell in love with Tasmania and quickly decided to move here for the foreseeable future. 
With Mt Field National Park becoming the family's favourite location in Tasmania Rachel became Tasmanian business owner after purchasing the Waterfalls Café & Gallery. 
Rachel is a passionate advocate for growing Tasmania's tourism industry, having been elected as a director for Tourism Industry Council Tasmania between 2017 -2019 and is currently spear heading an ambitious development project – The Mt Field Retreat, which looks to enhance Mt Field National Park as both a pinnacle Tasmanian destination and hospitality training hub. 
Rachel has had articles featured in numerous magazines and newspapers and has spoken at tourism conferences all across Australia. As a BET Visionary, Rachel Power is available as an exceptional speaker delivering insightful industry knowledge along with a passion for Tasmania and exploration.