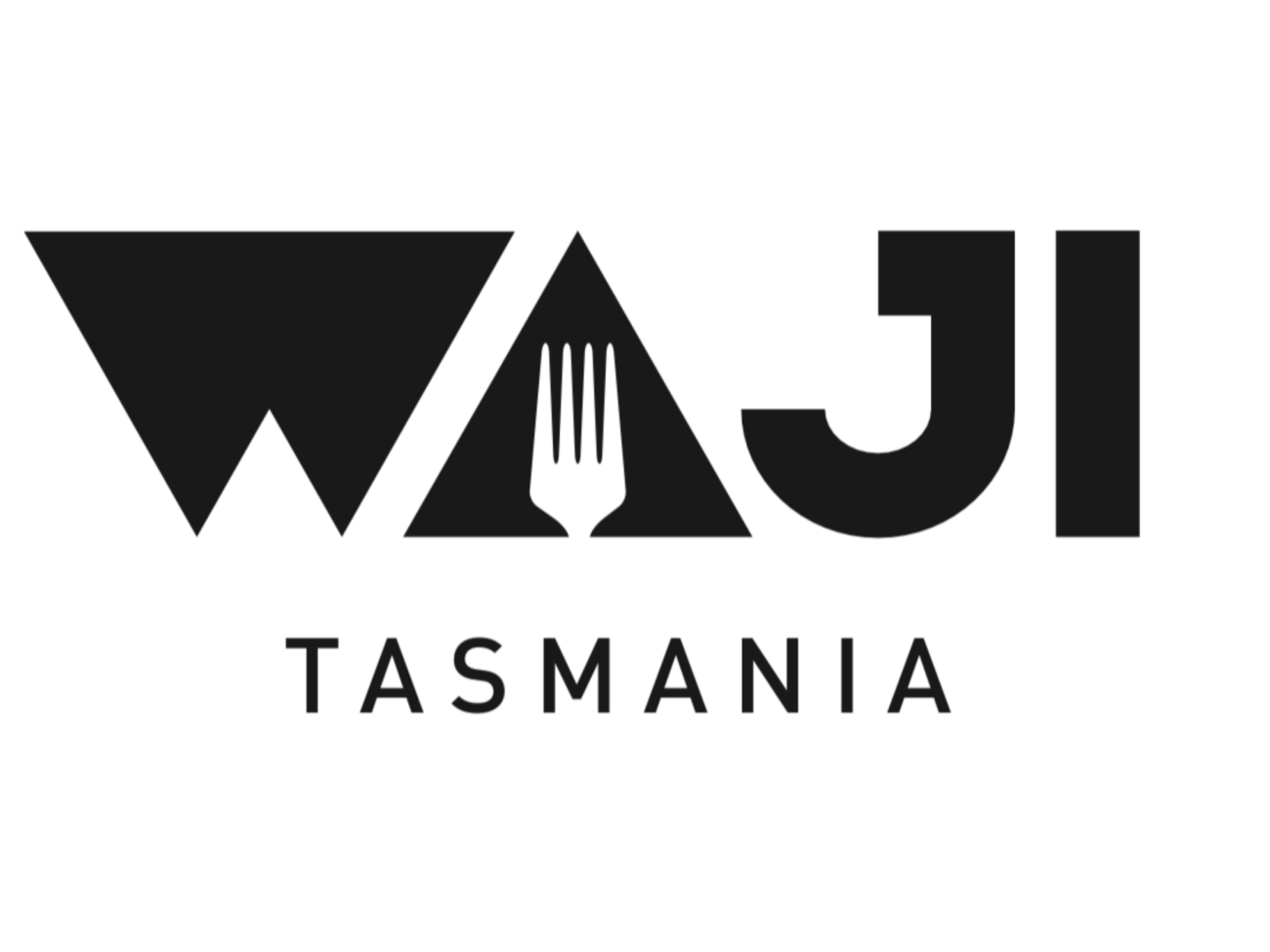 Event Services
Waji Food's style is a contemporary one, blending French, Asian and Mediterranean flavours to produce a culinary experience that's anything but ordinary.  
This unique style shown by Head Chef Wajiullah (Waji for short) is the result of a lifetime spent travelling the world honing his skills. Starting his career in Melbourne, Waji has worked in Germany, Austria, Switzerland, Italy, and spent time throughout Asia embracing the flavours of Vietnam, Cambodia, Singapore, and Hong Kong. 
With the capacity to deliver exceptional meals for events hosting up to 1000 delegates Waji Food will ensure your event is a memorable one. 
Waji is Hobart and Tasmania's corporate catering specialist with more than 20 years' experience. With a fully mobile commercial kitchen, Waji is able to deliver catering services to events held throughout Tasmania, from alpine plateaus to deserted wilderness beaches, whether it be 10 guest or 1000 guest Waji can deliver. 
Waji-branded culinary gifts and a cookbook are also available for delegate and speaker gifts.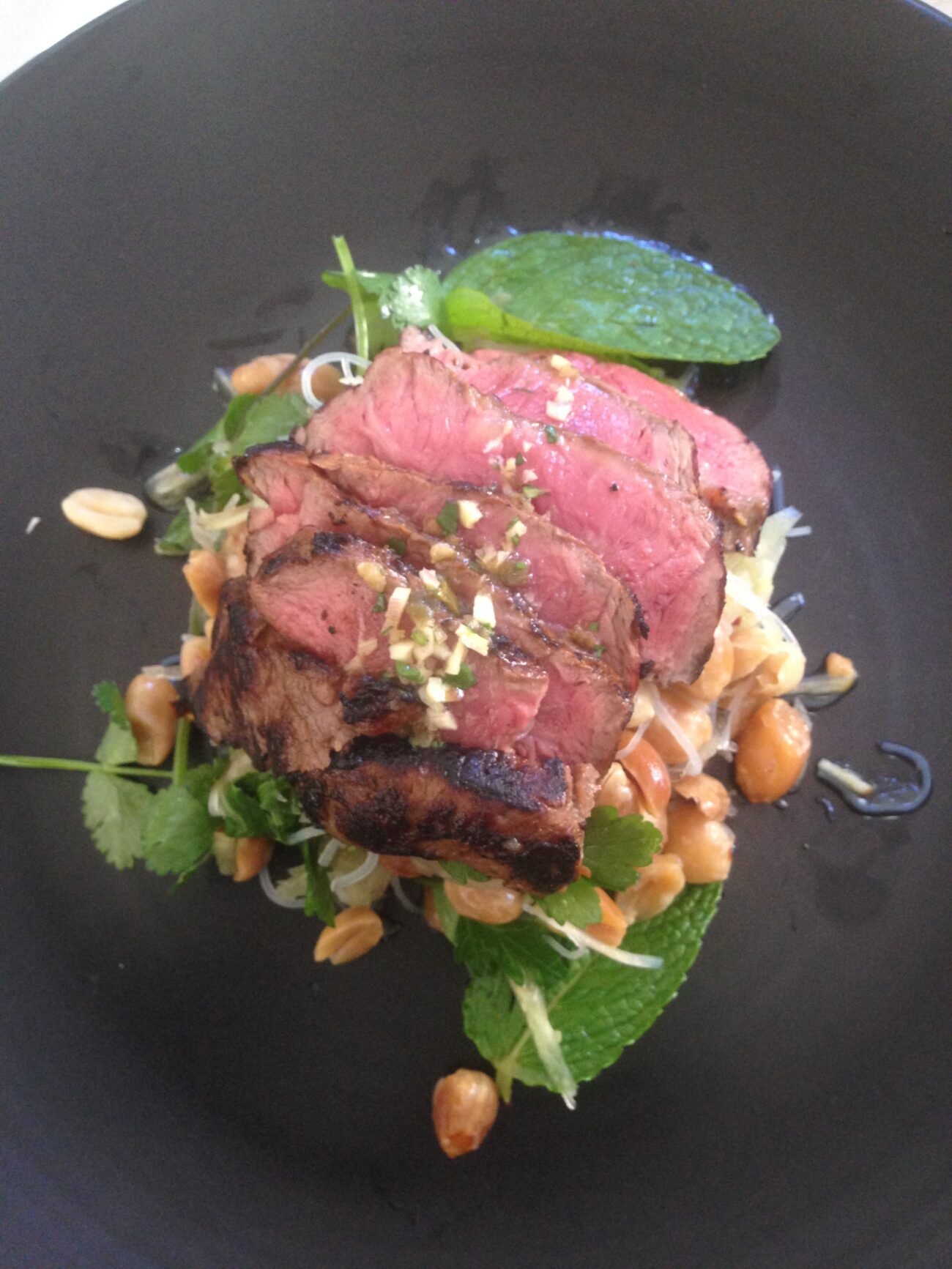 Eat & Drink
Located in the heart of the Northern Suburbs, the brand-new Georges on the Park has space and facilities for 20 – 200 seated guests. Along with the incredible menu curated by Waji, this modern and versatile space is only 10-minutes from the city providing the perfect dining venue for events in Hobart.