28 Seaport Blvd, Launceston, TAS 7250
Established over twenty years, Mudbar is the ideal place to celebrate good times with a fierce reputation for fresh, seasonal, handmade food. 
Achieving the rare feat of being all things for all people, Mudbar has created an ambience that suits those looking for a fun place for a relaxing lunch, a cocktail afternoon, late night parties or function groups.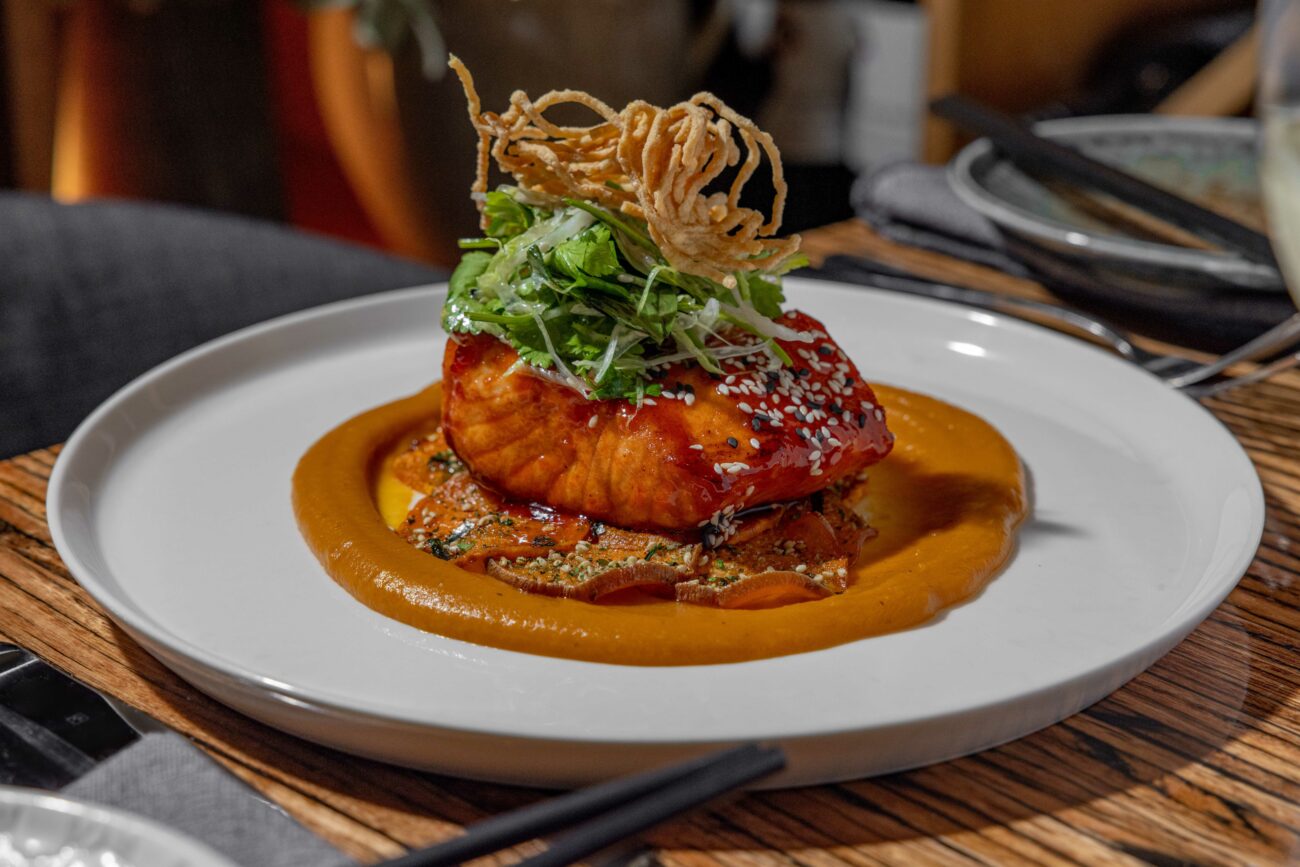 Eat & Drink
Much of the produce at Mudbar comes from their very own Mudbar farm. One of the factors behind the quality of their food is its provenance, so you can count on them to deliver the best paddock-to-plate produce wherever possible. 
Mudbar farm specialises in grass fed fat lamb and a variety of produce grown across the vast green paddocks at Whitehills in Northern Tasmania. Beyond this, local products and produce are sought after on a daily basis for freshness and quality.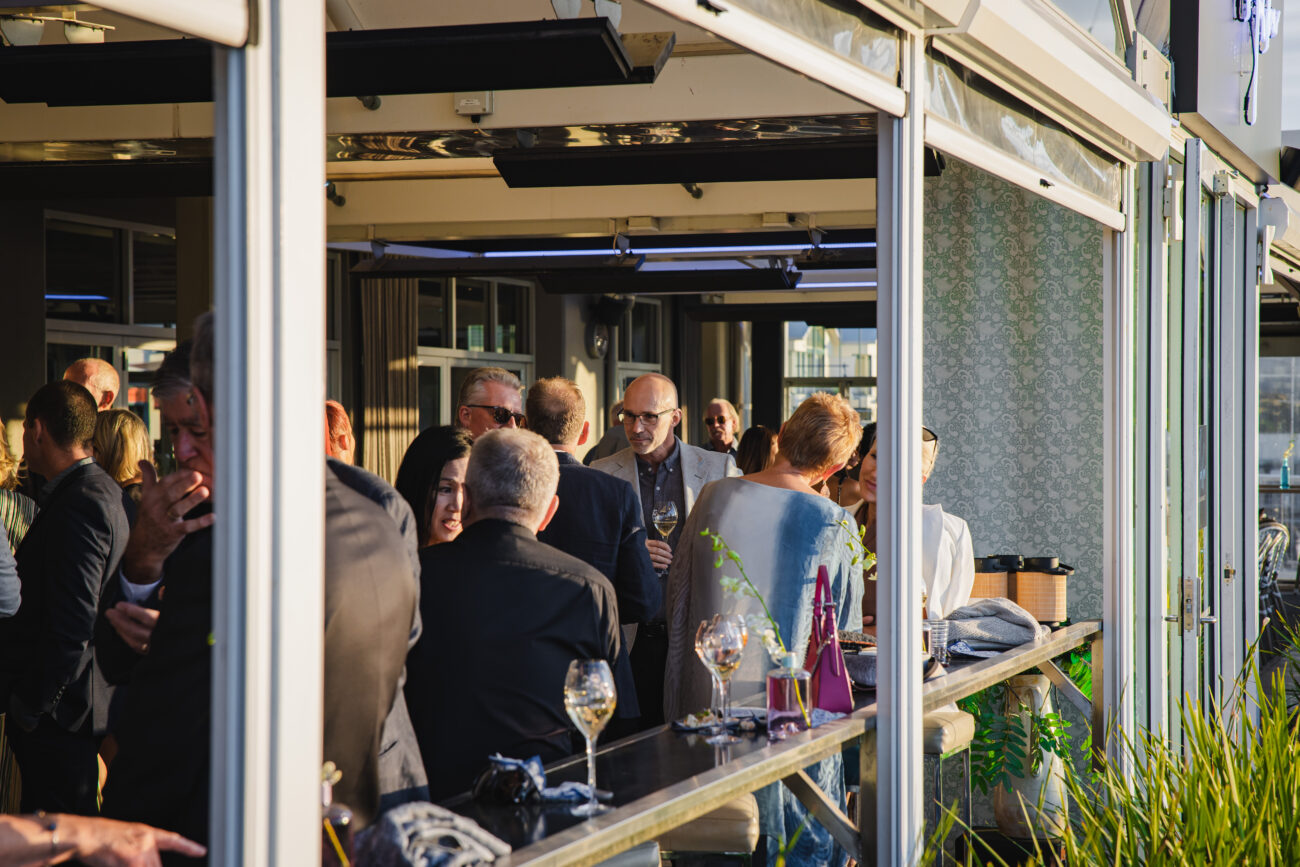 Conference
For groups looking for a special function space in Launceston, Mudbar have a range of options available to you across their stylish waterfront restaurant. 
They offer expansive function and event dining spaces for up to 125 people inside, with alfresco options available to suit 150-200 people in their undercover area for those after a casual stand up canapé function.  
For those wanting more space the indoor and outdoor spaces can be split to suit those after a larger event space. Intimate spaces can also be created for smaller events. 
Whatever you desire Mudbar can tailor both their food and space for your requirements to create the perfect event for you. 
| Room | Cocktail pax |
| --- | --- |
| Restaurant | 125 |
| Alfresco | 150 |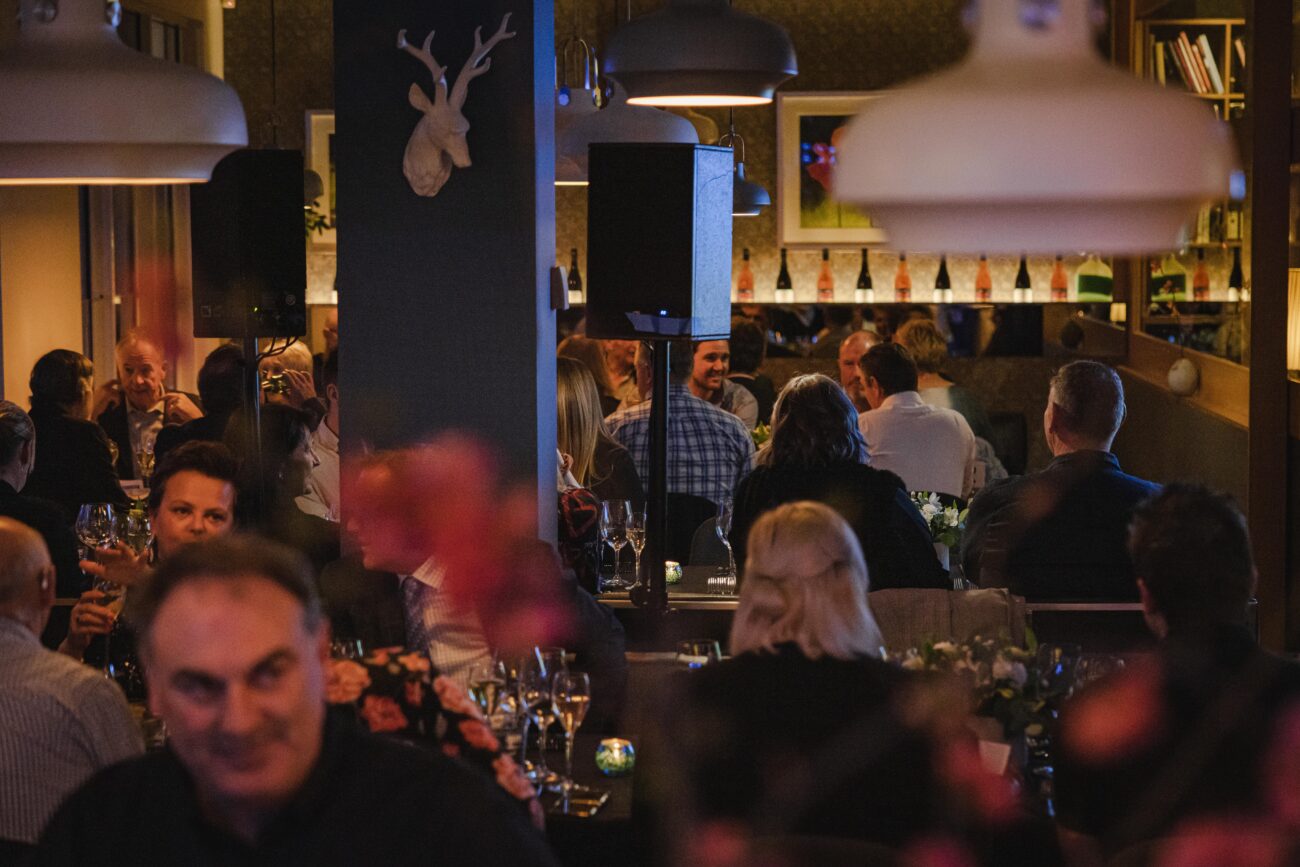 Do
Mudbar's "Meet the Maker Sparkling Series" gives you the opportunity to meet fabulously talented Tasmanian winemakers. With each event introducing a different sparkling winemaker, providing rare insight into their variety of sparklings and the stories behind their methods, wines, and vines – all from the wine maker's lips. 
Indulge in Mudbar's selection of lovingly crafted canapes and talk wine with their select group of wine enthusiasts. Taste, compare, and rate a selection of their wines, take your notes home, and discuss your wine discoveries with your friends.  
Discover the secrets behind their expertly crafted sparklings in Mudbar's Meet the Maker Sparkling Series.