City of Hobart Venues (City Hall, Town Hall & Mawsons Waterside Pavilion)
City of Hobart, Hobart, Tas, 7000
Hobart offers visitors a distinctive blend of historic, contemporary and wilderness experiences on an accessible scale, making Hobart the destination of choice for business events.
Tasmania's capital is surrounded by breathtaking natural beauty, including kunanyi / Mt Wellington and the Derwent River. The city boasts some of Tasmania's finest galleries, restaurants and cafés, and is home to Australia's largest outdoor market.  All City of Hobart venues are located within 200m of each other and can be used in a complementary manner for large conventions.
All venues include level access, kitchens, heating and toilets, and are a short walk from the inner city, Hobart's waterfront and many accommodation options.
Event Services
The Waterside Pavilion at Mawson Place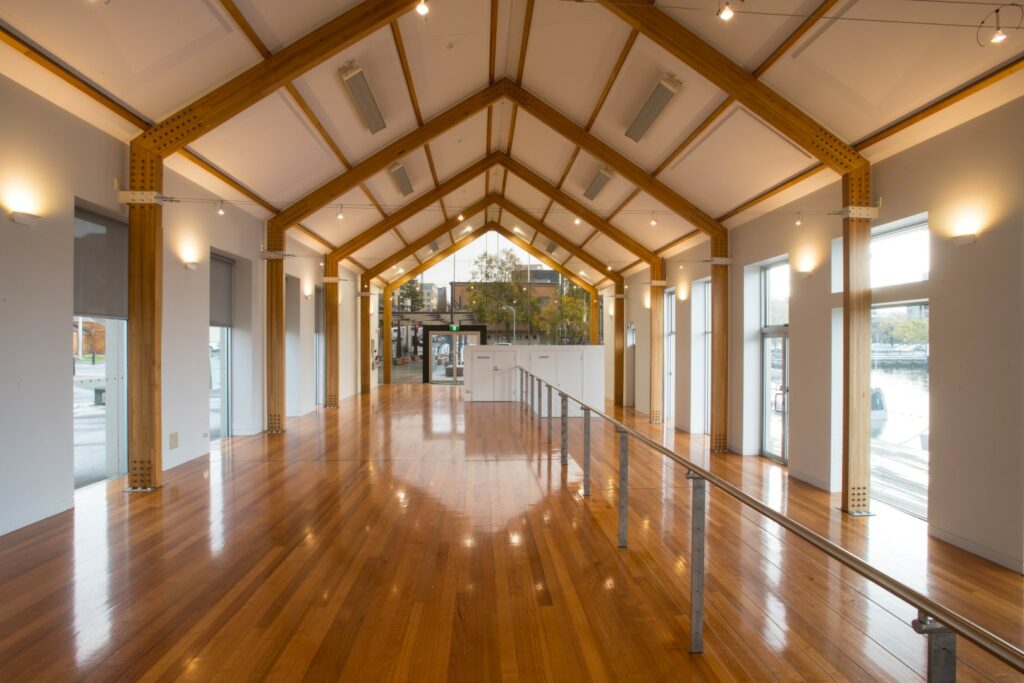 The Waterside Pavilion at Mawson Place is an attractive, contemporary venue located in the heart of Hobart's fabulous waterfront district, the facility accommodates up to 100 people, and is ideal as a display space, and venue for cocktail functions, and corporate functions.
Hobart City Hall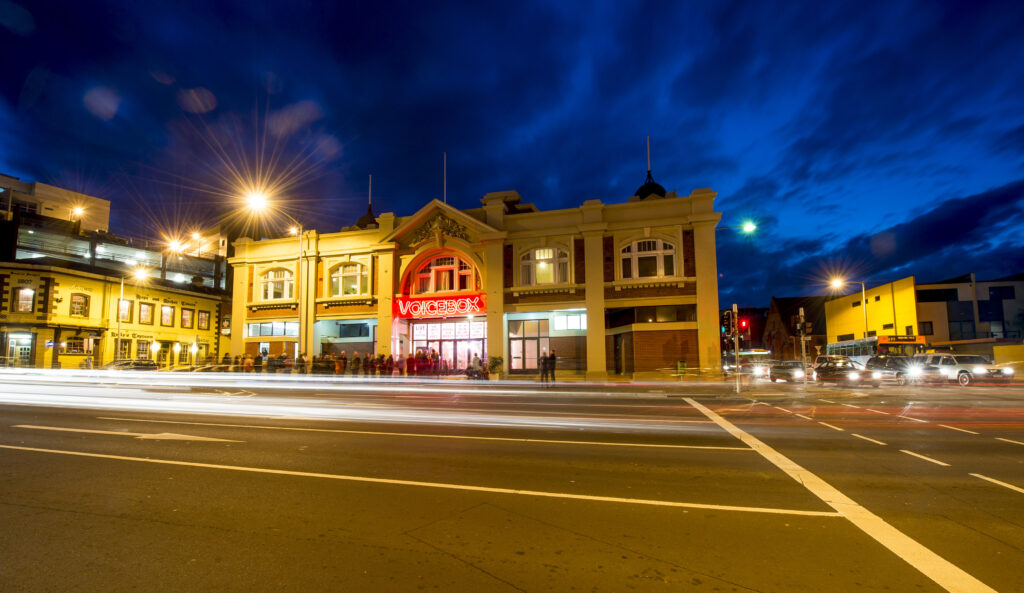 With a floor area of 1,180 square metres and a maximum standing capacity of 1,390 people (ground and gallery areas), the City Hall is an ideal venue for exhibitions, balls, concerts, large meetings and cocktail functions catering for up to 1,000 people and dinners catering for up to 600 people.
The Main Hall seats 600 and the Gallery seats 674 for a maximum allowable capacity of 1,390 people.
Hobart Town Hall
Experience the grandeur and the history of the magnificent Hobart Town Hall, the scene of many special occasions and events since 1866.
Steeped in tradition, the grand Town Hall can seat up to 300 people theatre-style and 130 people for a seated dinner.