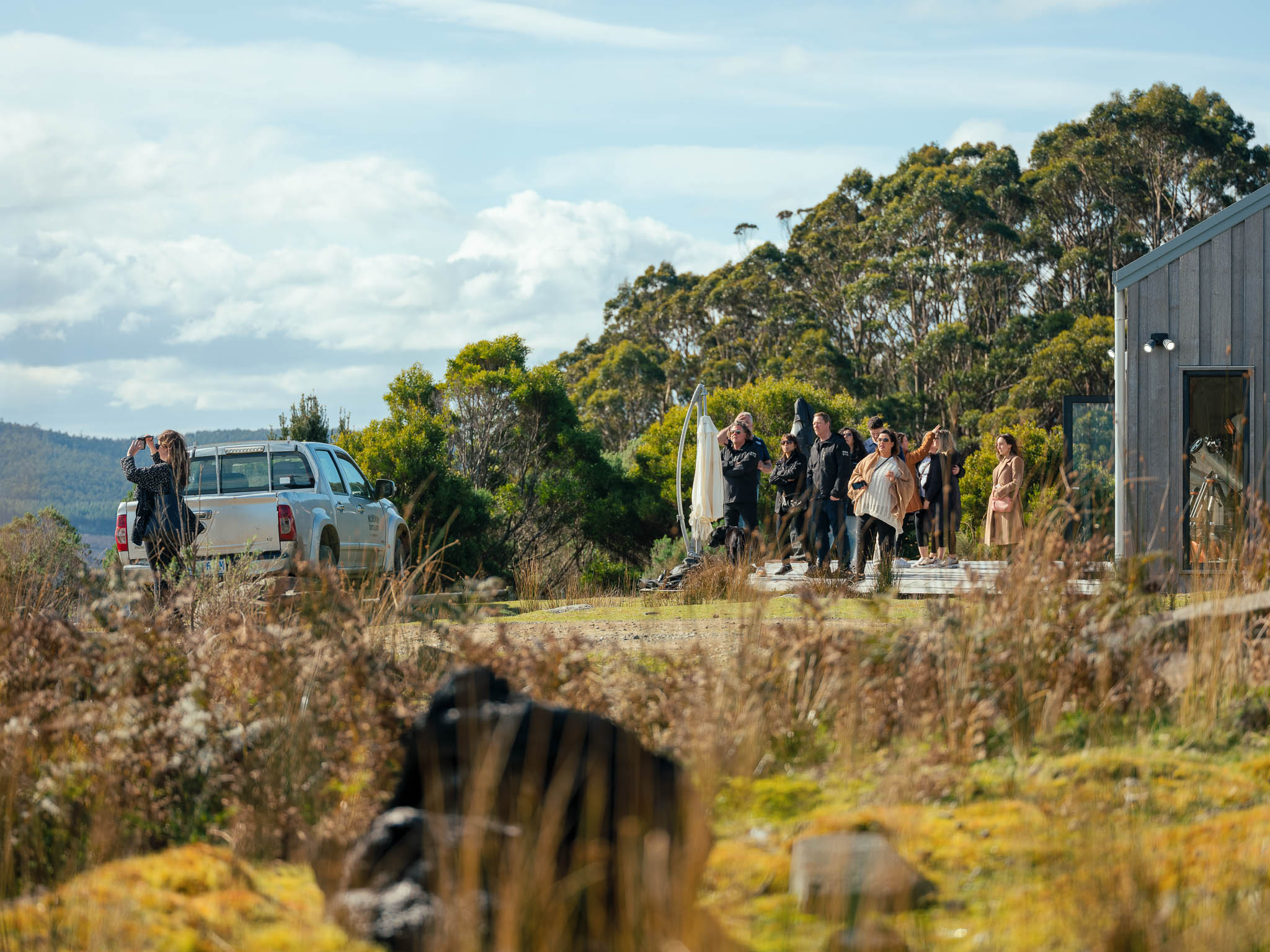 September springs forth bringing with it a month in Tasmania to excite
Winter was filled with breathtaking colours, natural getaways, and iconic festivals, but with September now upon us (boy is the year just flying past) it's spring's time to shine. With this new season comes an opportunity to bask in the sun once more, take in the splendour of the changing seasons and see clear.
An appealing proposition that many from all over seem unable to resist. In September alone we will see fourteen business events taking place bringing with them 3145 delegates to the state. This will result in an estimated economic impact of $9,307,972 for Tasmania, alongside some incredibly exciting opportunities to showcase emerging industries for the state, as well as some already worldwide renown ones. You'll hear more about some of the events further down the line so to be sure not to miss out follow us on Instagram, Facebook and LinkedIn. 
In the meantime, we thought we'd share some of our favourite places to visit, experiences to be had and what to keep an eye out for this coming spring. 
The Royal Tasmanian Botanical Gardens (Hobart)
You really can't say spring without images of blossoming flowers, bees floating about, and picnics coming to mind, so our first pick for places to visit this spring is the Royal Tasmanian Botanical Gardens. 
Spanning a total of 14 acres, this cool climate garden is home to thousands of species of native and exotic plants. Visitors may explore the beautifully landscaped gardens, admire the stunning spring blooms, look for boisterous ducklings, have a picnic, or head over to the restaurant for lunch. 
For more suggestions and places to visit in Hobart and South Tasmania we recommend heading over to Hobart and Beyond.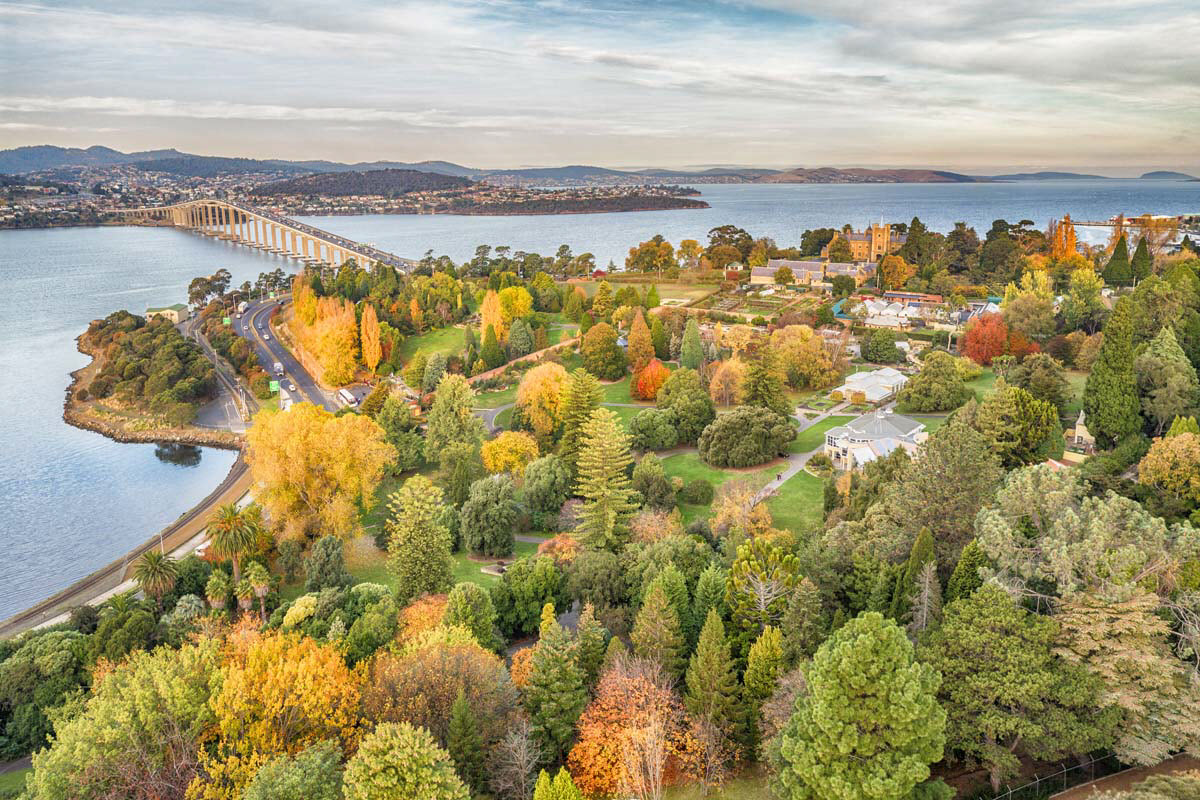 Junction Arts Festival
One of Launceston's most iconic annual events is Junction. This intimate festival marks the beginning of spring and coincides perfectly with the Spring equinox. It is described as "one of extraordinary experiences in unusual places".  
Discover and participate in exciting art and music experiences that you'll never forget. Discover art installations, theatre, music and dance in unique spaces throughout the city. Explore the extraordinary architecture of Launceston, feast on lavish Tassie food and taste the finest spirits, wine and local brews. 
Junction takes place 20-24th of September in 2023. Find out more by heading over to Junction or have a look at Visit Northern Tasmania for everything happening in the region.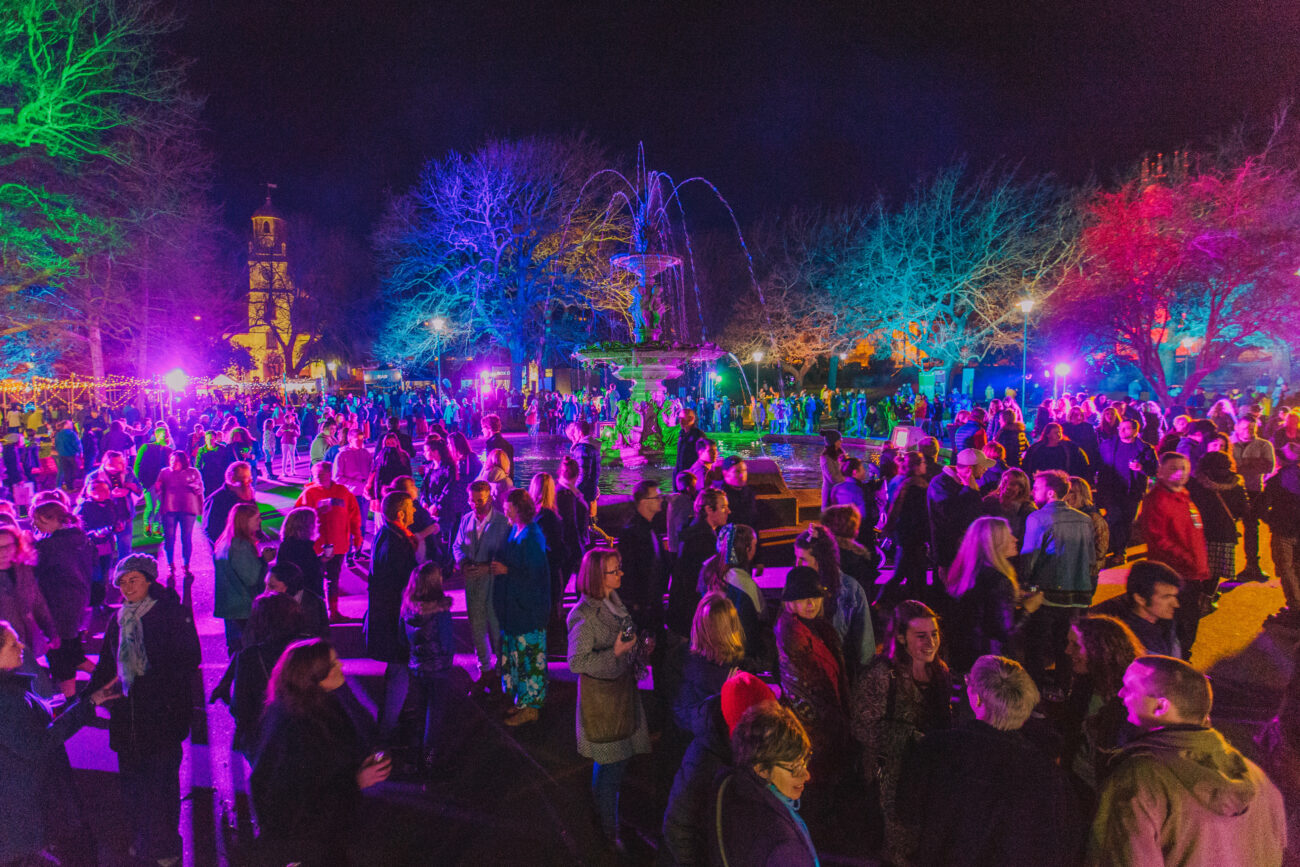 Wee Georgie Wood Railway
Wee Georgie Wood hails from a time in the early 1900s when railway access was the only way to reach the small mining settlement of Tullah nestled in the mountainous temperate rain forests of Tasmania's West Coast. 
Operating on scheduled weekends and special times throughout spring and summer, immerse yourself in a twenty-minute journey along the restored tracks that offers breathtaking scenery and fascinating history. 
For everything West Coast follow the link to the West Coast Tas website.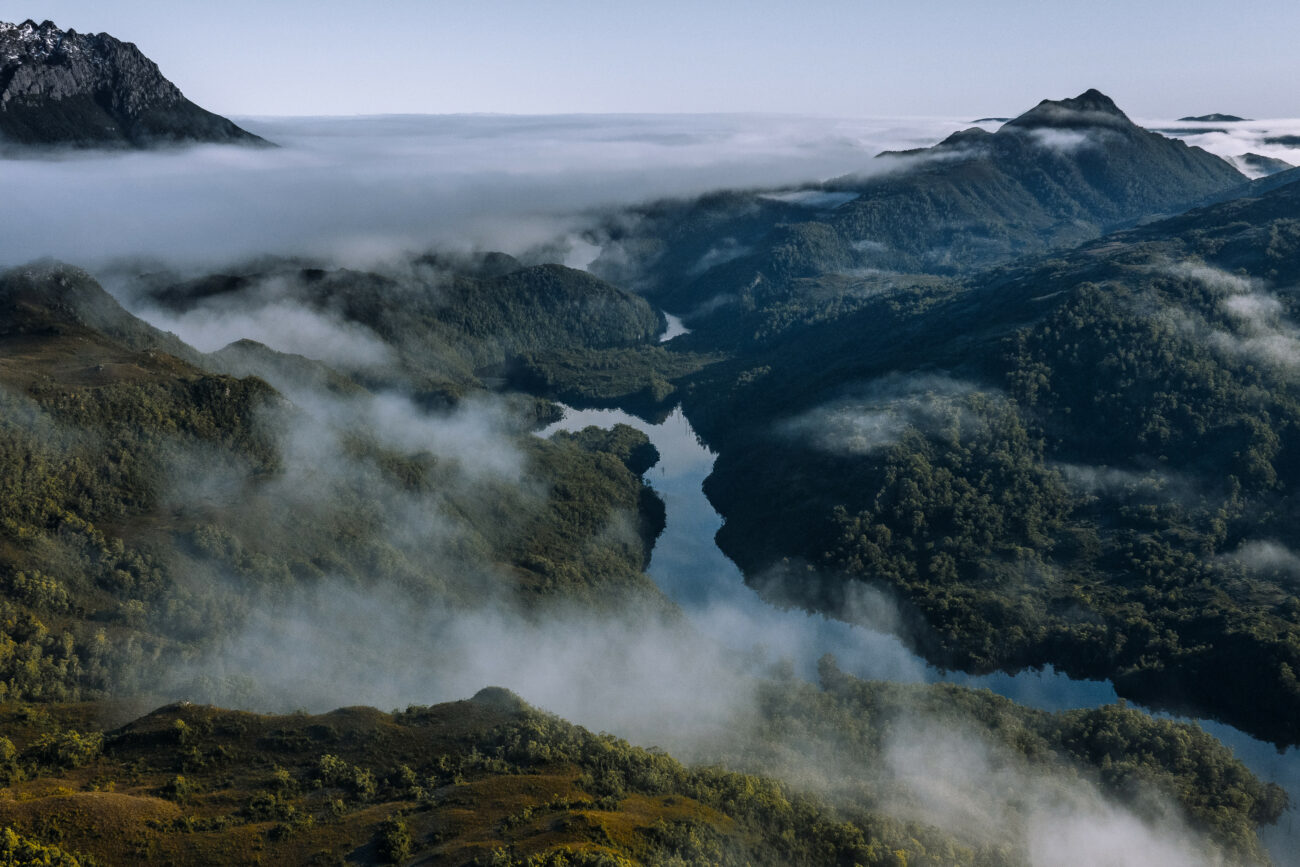 Craigie Knowe Vineyard
Found on the East Coast, Craigie Knowe Vineyard is the oldest vineyard on the East Coast. Time spent here offers the opportunity to unwind and enjoy quality handcrafted wines made by a passionate team.  
You will be able to meet Glenn and Alex, the family responsible for producing the exceptional fruit used to create their wines. Craigie Knowe Vineyard offer guided and seated tasting by one of the two as they present their range of pinot noir, riesling, cabernet, pinot gris and chardonnay. Intertwined in this interactive experience are snippets of the history of the vineyard and property and how they came to be the current custodians. 
For more East Coast ideas, we recommend checking out East Coast Tasmania. 
Be sure to follow us on Instagram, Facebook and LinkedIn to stay up to date.