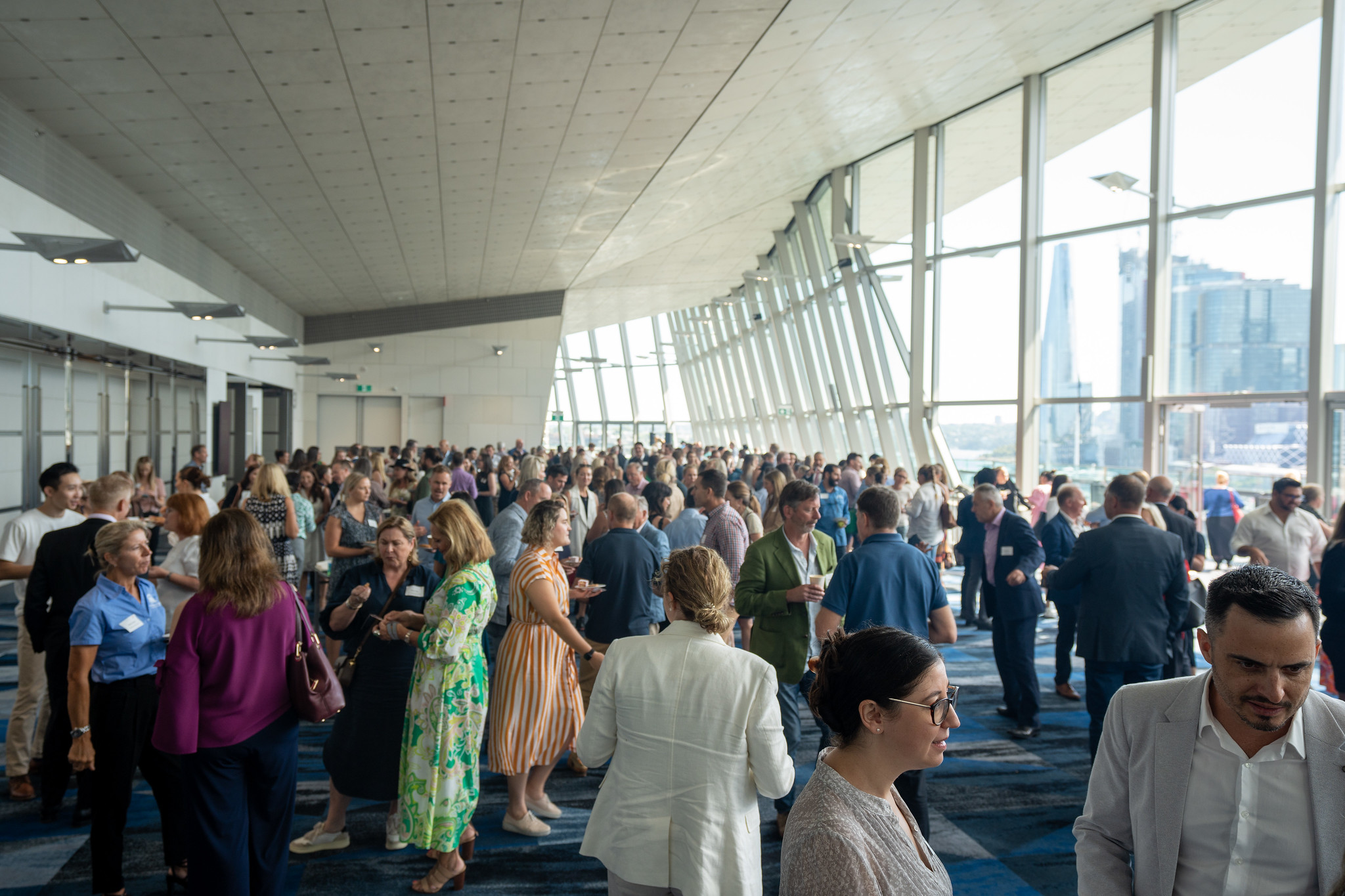 Destination Australia 2023
Tourism Australia hosted the annual Destination Australia conference on Thursday 16 March 2023 at the International Convention Centre (ICC) Sydney.
The event was a time to celebrate the opportunities that are presenting themselves for Australian tourism and a time for industry experts to share insights, emerging trends, and strategies for creating a more accessible, meaningful tourism experience in Australia going forward. 
Part of the marketing team were fortunate enough to attend and here are a few of the key takeaways the team wanted to highlight.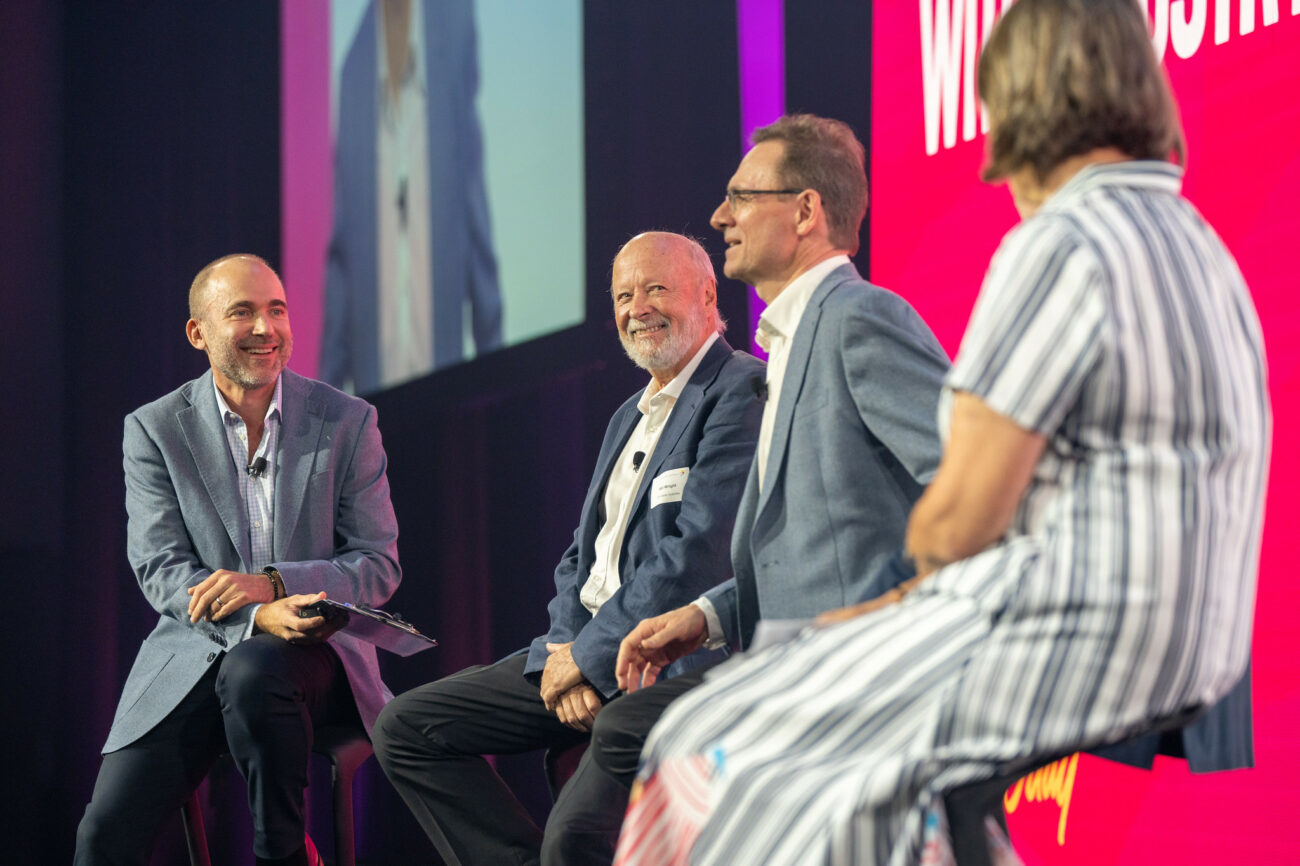 Emerging Trends
There were a few reoccurring themes and observations from many of the speakers throughout the event. With many highlighting similar trends and preferences exhibited by tourist globally. The most exciting part about these trends being that there are preferences and values that Tasmania is perfectly equipped to provide, particularly when it comes to business events and incentive programs. 
People want purpose in life AND travel
People continue to yearn for experiences and opportunities that add meaning and purpose to their life. This is being reflected more and more in people's choice for travel destinations. When deciding on destinations individuals and organisers are looking for opportunities to partake in indigenous experiences, to learn from the locals and leave feeling fulfilled and as though they have grown during their time away. 
With a culture that delights in the opportunity to challenge the status quo, to push ourselves and those who visit to expand their perspectives Tasmania is well equipped to provide this for visitors. 
The indigenous experiences on offer in Tasmania induce appreciation for this land, for each other, and leaves a meaningful impact on those that participate. 
Experience such as the wukalina Walk, which offers a 4-day/3-night guided experience led by Aboriginal Elders and guides and the kooparoona niara Cultural tour are all exceptional offerings that provide this. 
Sustainability is a priority
Sustainability is a growing priority globally and is becoming the deciding factor for many when choosing a destination. As a state that boast some of the cleanest air in the world, untouched and protected rainforest, and self-sufficient renewable energy, we are well equipped to be the first choice when it comes to meeting this criterion. However, there is still a great deal more we could be doing to highlight this to event organisers, as well as, additional methods we could be incorporating to further offset practices that negatively affect the environment.  
People want and need information faster
Bill Wright – Owner and Chairman at ID Events Australia – emphasised the fact that lead times continue to get shorter, particularly in the business events sector. With lead times becoming shorter and a growing demand for information to be provided faster it is important for organisations such as us to work with those in the industry to find ways to streamline the information exchange. These finding aligns well with ours and acts to solidify our goals set to achieve this. This endeavour can be seen by the newly introduced methods such as our bidding tool which acts as way to connect organisers with the information they require in a promptly manner. 
People are seeking behind the scenes experiences
A common desire for those visiting is to not only experience the exceptional offerings of a region but to learn about it; to go behind the scenes and see the production process, hear about the unique growing techniques for the wine they are drinking, and to learn about the operators providing the service. In Tasmania this is something that has been ingrained into our culture for a long time, many of the experiences found here relish in the opportunity to share with those who visit. To hear that others are beginning to feel the same should excite and motivate us to continue on our path and leverage this emerging trend.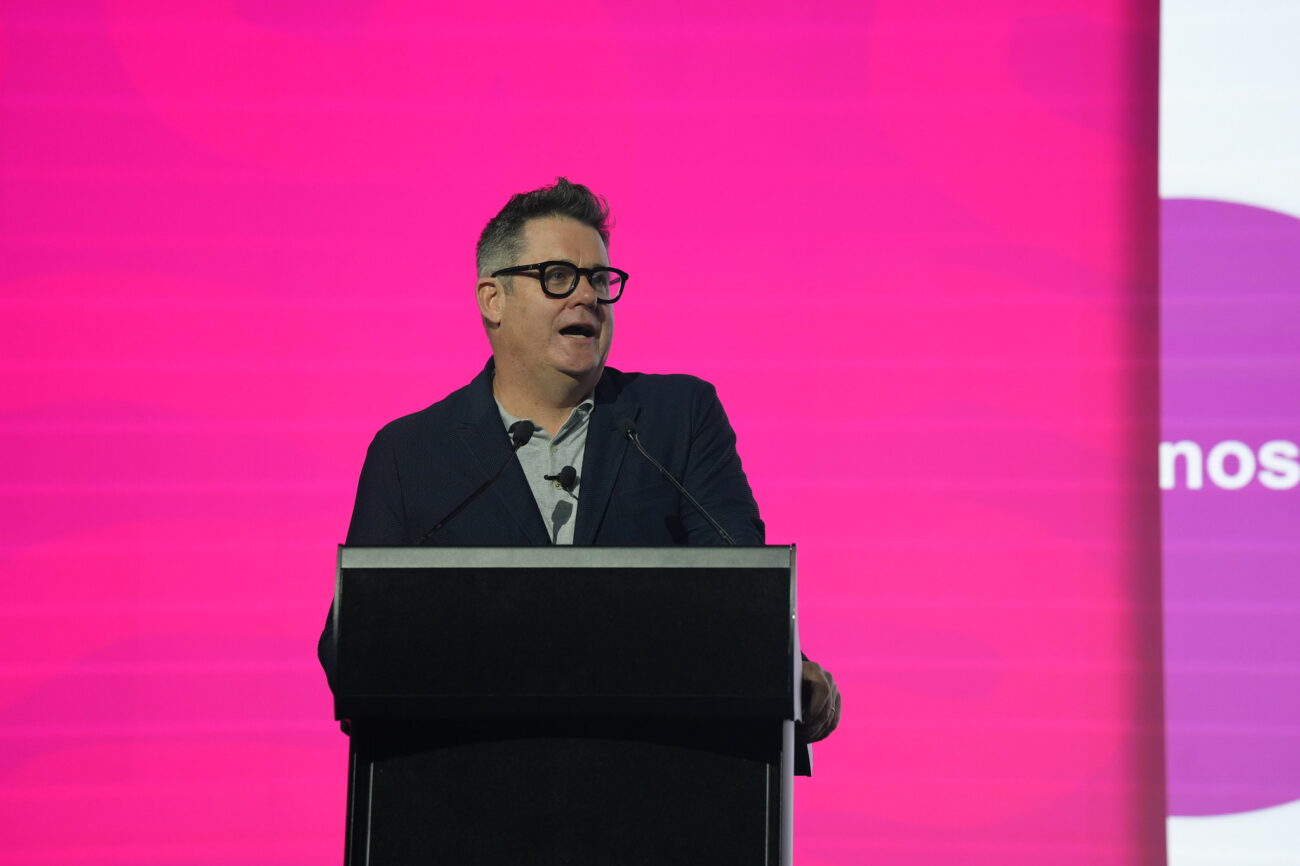 Speaker Spotlight - Mark Ritson
Although there were many insightful, inspiring, and amazing speakers at this year's event (people such as Dylan Alcott, Lisa McEwan and Desmond Campbell to just name a few) we have decided to spend some time highlighting Tasmania's very own Mark Ritson. 
Mark is a marketing expert who has spent over 25 years teaching marketing to MBA students and has consulted for over 20 global brands. Currently Mark works full time on the Mini MBA Courses – CPD accredit courses that provide the tools and expertise in marketing and brand management. 
During his presentation at Destination Australia 2023 Mark provided compelling and actionable suggestions for producing effective marketing. 
The presentation covered topics such as meaningful targeting and segmentation, the importance of considering marketing as a trilogy – with diagnosis, strategy, and tactics each playing equally important roles in determining success – and placing specific, measurable goals for both the long and short term.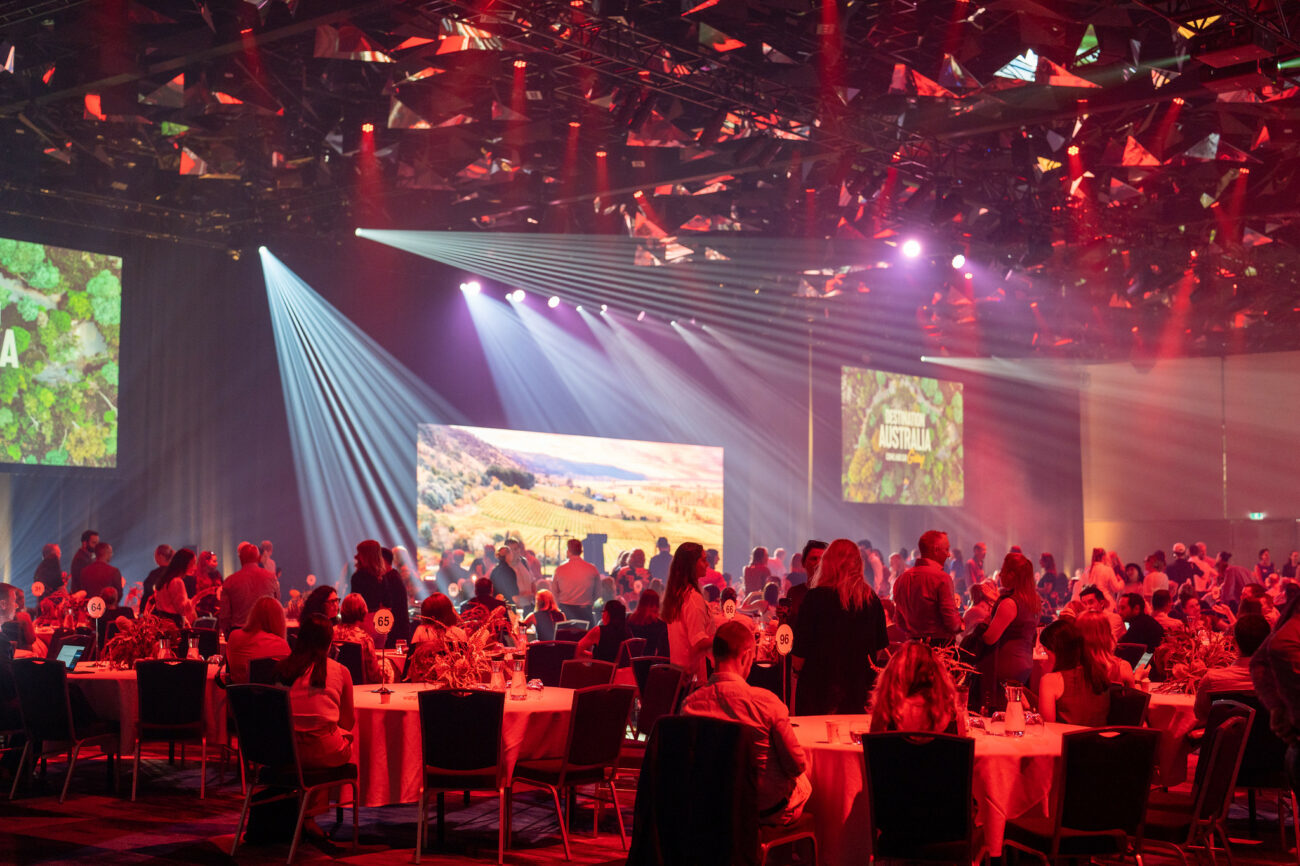 Destination Australia 2023 - Come and Say G'day
Overall, the event was a valuable opportunity to connect with others in the industry and to gain insight from some of the country's leading experts; providing us with plenty to consider and opportunities to pursue in our goal of marketing the incredible experiences on offer in Tasmania.