Why Tasmania?
Tasmania is currently winning praise on the world stage for its accessibility, clean air and unspoiled wilderness. Its diverse arts and cultural scene, premium food and beverage industry are receiving accolades across the globe. Tasmania may be a small island but it's big on produce and experiences.
Business Events Tasmania specialises in catering for small meetings, large conferences (from 10 to 1,100 people) and trade shows that provide a world-class business event experience.
Our two major cities are located close to their respective CBDs, with Hobart and Launceston airports only 15 minutes' drive from their city centres. This accessibility connects visitors with major conferencing venues, hotels, transport, restaurants and entertainment, all within a short flight of Melbourne and Sydney.
Tasmania's natural wonders have been given an international spotlight, thanks to its majestic mountain ranges, rivers and coastal tracks, all complimented by an abundance of native wildlife and flora. Lovers of nature and the outdoors flock to our state, sampling our wide range of experiences, from hiking to kayaking, biking to fishing our pristine waterways. Our colonial history and convict past is preserved in the many buildings that dot the landscape, still holding strong the stories that represent our past.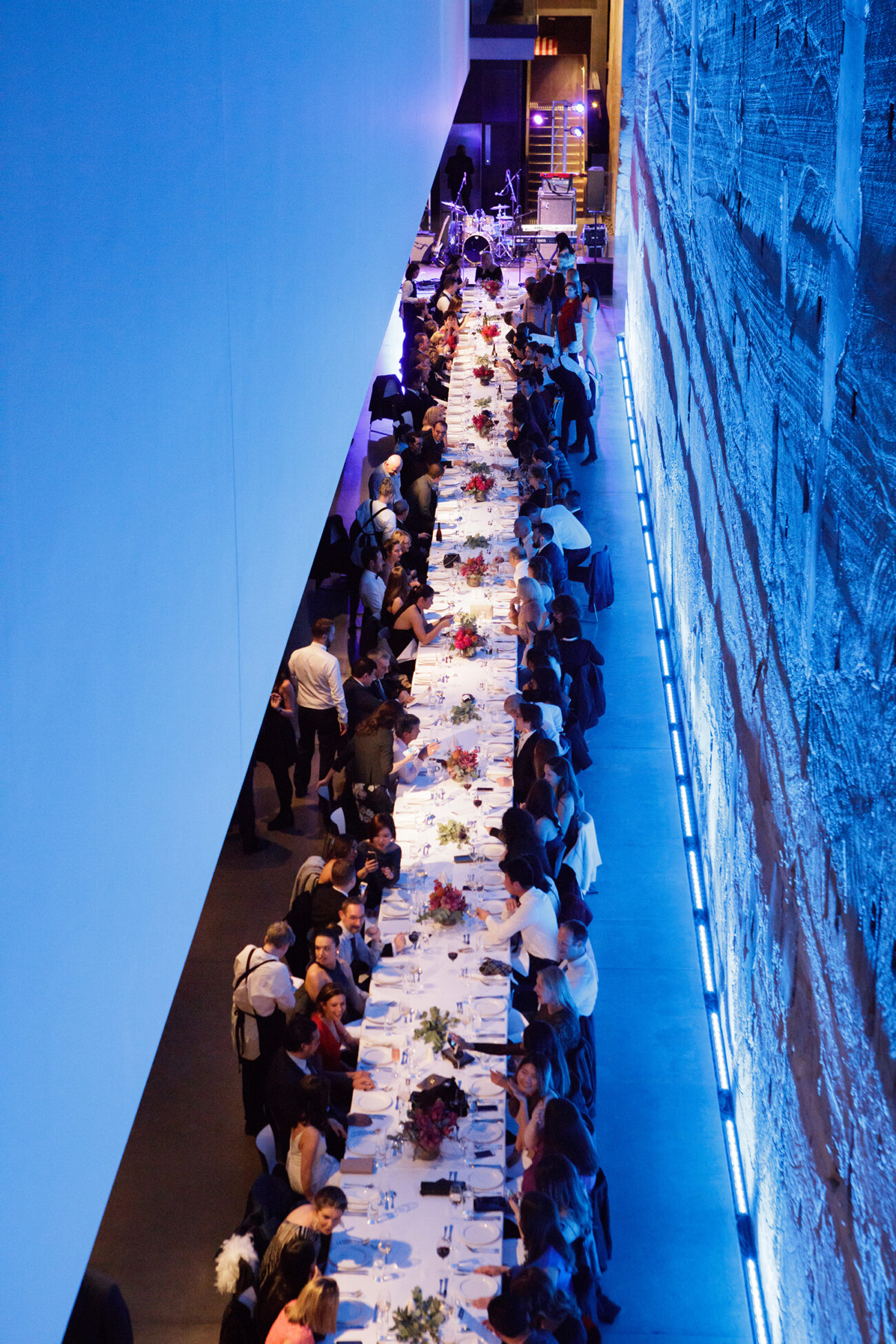 Conferences
Whether it's a large conference in the capital or a business event in a regional area, we can help you to produce the right experience for your delegates, connecting you to the accommodation, venue, hospitality and production partners you require.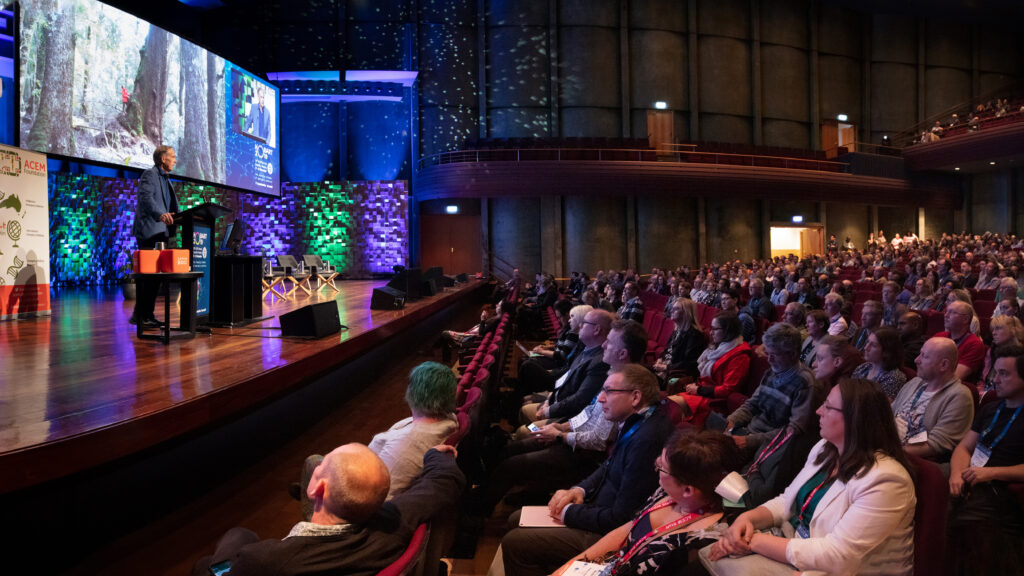 Hotel Grand Chancellor Hobart, Paul Redding Photography
Conferences
Incentives
Tasmania is an island of dramatic beauty and world-class outdoor experiences. It's where you'll find unspoiled wilderness, farm-fresh produce and award-winning wines. With an ever-growing reputation as a must-see destination on the world map, Tasmania provides enviable, accessible experiences set amongst breathtaking scenery – sure to impress even the most discerning group.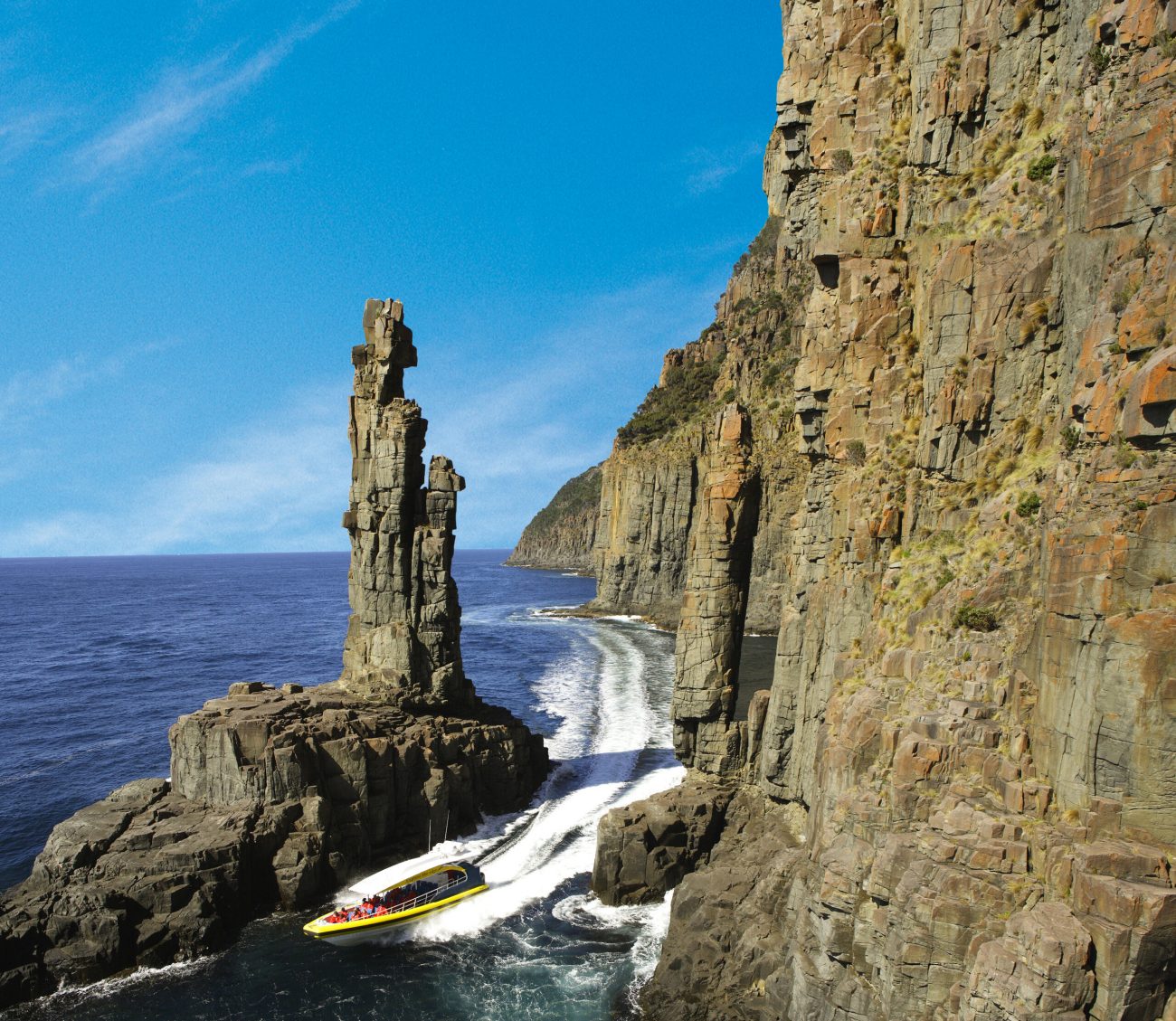 Incentives
DISCOVER AN ISLAND OF POSSIBILITIES
Tasmanian Wild Seafood Adventures
Federation Artisan Chocolates
Key Industries
The Tasmanian Government and Business Events Tasmania are dedicated to supporting business events that will have long lasting benefits to the state. The Tasmanian Business Events Attraction Fund (BEAF) allows Business Events Tasmania to offer financial support at the critical bidding stage, to help secure strategic national and international conferences that align with Tasmania's key industry sectors.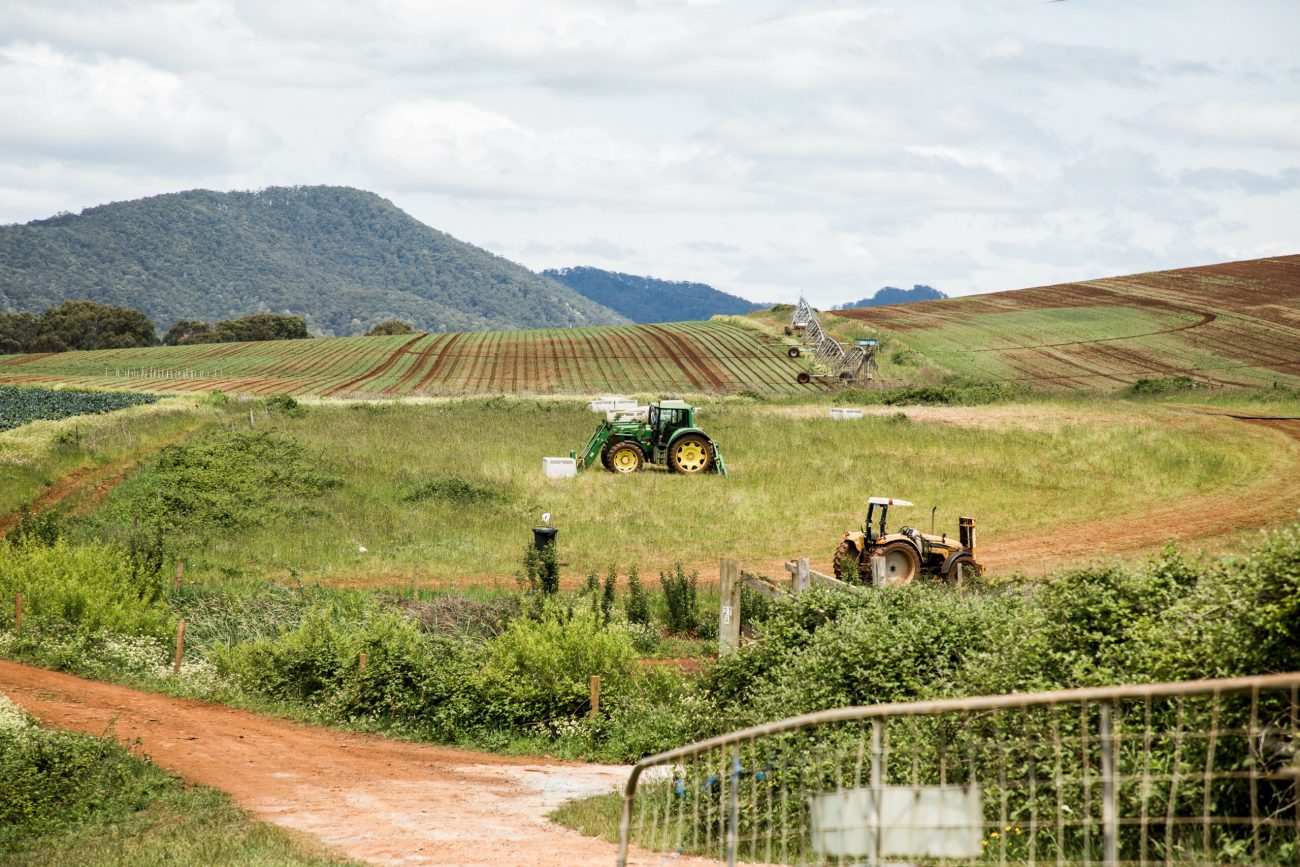 Key Industries
Sustainability
Business Events Tasmania recognises the value of sustainable practices for meeting organisers and delegates and is very supportive of Tasmania's capacity for delivering sustainable events.
We understand the importance of being a sustainable state that considers its economic, social and ecological footprint as it moves into the future. Our major cities and local councils are committed to finding practical and effective ways to improve energy use throughout the organisation and reduce greenhouse gas emissions.
There is an increasing public consciousness around the reduction of waste recycling and business events are no exception. Providing a waste conscious service at business events will not only have benefits for the natural environment but can also enhance the profile of your business or event and has the potential to save you money.
We encourage the use of recyclable, refillable and reusable products, support the promotion of your sustainable message and recommend sharing waste management reports to inform future planning. Together we can make a difference in reducing waste and taking responsibility for the future of our environment.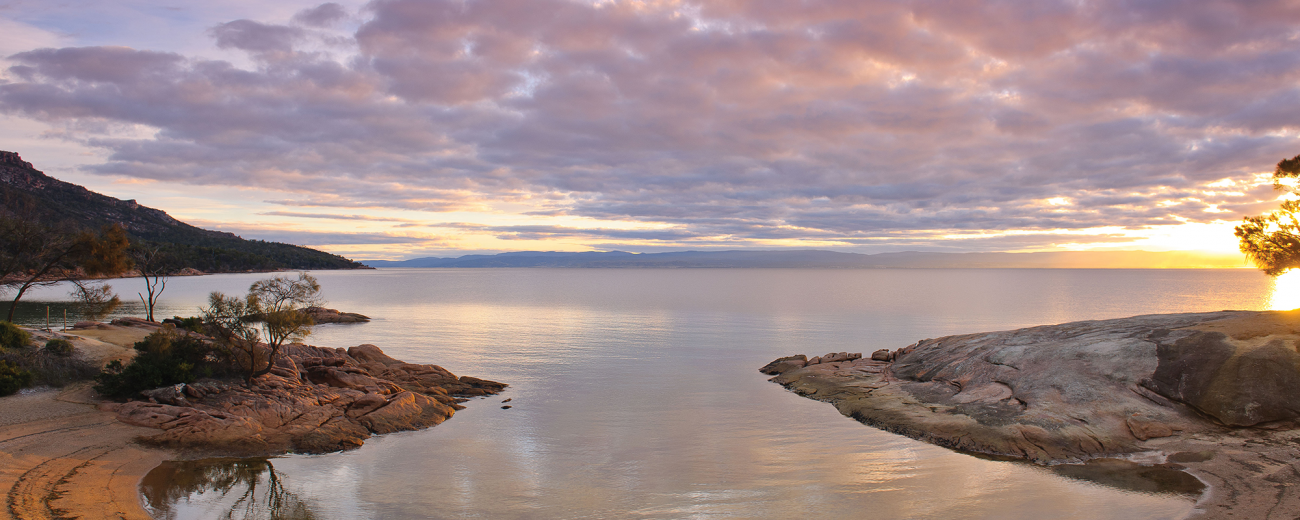 Read our stories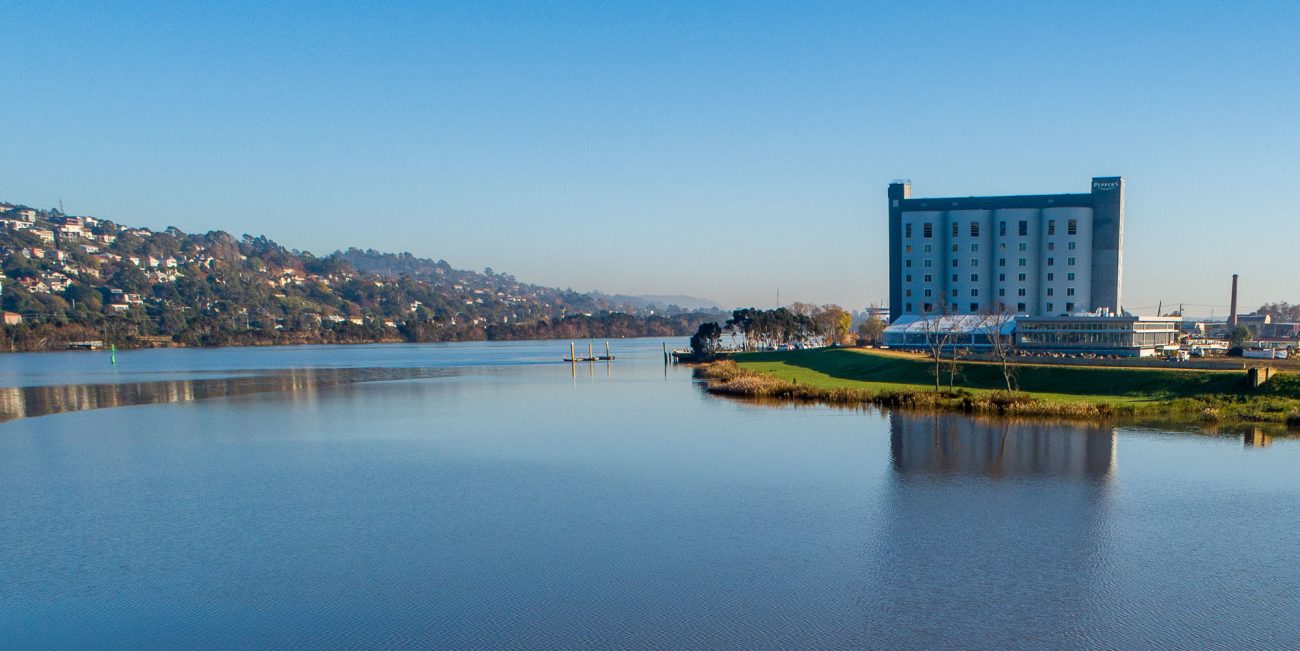 From Agricultural landmark to modern hotel
Launceston's Peppers Silo Hotel is somewhat of a beacon for the city - physically and metaphorically. While the facility stands proudly on the edge of the Tamar River, commanding your attention upon entry to the city from every angle, for years the cylindrical 1960s grain storage facility stood idle.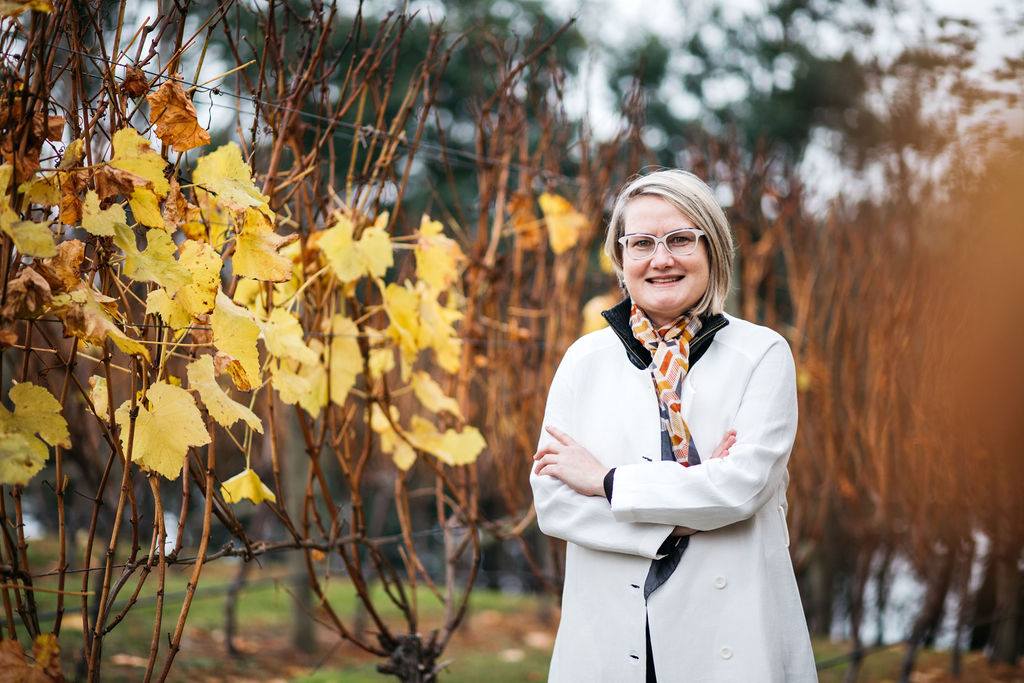 Tassie's Wine Queen
Quality over quantity is a mantra Tasmania has honed over history and it's paying dividends for our boutique wine industry. It's also a rich reward for those lucky enough to visit one of the 30 cellar doors within the Tamar Valley Wine Trail, which stretches from Relbia, just south of Launceston, through to the iconic Pipers River Region and both sides of the East and West Tamar.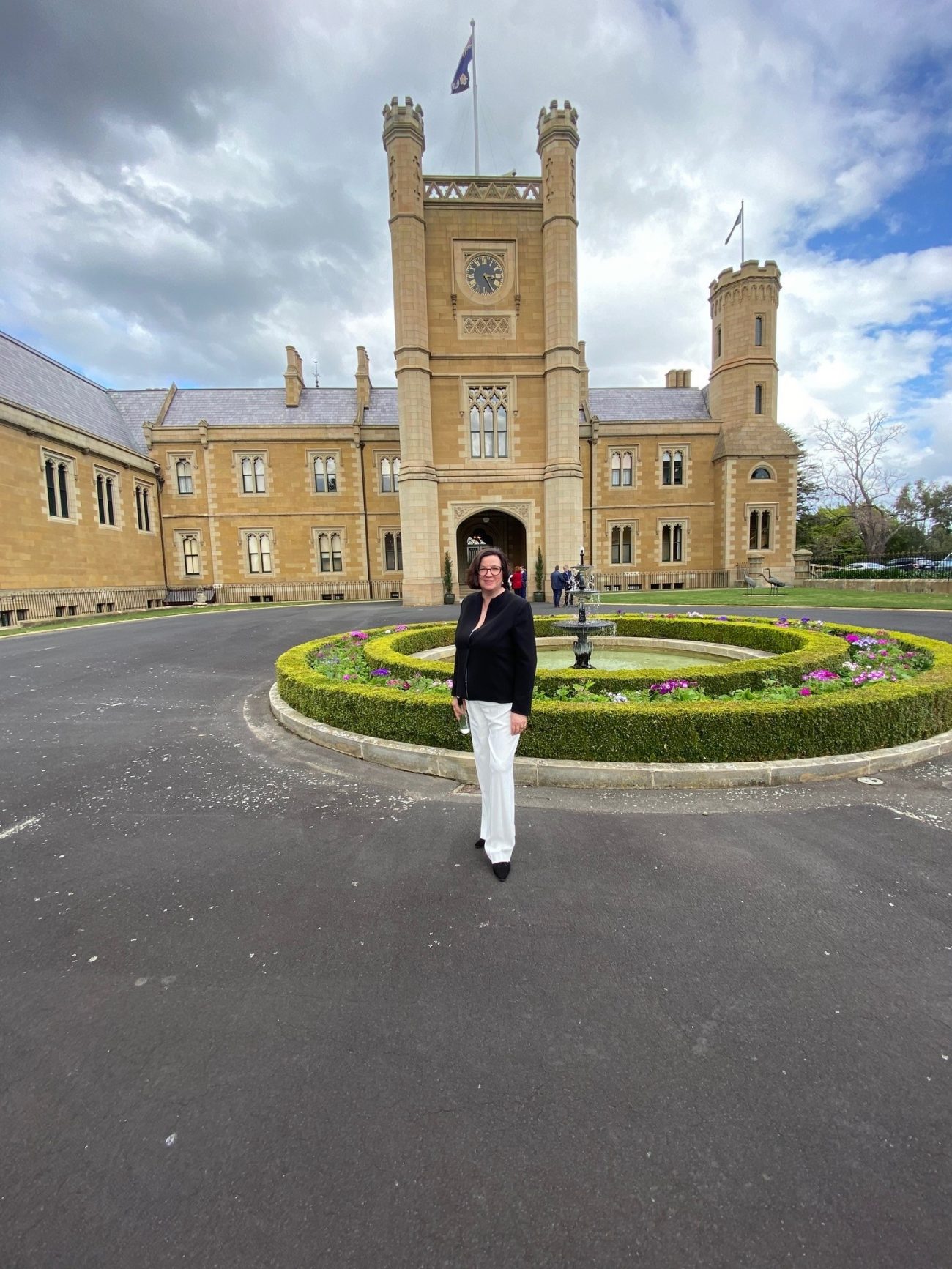 World-leading infrastructure for bubbling industry
Given the effervescence that emanates from Kim Seagram, it's no wonder her latest ventures are bubbling away with vigour. From her own distilling business to a global-first agri-food project she is pioneering for the state's north, the queen of Tasmanian hospitality is as busy as ever.