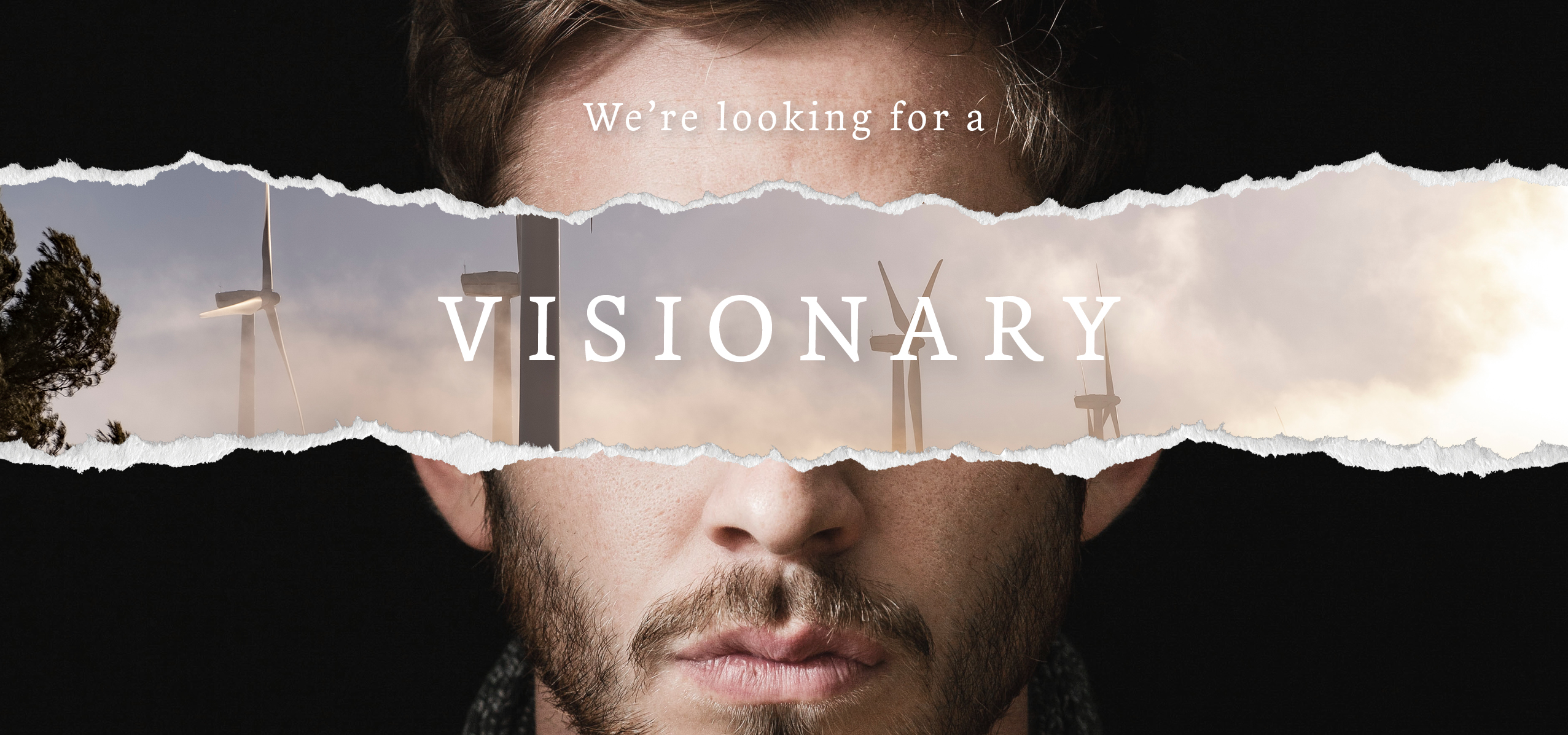 Welcome to our Newest Visionaries!
The Business Events Tasmania's Visionary Program represents our formal partnership with some truly extraordinary Tasmanians.
BET Visionaries are leaders in their industry who've had to do things differently, because following expected pathways just doesn't cut it in Tasmania. These people are not industry leaders because they've sought out a prominent position; instead, they've done remarkable things and becoming regarded as leaders along the way. They come from a range of sectors, possessing a wealth of knowledge and experience. 
Recently we have had two new additions to the visionary program: Sean Van Steel – Operations Director at CoreMarine, and Anne Gigney – Founder of the Tasmanian Whisky Academy and Co-Founder of The Distillers Institute. 
Sean Van Steel
Sean Van Steel is the Operations Director at CoreMarine and believes that any problem can be solved with engineering. Sean and business partner; Ben started CoreMarine in Norway. Today, Sean runs the Australian branch from Tassie (he's a Tassie boy) where the focus is "on providing engineering solutions that unlock the ocean space as a sustainable resource: be it underwater restaurants that delight and educate, floating offshore wind providing clean energy, or offshore aquaculture to meet growing global protein demand." Sean is an AMC alumnus and it is in the offshore wind space that CoreMarine is excelling. 
Read more about CoreMarine by following the link below.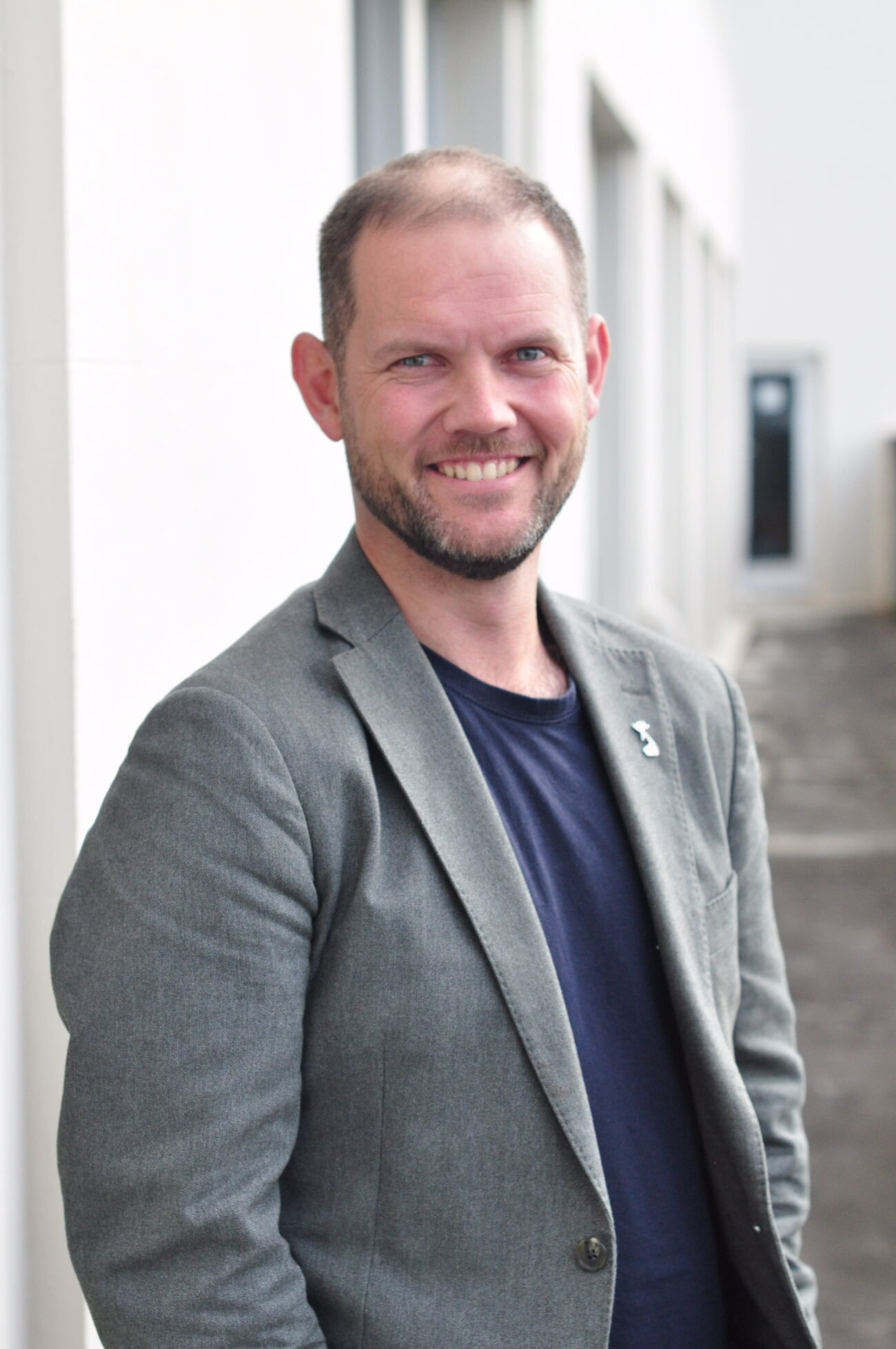 Anne Gigney
As the Founder of the Tasmanian Whisky Academy and Co-Founder of The Distillers Institute Anne feels she has found supporting Tasmania's spirits industry makes her both happy and proud and is pleased to be bringing folks from interstate and overseas to witness the greatness of Tasmania's industry through her distilling education courses. 
Anne's background is in marketing and communications and her strength is in seeing opportunity and bringing people and ideas together for great outcomes. Anne has worked in the sports industry, automotive, FMCG, non-profit and Government and has spent time in the past as co-driver to the famous Peter Brock. She says that while distilling education is not quite the same rush as travelling at 300kph, making sure Tasmania is recognised as the best place for distilling in the world makes her happy. 
Anne started the Academy after identifying that there was no formal training for distilling in Australia. From there, Anne went on to create the original Foundations of Distilling course that has grown to be The Whisky Academy as it is today. 
Read more about the Whiskey Academy below.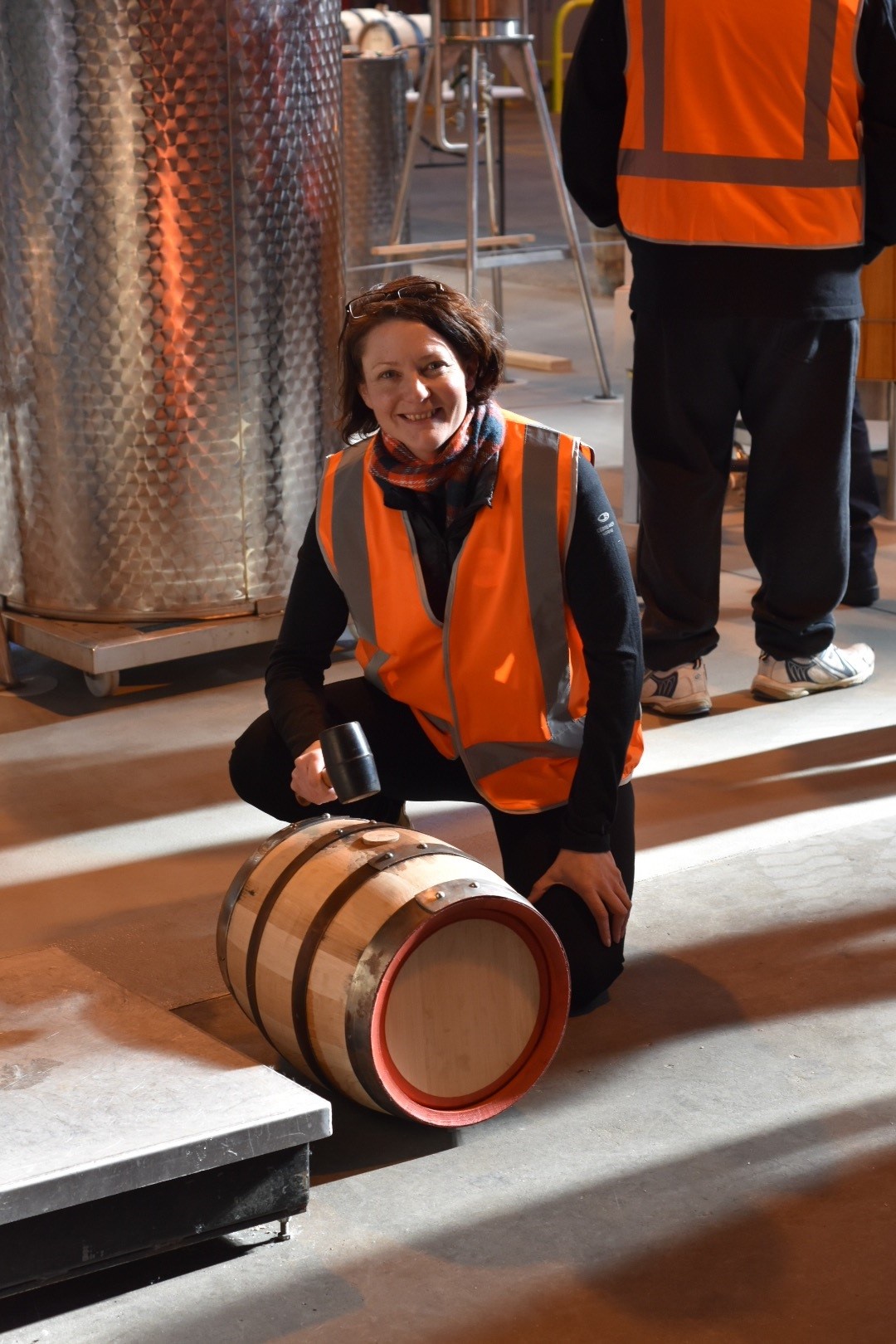 For more information on the BET Visionary program head over to our Visionary Page.