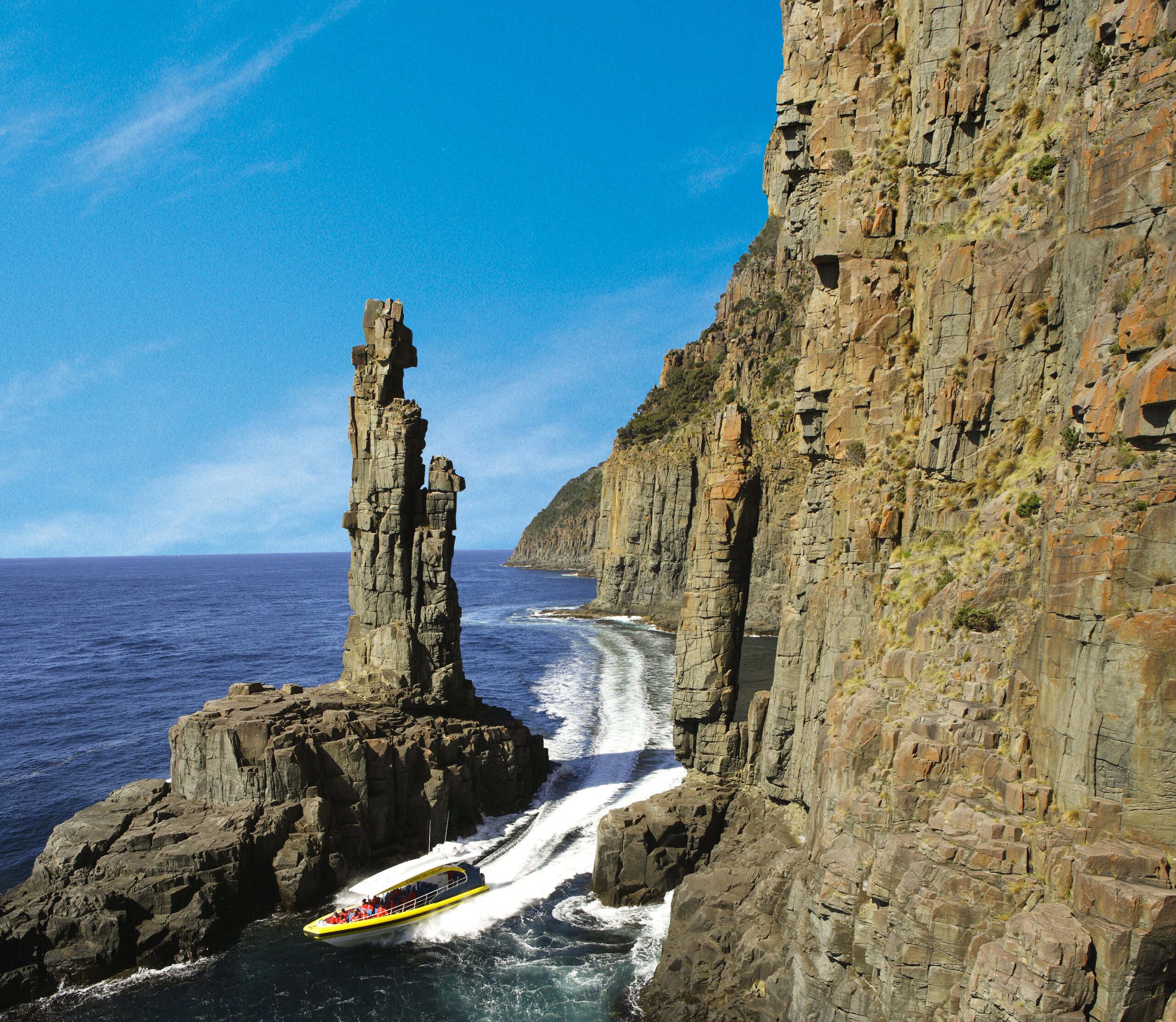 Theo Kapodistrias
Theo Kapodistrias 
Founder, Theo Kapodistrias – Speaker & Coach 
Multi-award-winning lawyer having worked in the higher education, cyber security, tourism, and energy industries. Theo was named one of Australia's Most Influential Lawyers by the Australasian Lawyer magazine. He is also the director and Tasmanian President of the Association of Corporate Counsel Australia.   
Theo also runs his own business as a speaker, trainer, MC and public speaking, communications, and presentation coach. He works with professional service providers, business owners and entrepreneurs to speak up, show up, and make an impact with their voice and words. He runs a podcast sharing practical tips and tricks for communication and public speaking titled the Craft Messages That Matter Podcast. He was named the Speaker of the Year at the 2022 International Coaches Awards.   
In 2021, Theo become the Executive Director, Licensee and Curator of TEDxHobart. He leads a volunteer committee who put the event together with the support of the local community, partners and sponsors. 
As one of our Visionaries, Theo has demonstrated his passion for inspiring and empowering others to share their stories.