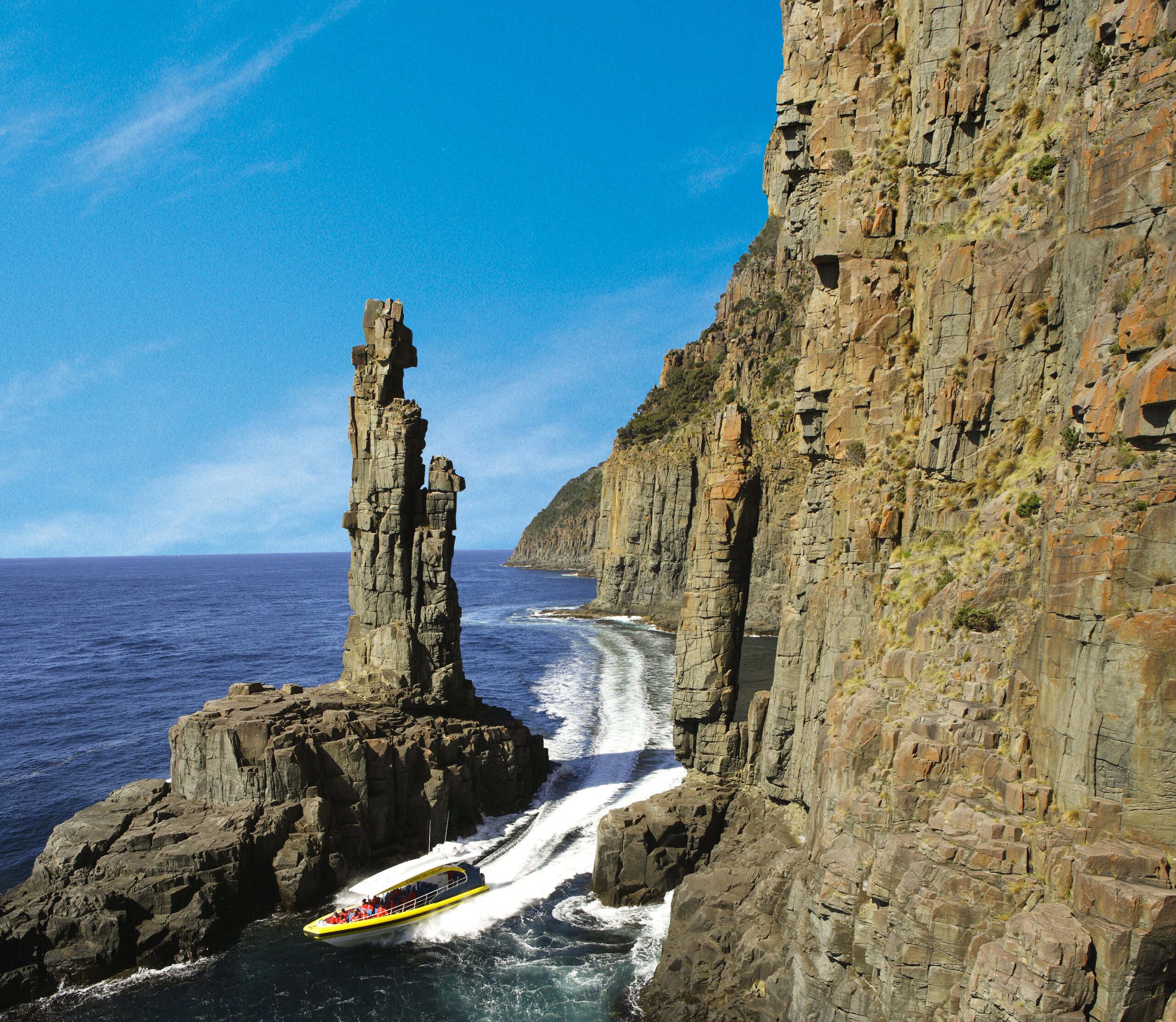 Stephanie Trethewey
Stephanie Trethewey 
Founder & CEO – Motherland, Co-Founder – Tasmanian Agricultural Company, 2022 Rural Woman of the Year 
Stephanie Trethewey is a seasoned television journalist who has reported and produced for some of the country's biggest news and current affairs programs. In 2019, soon after having her first child, Steph swapped the city for the country and moved to Tasmania, launching headfirst into farm life with her husband Sam, a third generation Tassie farmer. 
The transition to life on the land was a baptism of fire, and the isolation she felt was crippling. Her personal struggles navigating motherhood in rural Australia inspired her to launch Motherland, a registered charity that advocates for the emotional wellbeing of rural mothers and delivers services that help build resilience and improve mental health outcomes. 
The Motherland podcast has had over half a million downloads, and Motherland Village, Australia's first online rural mother's group program, has connected over 170 rural women to their own personalised support group. Motherland is developing a national strategy to help fill a gaping hole in Australia's maternal health system, a bold vision to ensure no rural mum is left behind.  
Stephanie is also the co-founder and Director of Brand and Marketing for the Tasmanian Agricultural Company (Tas Ag Co) which she runs with her husband Sam. Tas Ag Co is a consumer facing regenerative beef brand on a mission to produce climate positive food through their focus on rebuilding soil health, reintroducing biodiversity, and restoring natural ecosystems.  
Stephanie and Sam also run The Local Meat Co, a processing business located in North-West Tasmania. Their facility provides processing and manufacturing services to local farmers, butchers and food industry across the state. 
Stephanie sits on the Australian Advisory Council of Thankful4Farmers, and in 2022, she was named the AgriFutures Tasmanian Rural Woman of the Year.