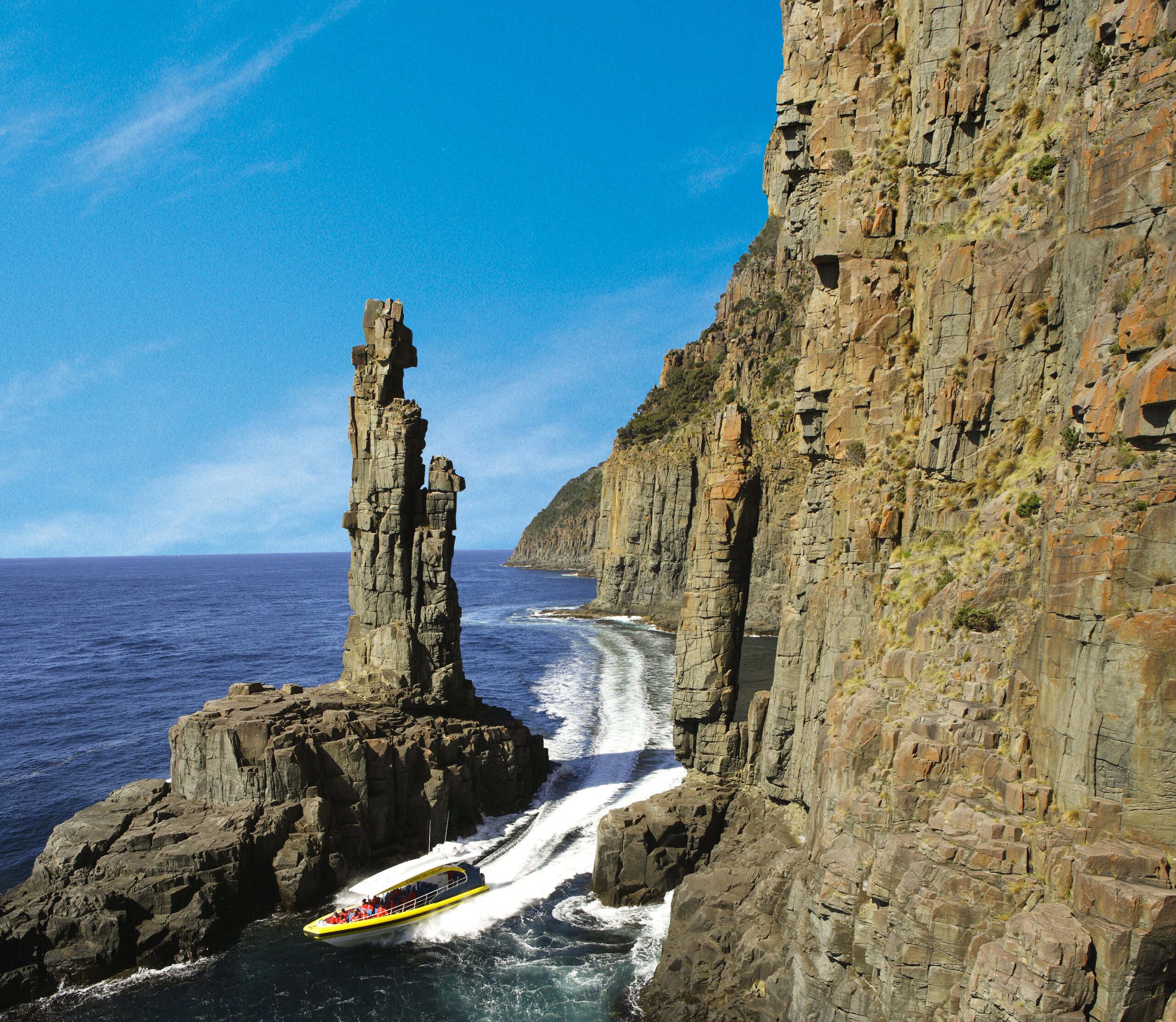 Dr. G. Reza Emad
Dr. G. Reza Emad 
Senior Lecturer | AMC Masters of Applied Science Course Coordinator | Cognitive Human Element and Maritime Education Professional 
Born and raised in Iran, Reza has worked and trained around the world in classrooms and ships in the pursuit of rectifying the disconnect that can be present between what is taught in the classrooms of universities and what is vital knowledge for those working within the maritime industry. 
This pursuit saw Reza working and training at some of the world's leading maritime colleges in Sweden and Canada before making the move to what remains his home, the #1 maritime college in the world – The Australian Maritime College (AMC) – in 2015. 
In Reza's current role here, he has developed the research centre known as "C-HELM: Centre for Research on Cognitive Human Element in Maritime Domain", which looks at how cognition is integral to the maritime teaching and learning process. 
In 2023, along with AMC colleague Nick Benser, Reza established the International Conference on Maritime Autonomy & Remote Navigation (ICMAR Nav), with the theme of the inaugural event being "driving forward autonomy in maritime industry". 
As a passionate and driven individual, Dr. G. Reza is a Visionary within the maritime industry. His many years spent studying and working within this field makes him a speaker who offers exceptional insights and applicable knowledge for aligned conferences and events.