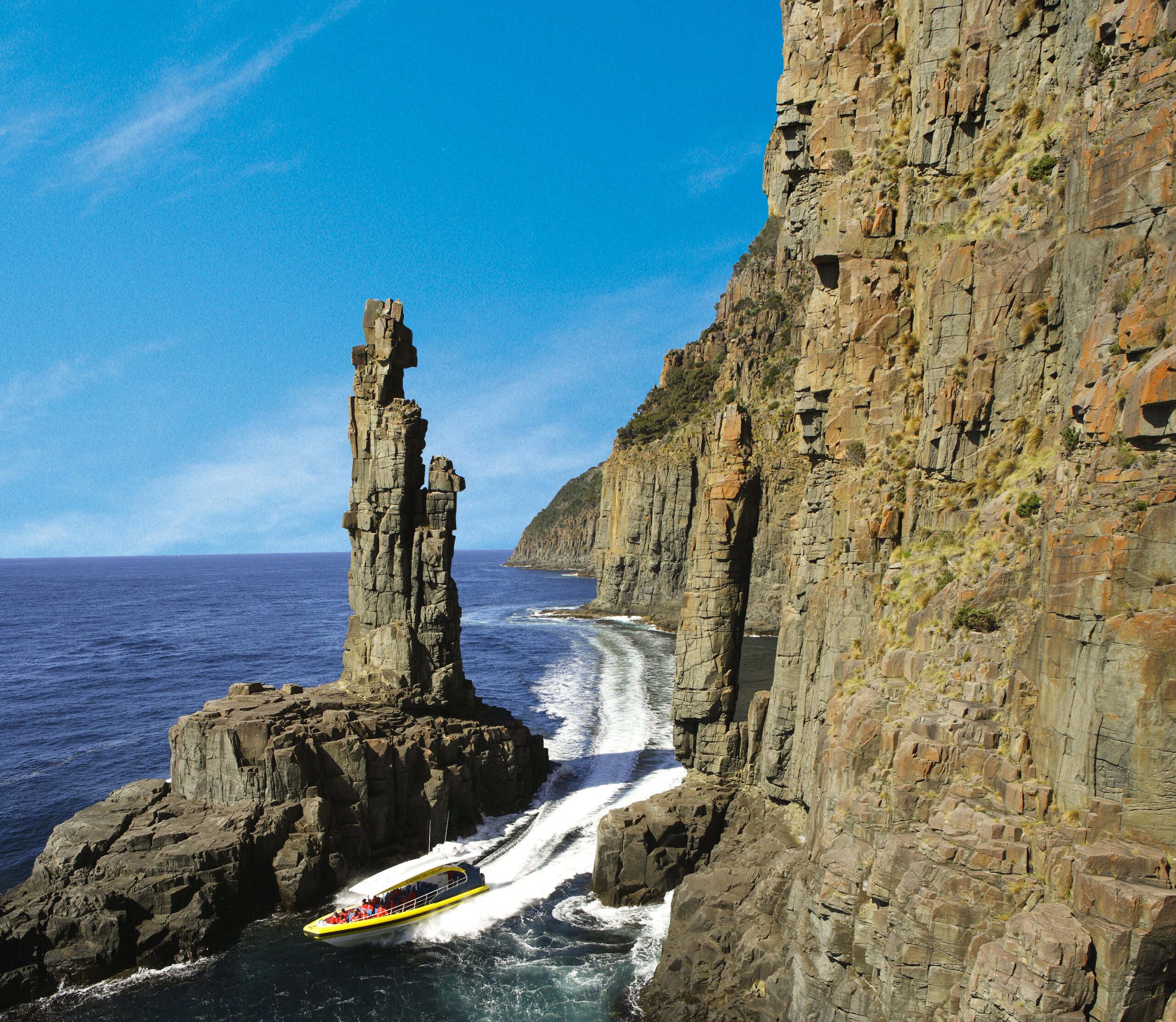 Anne Gigney
Anne Gigney 
Founder and Co-Director at The Distillers Institute | Director IBD Board Asia-Pacific | Distilling education advocate 
Founder of the Tasmanian Whiskey Academy and co-founder of the Distillers Institute, Anne showcases the greatness of Tasmania's distilling industry to people coming from interstate and overseas through her distilling education courses. 
With a background in marketing and communications, Anne recognises the opportunity bringing people and ideas together has for producing great outcomes. 
Anne has worked in the sports industry, automotive, FMCG, non-profit and government sector resulting in a wealth of knowledge from a wide range of fields. 
The Tasmanian Whiskey Academy was started after Anne realised that there was no formal training for distilling in Australia. From there, Anne went on to create the original Foundations of Distilling course that has grown to be The Whisky Academy as it is today.