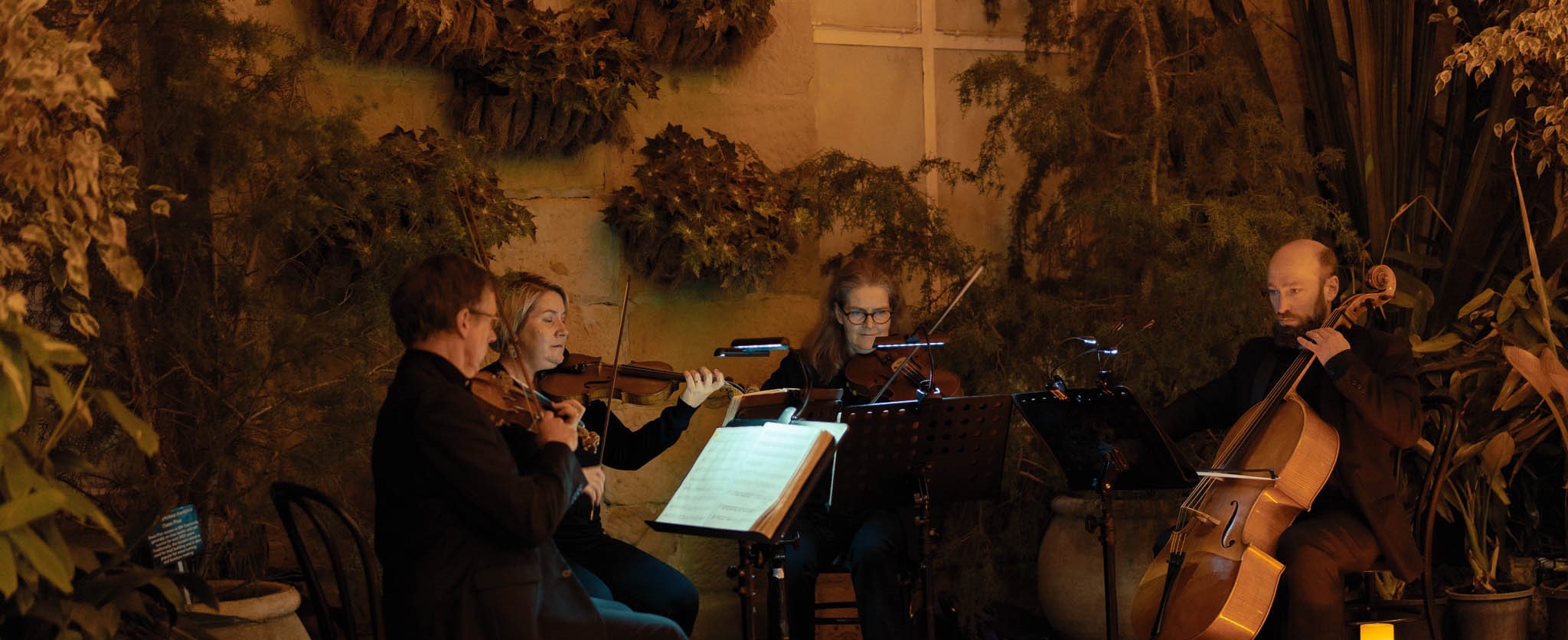 Unlocking Tasmania's Potential: Creative Places
From ornate ballrooms to open parklands, Tasmania is filled with venues that encapsulate the state's vibrant culture, creative products, and desire to connect with the land and each other.
By combining the outstanding services of our local catering providers with the council-owned creative places, some truly unique experiences can be created to ensure your next event produces an environment that encourages the gathering and spreading of ideas, true connection, and an opportunity to take a different look at the world. 
Below you will find just a handful of the many creative places on offer in Tasmania, along with locally owned business that offer services that perfectly complement these venues. 
Waterside Pavilion
Location: Mawson Place, Argyle St Hobart, Tasmania 7000 
Capacity: 100 Seated, 100 Standing 
Universal Access: Yes – All entries 
Relevant Links: https://www.hobartcity.com.au/City-services/Venues-banners-and-signage/Halls-and-venues/Waterside-Pavilion  
Originally a dockside workers complex, the Waterside Pavilion has been redefined as an attractive, contemporary venue located in the heart of Hobart's waterfront district. Waterside Pavilion has a strong connection to Constitution Dock, providing ample opportunity to flow out and congregate outside, where there is affiliated landscaping and street furniture, including seats, wind guards and lighting.  
Whilst maintaining some of the brickwork exterior of the original harbour building, extensive glazing floods the interior of the pavilion with natural light, as well as capturing key views of its surrounds. The space offers dual level, polished hardwood floors and spectacular glulam portal frames.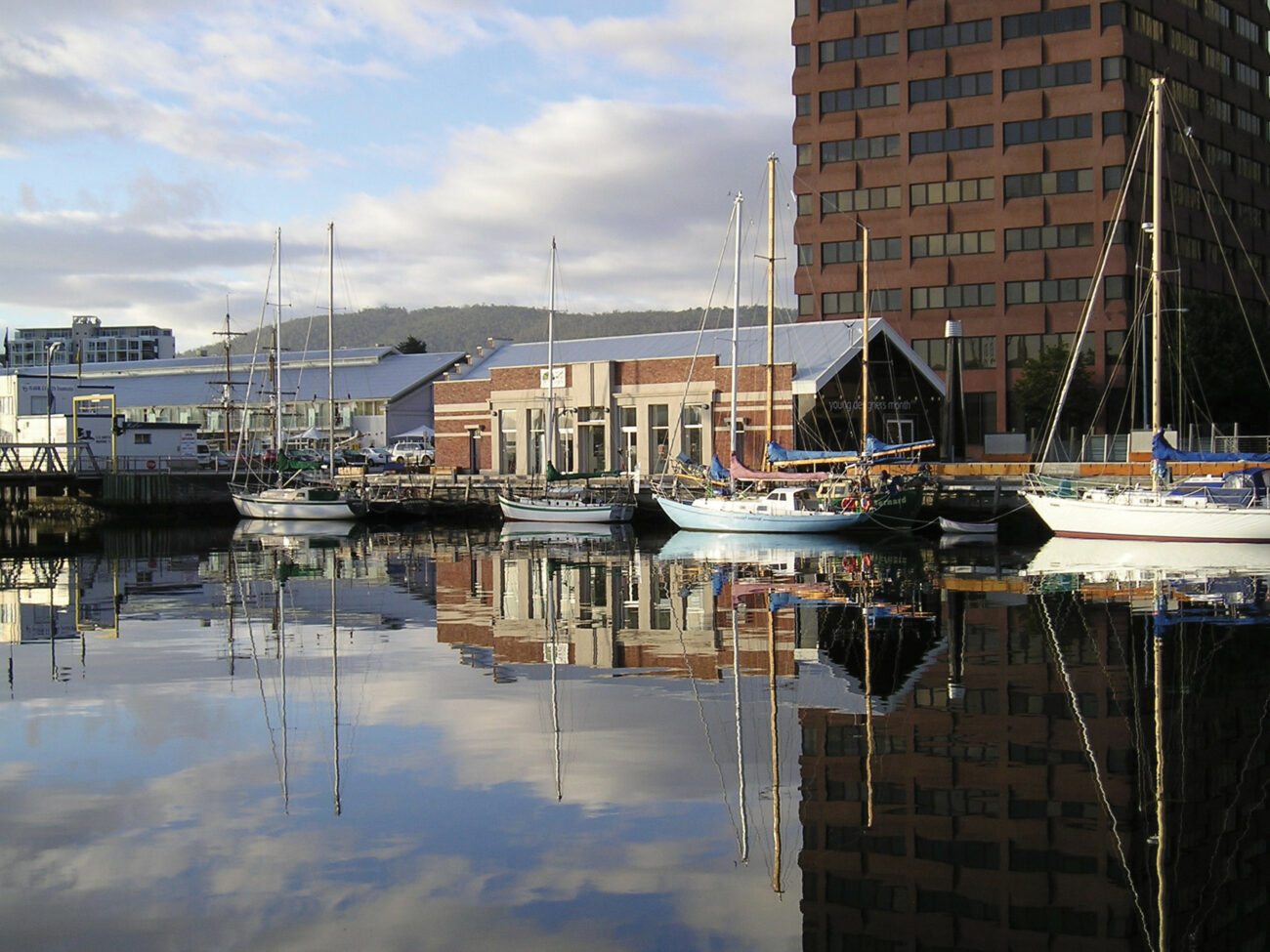 Princess Theatre & Earl Arts Centre
Location: Unit 55/57 Brisbane St, Launceston 7250 
Capacity: Princess Theatre 944 Seated, Earl Arts Centre 191 Seated 
Relevant Links: https://theatrenorth.com.au/venue-hire-information-1  
Since 1911, the Princess Theatre has been central to the creative life of Launceston and Northern Tasmania.  
It has established a reputation as one of the leading venues on the national touring circuit; playing host to some of Australia's best musicians, actors, performers and dancers.  
With contemporary technology seamlessly blended with its Edwardian era stage and auditorium, the Princess delivers terrific experiences to audiences, artists and the community.  
The Princess Theatre has two foyers – one at ground level servicing the Stalls, and one upstairs servicing the Dress Circle. Small bars are located in each foyer, with an additional 'pop-up' bar located in the auditorium. 
The Princess and its companion black box theatre – the Earl Arts Centre – are operated by independent not-for-profit Theatre North Inc on a lease arrangement with the City of Launceston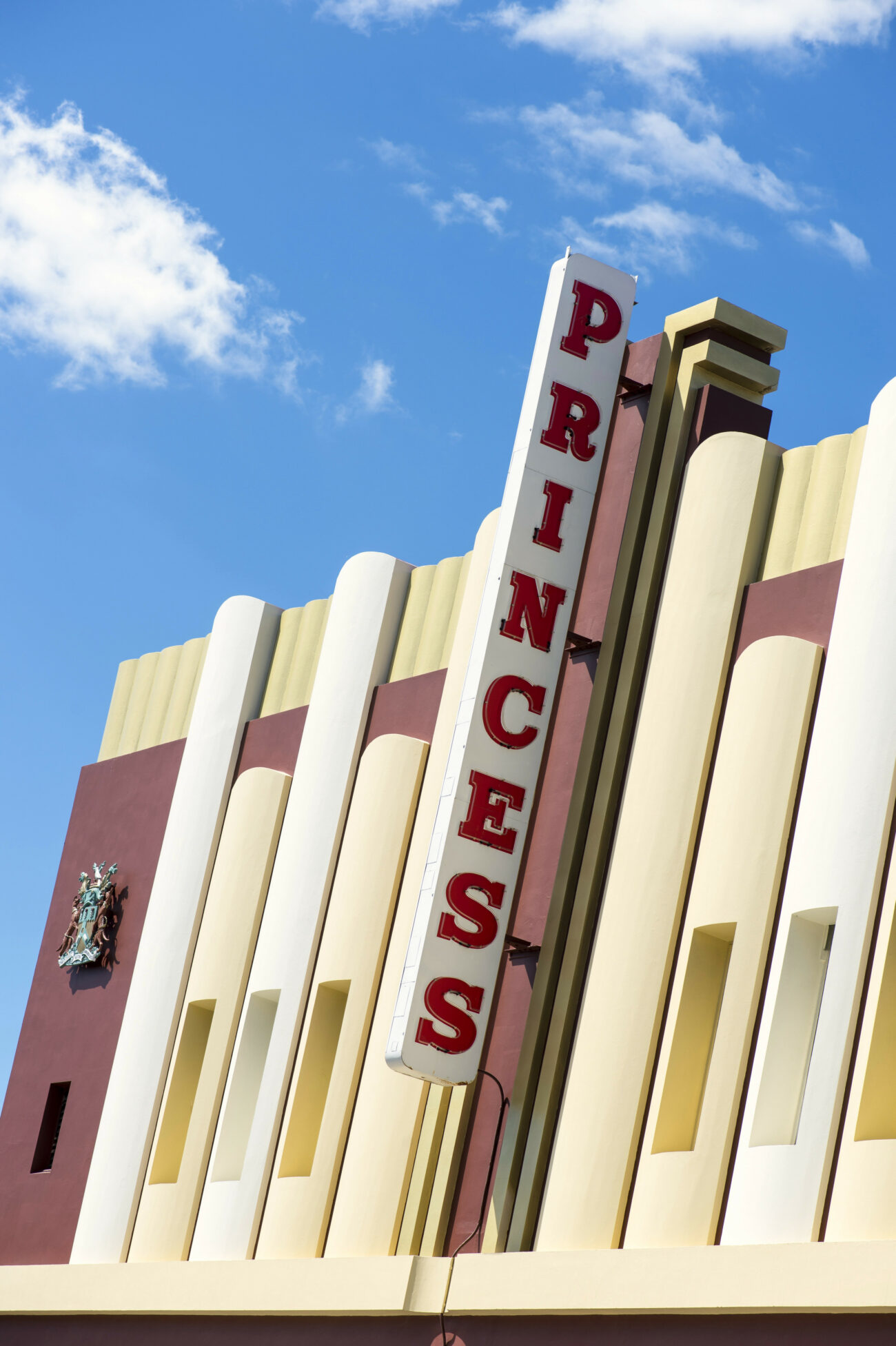 Hamlet
Hamlet catering services offer not only great tasting, quality foods but also directly contributes to a cause that empowers Tasmanians who are underrepresented in the workforce. Of the 723 participants Hamlet have worked with as of June 2023, 72.5% are living with disability and 90.2% have been long-term unemployed/ never employed. 
Simply place an order with Hamlet Catering Co. and they'll prepare your order fresh and deliver it to your event anywhere in Hobart (pickup is also available).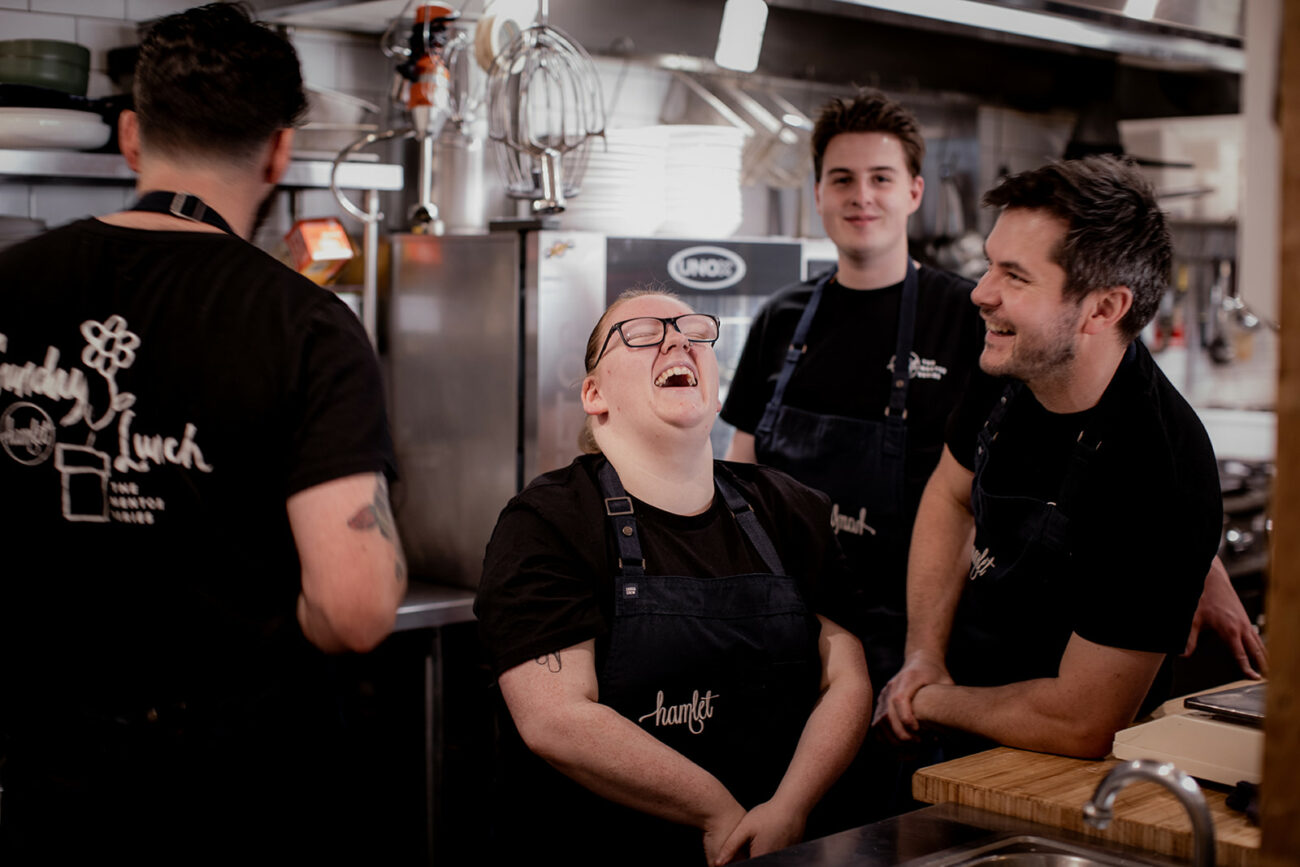 Waji Food
Waji Food's style is a contemporary one, blending French, Asian and Mediterranean flavours to produce a culinary experience that's anything but ordinary.   
This unique style shown by Head Chef Wajiullah (Waji for short) is the result of a lifetime spent travelling the world honing his skills. Starting his career in Melbourne, Waji has worked in Germany, Austria, Switzerland, Italy, and spent time throughout Asia embracing the flavours of Vietnam, Cambodia, Singapore, and Hong Kong.  
Waji is Hobart and Tasmania's corporate catering specialist with more than 20 years' experience. With a fully mobile commercial kitchen, Waji is able to deliver catering services for up to 1000 guests to events held throughout Tasmania, perfect for events held at creative places.