3435 Channel Highway, Woodbridge, Tas, 7162
Features
Theatre pax 100-300
Theatre pax 50-100
Theatre pax under 50
Banquet pax 100-300
Banquet pax 50-100
Banquet pax under 50
Cocktail pax 100-300
Cocktail pax 50-100
Cocktail pax under 50
Offsite venue under 500 pax
Tours
Transport
Conference
Peppermint Bay is situated 40 minutes south of Hobart in the picturesque township of Woodbridge. This waterfront venue nestles between breathtaking views of the D'Entrecasteaux Channel and the seclusion of the Huon Valley. Built in 2003, its award-winning architecturally designed building is designed to capture the panoramic view of the bay and can be easily configured to accommodate any occasion and group size. The trip down from Hobart is renowned for its scenic rural landscapes, quiet towns and the breathtaking views.
The venue's luxury catamaran allows your guests to cruise in style through the waterways of the Derwent River and D'Entrecasteaux Channel. With chartered river cruises or transfers to and from Peppermint Bay, the unique experience of Peppermint Bay begins and ends with Peppermint Bay II.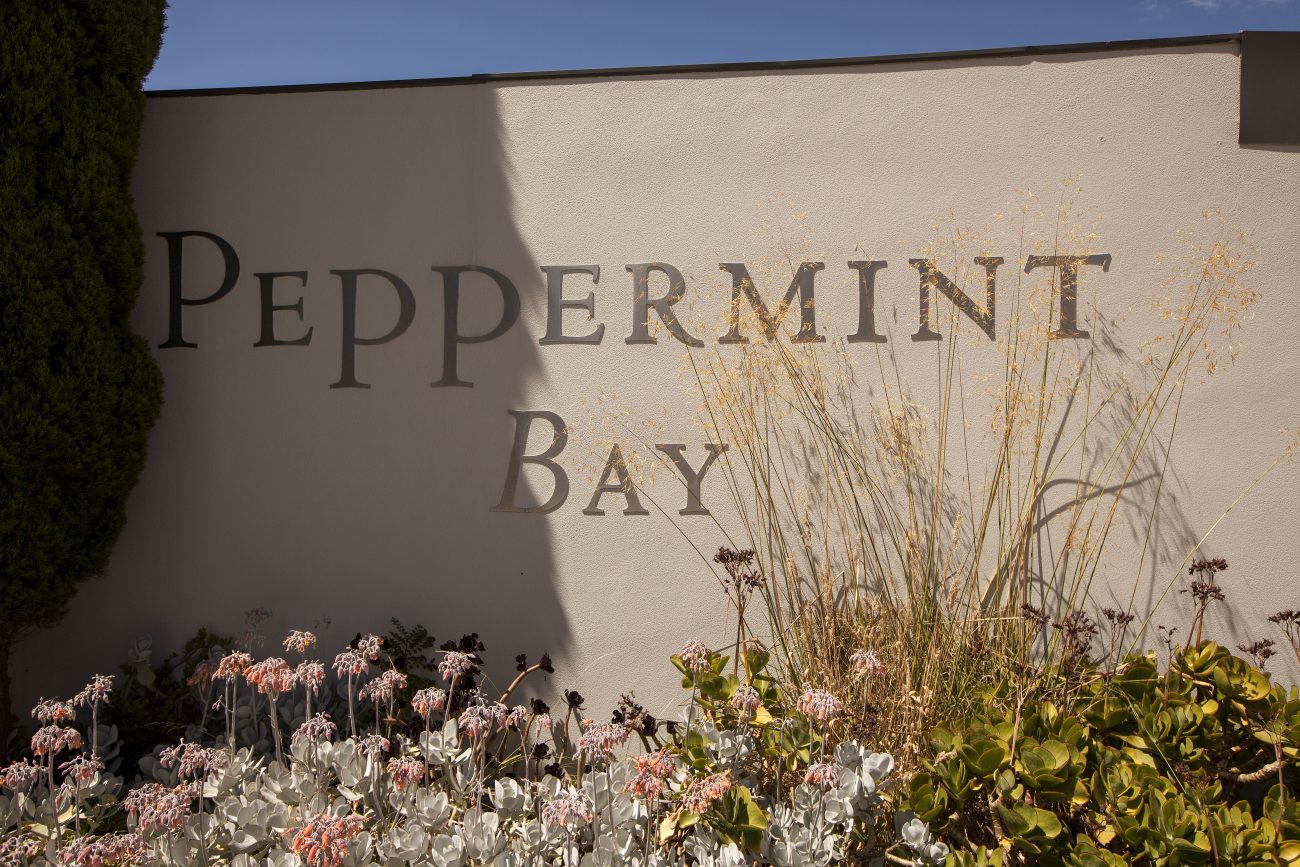 Eat & Drink
At Peppermint Bay, fresh Tasmanian produce is their ethos.  Produce from their own garden, Bruny Island, Cygnet and the Huon Valley. Wines and Beers are also sourced from local Tasmanian vineyards and breweries.