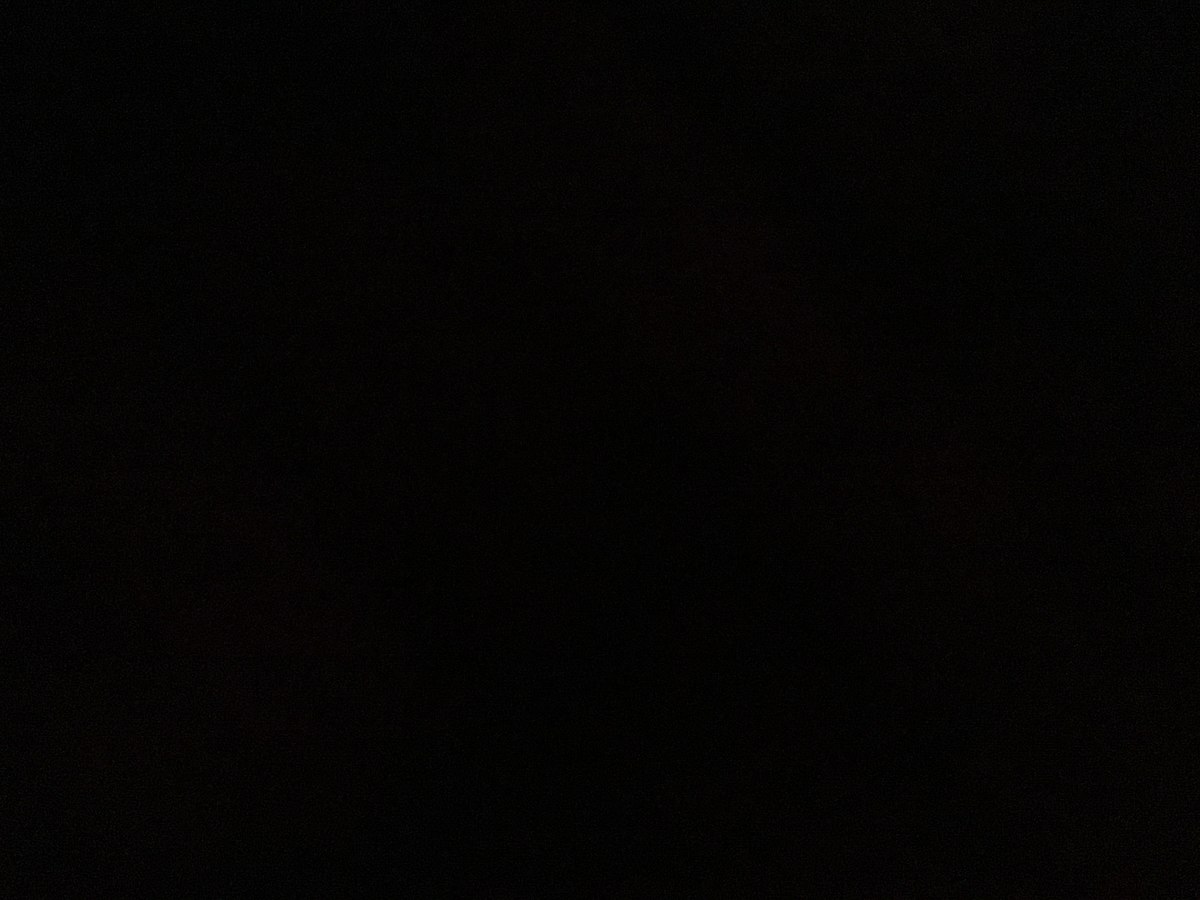 See Clear Here.
A strange thing happens when you arrive in Tasmania.
Your thoughts start flowing at the pace they were meant to, and you start to see things differently.
Because down here, taking a different look at the world is the rule of the day.
Surface level thinking just won't cut it, which becomes clear when you meet the locals.
People who've persisted, pushed through, and found ways to thrive.
And wherever you go, you'll find a culture of conviction. Of backing yourself in and pursuing your goals, no matter what stands in your way.
A culture where people can't help but be connected to this place, to each other, and to what really matters.
When you're surrounded by all this, you'll find your perspective expanding.
That's what this place does – it opens your mind, while keeping you grounded.
Down here you'll get to the heart of what matters and see things as they truly are.
A business event in Tasmania offers you the physical space and time to gather, to learn, to create and to network.
A business event in Tasmania offers you the mental space and time to take a deep breath in… and actually exhale.
Amongst the pages of this edition of our magazine you will discover how these intrinsically Tasmanian qualities translate into an immersive and entirely unique delegate experience.