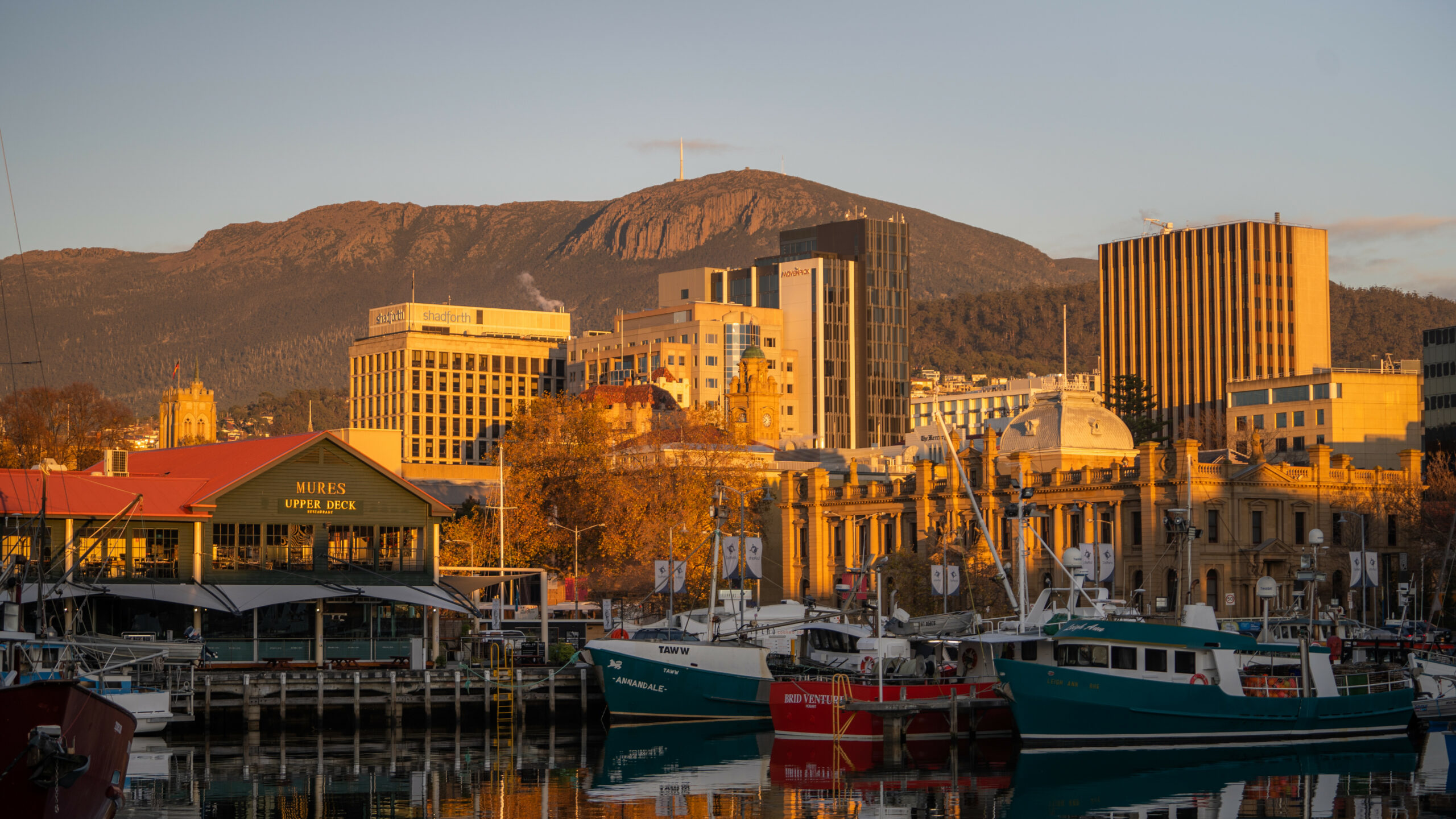 Mainstreet Australia Conference 2023
With just over a month until Mainstreet Australia's annual conference kicks off in Tassie, the countdown has officially begun.
Bringing together organisations and individuals from across the country (with a number of international keynote speakers making the trip down under) who are committed to ensuring main-streets and town centres continue to survive and prosper for education, inspiration and connection.
Some of the keynote speakers for this event include: 
Ethan Kent – Executive Director at PlacemakingX
Ethan has travelled the world to over 1000 cities, in 60 countries, working to support public space organizations, projects, and leaders. In 2019, he co-founded PlacemakerX with the vision to make a global impact networking, amplifying and accelerating placemaker leadership. 
With over 20 years of experience being a keynote speaker at well over 100 of the world's top urban conferences, Ethan Kent is sure to deliver insightful and applicable knowledge for delegates.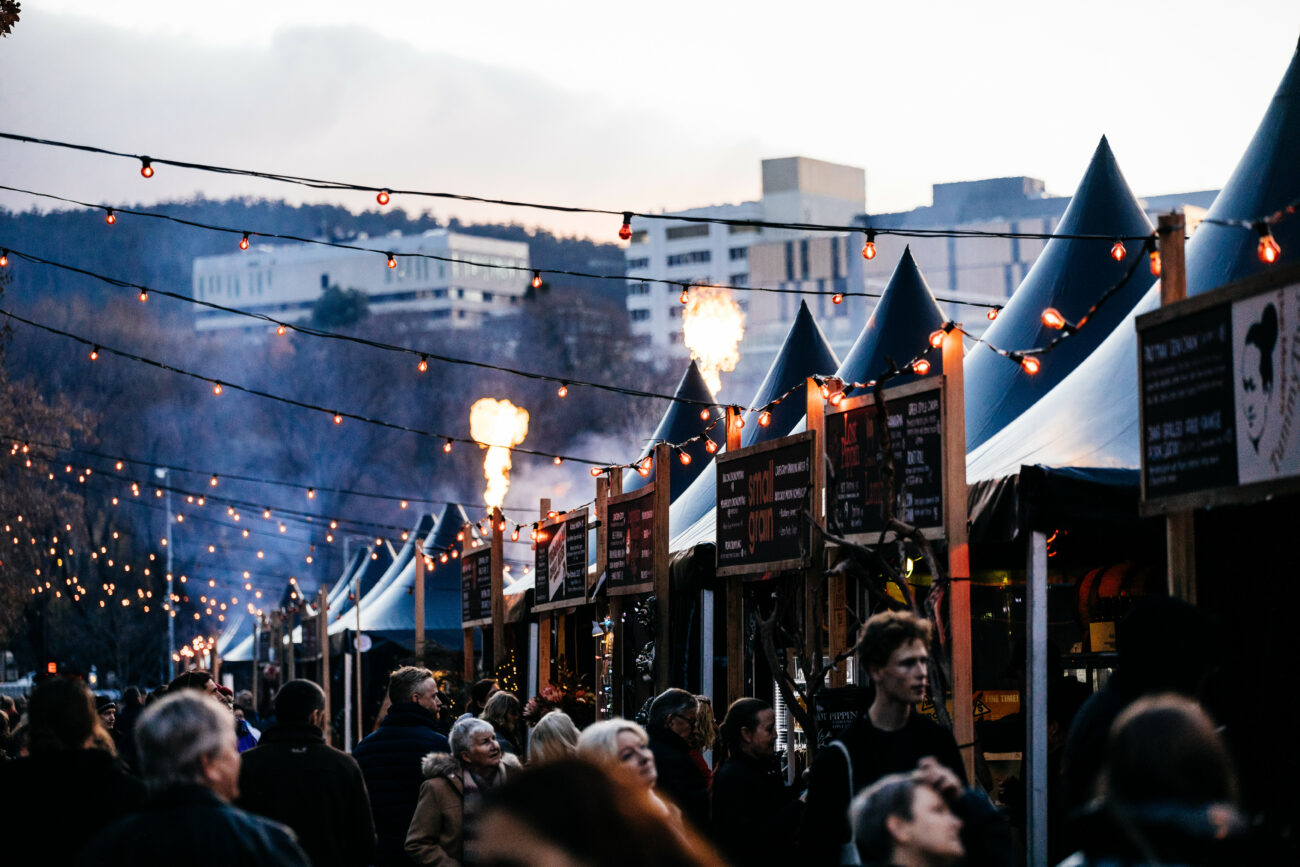 Louise Grimmer - Retail Marketing Researcher, Advisor, Commentator and Columnist
One of Tasmania's very own, Dr. Louise Grimmer is one of Australia's leading retail researchers, focussing on small stores, local shopping, consumer behaviour and the visitor economy. 
Louise has worked as a national radio presenter at the ABC, is the Retail Therapy' columnist for The Mercury newspaper, top University of Tasmania author on The Conversation and most recently, founded retail consultancy Shopology. 
An expert in her field, Dr. Louise Grimmer might be our pick for the most highly anticipated speaker at the event.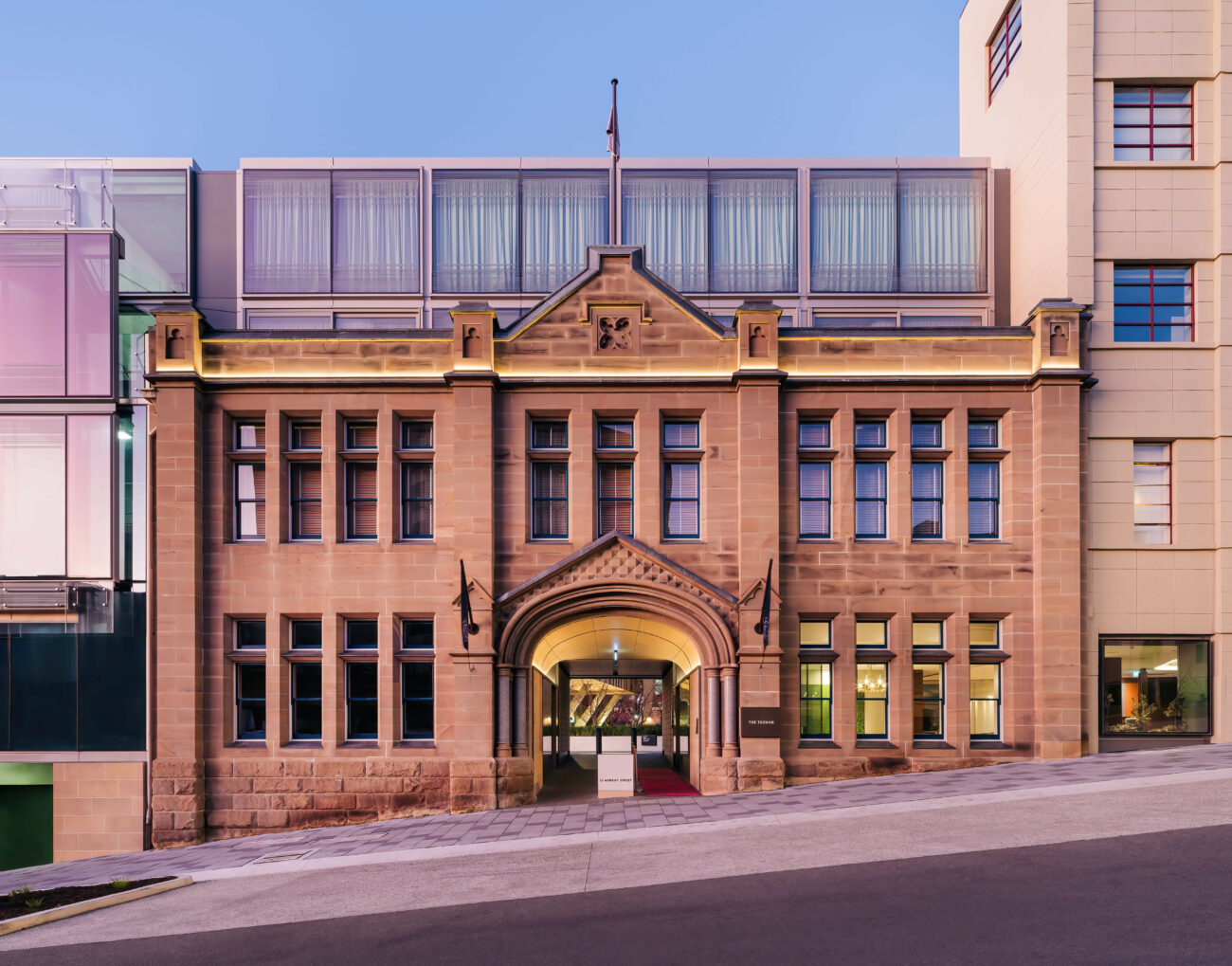 Effie Zahos – Finance Expert
Editor of Money since 1999, Effie Zahos specialises in consumer banking issues, has written for several lifestyle magazines and is author of children book, The Great $20 Adventure. 
With more than 20 years' experience in the finance industry, making regular appearances on A Current Affair, Today and Money for Jam, Effie Zahos is a highly in demand keynote speaker.  
As a state that prides itself for the many vibrant city streets found throughout this event will prove to be an invaluable opportunity not only for our professionals to learn from the many terrific speakers attending this event but also for them to share from our experts. 
For a complete list of the keynote speakers and more information on the event follow this link