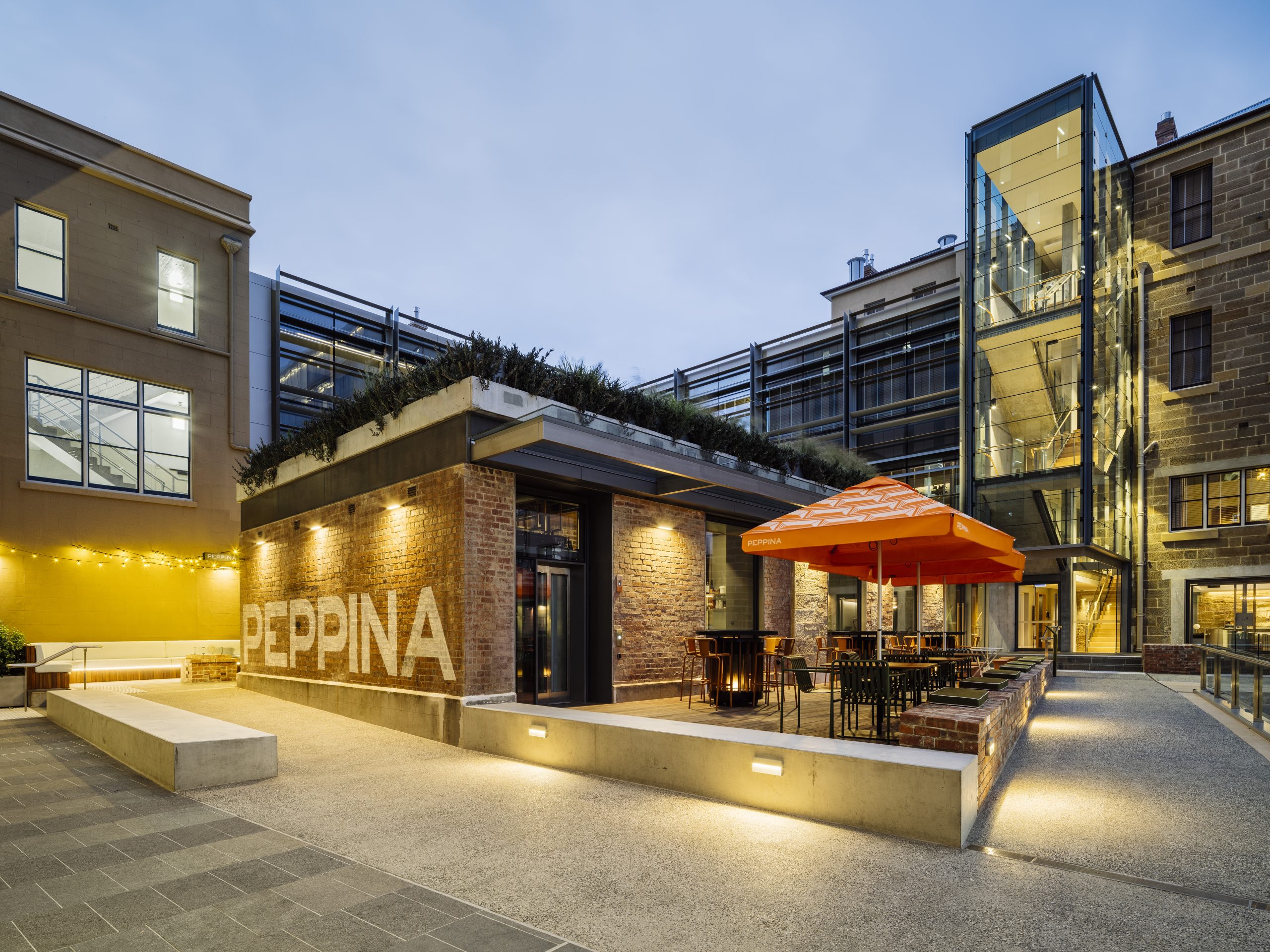 EAT with us
Peppina, the flagship restaurant of the Tasman, Australia's first Luxury Collection Hotel has quickly become a feature of Hobart's flourishing foodie scene, known for big-hearted Italian hospitality, relaxed dining, seasonality, and the very best Tasmanian produce.
Spearheaded by Culinary Director and Hobart local Massimo Mele, this warm and inviting new restaurant takes its moniker from Mele's Italian Nonna, Guiseppina, affectionately known to her grandchildren as Peppina.  
Although born in Tasmania, Massimo's interest in food was piqued during his early years spent back in Naples, playing on cobblestones and learning the language of his forebears.  It is here that he spent countless hours watching on as his Nonna and other extended family members prepared classic Italian dishes in kitchens filled with frivolity and delicious food! 
Massimo and his family returned to Tasmania when he was eight years old.  Here in Hobart's northern suburbs, his parents opened the family restaurant, introducing honest Italian fare to locals. As a young boy growing up Massimo could often be found working in the restaurant during school holidays or helping his mother bake capsicums or knead gnocci.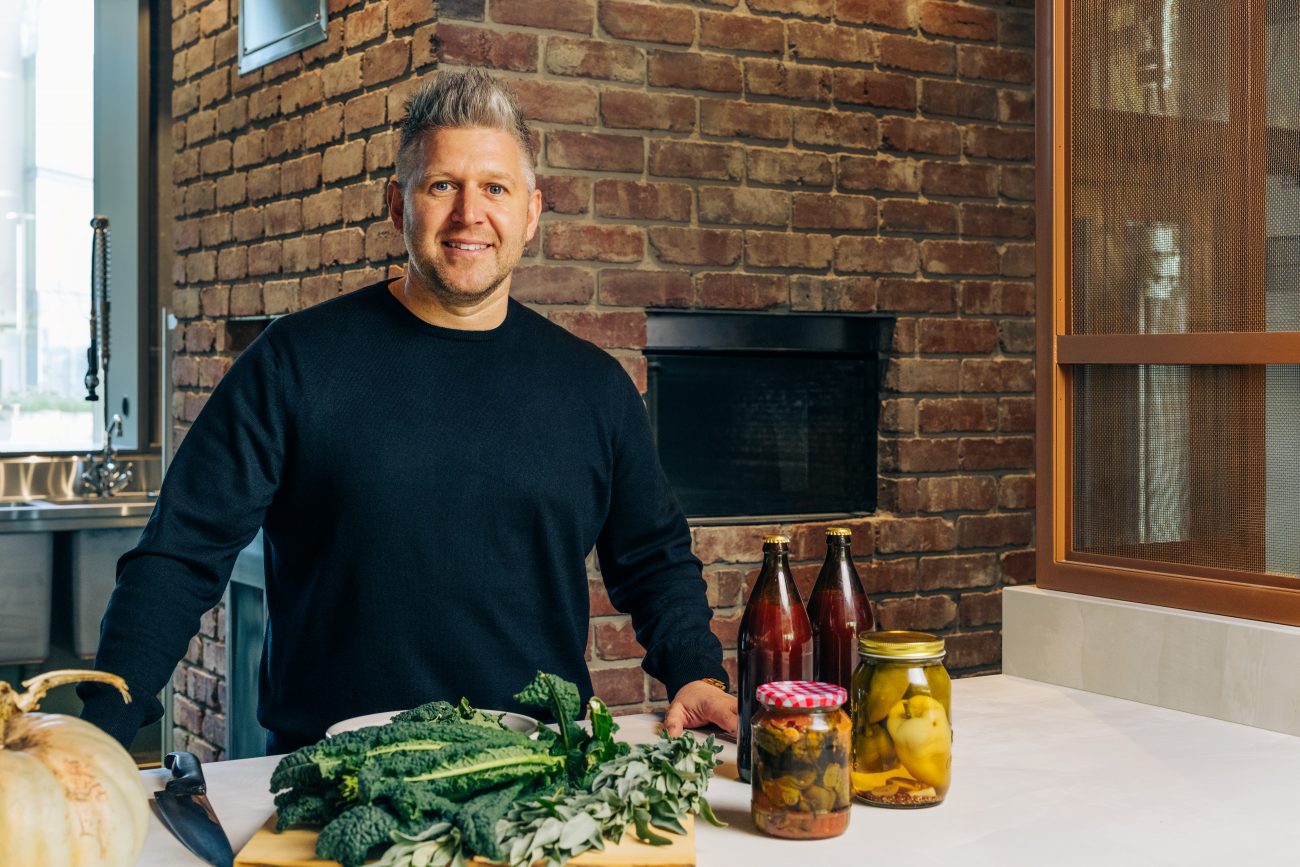 It is therefore not surprising that Massimo embarked on a career in the kitchen in his late teens. First working in notable Hobart restaurants and then, as was so common at the time, leaving Tasmania for bigger adventures on interstate and international shores.
A breakthrough position at Donovan's in Melbourne ignited a food career spanning various high-profile kitchens, television appearances and successes across Melbourne, Sydney, New York, Los Angeles, London, and Italy. However, as is the case for so many Tasmanian ex-pats, the lure of home eventually proved too strong, and in 2018 Massimo, his wife, and children settled back in the state for good.  
Keen to instill the same culture of good food, self-sufficiency, hospitality, and care for others in his own family, Massimo can often be found on weekends scouring local farmer's markets for the best and freshest local produce with his children in tow.  Happiest at home in Southern Tasmania, he has established a veritable urban farm on his suburban property, with his Instagram stories regularly featuring the family's home-grown harvest and happy hens!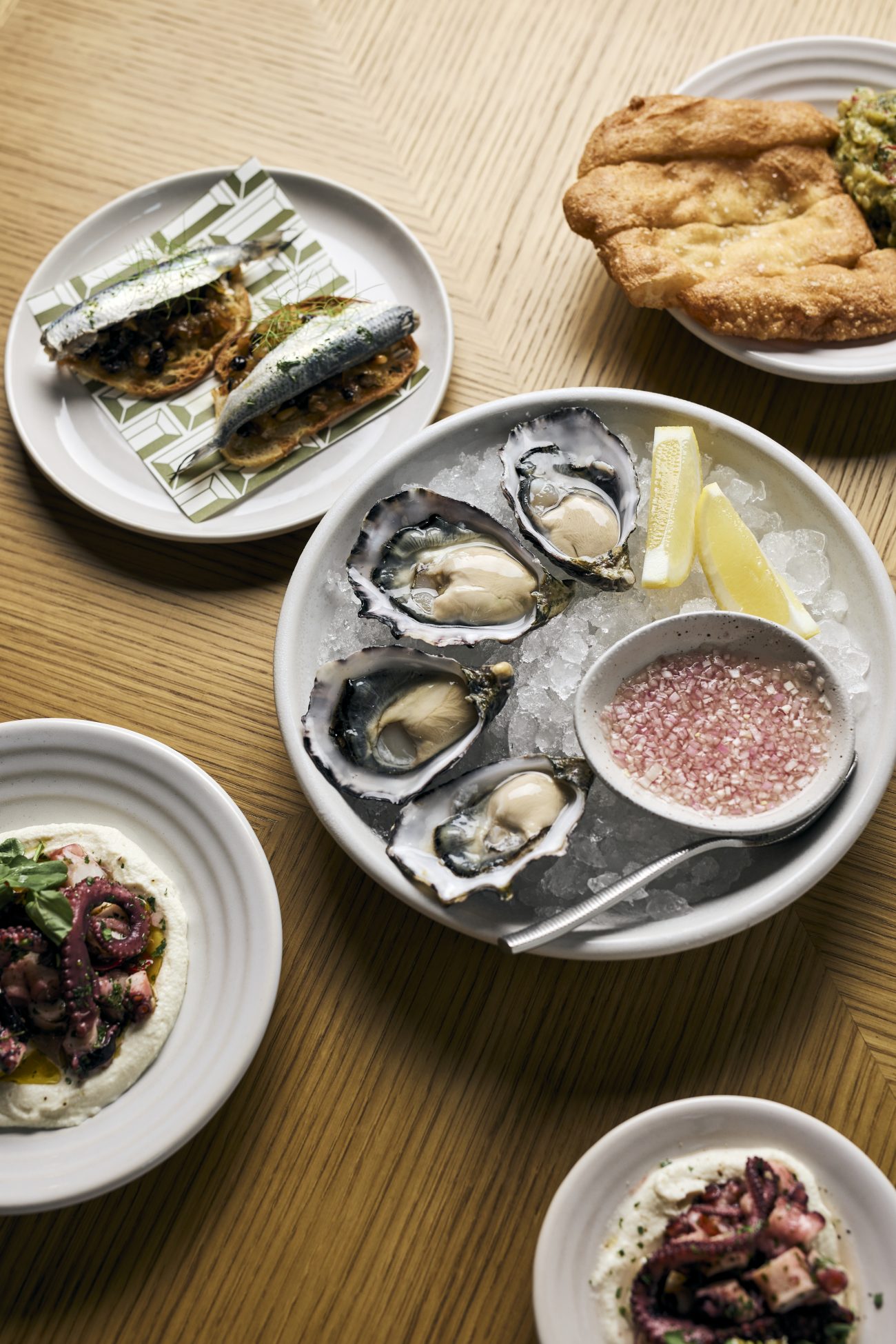 Passionate about increasing food security and decreasing food waste in a state blessed with an abundance of fresh produce, Massimo is an ambassador for Loaves & Fishes Tasmania, a local charity with the vision of ensuring all Tasmanians have access to enough affordable food.  
The organisation packages and distributes tasty and nutritious ready-to-eat and school meals throughout the state using donated and rescued food that would have otherwise sadly ended up as landfill. Also providing training and education opportunities along the way and partnering with the education system to teach the next generation about growing food and healthy eating -this is a cause close to Massimo's heart and one he is thrilled to lend a hand to.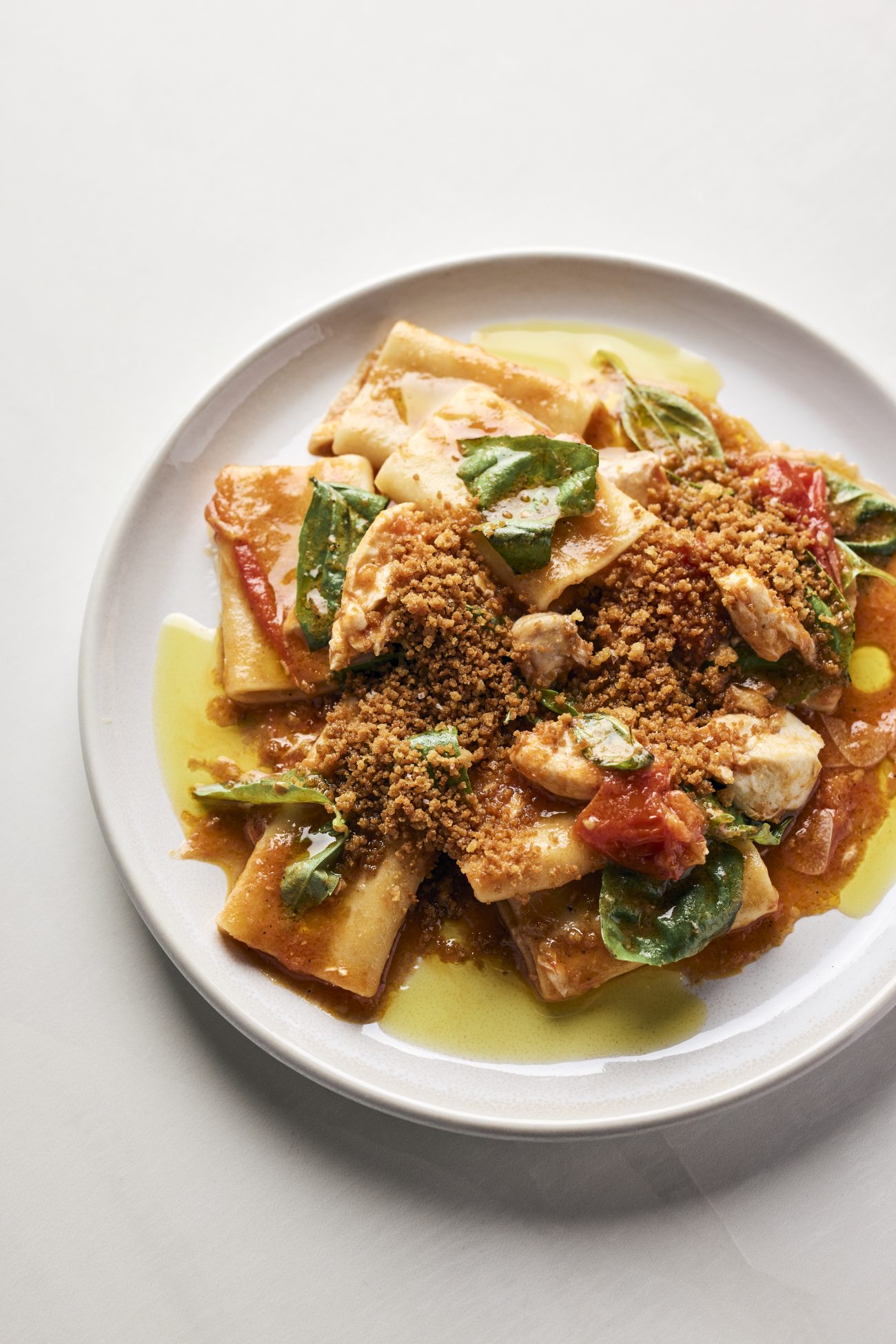 First and foremost a proud Tasmanian, Massimo has made it his mission to champion local producers right across the state, collaborating with Tasmania's many farmers and micro-producers to source the absolute best fruit, veg, meat and seafood to sustainably plan menus months in advance.  
Massimo says Peppina is the warm expression of whole-hearted Italian feasting and the generosity he remembers from dining with his family at his Nonna's has laid the foundation for Peppina's dining experience. With a plentiful menu featuring delicious morsels of antipasti, handmade pasta and gnocci and Italian inspired secondi, no visit to Peppina would be complete without ending the night on the unforgettable Tiramisu!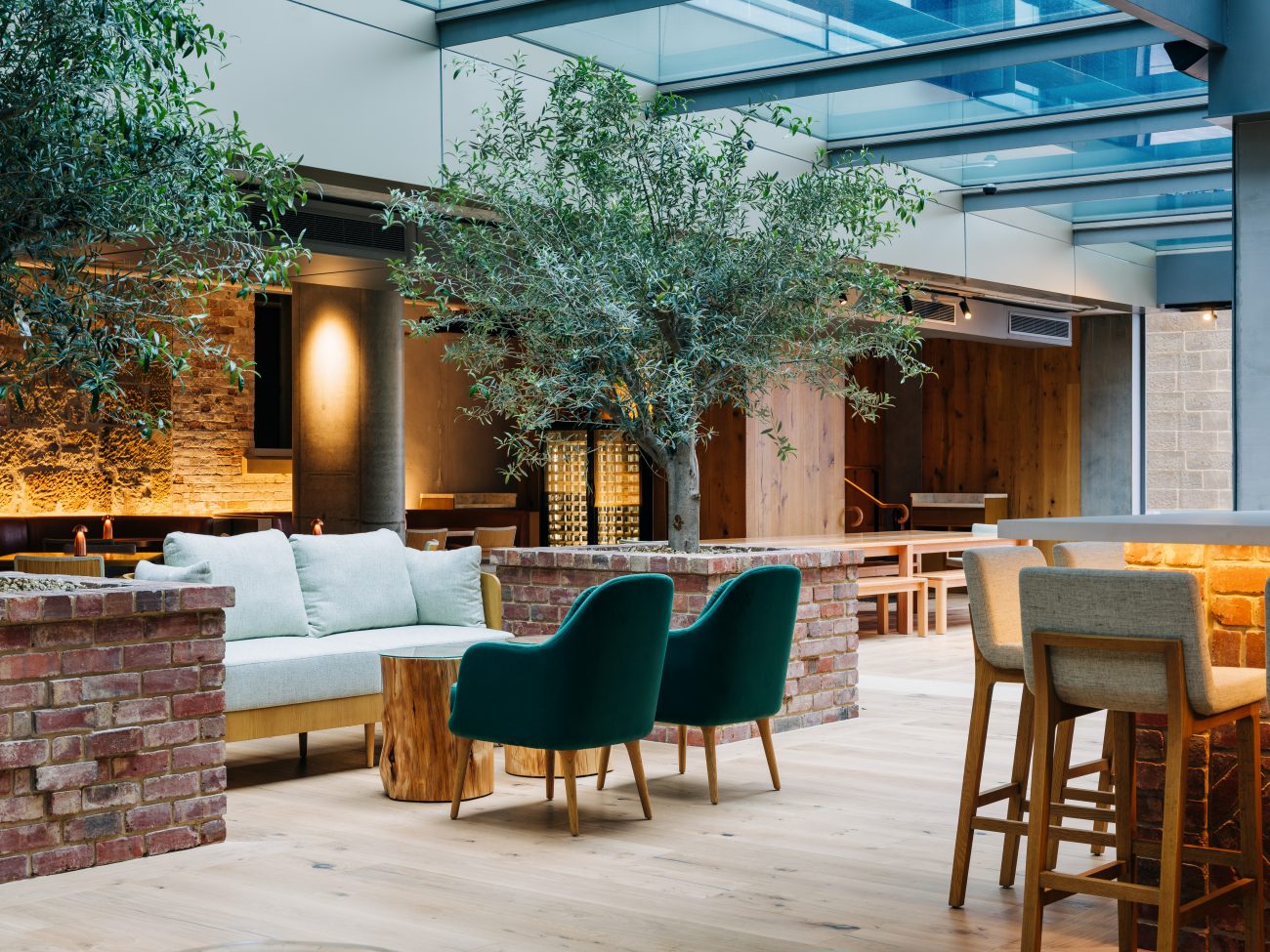 Massimo's genuine relationships with farmers and commitment to procuring the freshest produce combined with his strong culinary heritage, has resulted in a happy collision of the best of Tasmanian and Italian food culture.
In doing so, Peppina is the very definition of the natural order of things coming full circle, with Massimo once again ensconced in the island state, sharing his family's history, extensive food knowledge and well-honed craft with the staff and many guests coming through the doors of Peppina each night.