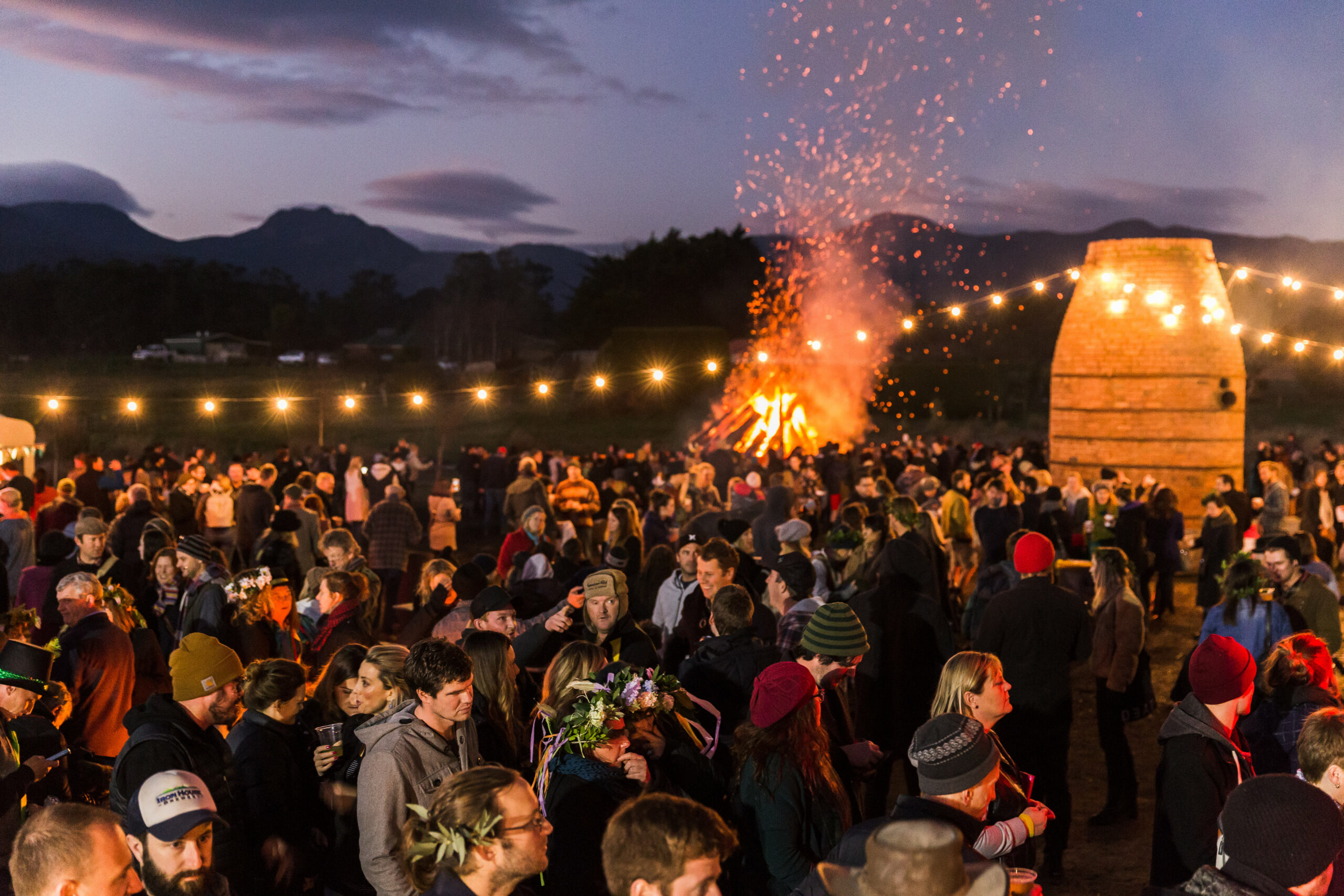 Business Events delivering for the state during shoulder months
Despite the incredible and unique experiences on offer during this time of year – Dark MOFO, Willie Smith's Mid-Winter Fest, and seasonal natural phenomenon to name a few – June remains to mark the beginning of the shoulder period for the tourism industry.
This is where business events and conference activity steps in to deliver a much-needed direct economic boost to the state. During June alone conferences contribute to bringing more than 1000 people to the state for one of six conferences held throughout the state, producing an economic impact of $3 million dollars for the state. 
Tasmanian Hospitality Association CEO Steve Old said this event and meeting business was critical to hotels, restaurants, wineries and bars. 
"They need business outside the peak tourism season and are direct beneficiaries of this activity," he said. 
"We also know that business event visitors to the state often come back to Tasmania with their families for a holiday, contributing even more to the visitor economy."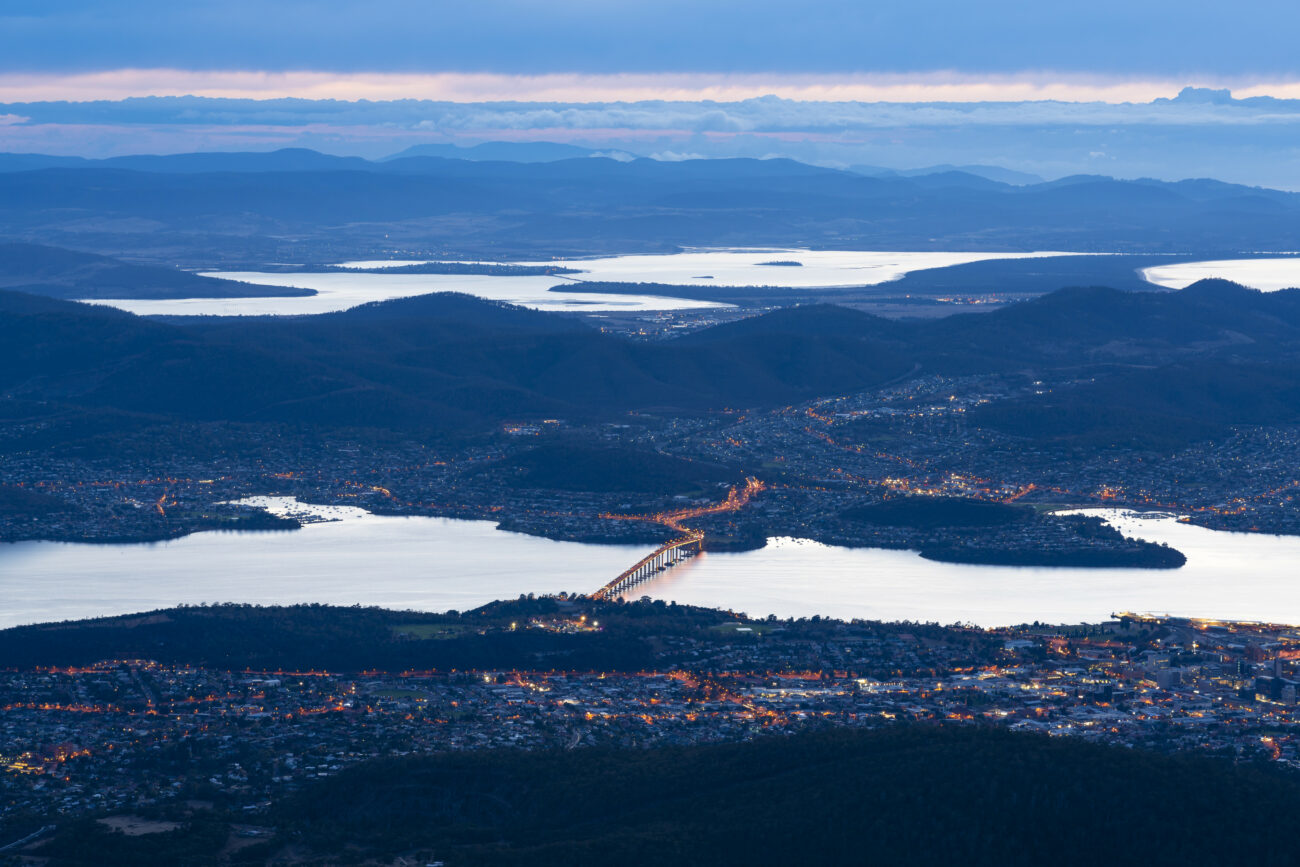 Through business events and conferences, delegates are getting a taste of what's on offer during a time of the year when many choose to avoid travel. This first-hand experience results in a change of perspective and encourages visitors to change their attitude towards holidaying during the winter. 
Business events contribute greatly to occupancy levels. In April this year, occupancy was 18 per cent down compared to the year prior, while May occupancy was much better as a direct result of strong business event activity in the month. 
The Business Events Attraction Fund (BEAF), which BET took over the management of in September 2021, played an integral role in improving the number of meetings and events in the state. Since taking over the management of the fund, BET has invested $1.135 million of BEAF monies to win 48 events securing nearly 15,000 delegates and a direct economic spend of $51 million. 
With June coming to a close, July is looking to continue and grow on the momentum created with a number of exciting events and conferences lock in to take place during this month. 
Head over to our previous story for information on some of our favourite off-season experiences: