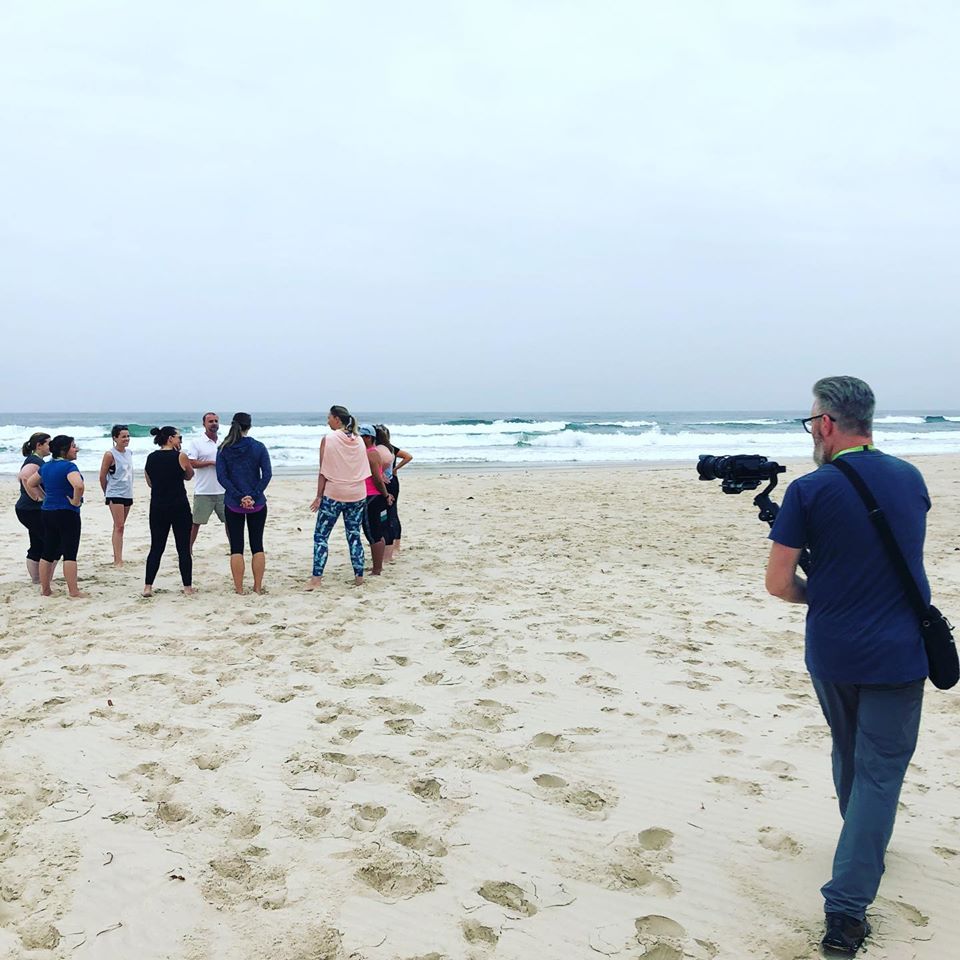 Member spotlight – The Bakery Media
2014 was year of excitement for Simon and Stacey Baker. Having spent over a decade mastering their craft and building their skillset, the two made the thrilling decision to take the leap of faith and forge their very own production company.
Many years spent producing radio and TV content for major record labels and touring promoters equipped Simon with the skills to direct and shoot stunning digital media of professional quality.
Stacey possesses the communication and logistics skills that come with years spent managing and producing large-scale theatre productions and being the owner-operator of Blue Door Designs.
It was at the end of 2014 when the two acknowledged that with their combination of skills and experience they could form a business of their own, one that would offer clients a service capable of communicating stories that truly encapsulates them, builds on their strengths and inspires action from their audience.
Although they were aware the path ahead would bring many challenges, they were driven by passion and the knowledge that what they had to offer was worth the trails that lay ahead.
After eight years they moved from Byron Bay to Brisbane to finally settle and make Launceston, Tasmania their home. Throughout this time, they have continued to achieve what they set out to do; provide businesses with unique, emotionally stirring digital content that inspires action from their audience.
As a full-service video production company, The Bakery excels in everything from strategy, creative and production. They create digital commercials, promotional event coverage, photography, 360 virtual tours and more.
Once you meet The Bakery you will realise boldness and effectiveness are the words they live by. This is apparent in all the work they produce, each bespoke to the brand they are working on because they understand that every brand has a unique story to tell.
At Business Events Tasmania we believe in the Tasmanian way of life, the spirit and resilience we all exhibit here, the courage to back ourselves and pursue our goals, no matter what stands in our way.
The Bakery embodies this spirit of tenacity felt in our state.