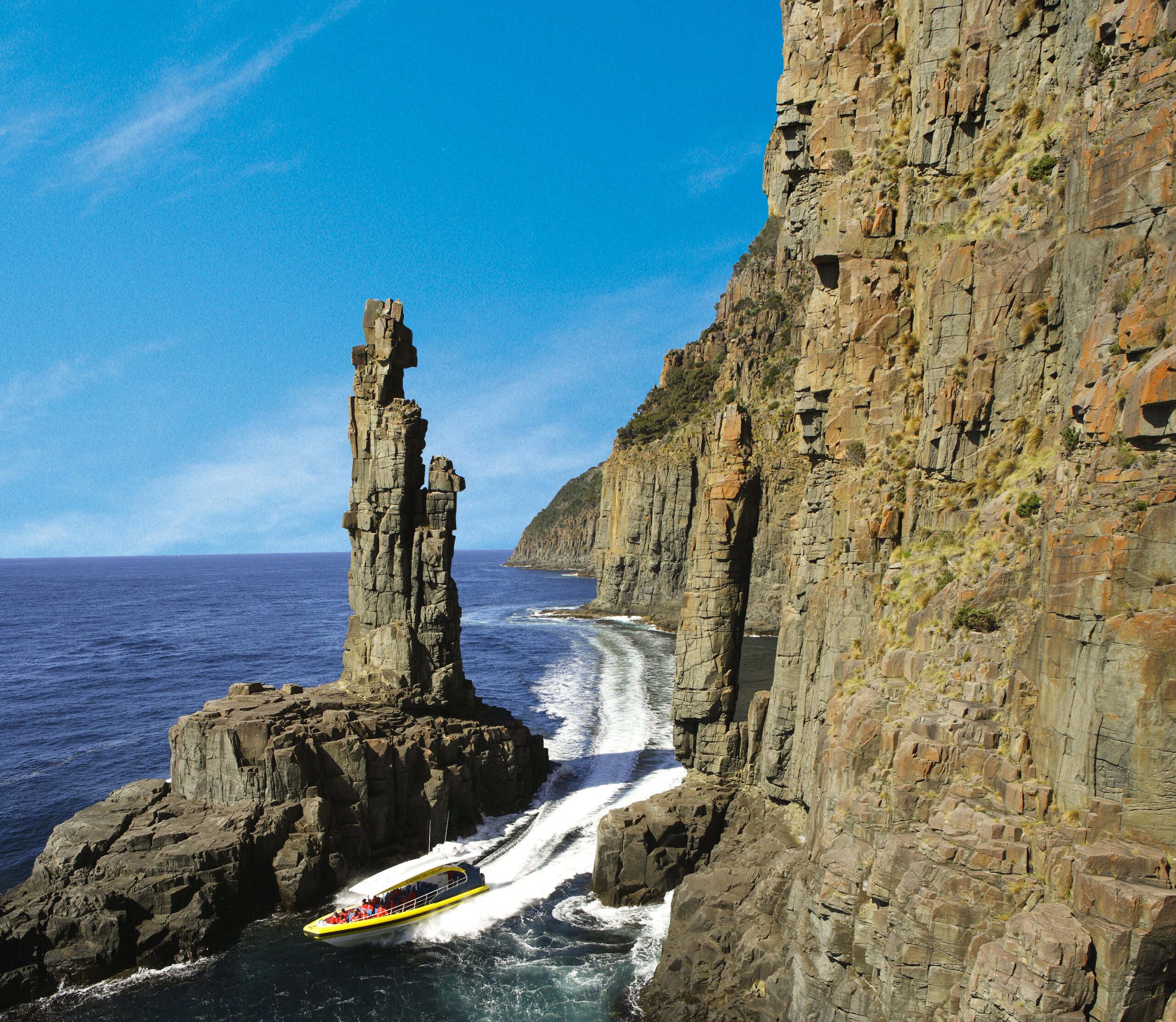 Greg Oates
Greg Oates 
Associate Professor Mathematics Education, Programme Director BEd (Primary) and Deputy Associate Head Teaching and Learning, School of Education, University of Tasmania. 
Professor Greg Oates has committed his career to passionately advocate and advance mathematics learning and teach. Associate Professor in Mathematics Education and Associate Head of Learning, Teaching and Performance at the University of Tasmania, Greg is a leader in mathematics education. 
Greg was heavily involved in helping BET secure the 44th MERGA conference to Launceston – an annual conference for raising important issues in mathematics education and sharing research findings. 
With his innate infectious enthusiasm, Professor Greg Oates is an incredible speaker to have onboard for your next conference in Tasmania.