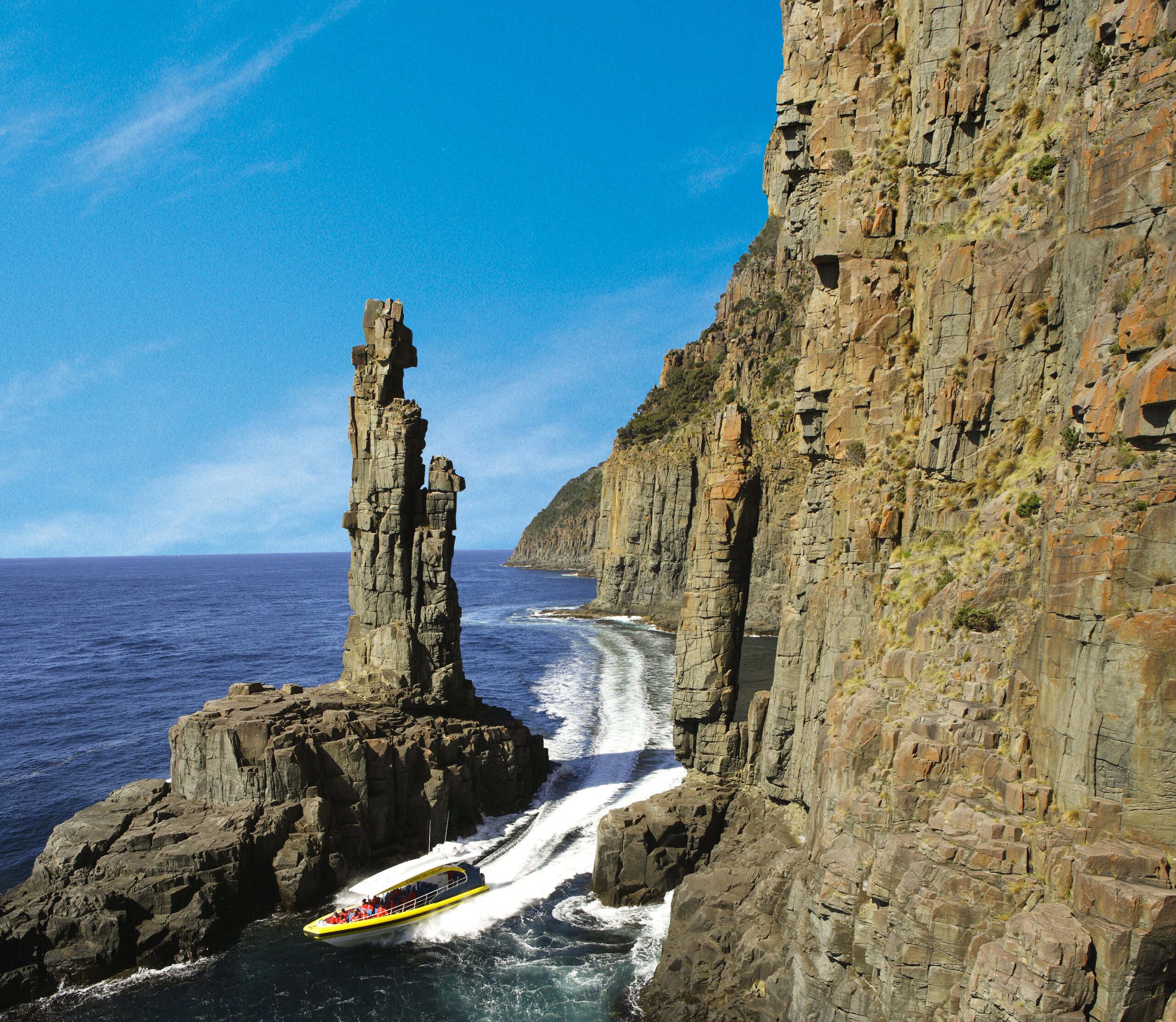 Dr Cynthia Honan
Dr Cynthia Honan 
Senior Lecturer & Clinical Neuropsychologist at University of Tasmania 
Dr Cynthia Honan is a clinical neuropsychologist and lecturer within the School of Medicine at the University of Tasmania (Utas).
Cynthia's research focuses on the neuropsychology of various clinical disorders including multiple sclerosis and acquired brain injury. She has a specific interest in social cognition, cognitive fatigue and cognitive biomarkers, meta-social-cognitive functioning, and functional outcomes (e.g., employment and meaningful occupation).
In addition to this Cynthia is also working on clinical practice guidelines for the treatment of psychosocial moderate-to-severe traumatic brain injury.
Dr Cynnthia's career has seen her in the past specialising in organisational psychology test development while she worked as a statistician and research consultant for Chandler Macleod's Research and Development division.
From 2012-2015 Cynthia was a postdoctoral research fellow and lecturer at the University of New South Wales (UNSW). This position saw her examine social cognition disorders in traumatic brain injury. Before this Cynthia has worked in various other research and teaching positions with the University of New England, including as a researcher for the Centre for Clinical Research Unit for Anxiety and Depression (CRUfAD) – a joint facility of UNSW and St Vincent's Hospital in Sydney.
In addition to research, Cynthia is a clinical neuropsychologist and conduct neuropsychological assessments for various adult conditions including psychiatric (e.g., ADHD, depression, and anxiety), multiple sclerosis, stroke, traumatic brain injury, and dementia.