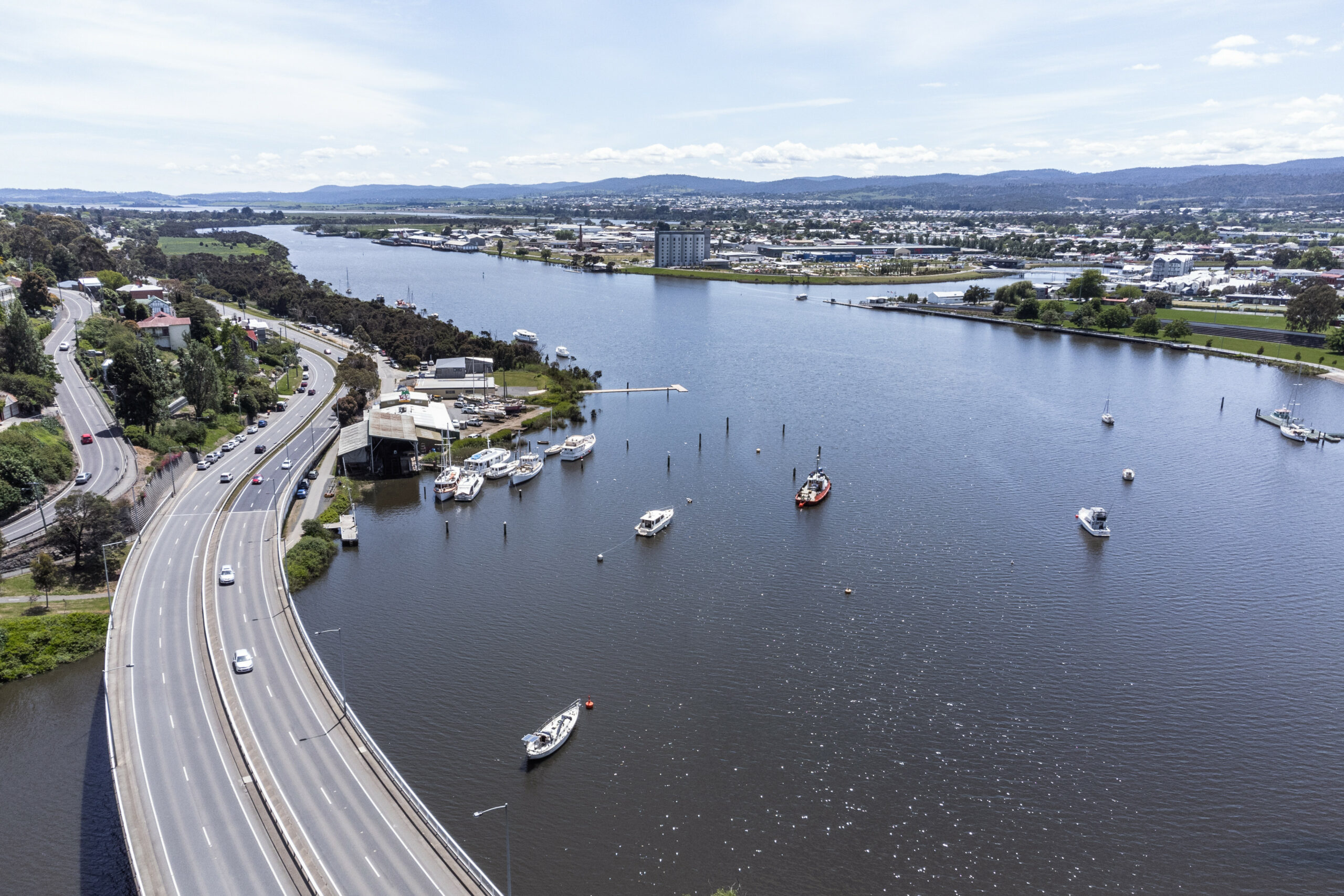 News and Noteworthy: Launceston Business Events
The North of Tasmania is a state built upon a culture of conviction, a place where people back themselves and support each other to pursue their goals.
Launceston is your gateway to this part of the island. A city that embraces its natural surroundings and celebrates everything the land provides. 
Named as a UNESCO Creative City of Gastronomy, here you will find culinary experiences that demonstrate the connection the locals have with the agricultural industry with many makers and chefs bringing a pasture-to-plate philosophy to their dishes. 
This month we have three events taking place in the exhilarating part of Tasmania, attracting over 450 delegates. 
Annual Seminar of the Joint Mineralogical Societies of Australia 2023
Delegates Numbers: 70 
Estimated Economic Impact: $402,290 
Hosted at the Tamar Valley Resort Grindewald from the Sun 5th to Fri 10th November this year's theme is "Granite-related minerals". The event sees the gathering of the six Mineralogical Societies established in Australia (one for each state). 
Through the five-day conference delegates will attend several micro-sessions and several day trips including one to the Zeehan area. Zeehan was once known as the Silver City and was a former mining boom town. Lying at the bottom of a wild valley full of rainforests and hills the region was rich with tin, silver and lead.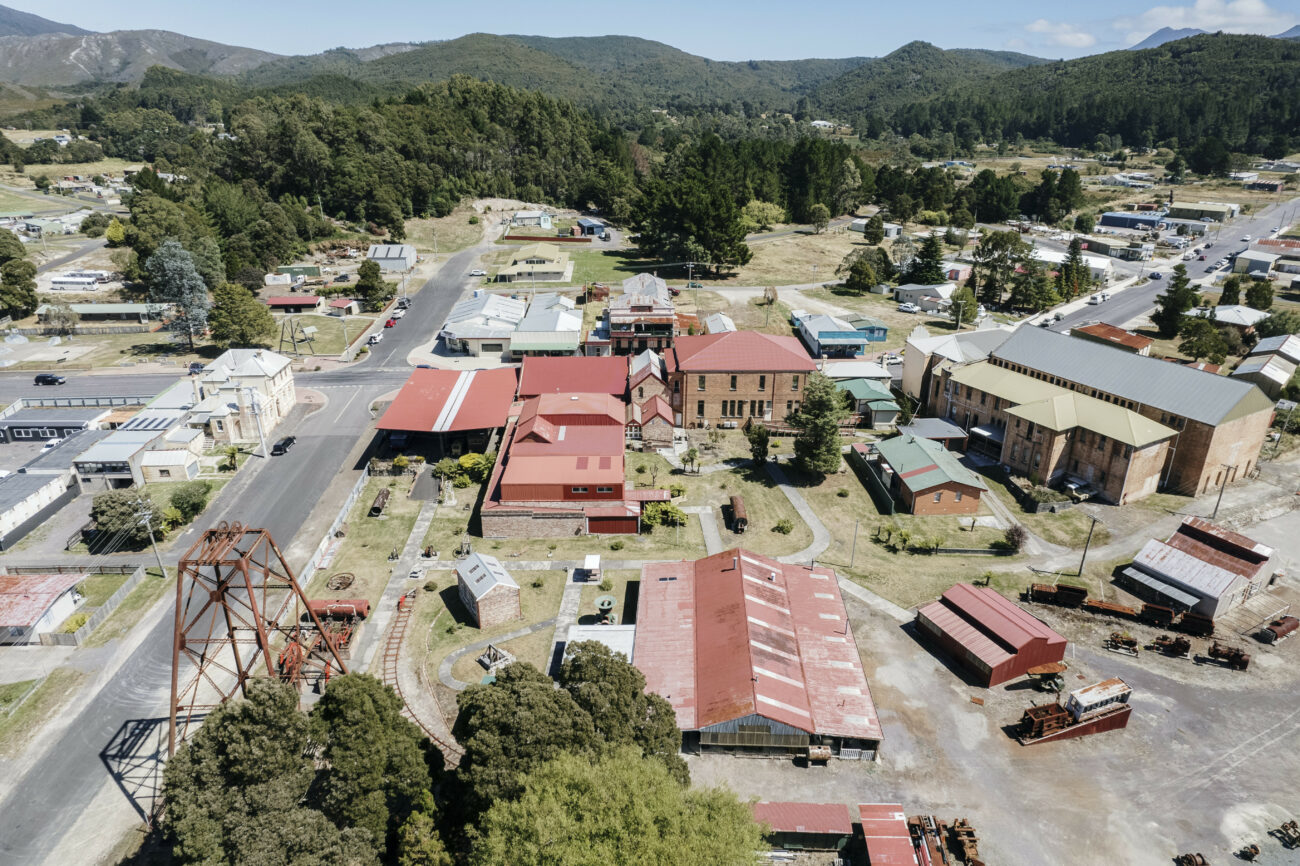 Australasia-Pacific Extension Network Conference 2023
Delegates Numbers: 259 
Estimated Economic Impact: $637,917 
Hosted at the Tailrace Centre from Tue 14th to Thurs 16th November, The Australasia-Pacific Extension Network (APEN) is an international event for rural and community advisory practitioners, researchers, policy makers, academics and others involved in extension and education. APEN 2023 provides attendees with an exceptional opportunity to hear the latest extension research and practice from across Australia, New Zealand and beyond.  
The theme for this year's conference is 'Looking to the future: the role of extension and education'. In a rapidly changing world, APEN 2023 will provide an opportunity to better appreciate the new roles and functions played by extension and education.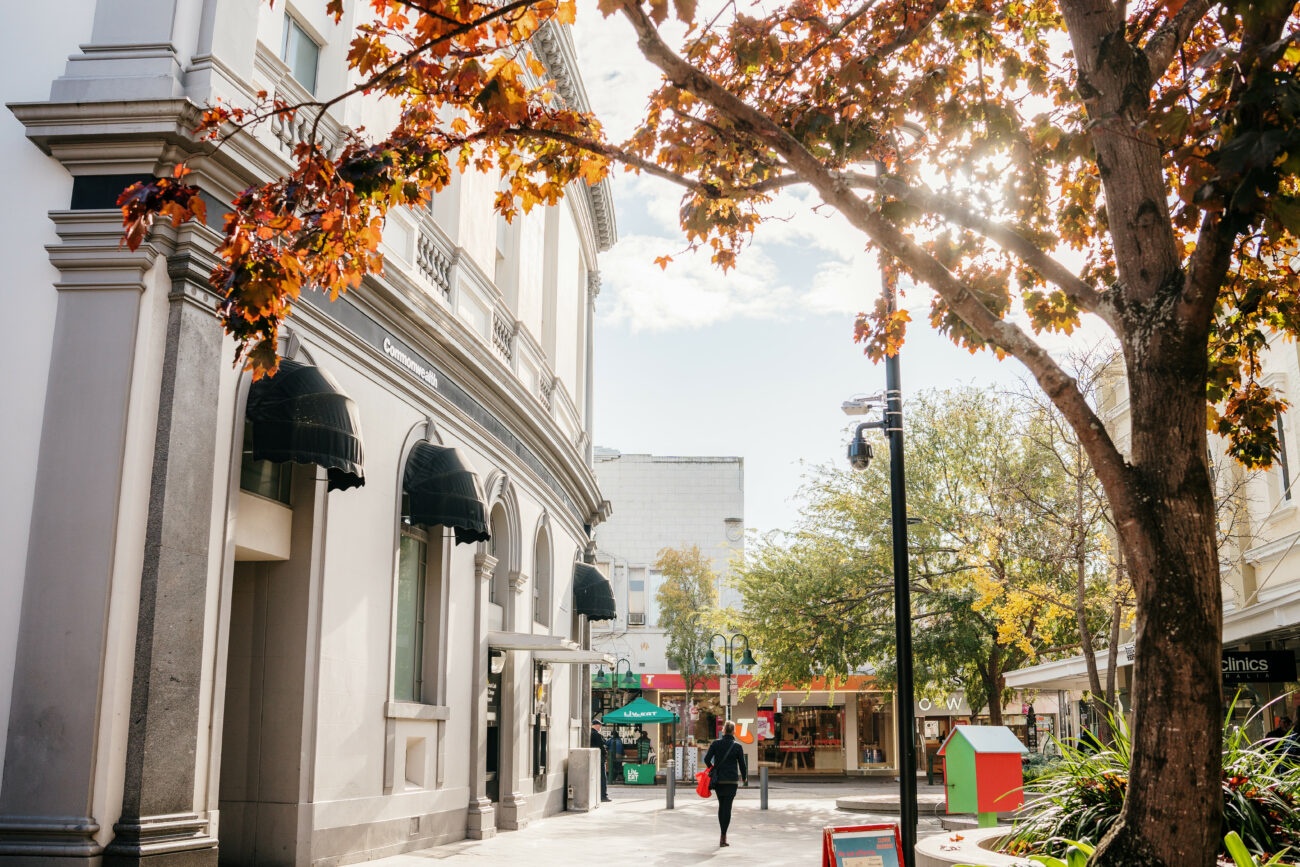 International Conference on Maritime Autonomy and Remote Navigation (ICMAR NAV) 2023
Delegates Numbers: 150 
Estimated Economic Impact: $492,600 
Lead by BET Visionary and Senior lecturer at the AMC, Dr. G. Reza Emad, the event takes place from Mon 27th to Thurs 30th November. 
ICMAR Nav is designed to promote discussion about breakthroughs, challenges, and progression of autonomy in the maritime industry. 
The theme of the inaugural event is 'driving forward autonomy in maritime industry' and will provide those working and researching with the industry a platform to discuss Autonomy – an important subject that includes many concepts and applications for maritime autonomy, that could greatly benefit the industry far beyond the illusion of unmanned ships, which the term 'Maritime Autonomy' seems to trigger. 
To learn more about Dr. G. Reza Emad and the Visionary Program, follow the link below.