Key Industries
Tasmanian Business Events Attraction Fund 
The Tasmanian Government and Business Events Tasmania are dedicated to supporting business events that will have long lasting benefits to the state. The Tasmanian Business Events Attraction Fund (BEAF) allows Business Events Tasmania to offer financial support at the critical bidding stage, to help secure strategic national and international conferences to Tasmanian.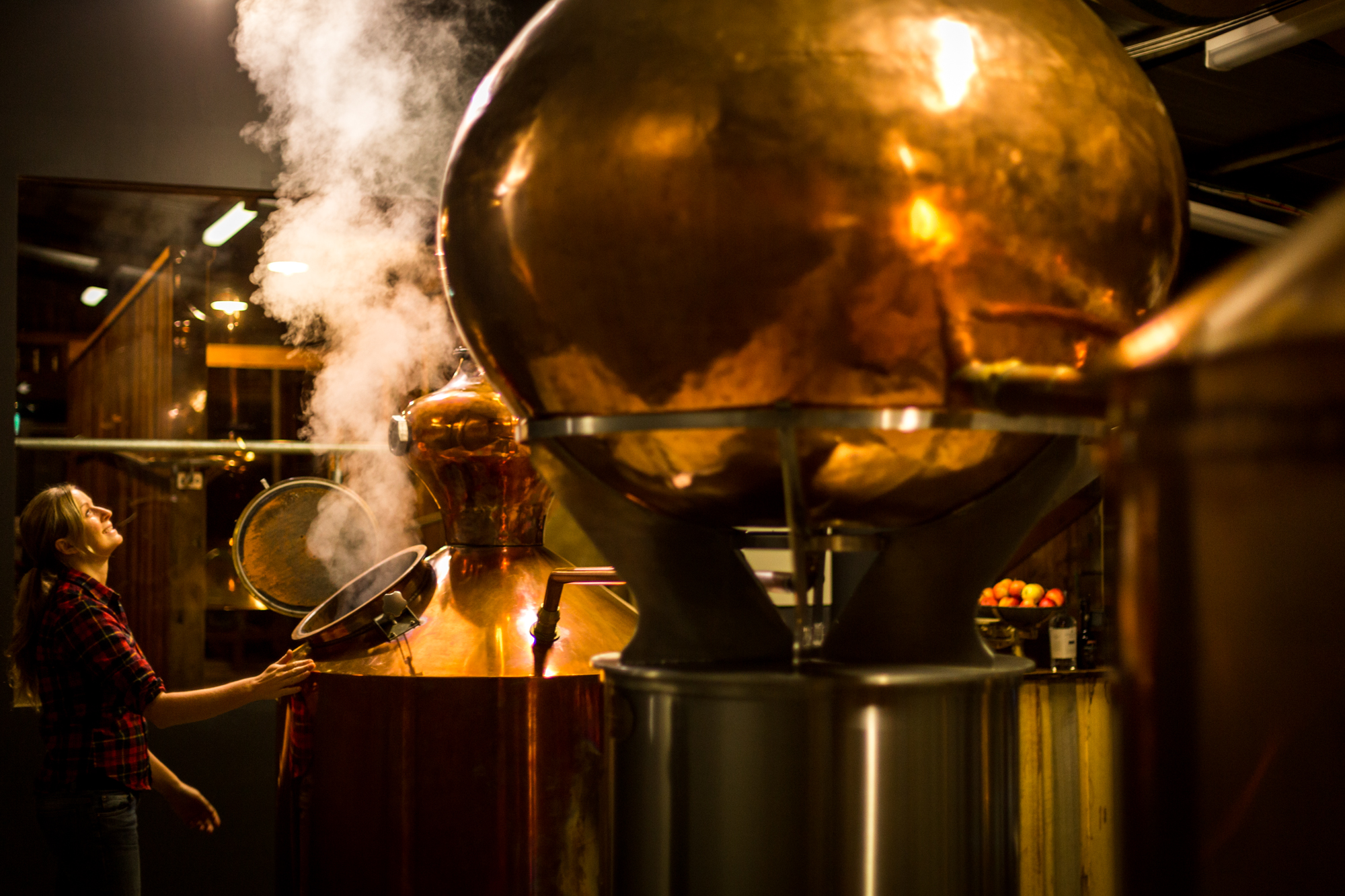 Key Industries 
The island state is host to a range of global leaders across a number of key industry sectors that play a vital role in our business event industry. Business Events Tasmania is committed to business events that recognise the key industries and competitive advantages that exist in Tasmania.
Our Ambassador Program offers a network of local and national leaders to champion the state and work with us in identifying and securing events in their field.
So if you are looking for speakers or panel members for your conference, or would like to arrange industry-specific visits — with our network of industry contacts, we can help you connect.
Tasmania's key industry sectors include:
Antarctic and Southern Ocean
Building and construction
Cultural and tourism industry
Forestry and related industries
Information, communication and technology
Mining and mineral processing
Science research, including medical research