The Drunken Admiral Seafarers Restaurant
17-19 Hunter Street, Hobart, TAS, 7000
An iconic Hobart restaurant, The Drunken Admiral has been operating since 1979 in its picturesque waterfront location close to conferencing venues, within a five-minute walk of the CBD.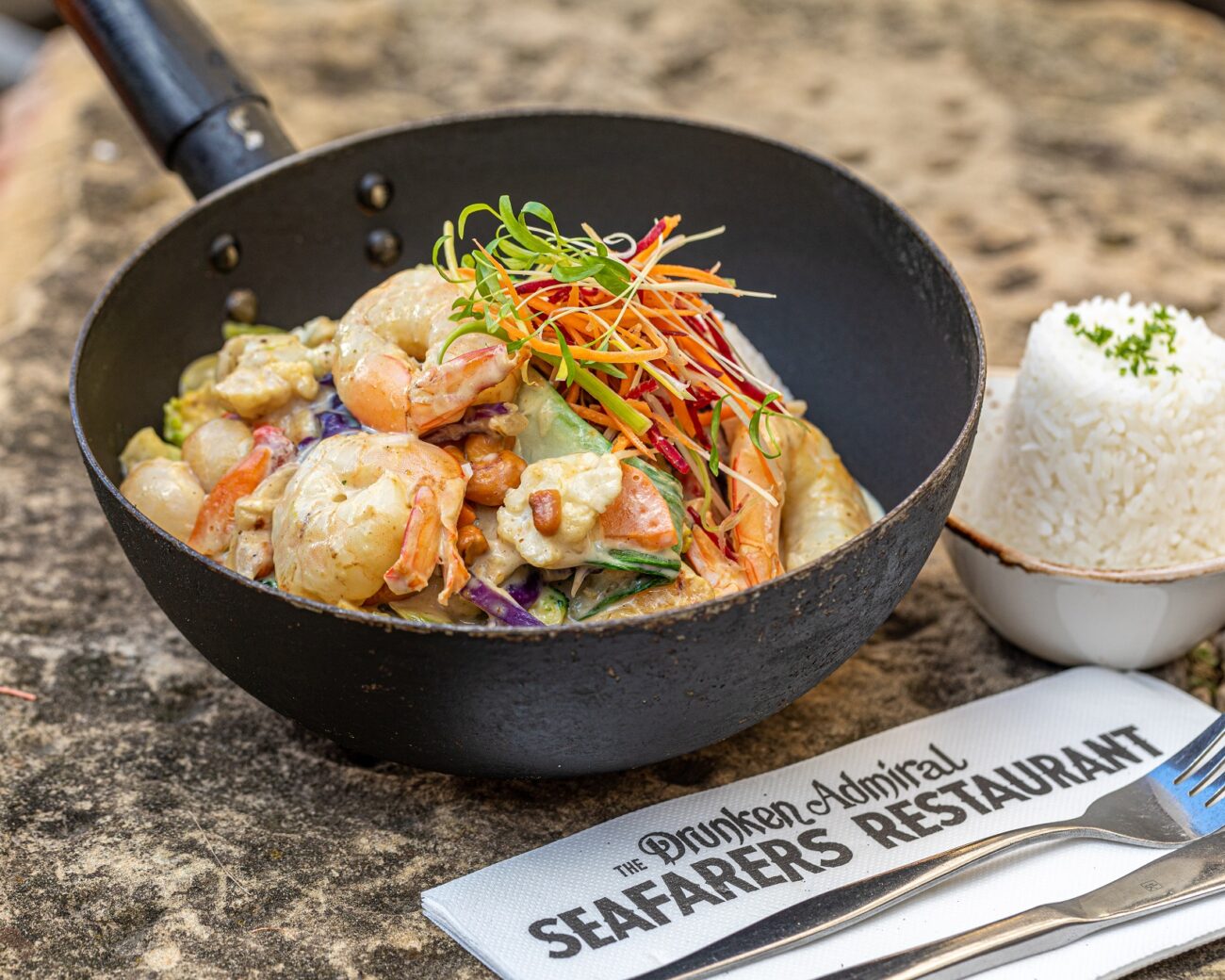 Eat & Drink
Best described as nautically nostalgic, The Drunken Admiral focuses on locally caught and Australian seafood.
The extensive menu also offers a wide selection of non-seafood, vegetarian and gluten free dishes to cater for all tastes and requirements.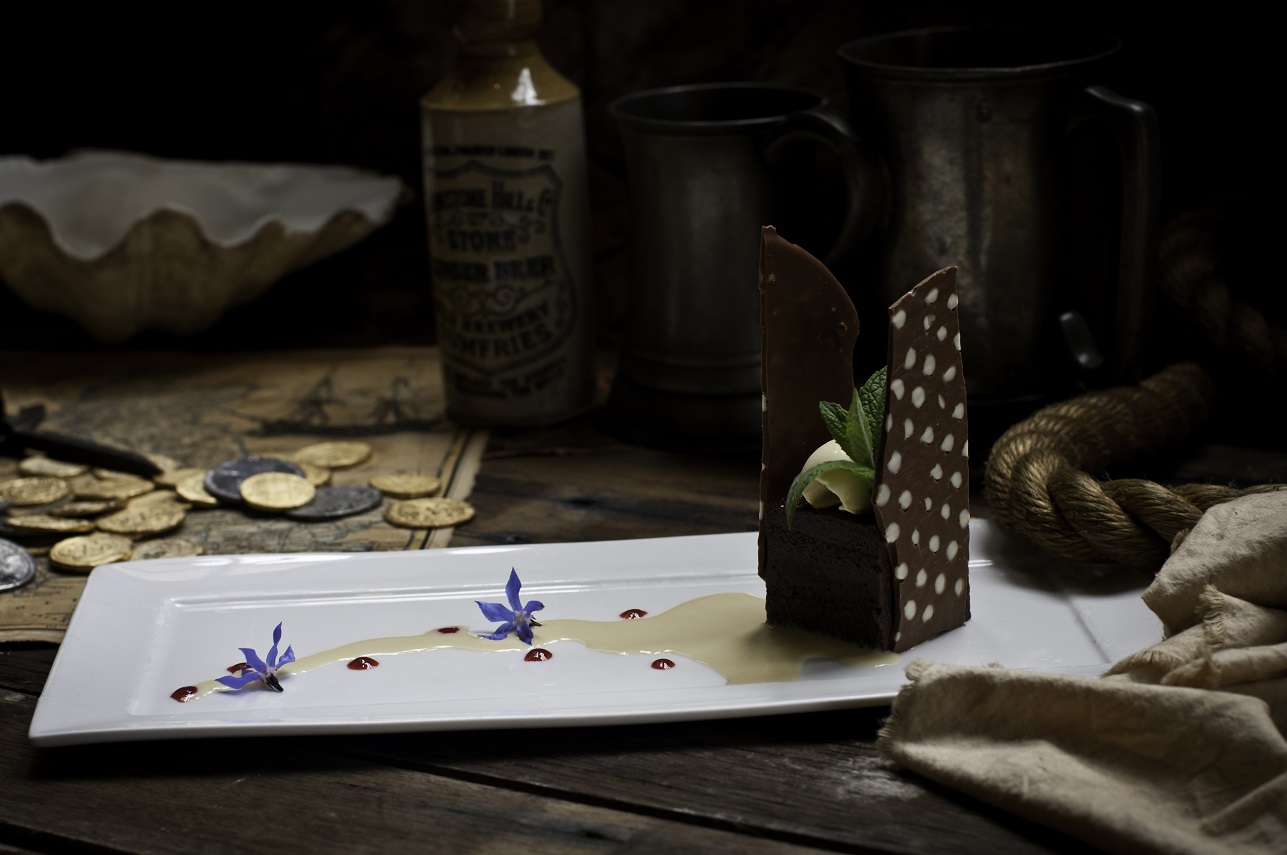 Conference
The Drunken Admiral is ideally positioned to cater for corporate and association groups of all sizes.
Depending on table configurations, approximately 120 diners can be seated at any one time and we can arrange tables to seat up to 20 guests on a single table. The restaurant is split into sections which enables us to reserve specific areas exclusively for events by prior arrangement. We have extensive experience in looking after large groups so you may rest assured that your guests will be taken great care of by our expert team.
We are well situated in the very heart of Hobart's conference hub within easy walking distance of the majority of the city's key conference venues.
The Drunken Admiral may also be hired out for exclusive use for an event by appointment, for both lunch and dinner occasions.